All for responsibility and sutainability
Going the extra mile is our approach. Our model"The Way Beyond" unfolds its full strength where other projects already came to an end. For this we have worked on our own tools and applied them successfully. For sustainable tourism in more than 43 projects from the Alps to the Himalayas.
We, the Trail Angels, combine our experiences and competences of a consulting agency in tourism with those of a specialized tour operator. In doing so, we have taken a new path that has hardly been trodden, for new perspectives in responsible tourism. With the model "The Way Beyond" and innovative as well as proven tools.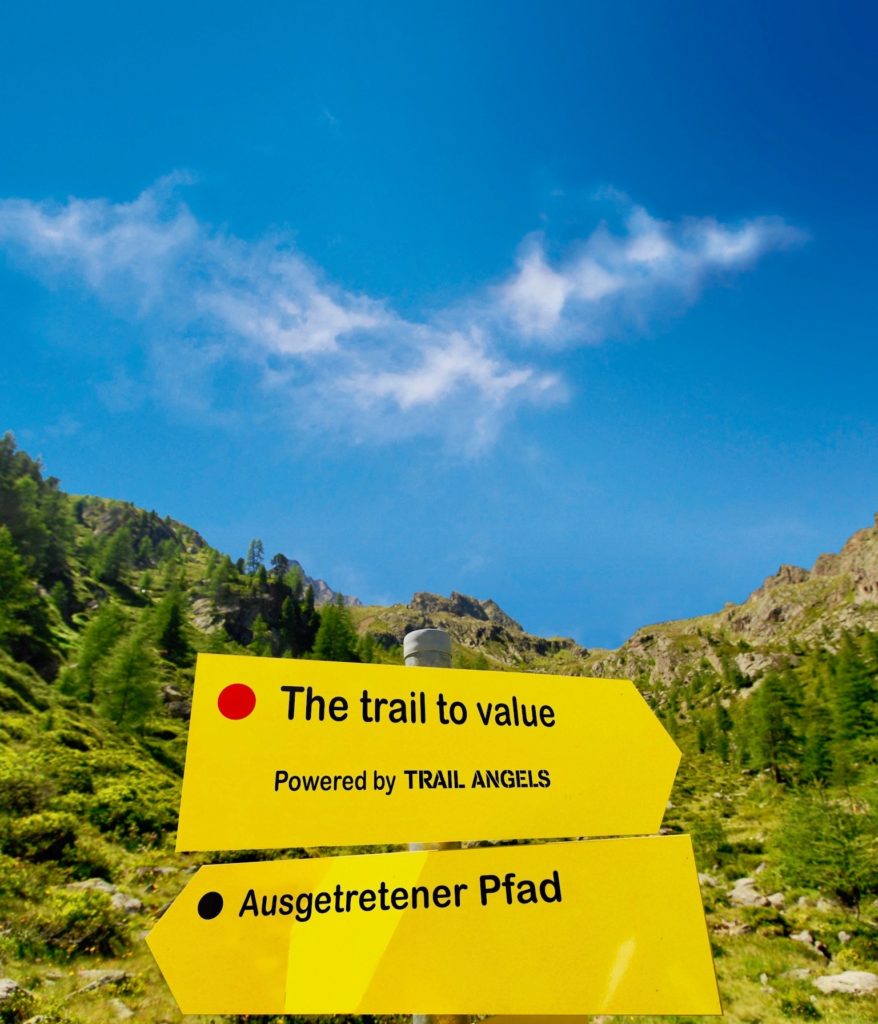 Our model for responsible tourism. From scouting and product development to long-term management.
Created & powered
by Trail Angels
Our tools for responsible tourism. From Bookyourtrail® to the Trail Angels Information & Booking Center and Fair Trails®.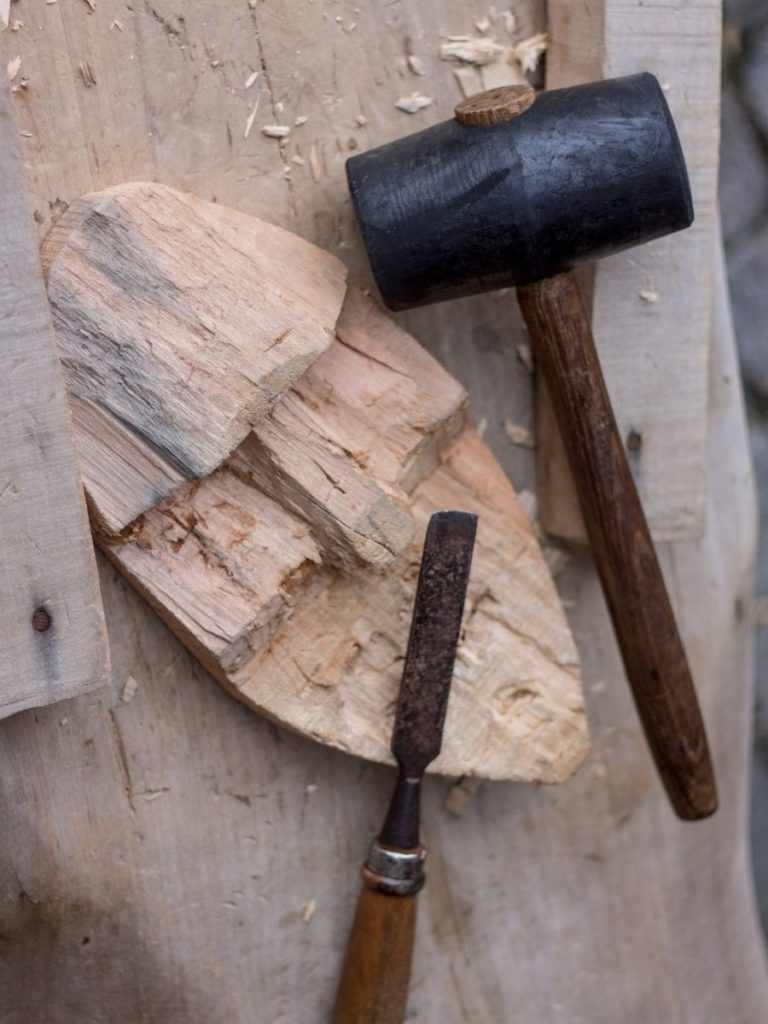 Responsible Tourism
Brainstorming
You have often thought about developing a project or business model for responsible tourism? But you weren't sure how to make it work? No problem, we are happy to advise you!
You want to know more about
the Trail Angels?