Responsible tourism examples – how our projects have an impact
Committed to our philosophy of responsible tourism, Trail Angels' projects are always geared towards participation, regional value creation and long-term responsability and sustainability. In this way, our products unfold their true power when other projects have long since ceased to exist. Because "Powered by Trail Angels" works! We want to show you that here with three remarkable examples: our Impact Show Cases!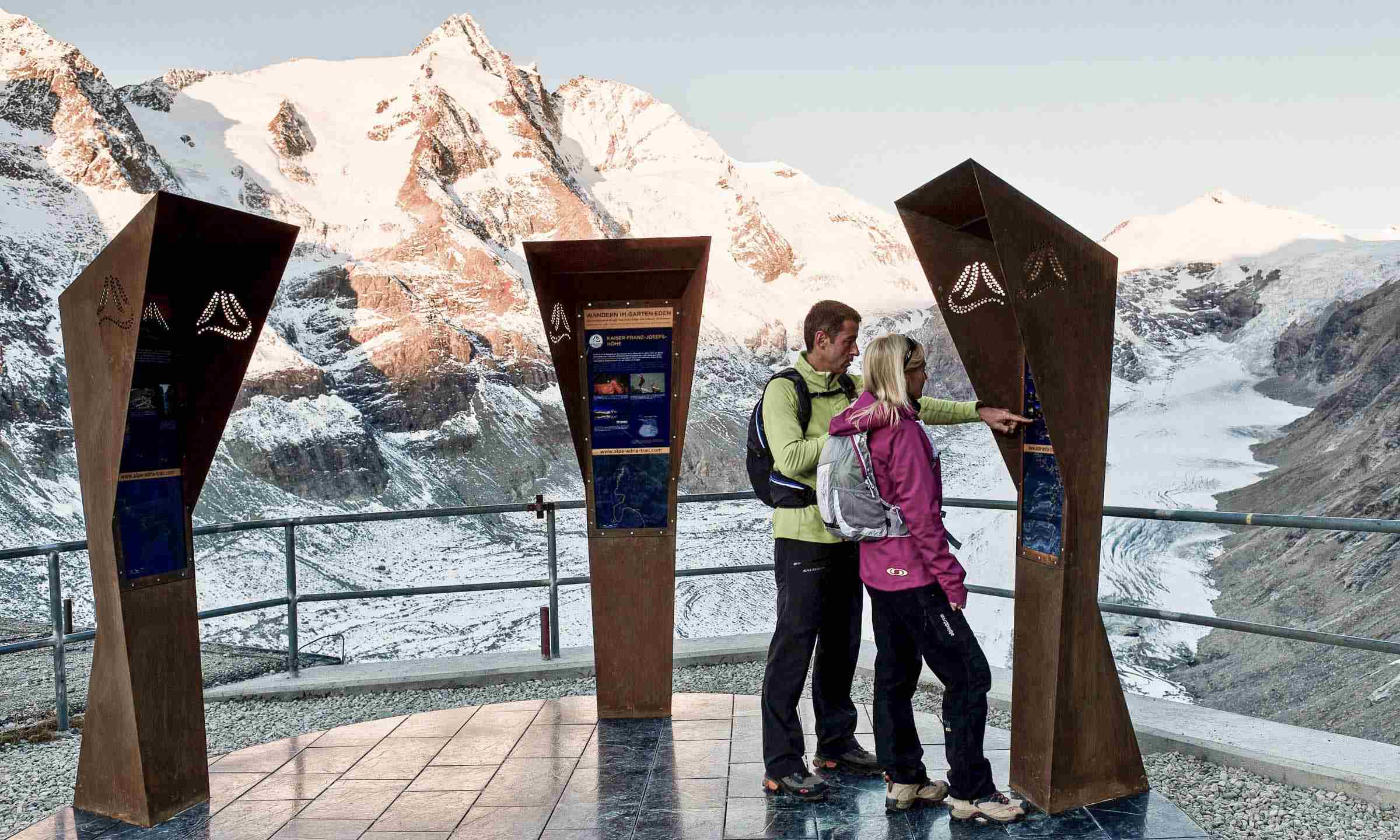 Transnational long-distance hiking trail that has achieved international appeal through its innovative product design and has resulted in high regional added value.
Amazon of Europe Bike Trail
Transnational long-distance bike trail for the sustainable tourism valorisation of the world's first UNESCO five-country biosphere reserve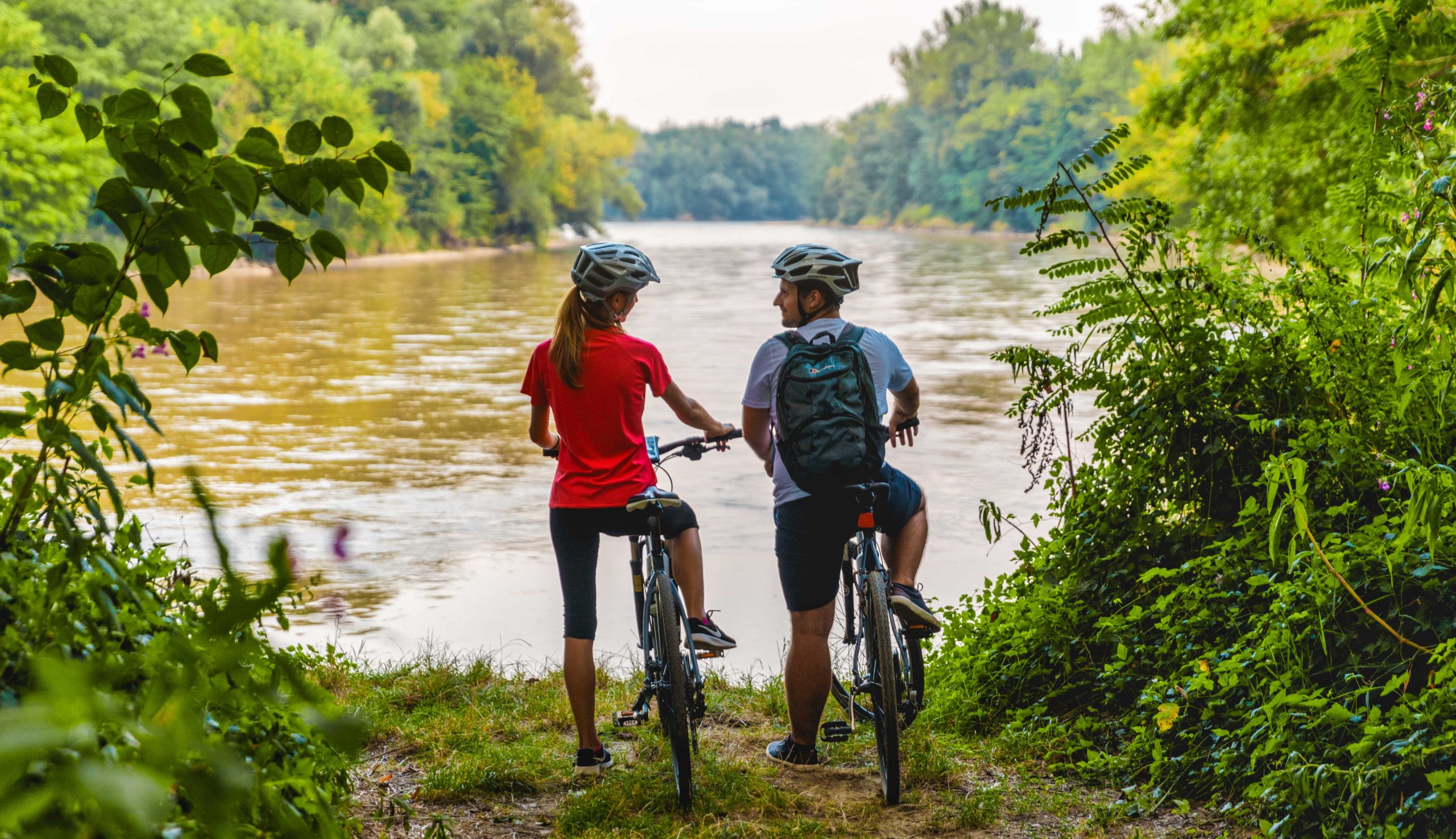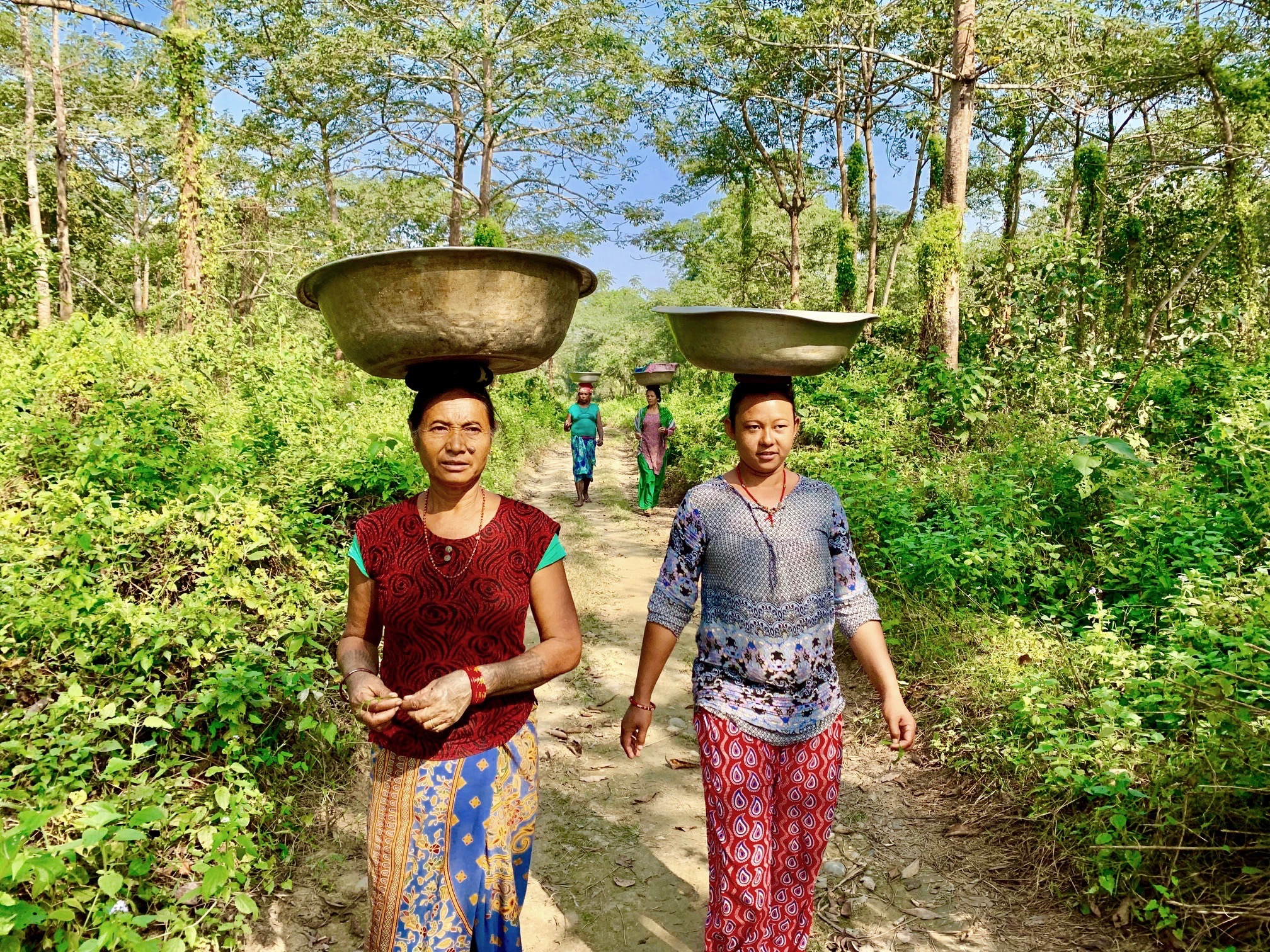 Transformative travel experiences for a responsible & fair tourism model in developing and emerging countries.
Responsible tourism examples. The Trail Angels are an innovative agency for responsible tourism. As designers and ambassadors for responsible tourism, the Trail Angels focus on application-oriented implementation with their model "The Way Beyond" and the tools developed for it. This brings our responsible tourism projects to true responsability and sustainability by means of fair, transparent and regionally controlled organisational and business models. In the long term and permanently, combined with regional value creation, capacity building, we set impulses for change and implement responsible tourism examples. The change for a responsible future. This website shows selected, particularly suitable responsible tourism examples. Developed, designed, implemented and also managed in various forms by and with the Trail Angels. Responsible Tourism Examples!