Sustainable long-distance hiking, trekking & cycling trips
Bookyourtrail® & Fair Trails®: two unique travel platforms
Trail Angels GmbH is an international travel agency for sustainable long-distance hiking, trekking and cycling trips. The uniqueness of our travel products; they all bear the signature of the Trail Angels and were developed with great passion together with our partners & experts in the destinations.
For travellers
For travelers who want to combine unforgettable experiences with responsible action during the most precious time of the year, we wish you lots of inspiration while browsing our travel platforms Bookyourtrail® and Fair Trails® .
For project partners
Partners who want to (further) develop a new travel product or their destination with us can learn more about the possibilities of long-term and sustainable managementhere.
Bookyourtrail® & Fair Trails®
Plan & book individual long-distance hiking and cycling trips
Bookyourtrail® is a unique travel platform for long-distance hiking trails, long-distance cycling trails and much more. Their trips combine the longing for the special and individual freedom with service, safety and sustainability.
The leading travel platform for individual long-distance hiking and stage biking, from the Alpe-Adria Trail to the Amazon of Europe Bike Trail.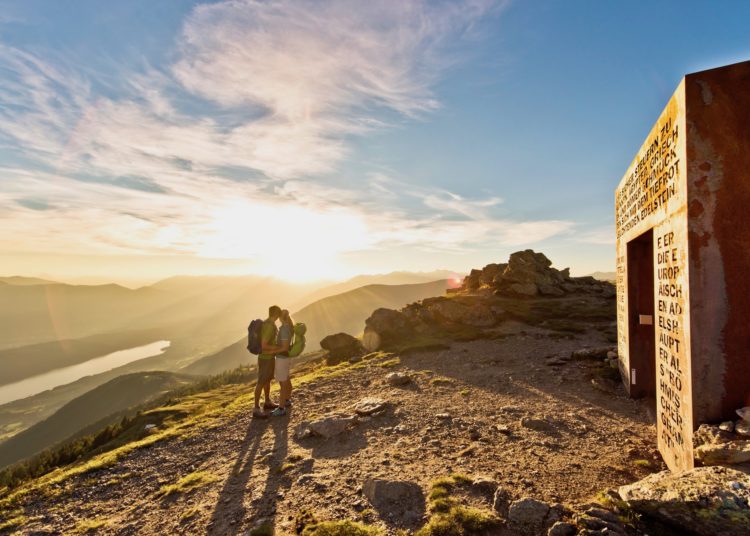 Meaningful travel experiences with sustainable impact
Fair Trails® is a travel platform, with travel experiences that are as extraordinary as they are mindful, and that always have a lasting impact.
Fair Trails® is the responsible solution for traveling in developing & emerging countries and opens up unique experiences thanks to the unparalleled expertise of local experts. From the Snow Leopard Trail in the Himalayas to the High Scardus Trail in the Western Balkans.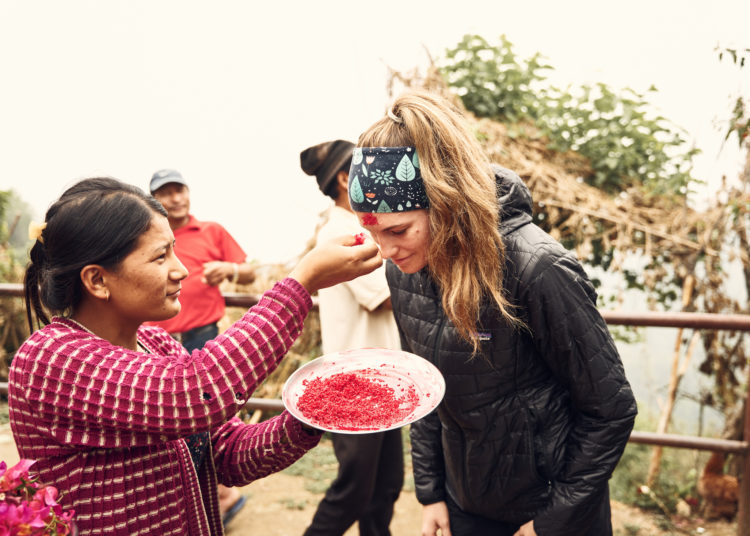 Our perspectives for inspired project partners
This is how tourism products can be managed sustainably
Trail Angels Info & Booking Center.
The most efficient booking center for long-distance hiking trails in the Alps-Adriatic region
The Trail Angels operate an efficient Info- & Booking Center in Obervellach, Carinthia. This manages about 30 different long-distance hiking trails, stage bike trails, mountain bike trails and a ski touring route by way of license use agreements with our partners as an "Official Booking Center" in each case.
Find out here about the range of services offered by the Trail Angels Info- & Booking Center, from inquiry & booking management to service provider management.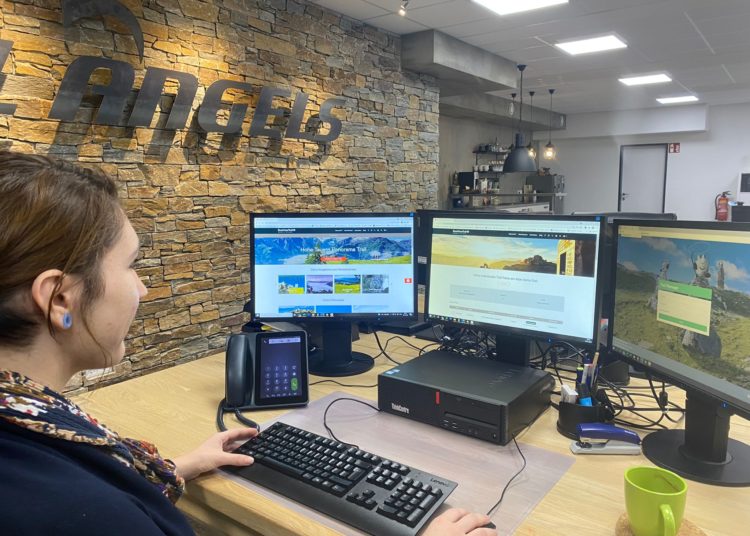 The own Info & Booking Center on site
The joint development of an independent booking center in the destination
If travel products show a large geographical distance to the Trail Angels Info & Booking Center and/or regional partners are inspired to set up their own Info & Booking Center locally, they are supported by Trail Angels in more ways than one!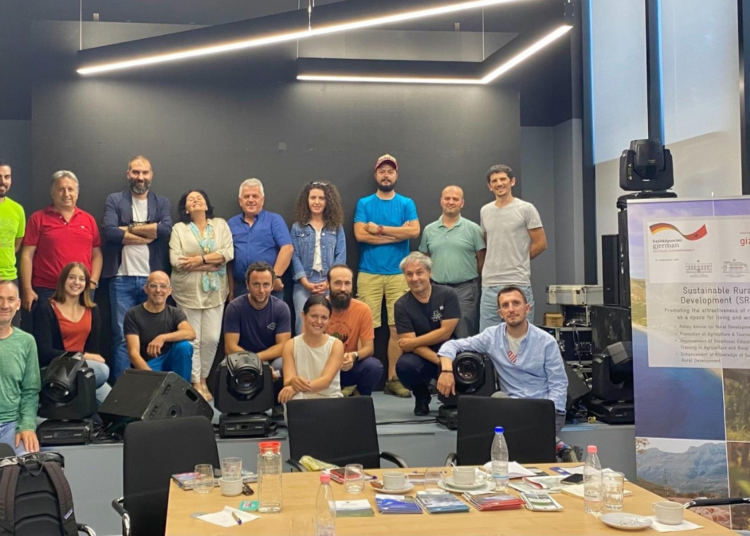 MAKING OF: RESPONSIBLE TOURISM EXAMPLES
​
From the initial idea to actual implementation: How do responsible tourism projects actually come about? And what makes them successful? To inspire you on our way to more sustainability and innovation in tourism, we have created our own digital hall of fame. For our examples in responsible tourism and their "making of".
Every great journey begins with the first click.
If we could inspire you for responsible tourism, just get in touch with us. Who knows, maybe something big will come out of this first click!