Product development & sustainable management
This is what the Trail Angels makes so special
"In everything you do, to consider the end, that is sustainability."
(E. Schweitzer)
The Trail Angels are a consulting company and specialist travel agency for sustainable tourism.
The focus of our work is both the development of sustainable tourism products and destinations, as well as enabling them to be managed in a long-term and value-added manner.
For this purpose we combine our competences in product development with those of our efficient booking center and travel agency. In order to open up new opportunities and perspectives for sustainable tourism, especially for its economic viability. With our model "The Way Beyond":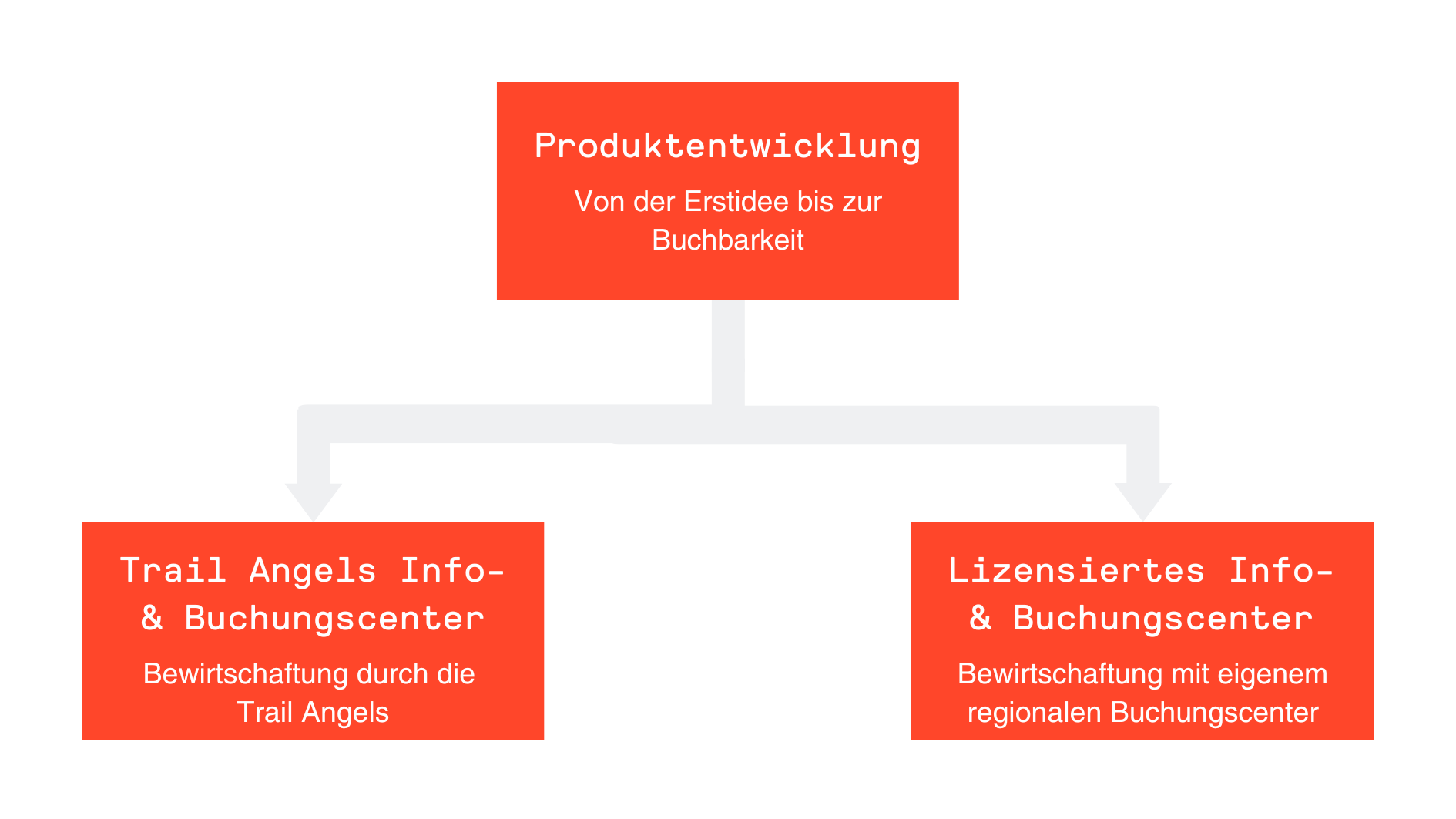 From the initial idea to bookability
We develop sustainable tourism products from the initial idea to concrete bookability. Our professional focus is on long-distance hiking trails, trekking routes, stage cycling routes, mountain bike routes, adventure programs and dynamic packaging.
As well as in the development of destinations for sustainable tourism.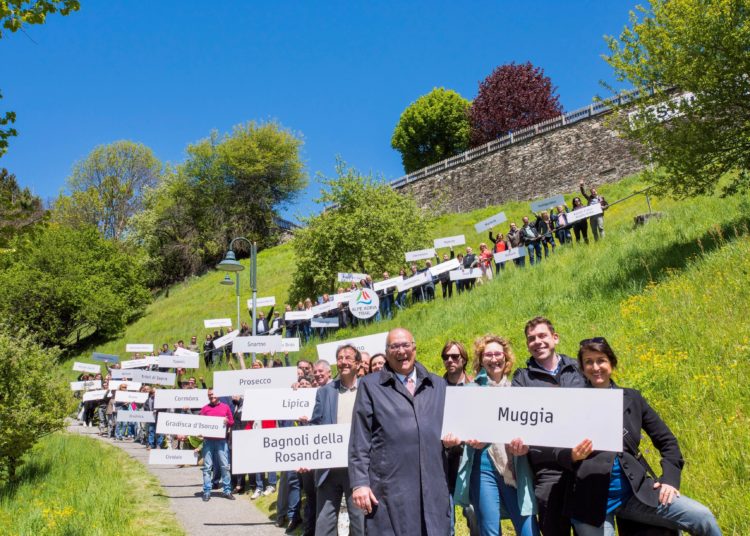 Specialized travel agency
Long distance hiking, trekking & cycling tours
As a specialized travel agency, we operate an efficient information and booking center. With this we manage as an official licensee such renowned long-distance trails as the Alpe-Adria-Trail or the Luchs Trail. In addition, we work with local experts worldwide to offer such extraordinary travel experiences as Fair Trails Himalayas or the High Scardus Trail.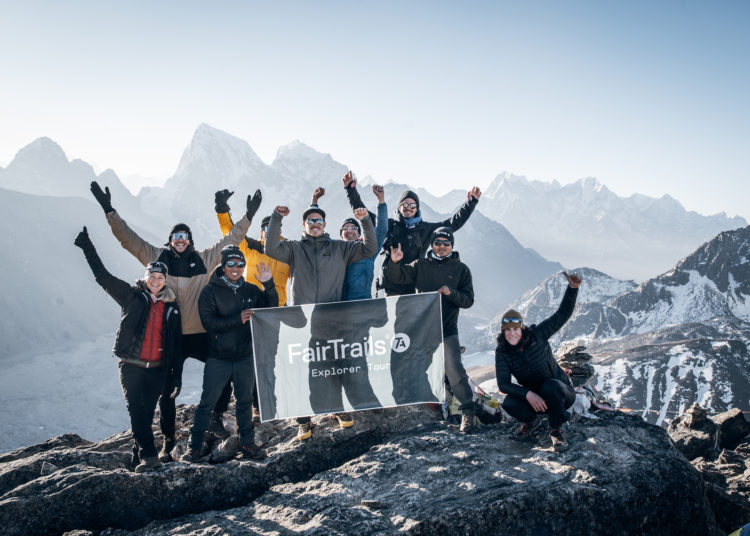 Unique, innovative & proven
For the meaningful combination of product development and management, we have developed a whole bundle of innovative and application-oriented tools. Outstanding among them is the unique trail information, booking & management system Bookyourtrail, which makes sustainable and efficient management of long-distance hiking and cycling trails possible in the first place.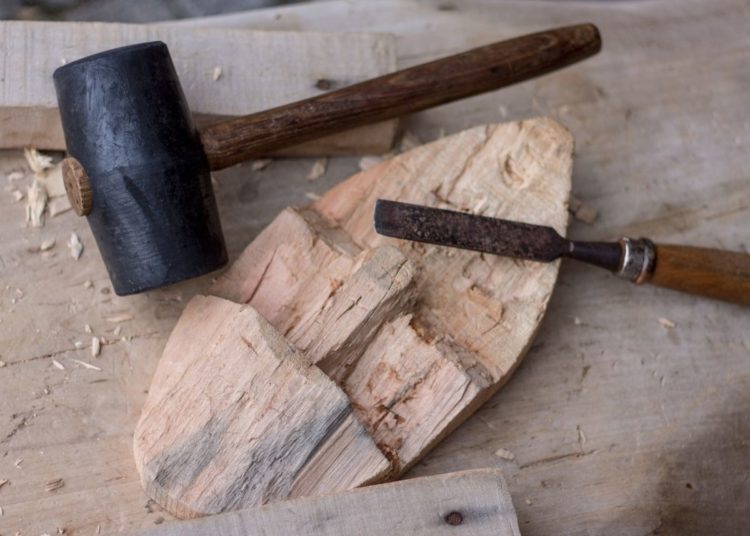 A portfolio of what we do
Since the founding of Trail Angels in 2015, we have already developed more than 40 projects in sustainable tourism. And have taken responsibility for most of them in the form of long-term management. The portfolio of our projects ranges from the development of long-distance hiking trails and stage cycle paths to bilateral and transnational INTERREG projects and public-private partnership projects in development cooperation.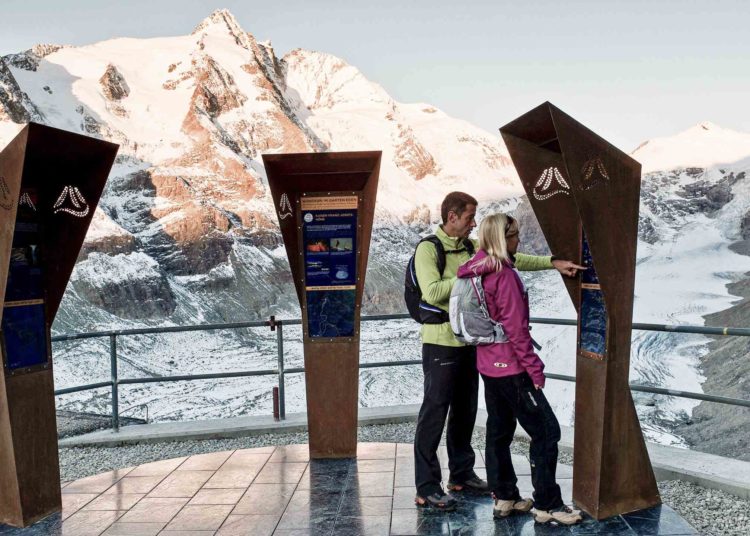 Responsible tourism definition.
According to
the World Tourism Organization
(UNWTO) tourism is sustainable when its present and future economic, social and environmental impacts are fully considered and the needs of visitors, the tourism industry, the environment and local people are integrated. We, the Trail Angels, as ambassadors and creators of responsible and therefore sustainable tourism, fully identify with this responsible tourism definition. However, we perceive a big gap between announcement and concrete implementation, especially in sustainable tourism. But especially in sustainable tourism, a big gap between announcement and concrete implementation is perceptible. To reduce or close this gap, we have developed the model "The Way Beyond". It clearly focuses on implementation and on the regional effectiveness of responsible and therefore sustainable tourism products. Responsible Tourism Definition.
Every great journey begins with the first click.
If we could inspire you for responsible tourism, just get in touch with us. Who knows, maybe something big will come out of this first click!