After all, what is the point of the most elaborate model if the appropriate tools for its implementation are missing? Tools are essential when our approach leads us down previously unexplored paths. We had no other choice but to develop our own set of tools. Tools to help us realise responsible tourism as we always envisioned it to be. Today, we are equipped with a range of internal tools that have turned out to be groundbreaking in the development of responsible tourism. Labeled as "created & powered by Trail Angels". This makes us proud! But: nobody is perfect. Where it makes sense, we of course return to the tried and tested. For example to approved cartography or booking systems as expert users. And we ensure the competence of our corporate partners in line with this hashtag: #collaborationnotcompetition
Out of the many great tourism products that we have developed and managed together with our project partners so far, some still stand out! That is why we have set up a special hall of fame for these beacons of responsible tourism.
Also as an inspiration for all those who want to follow this path in the future!
Individual travel planning
Our platform Bookyourtrail® is the first system worldwide that combines information, booking and management.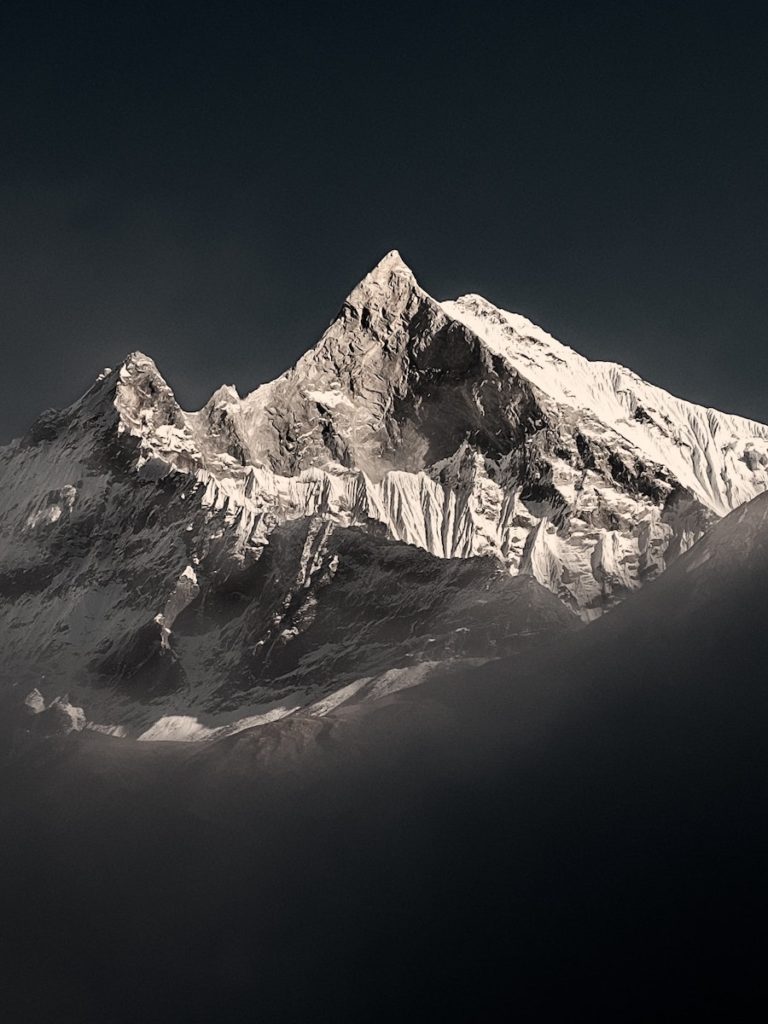 Responsible Tourism
Brainstorming
You have often thought about developing a project or business model for responsible tourism? But you weren't sure how to make it work? No problem, we are happy to advise you!
You want to know more about
the Trail Angels?