Editorial revision  of the book "Wiener Höhenweg"
​he book "Wiener Höhenweg" was a joint initiative of the Austrian Alpine Association and the Carinthian National Park Fund on the occasion of the "International Year of Mountains 2002". The book was published in 2005 with the aim of reviving "traditional alpine tourism" in the Schobergruppe in the Hohe Tauern National Park. The success of this project-
can be measured by the increasing number of overnight stays at the mountain lodges along the Wiener Höhenweg. Despite a reprint the book was soon sold out again. The demand for the reference book is unbroken, although there are now numerous alpine tourism web portals and apps. Therefore, the Austrian Alpine Association decided to commission an editorially updated version of the book. The new version of the book was published in July 2021 and can be purchased in the online shop of the Austrian Alpine Association.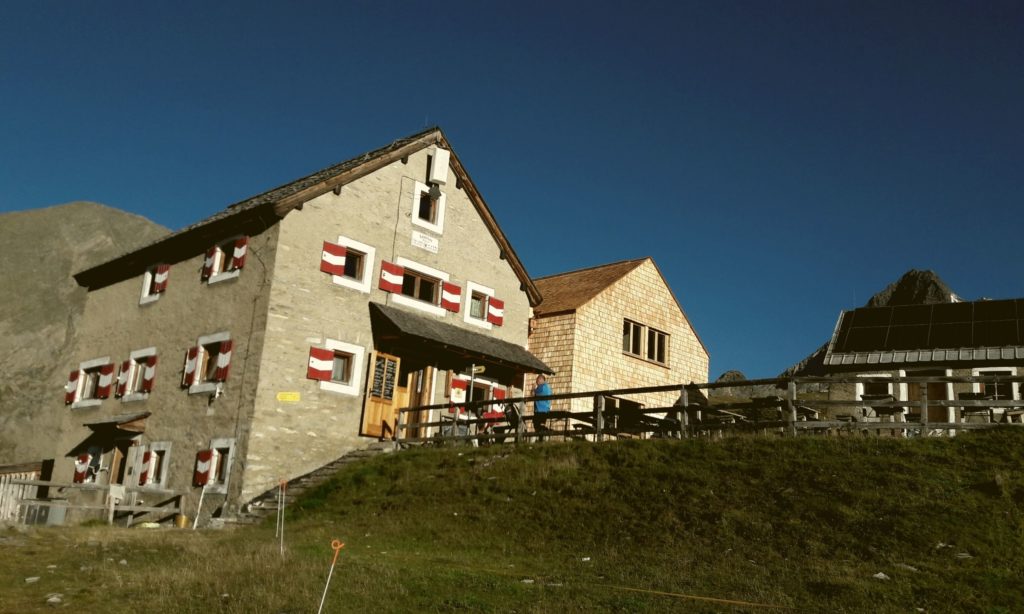 Committed to tradition: In the Schober mountain range, a particularly sensitive approach was taken to infrastructure construction.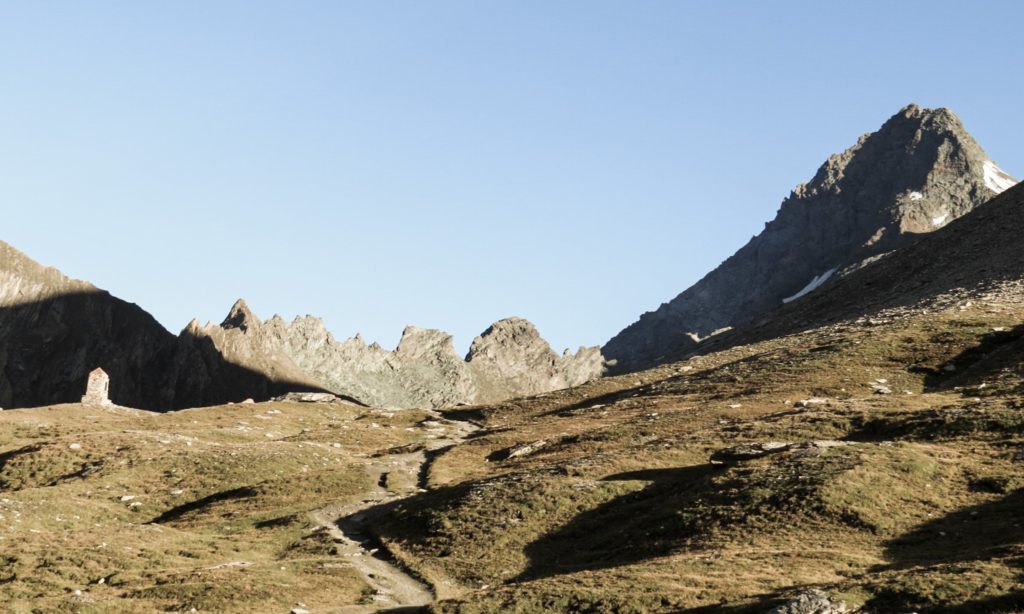 Pure nature: On the Wiener Höhenweg you will find mountains and nothing else!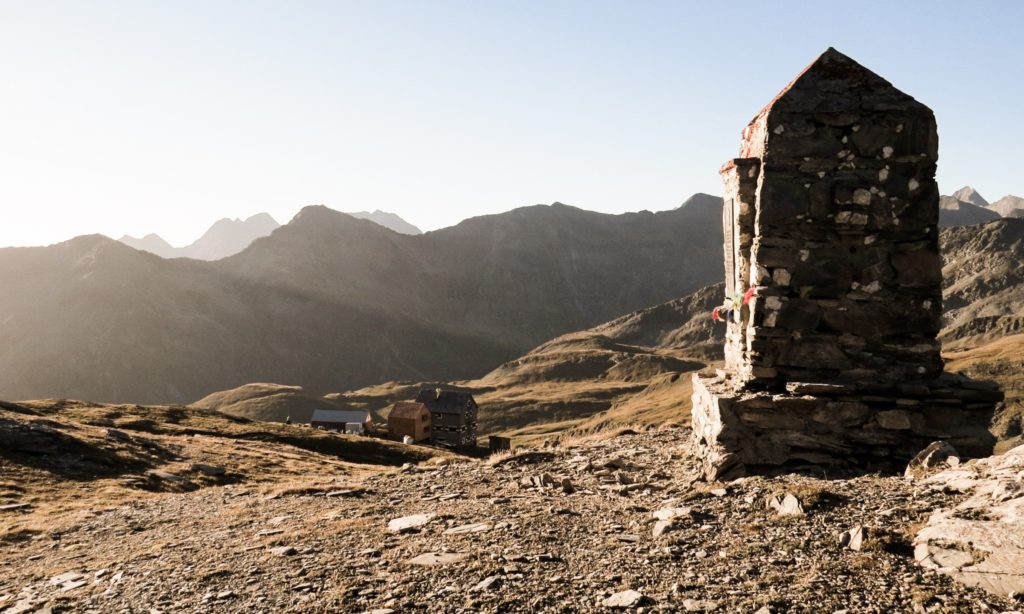 Far away from the hustle and bustle: spending the night in huts is one of the delights on the Wiener Höhenweg.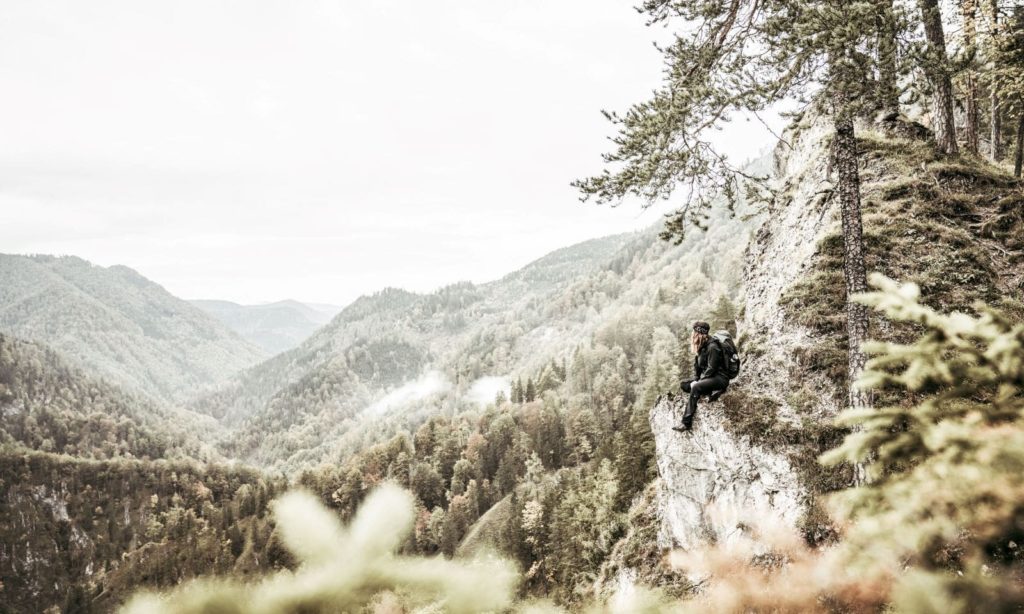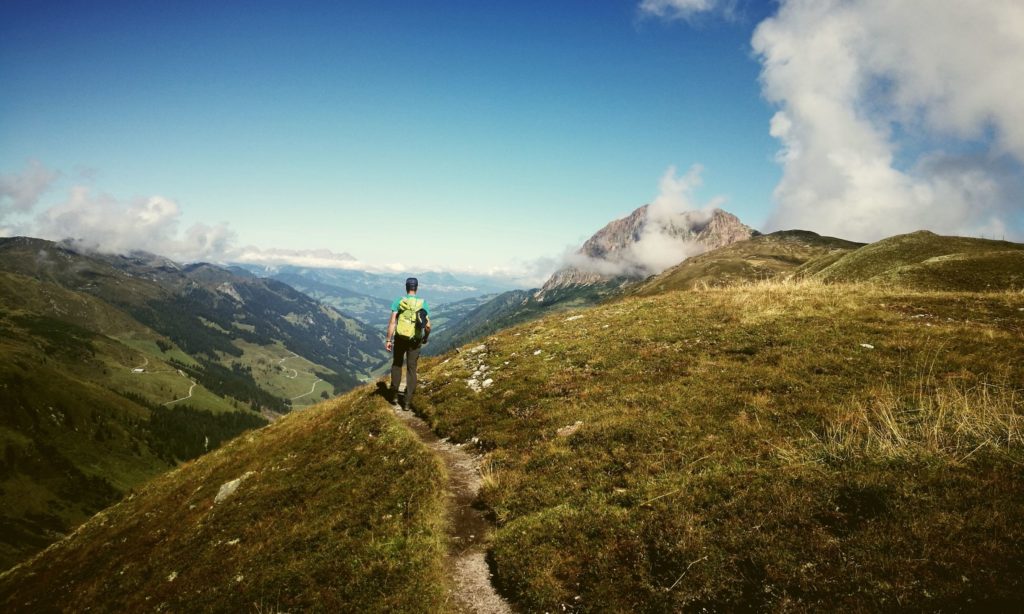 Hohe Tauern Panorama Trail
MAKING OF: SUSTAINABLE TOURISM EXAMPLES
​
From the initial idea to concrete implementation: How do sustainable tourism projects actually come about? And what makes them successful? To inspire you for our path towards more sustainability and innovation in tourism, we have created our own digital hall of fame. For our examples in sustainable tourism and their "making of".
Every great journey begins with the first click.
If we could inspire you for responsible tourism, just get in touch with us. Who knows, maybe something big will come out of this first click!