Editorial revision  of the book "Wiener Höhenweg"
The book "Wiener Höhenweg" was a joint initiative of the Austrian Alpine Club and the Carinthian National Park Fund on the occasion of the "International Year of Mountains 2002". The book was published in 2005 with the aim of reviving "traditional alpine tourism" in the Schobergruppe in the Hohe Tauern National Park. An undertaking that has been quite successful. After the book was out of print after two editions and the demand for it is still unbroken despite numerous alpine tourism web portals and apps, the Trail Angels were commissioned by the Austrian Alpine Association to rewrite the book editorially. Also because a Trail Angel employee, at that time in a different capacity, served as author and editorial director. The print-ready manuscript was completed in summer 2019 and will be prepared for printing by the Austrian Alpine Club as of August 2020.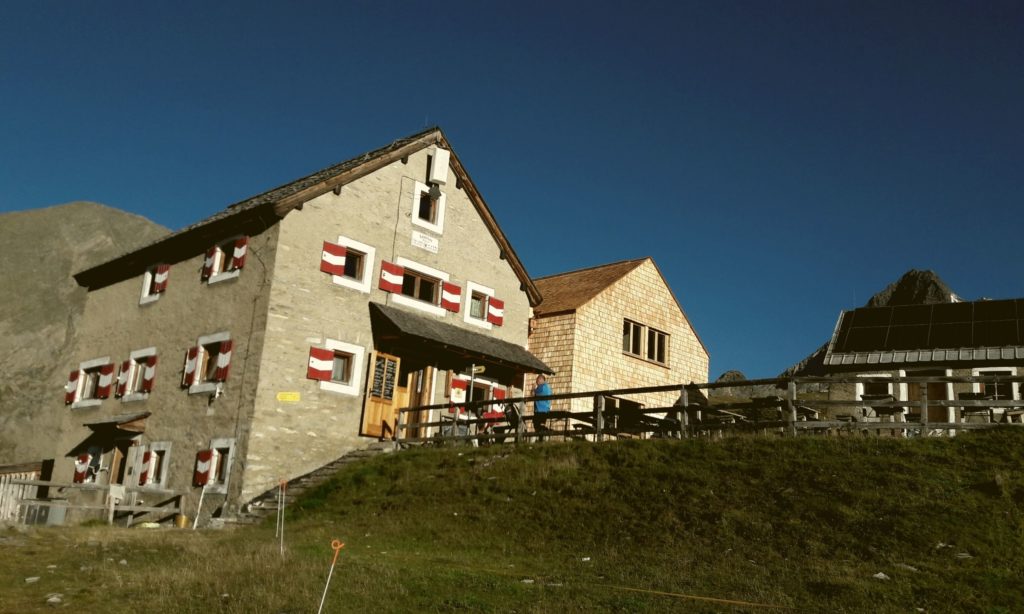 Committed to tradition: In the Schober mountain range, a particularly sensitive approach was taken to infrastructure construction.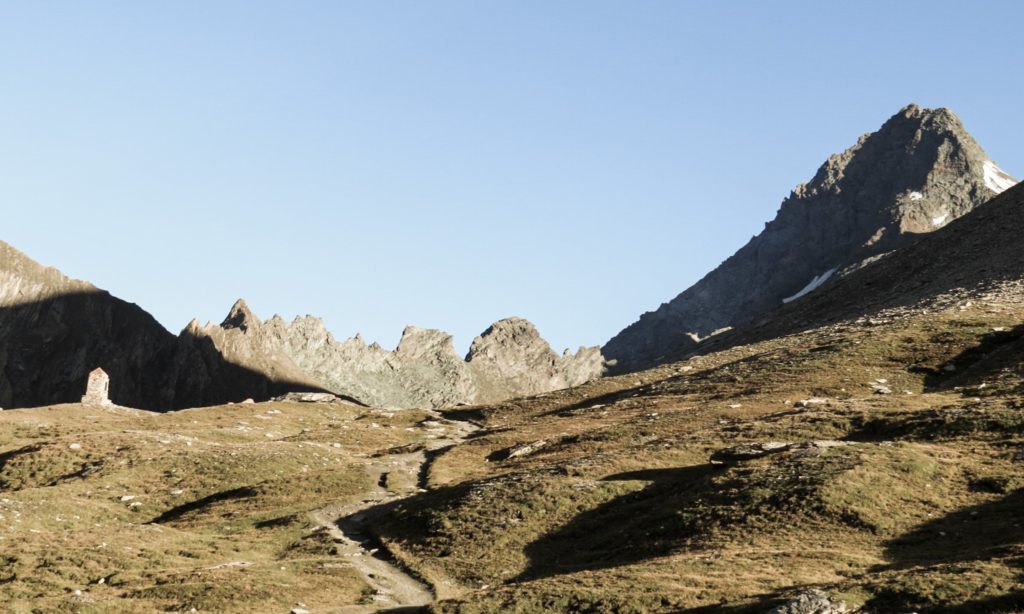 Pure nature: On the Wiener Höhenweg you will find mountains and nothing else!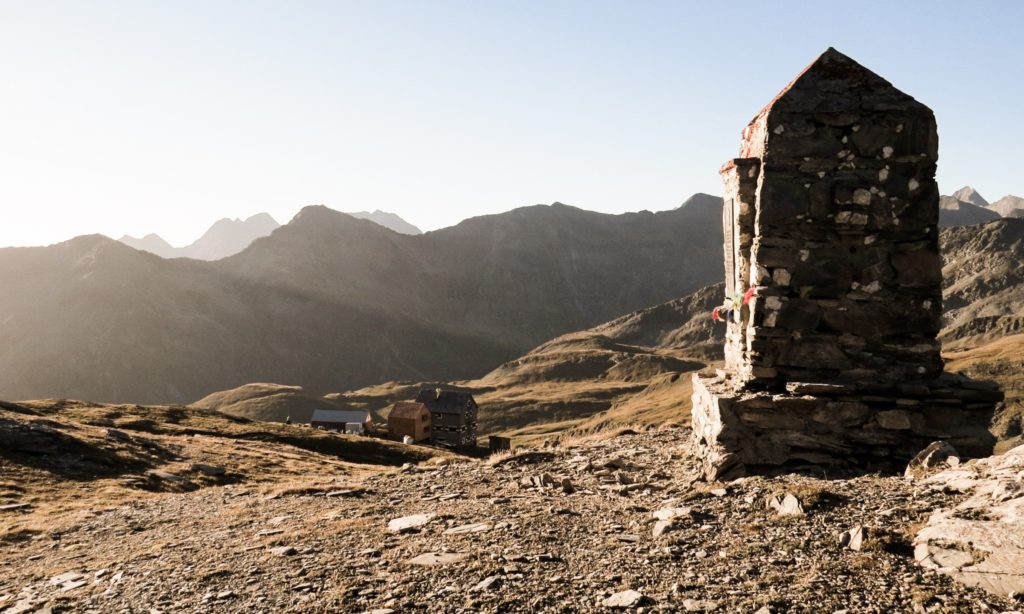 Far away from the hustle and bustle: spending the night in huts is one of the delights on the Wiener Höhenweg.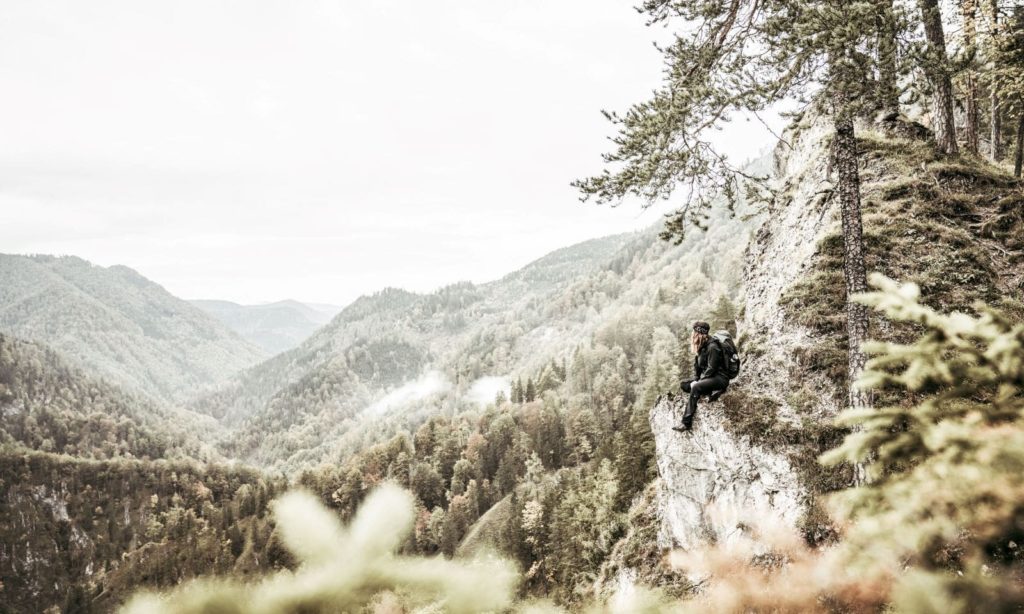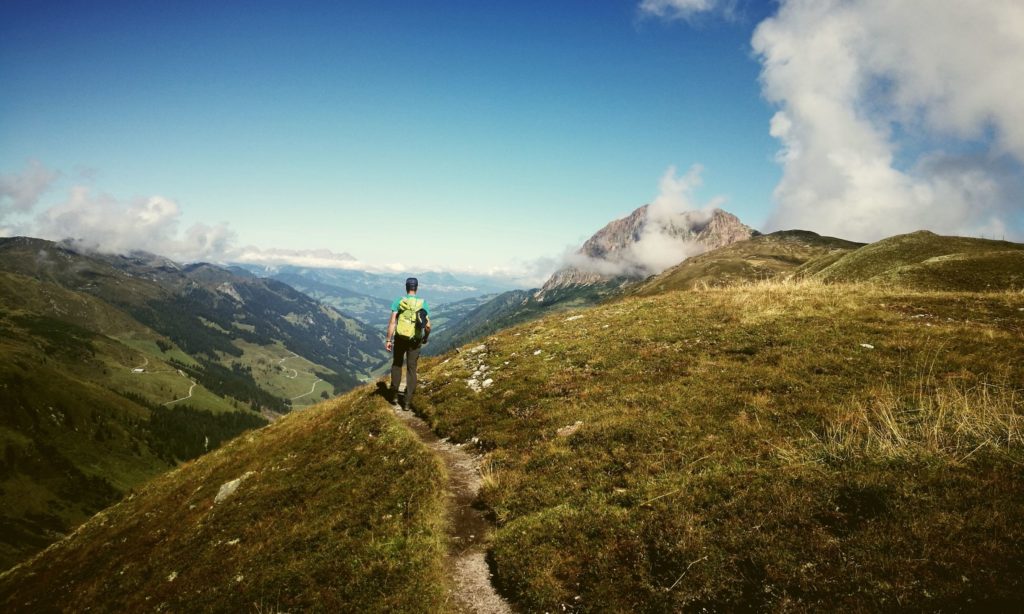 Hohe Tauern Panorama Trail
Out of the many great tourism products that we have developed and managed together with our project partners so far, some still stand out! That is why we have set up a special hall of fame for these beacons of responsible tourism.
Also as an inspiration for all those who want to follow this path in the future!
Responsible Tourism
Brainstorming
You have often thought about developing a project or business model for responsible tourism? But you weren't sure how to make it work? No problem, we are happy to advise you!
You want to know more about
the Trail Angels?