Overall planning of a multi-day mountainbiking route from trail scouting to individual bookability. Official Carnia Mountain Bike Info & Booking Center as of 2021.
NLW Tourismus Marketing GmbH
The Carnic Alps are famous for their alpine dairy farms – evidenced by not only the much praised Gailtaler Almkäse cheese. Nowadays, many alpine farms also provide many alpine tracks – and at the same time, a good part of them is accessible for mountain bikes. Within the framework of this project, some of these routes are combined into a technically easy multi-day mountain bike route and made bookable. This is how the Carnic Alps can be crossed, while enjoying both the Carinthian and Friulan cultures.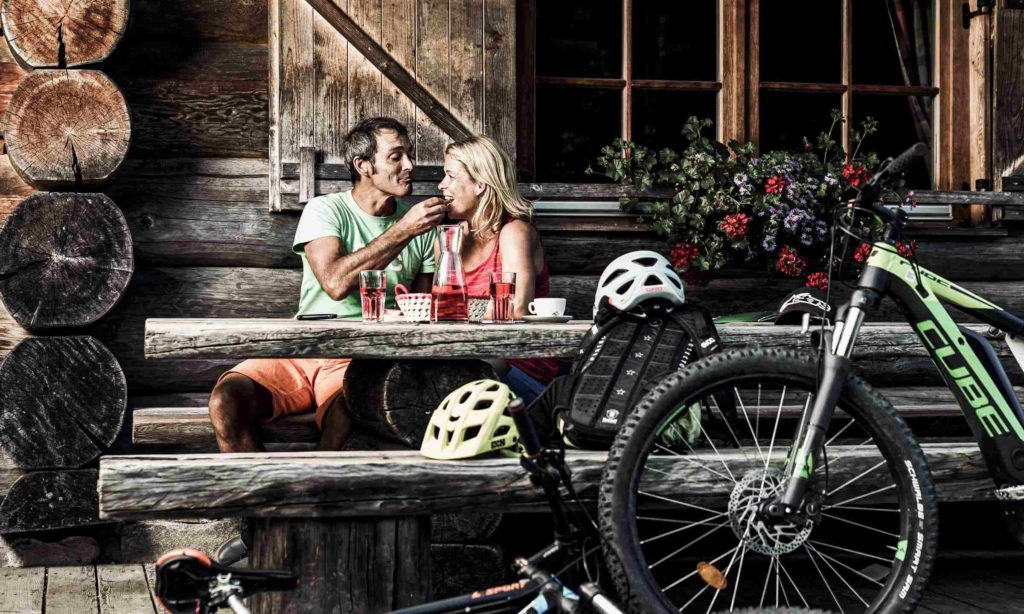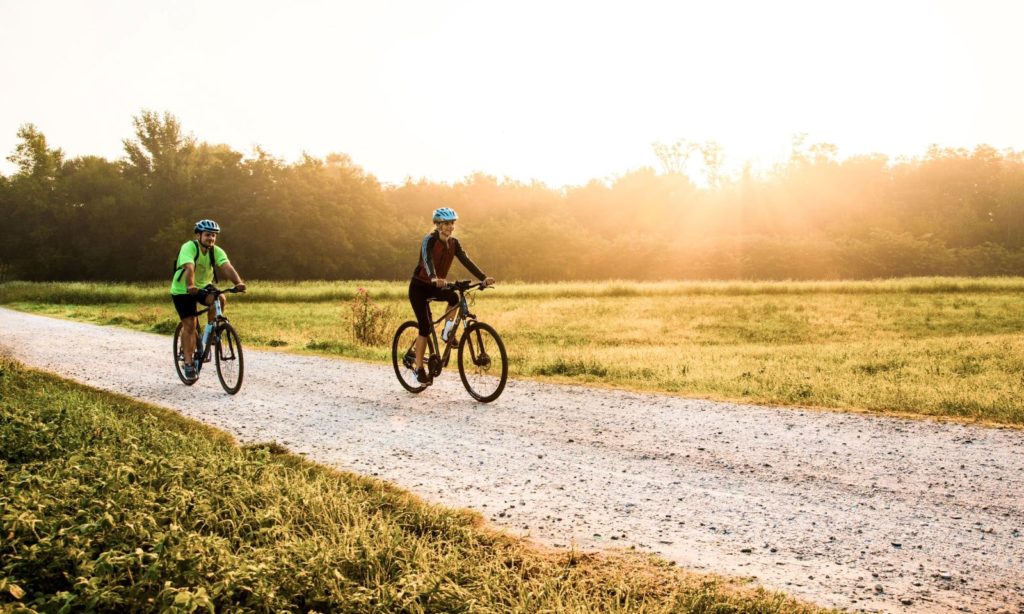 Amazon of Europe Bike Trail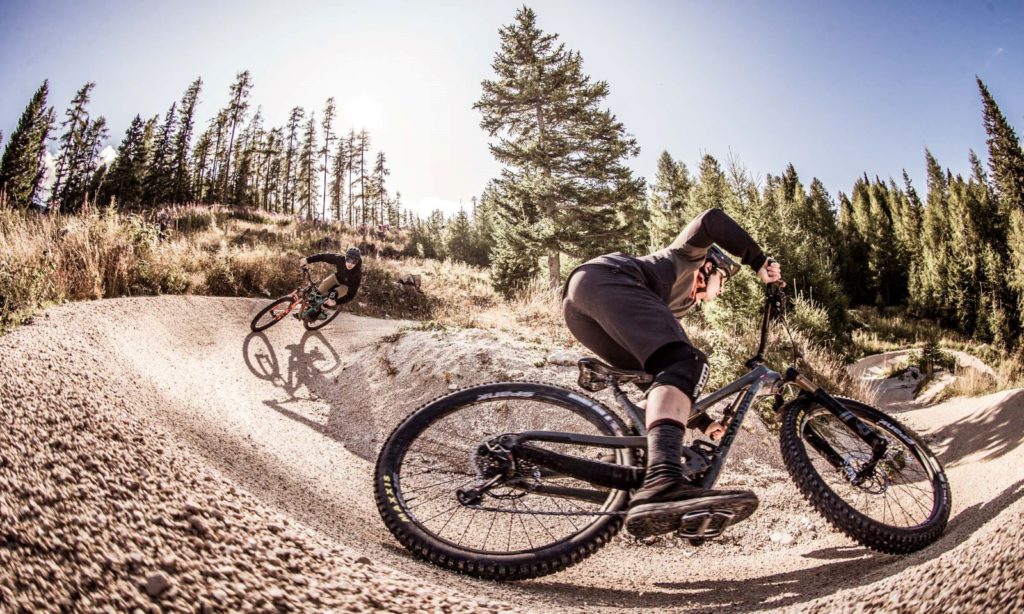 MAKING OF: SUSTAINABLE TOURISM EXAMPLES
​
From the initial idea to concrete implementation: How do sustainable tourism projects actually come about? And what makes them successful? To inspire you for our path towards more sustainability and innovation in tourism, we have created our own digital hall of fame. For our examples in sustainable tourism and their "making of".
Every great journey begins with the first click.
If we could inspire you for responsible tourism, just get in touch with us. Who knows, maybe something big will come out of this first click!