Overall planning of the Trail to the point of individual bookability. Official Luchs Trail Info & Booking Center since 2019.
Task Force Luchs Trail: Nationalpark Gesäuse; Nationalpark O.ö. Kalkalpen; Wildnisgebiet Dürrenstein; Natur- und Geopark Steirische Eisenwurzen; Tourismusverband Gesäuse; Tourismusverband Nationalpark Region Ennstal; Mostviertel Tourismus GmbH
The Luchs Trail connects on 11 daily stages the internationally recognized protected areas of the Gesäuse National Park, the National Park Kalkalpen and the Wilderness Area Dürrenstein. The project originated from the nature conservation program "Netzwerk Naturwald" and represents its concrete implementation for a nature-oriented, sustainable tourism in the protected areas. The Luchs Trail was introduced to the market with great success and a high media presence. The task force ARGE Luchs Trail is a particularly outstanding example of the partnership between tourism and nature conservation.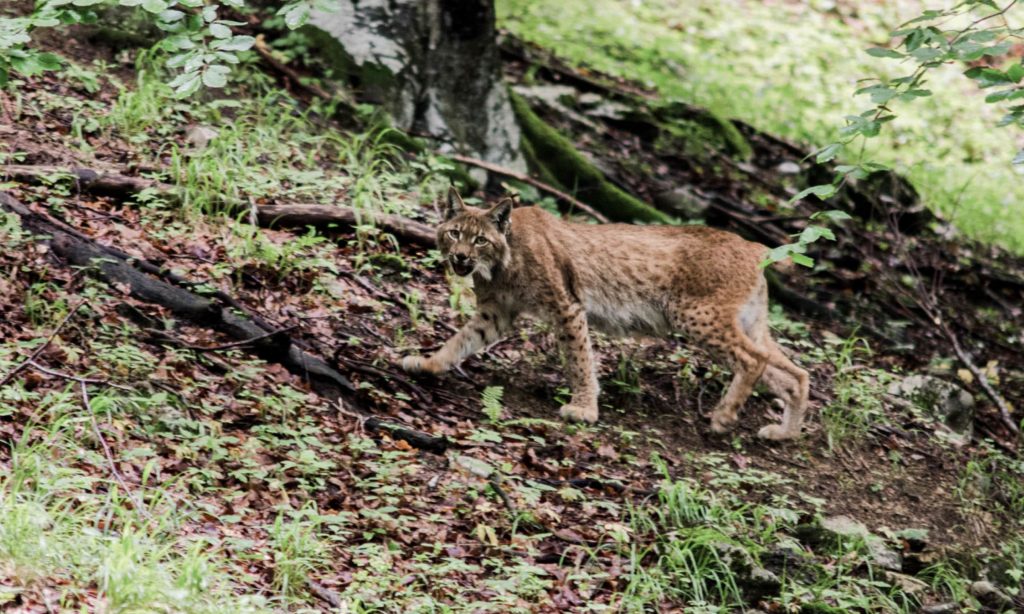 Hiking in the presence of the beautiful lynx. Noticeable but rarely visible, he is the trail's namesake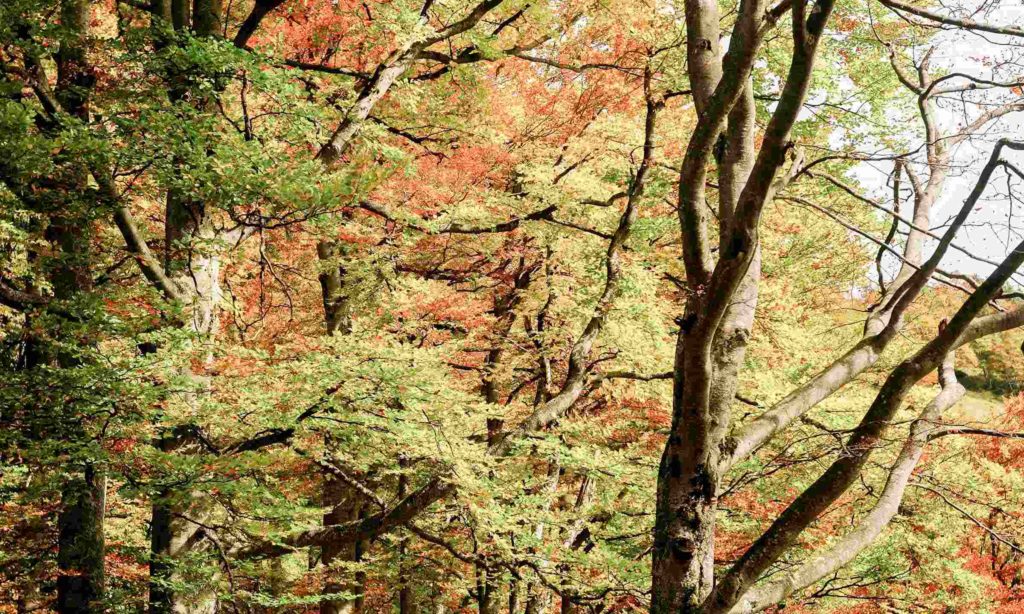 Beech Forests in the Kalkalpen National Park: The Habitat of the Lynx and Austria's Only UNESCO World Natural Heritage Site
Austria's Wild Center: The Luchs Trail connects four special protected areas with impressive natural landscapes.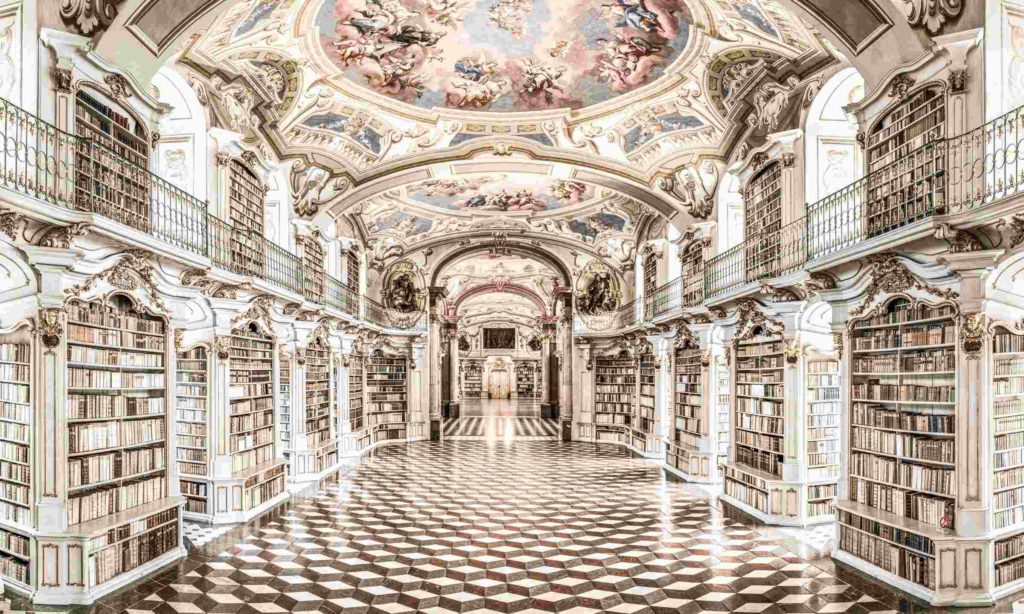 From Wilderness to High Culture: The Benedictine Abbey in Admont Forms a Splendid Contrast to Austria's Wild Center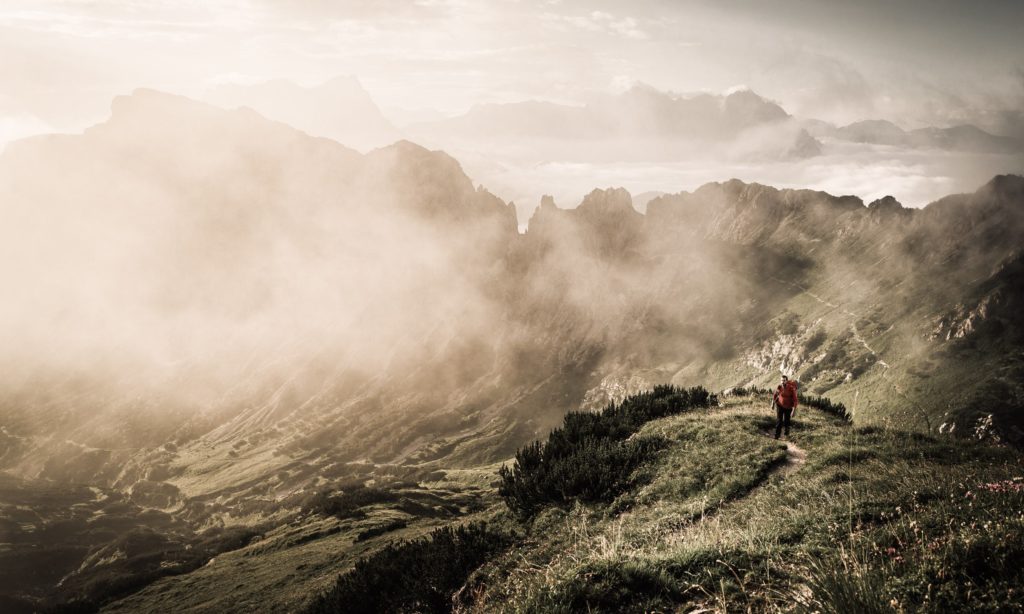 Deceleration through the rhythm of walking: Hiking towards your inner self on the Luchs Trail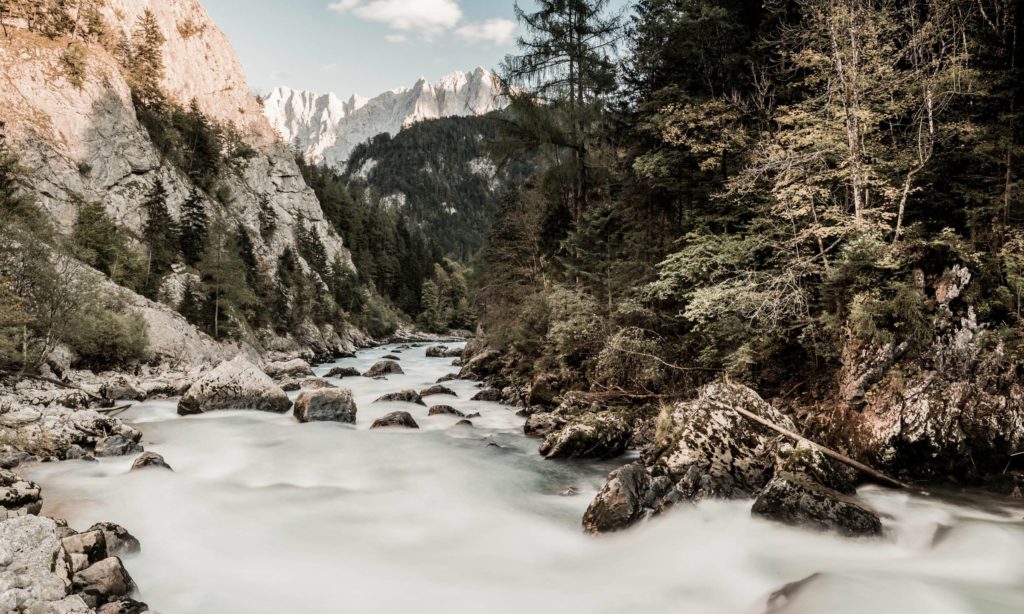 The Lynx Trail leads into the heart of the Gesäuse National Park: Wild water and steep rock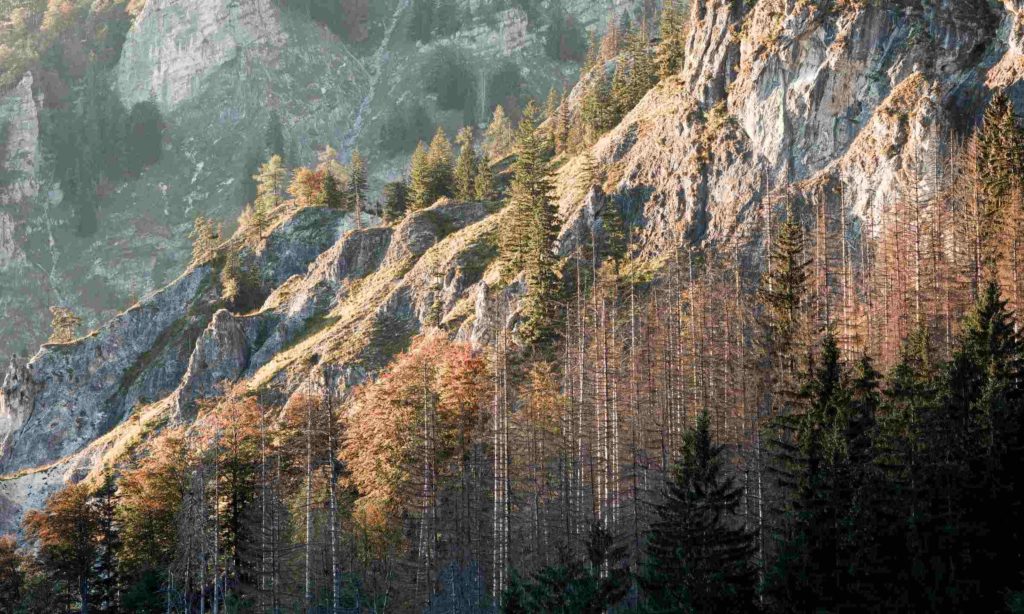 Wild by nature: an impressive section of the Luchs Trail leads along the primeval mountain forests in the Dürrenstein Wilderness Area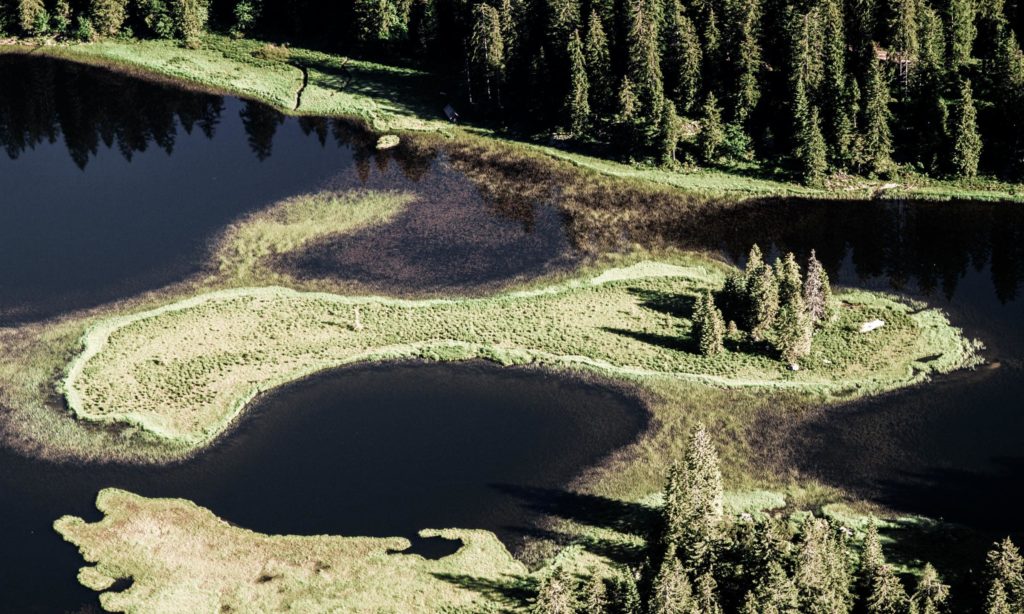 Grand finale: At the picturesque Obersee, it's not far to the end point of the Luchs Trail, Lunz am See!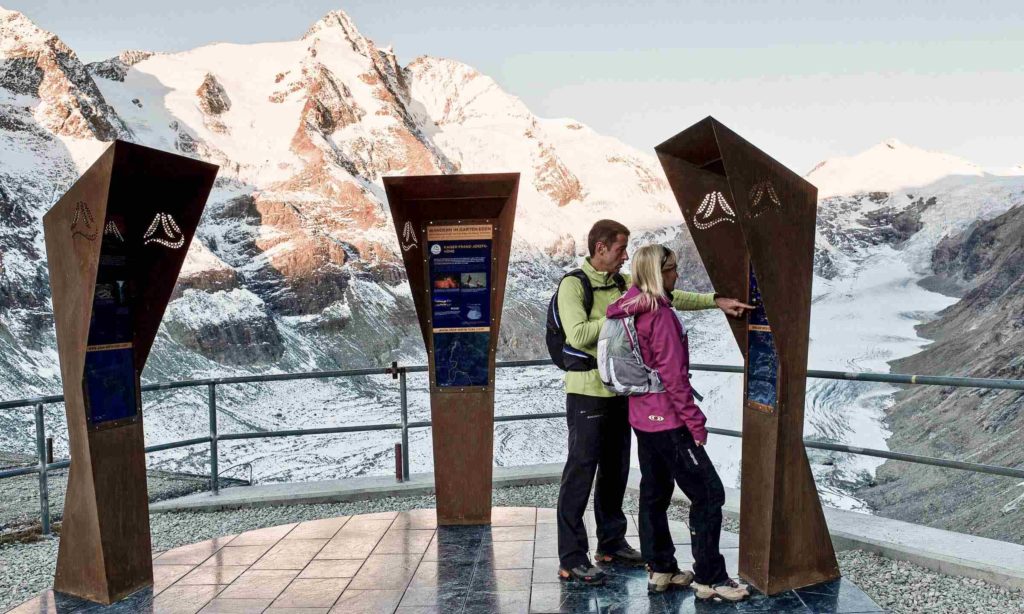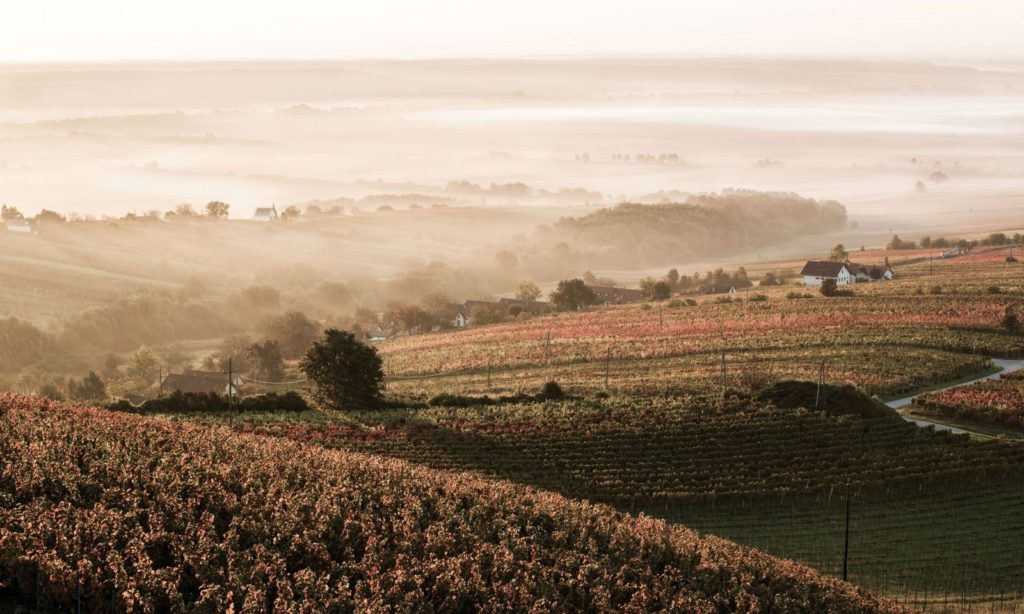 Out of the many great tourism products that we have developed and managed together with our project partners so far, some still stand out! That is why we have set up a special hall of fame for these beacons of responsible tourism. Also as an inspiration for all those who want to follow this path in the future!
Responsible Tourism
Brainstorming
You have often thought about developing a project or business model for responsible tourism? But you weren't sure how to make it work? No problem, we are happy to advise you!
You want to know more about
the Trail Angels?