Improving the central visitor guidance system in the Hohe Tauern National Park
Carinthian Hohe Tauern National Park Fonds
The National Park Infopoints were set up in 2004/05 as a central information infrastructure for visitor guidance in the Hohe Tauern National Park in Carinthia. For this purpose, a completely new computer-assisted technique of landscape visualization was implemented. The installation of the Infopoints took place on the one hand at the starting points of hikes in the national park (e.g. national park parking lots) and on the other hand in the shelters of the alpine associations. After the CEO of Trail Angels acted as project manager for the Infopoints at that time (still as an employee of the National Park Fund), Trail Angels was commissioned by the Carinthian National Park Fund to tackle the updating of the entire Infopoints network. In close cooperation with the team of the Carinthian National Park Fund, all Infopoints at the entrances to the National Park could thus be updated in terms of content, graphically redesigned (in cooperation with Grafik Dapra) and newly erected.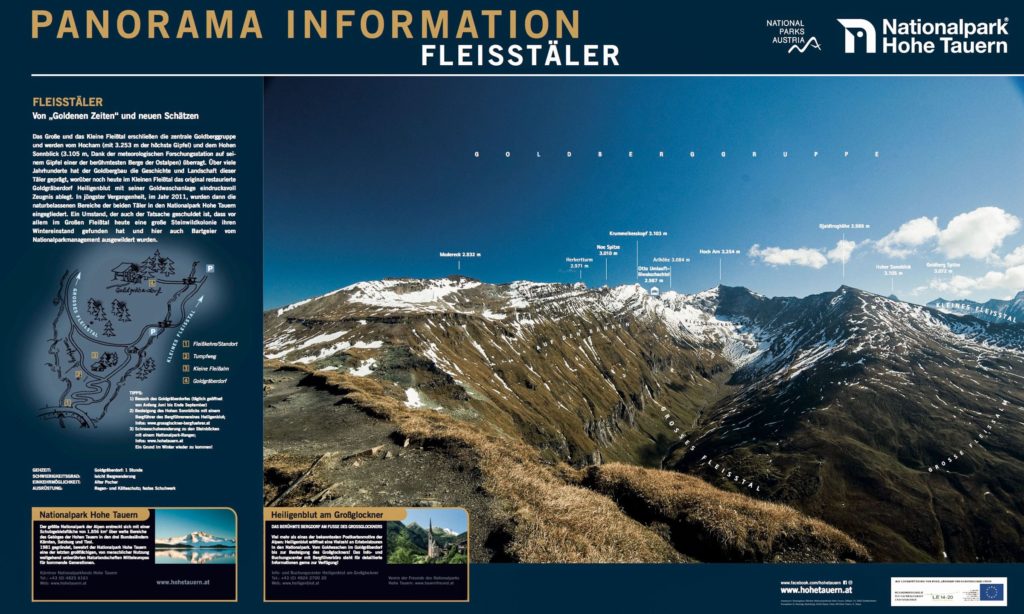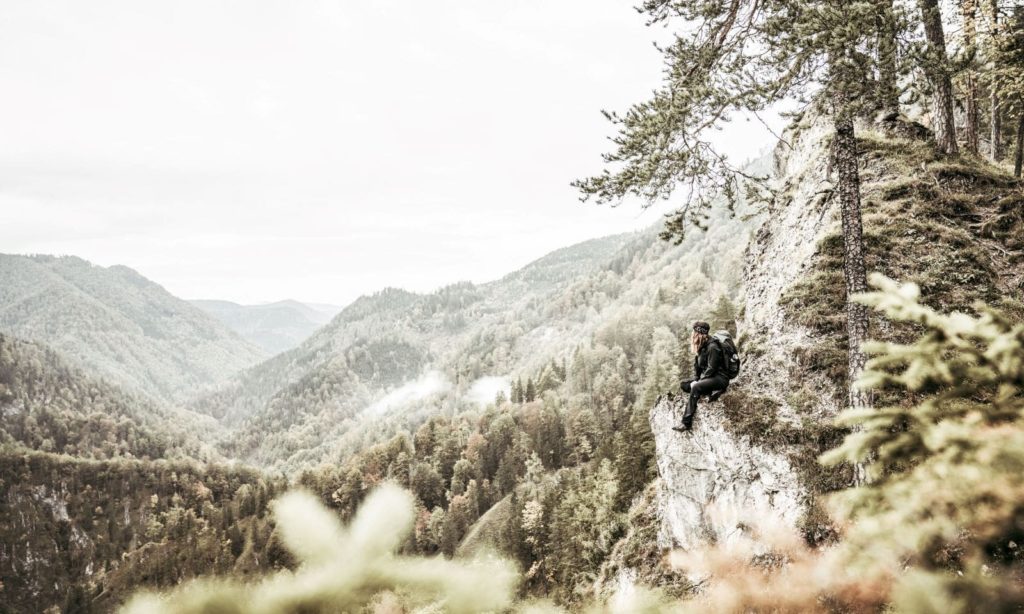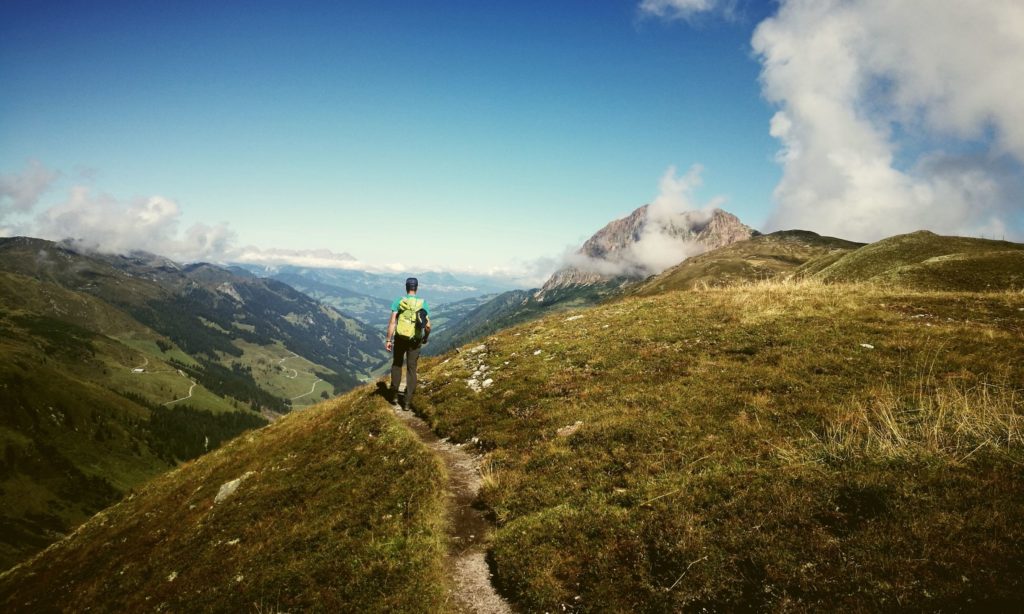 Hohe Tauern Panorama Trail
MAKING OF: SUSTAINABLE TOURISM EXAMPLES
​
From the initial idea to concrete implementation: How do sustainable tourism projects actually come about? And what makes them successful? To inspire you for our path towards more sustainability and innovation in tourism, we have created our own digital hall of fame. For our examples in sustainable tourism and their "making of".
Every great journey begins with the first click.
If we could inspire you for responsible tourism, just get in touch with us. Who knows, maybe something big will come out of this first click!