Improving the central visitor guidance system in the Hohe Tauern National Park
Carinthian Hohe Tauern National Park Fonds
The National Park Infopoints were set up in 2004/05 as a central information infrastructure for visitor guidance in the Hohe Tauern National Park in Carinthia. For this purpose, a completely new computer-assisted technique of landscape visualization was implemented. The installation of the Infopoints took place on the one hand at the starting points of hikes in the national park (e.g. national park parking lots) and on the other hand in the shelters of the alpine associations. After the CEO of Trail Angels acted as project manager for the Infopoints at that time (still as an employee of the National Park Fund), Trail Angels was commissioned by the Carinthian National Park Fund to tackle the updating of the entire Infopoints network. In close cooperation with the team of the Carinthian National Park Fund, all Infopoints at the entrances to the National Park could thus be updated in terms of content, graphically redesigned (in cooperation with Grafik Dapra) and newly erected.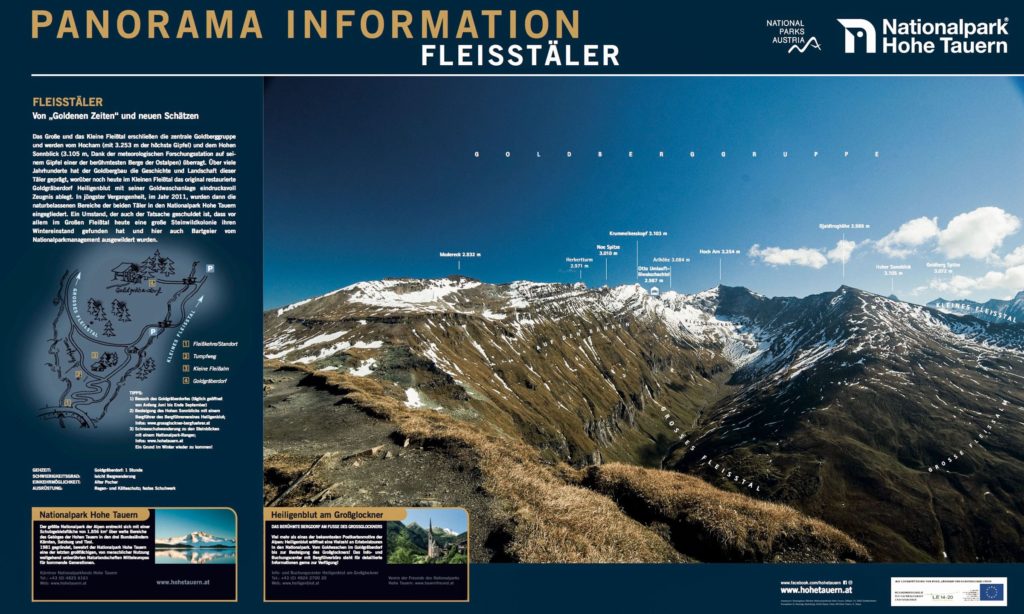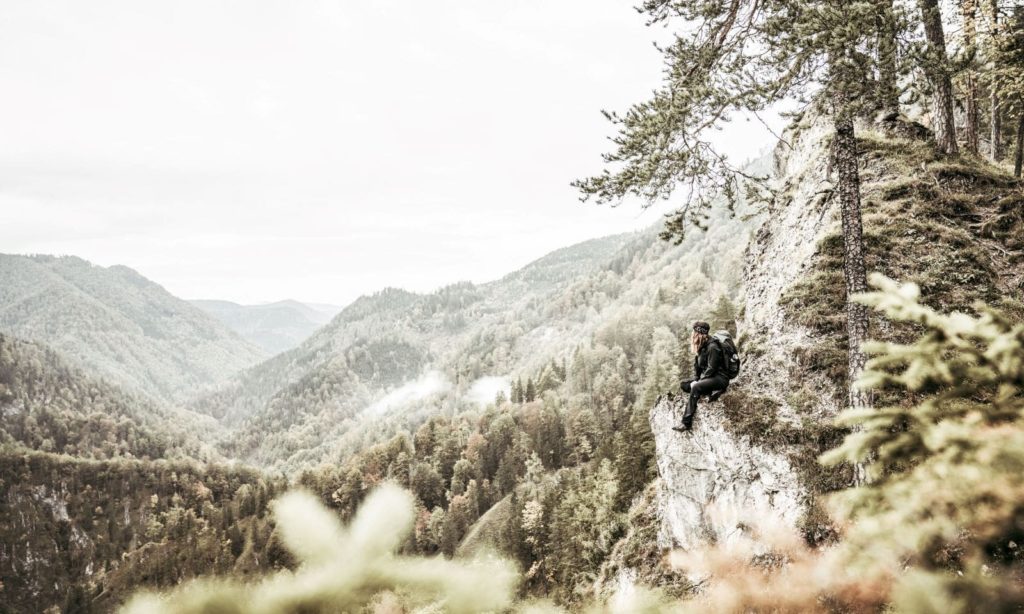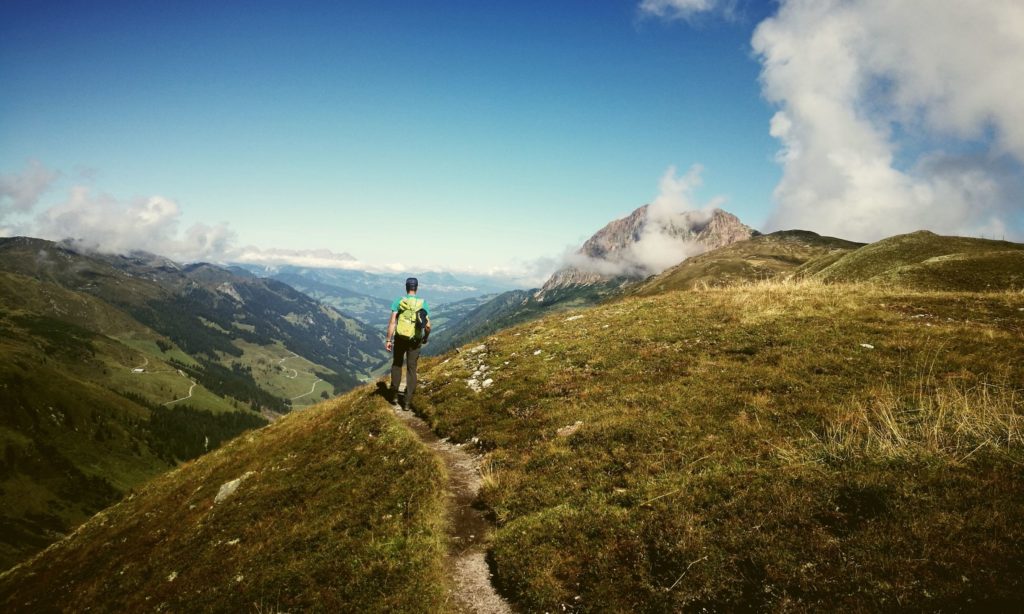 Hohe Tauern Panorama Trail
Out of the many great tourism products that we have developed and managed together with our project partners so far, some still stand out! That is why we have set up a special hall of fame for these beacons of responsible tourism.
Also as an inspiration for all those who want to follow this path in the future!
Responsible Tourism
Brainstorming
You have often thought about developing a project or business model for responsible tourism? But you weren't sure how to make it work? No problem, we are happy to advise you!
You want to know more about
the Trail Angels?