Development of a product, operational and business model for the Nockberge-Trail and its management. Official Nockberge-Trail Information & Booking Center since 2018.
Tourismusregion Nockberge GmbH; Kärnten Werbung Marketing & Innovationsmanagement GmbH; Tourismusregion Katschberg-Rennweg Marketing GmbH; Tourismusverband Krems in Kärnten; TMG Turracher Höhe Marketing GmbH; BRM Bad Kleinkirchheim Region Marketing GmbH
Ski touring is booming and has evolved to a common sport in the last few years. The supreme discipline has always been the crossing of a mountain range over several days. The Nockberge-Trail may be seen as a pleasurable and moderate counter proposal to the often very demanding and spartan classical crossings like the Haute Route. The claim "The Wilderness & Wellness Ski Traverse" says it all: A lot of wilderness on long ski tours during the day and comfort and relaxation in good hotels in the evening. The responsible management by the Booking Center is an important factor for success and an essential part of the "total package". The whole package is so coherent that within 3 seasons the Nockberge-Trail has developed into a well-known fixed star in the ski touring sky, a flagship product that has a great impact on ski touring in Carinthia.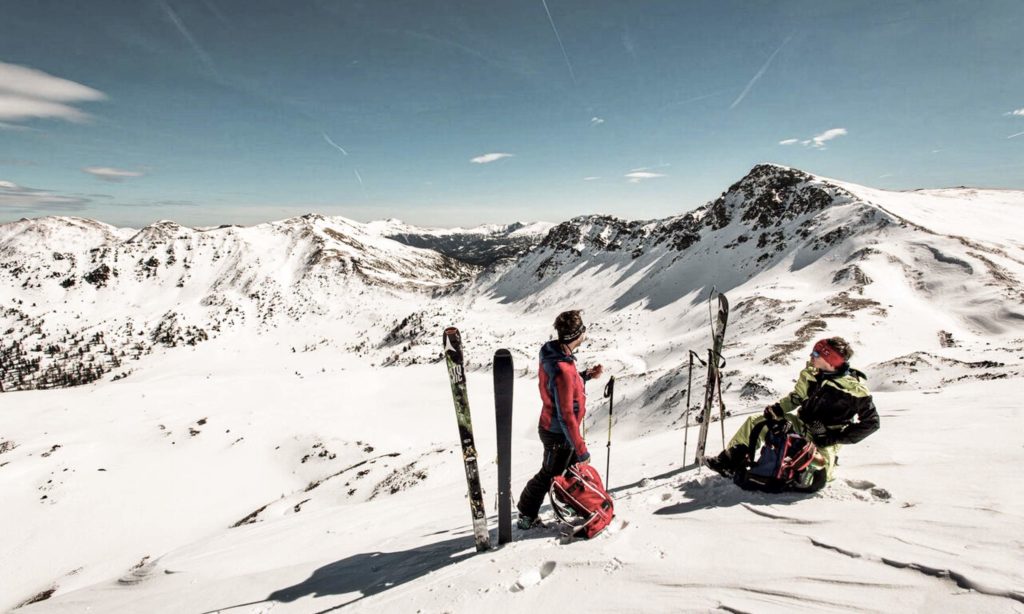 The wilderness of wintertime on the Nockberge-Trail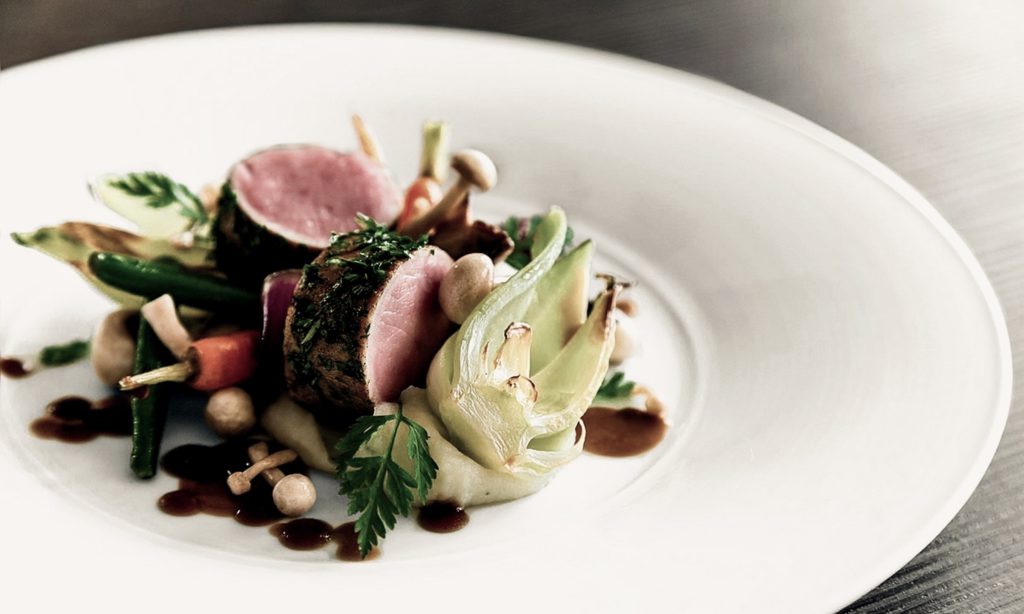 Wilderness and culinary delights
On the Nockberge-Trail, each stage starts and ends in a ski area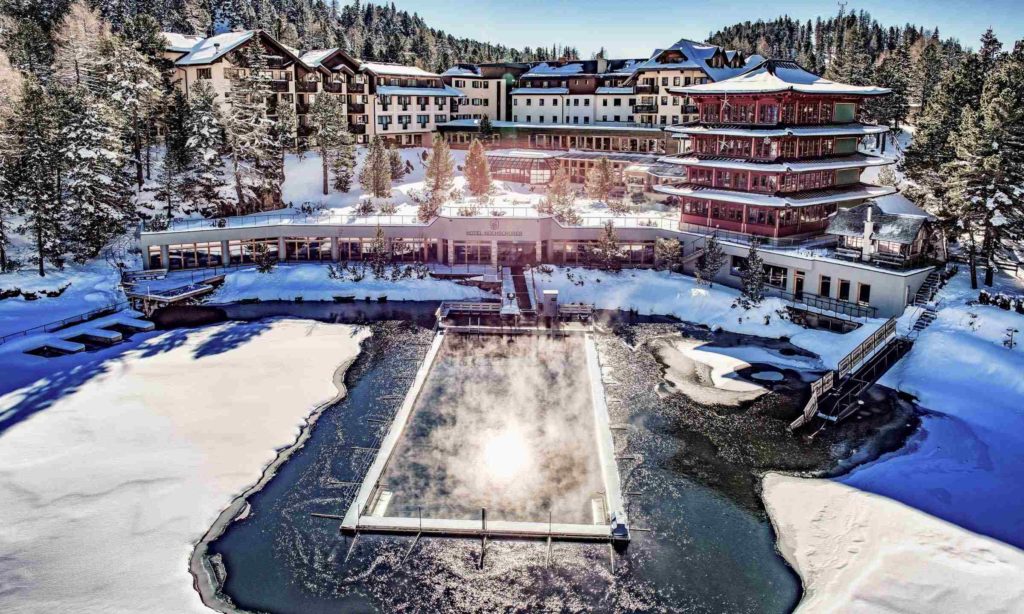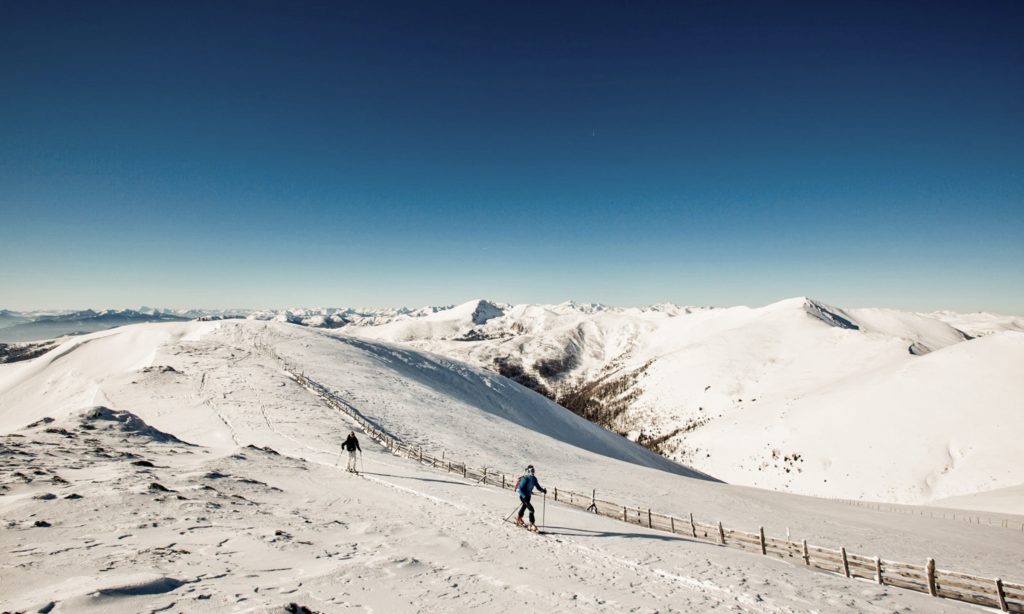 Rounded crests and elongated ridges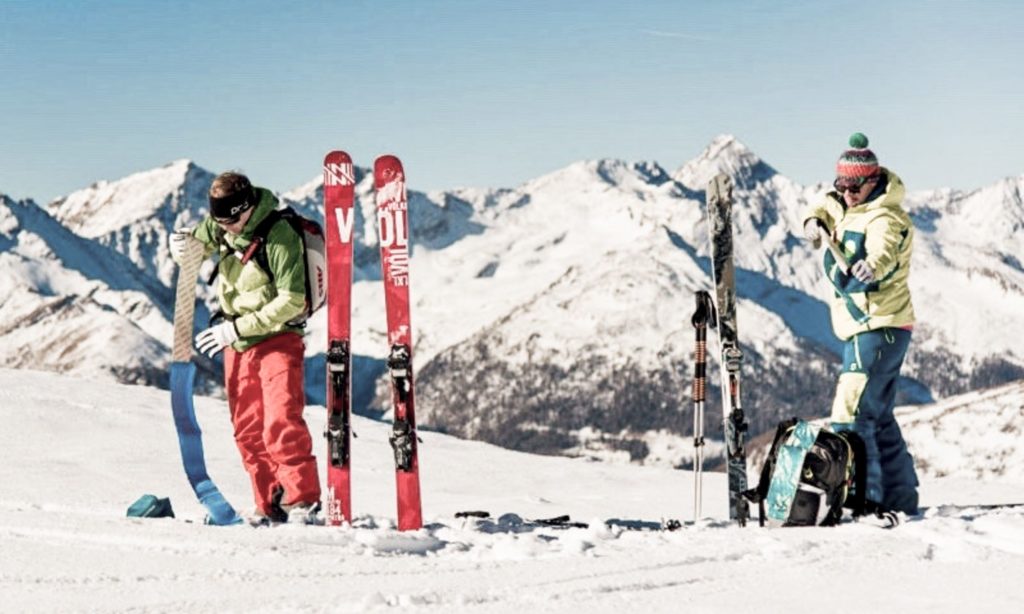 Skinning up in front of the imposing backdrop of the Hohe Tauern mountains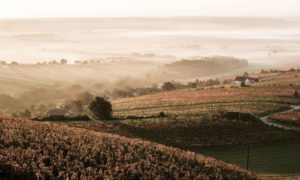 Out of the many great tourism products that we have developed and managed together with our project partners so far, some still stand out! That is why we have set up a special hall of fame for these beacons of responsible tourism.
Also as an inspiration for all those who want to follow this path in the future!
Responsible Tourism
Brainstorming
You have often thought about developing a project or business model for responsible tourism? But you weren't sure how to make it work? No problem, we are happy to advise you!
You want to know more about
the Trail Angels?