Development of sustainable alpine tourism in the Prokletije Mountains (Albanian Alps) including Albania, Kosovo, Montenegro and North Macedonia.
German Society for International Cooperation (GIZ)
The starting point for this economic partnership lies in our experience with the Fair Trails Himalayas program. Motivated by the unique opportunities that this management model offers, especially in combination with the potential of our trail information, booking and management system Bookyourtrail® for the development of sustainable tourism in emerging & developing countries, the Trail Angels have ventured into this project. Based on our regional expertise in this region, we were able to win the renowned German Society for International Cooperation as a powerful partner. After an extensive preparation process, the inclusion of further partners such as Ethical Travel Portal and the universities of applied sciences in Carinthia, the project was approved by GIZ for the years 2020 – 2022. The start-up phase of the project is characterized by the establishment of a motivated and efficient project team on site, especially since travel activities on site are still restricted due to the Corona pandemic.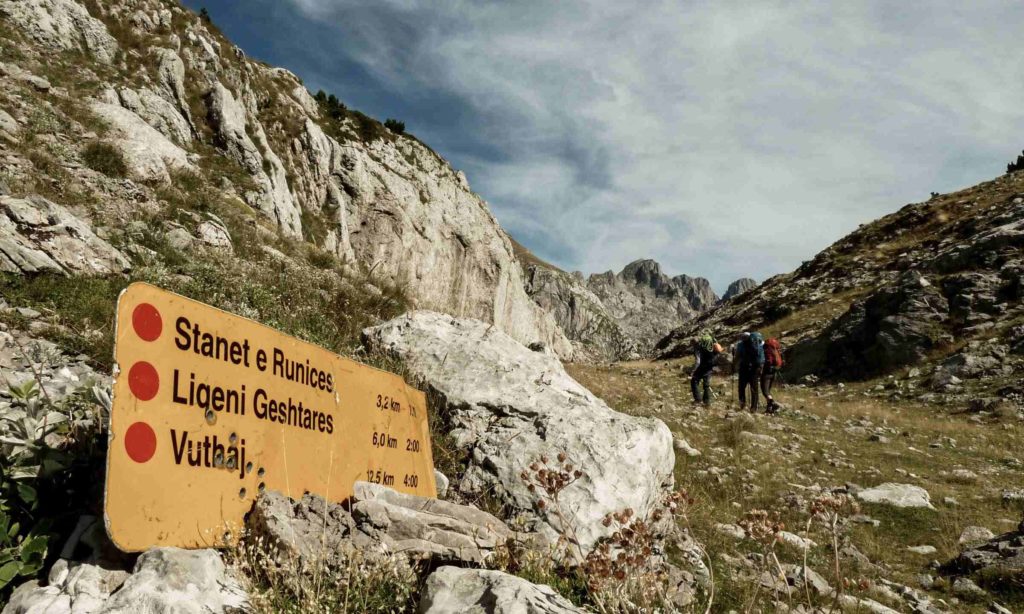 Trekking at its best! On the way along the Peaks of the Balkans
The beautiful unknown: Terra Incognita in the Middle of Europe in the Prokletije Mountains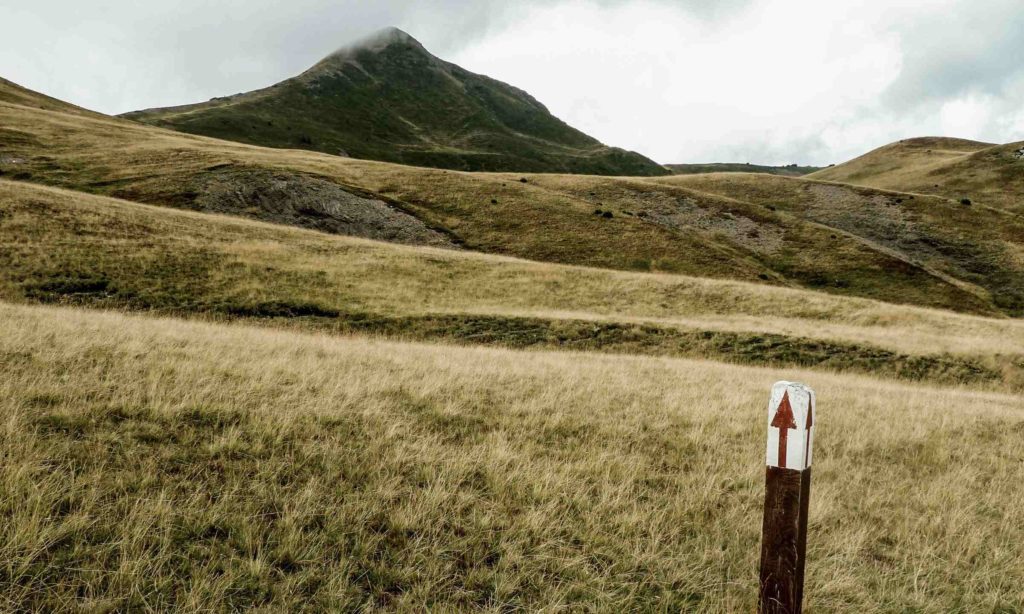 Not getting lost in the wilderness: well-marked trails await hiking enthusiasts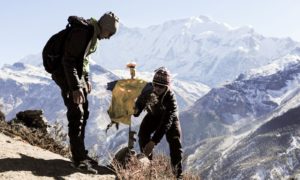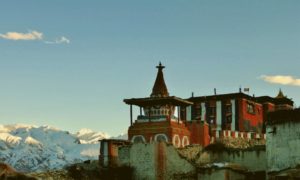 Out of the many great tourism products that we have developed and managed together with our project partners so far, some still stand out! That is why we have set up a special hall of fame for these beacons of responsible tourism.
Also as an inspiration for all those who want to follow this path in the future!
Responsible Tourism
Brainstorming
You have often thought about developing a project or business model for responsible tourism? But you weren't sure how to make it work? No problem, we are happy to advise you!
You want to know more about
the Trail Angels?