Further development of the stage Mountainbike route "Trans Nationalpark" to an online bookable Mountainbike product as well as involvement in the relaunch of the route guidance. Official Trans Nationalpark Info & Booking Center as of 2021.
Trans National Park is a technically easy multi-day Mountainbike route that – nomen est omen – runs through the two National Parks Kalkalpen and Gesäuse. Due to the success of the Luchs Trail, which is situated in the same region, and the resulting trustful partnership, the idea was born to make the Trans National Park available for booking as well. In the course of this, a relaunch of the route guidance is also carried out in order to make the multi-day mountainbike route even more attractive and accessible to a wider clientele by offering shorter daily stages.
The Trans National Park mainly follows approved forest and alpine roads – a technically easy mountainbike route.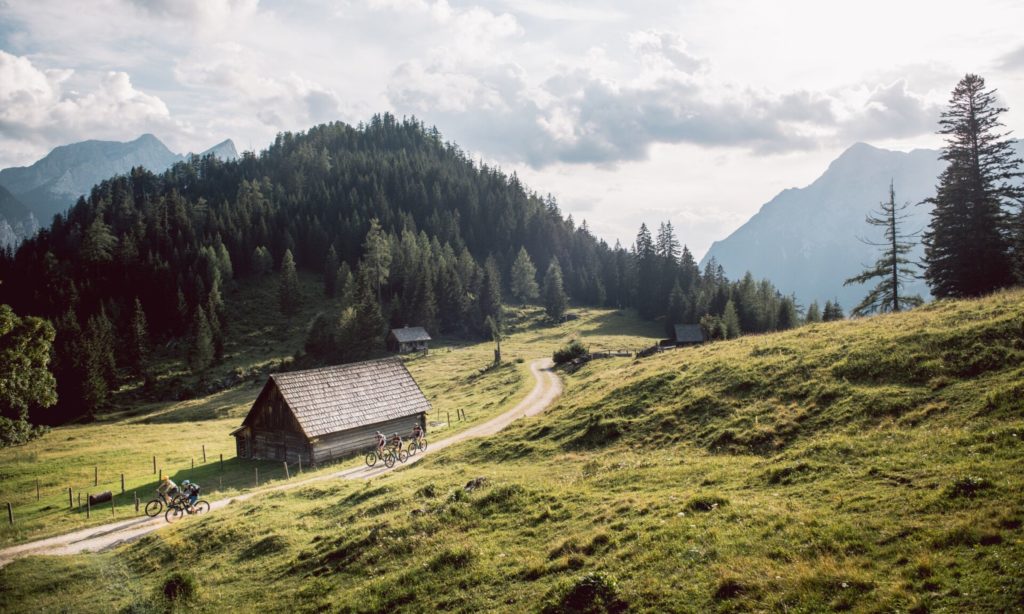 The roughly 200 km long route leads pleasurably across remote alpine pastures and …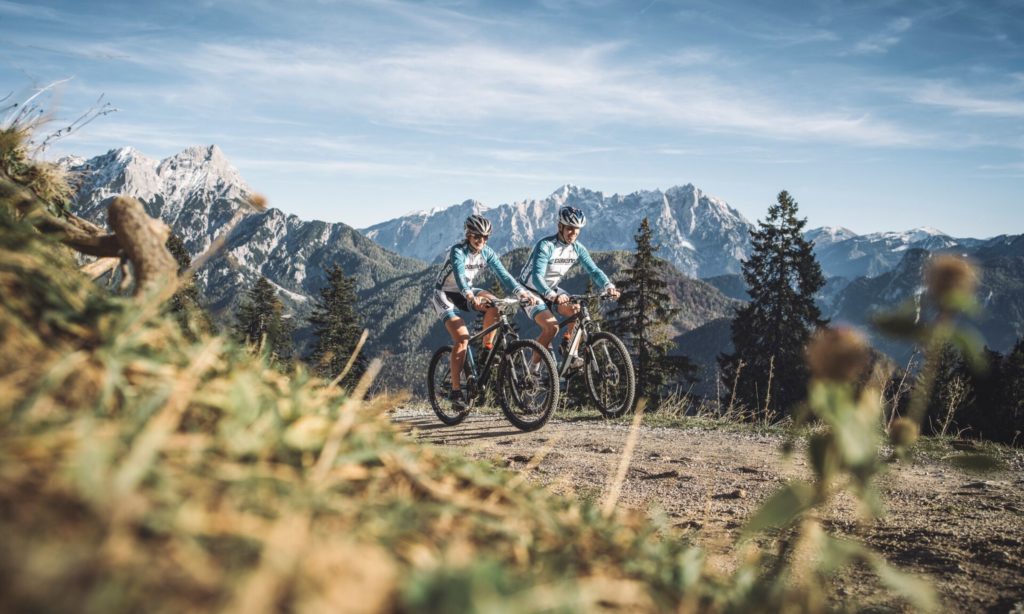 … through the untouched forests and rugged mountains of the Kalkalpen and Gesäuse National Parks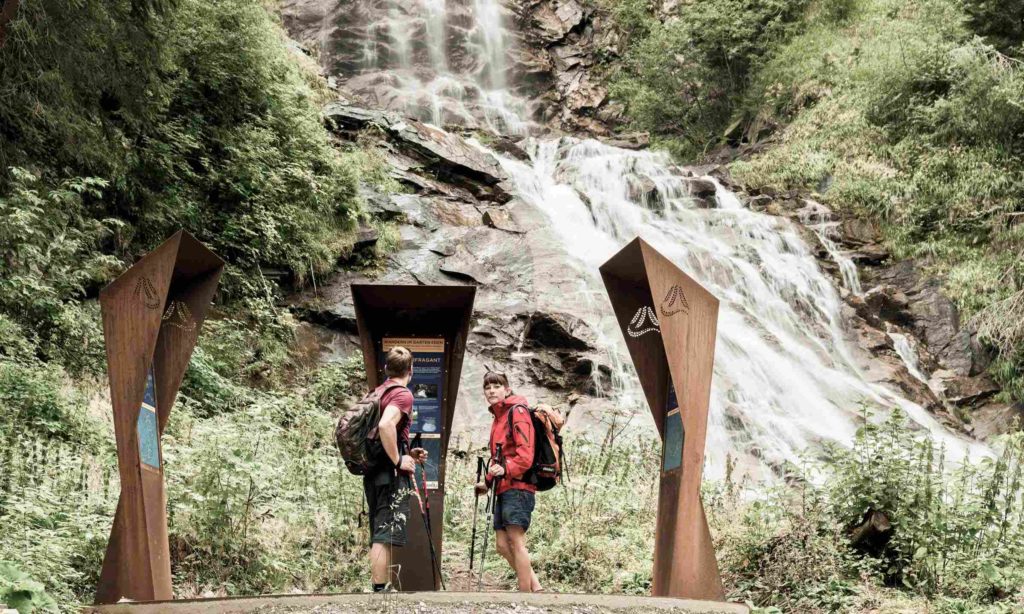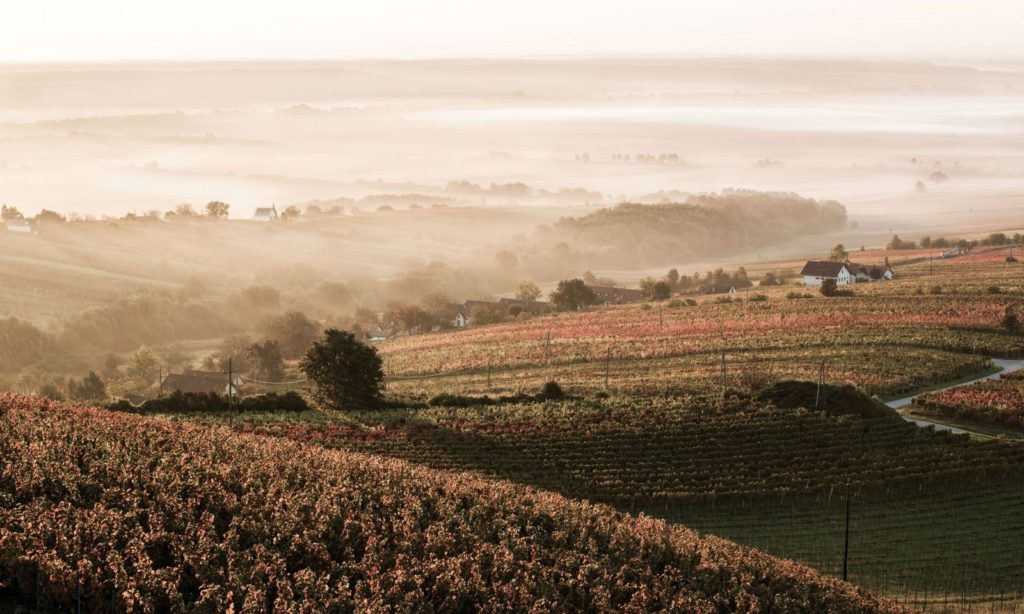 Out of the many great tourism products that we have developed and managed together with our project partners so far, some still stand out! That is why we have set up a special hall of fame for these beacons of responsible tourism.
Also as an inspiration for all those who want to follow this path in the future!
Responsible Tourism
Brainstorming
You have often thought about developing a project or business model for responsible tourism? But you weren't sure how to make it work? No problem, we are happy to advise you!
You want to know more about
the Trail Angels?