All our projects in responsible tourism have one thing in common: the concrete bookability and the embedding in a self-responsible and self-supporting management model. To achieve these milestones, we always select the most appropriate tools for the project at hand. And that doesn't always have to be our trail management system (TMS).
For example, if booking integration of location and building block products is required, we like to use the proven destination management systems of our trail partners, such as Feratel Deskline or Tomas. Because this enables us to efficiently integrate the products up to "Ready for Booking" status and the system configuration that is usually required as a result, without additional acquisition costs. For these challenges we have proven experts in our team for the implementation-oriented design and adaptation of selected destination management systems.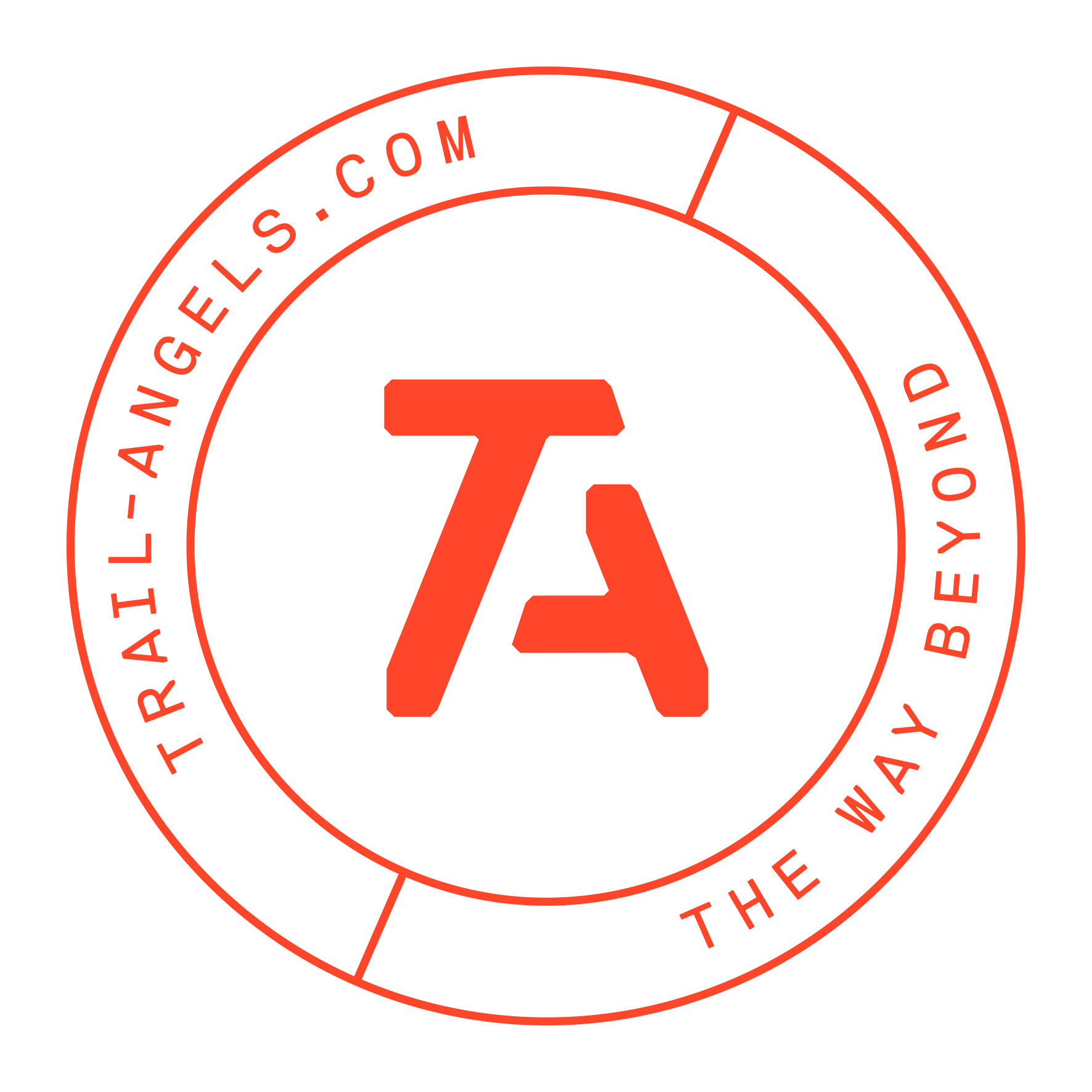 Expert user for the selected Destination Management Systems
MAKING OF: RESPONSIBLE TOURISM EXAMPLES
​
From the initial idea to actual implementation: How do responsible tourism projects actually develop? And what makes them successful? To inspire you on our way to more responsibility, sustainability and innovation in tourism, we have created our own digital hall of fame. For our examples in responsible tourism and their "making of".
Every great journey begins with the first click.
If we could inspire you for responsible tourism, just get in touch with us. Who knows, maybe something big will come out of this first click!