For the scouting and route planning of our trail products we use Outdooractive Business, the leading application for digital cartography in outdoor tourism. This enables us to meet even the highest technical demands in route planning and allows us to make optimal use of valuable synergies with the majority of our project partners. Like, for example the diverse application possibilities in the front end display of our trail products on the trail websites of our project partners.
.
The cooperation with Outdooractive® is intensive and results-oriented, as the large international projects Amazon of Europe Bike Trail and High Scardus Trail have proven.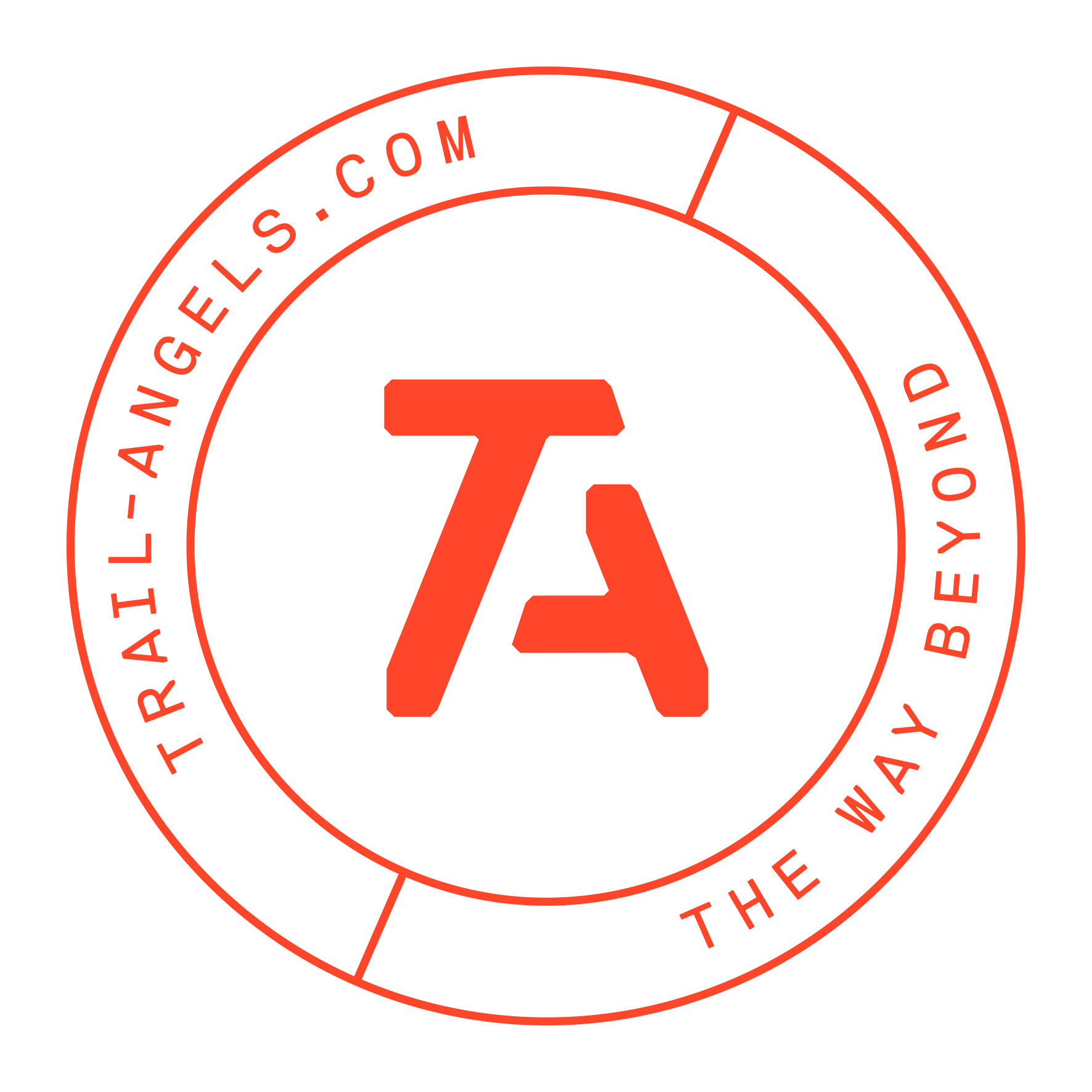 Outdooractive business user
Integration in the scouting process
Integration within cartography & apps
MAKING OF: RESPONSIBLE TOURISM EXAMPLES
​
From the initial idea to actual implementation: How do responsible tourism projects actually develop? And what makes them successful? To inspire you on our way to more responsibility, sustainability and innovation in tourism, we have created our own digital hall of fame. For our examples in responsible tourism and their "making of".
Every great journey begins with the first click.
If we could inspire you for responsible tourism, just get in touch with us. Who knows, maybe something big will come out of this first click!