OUR FIXED STARS IN COOPERATION
Within just a few years, the Trail Angels have succeeded in establishing a wide-ranging international network for responsible and sustainable tourism with their projects. Our long-term cooperation with partners from a wide range of sectors builds on a strong mutual trust.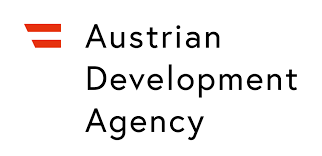 Nature conservation & protected area organizations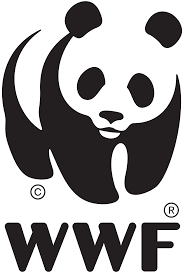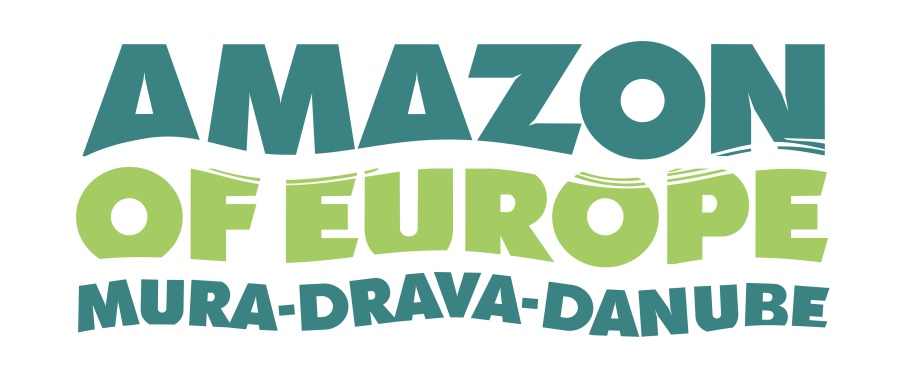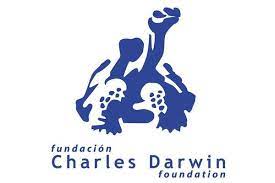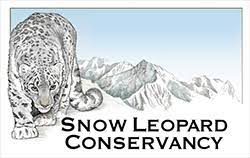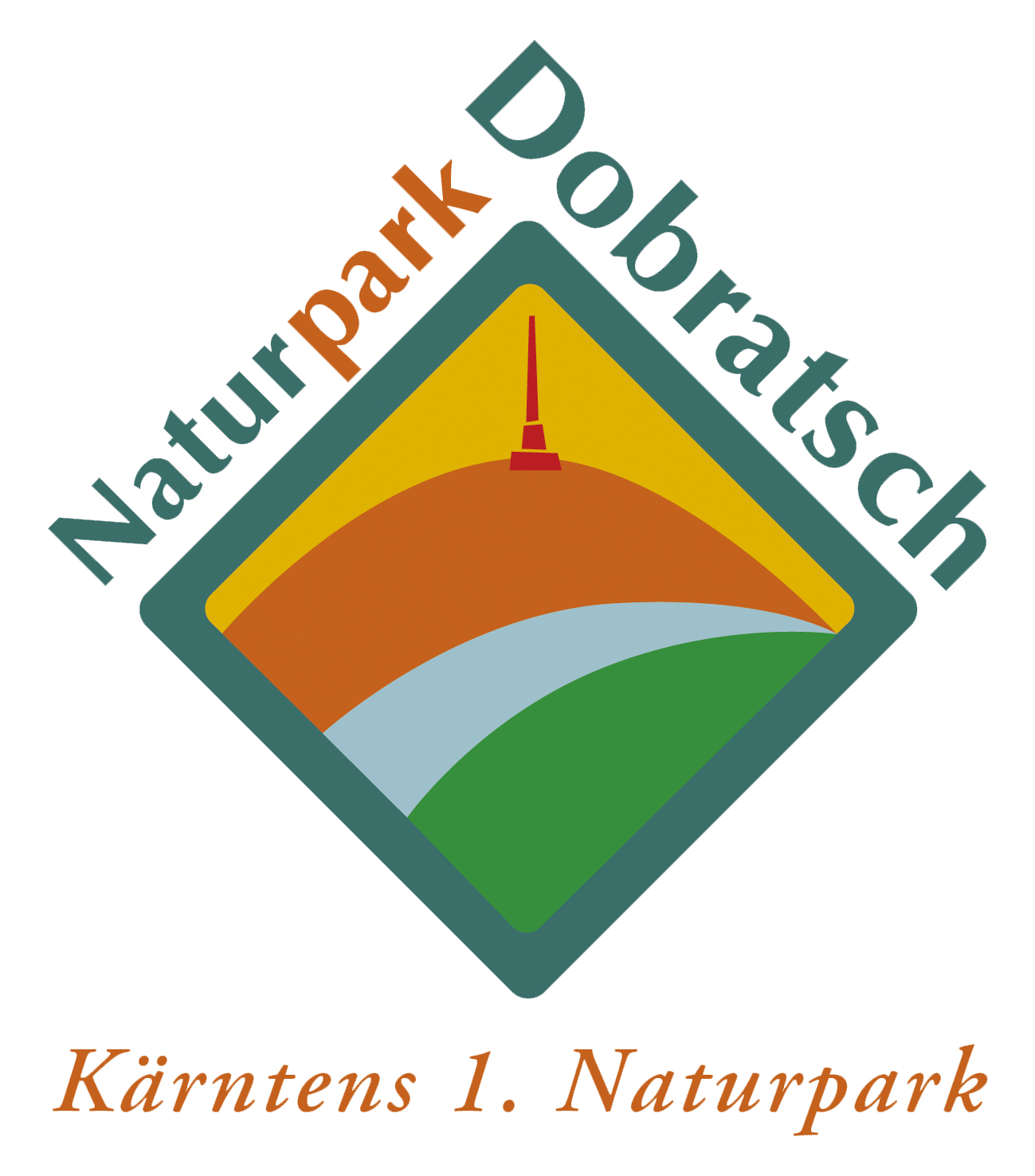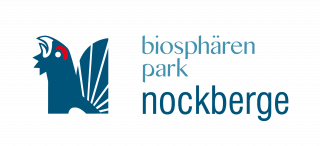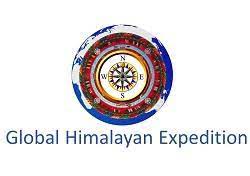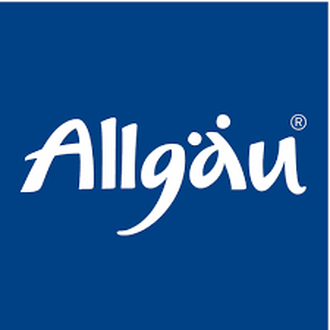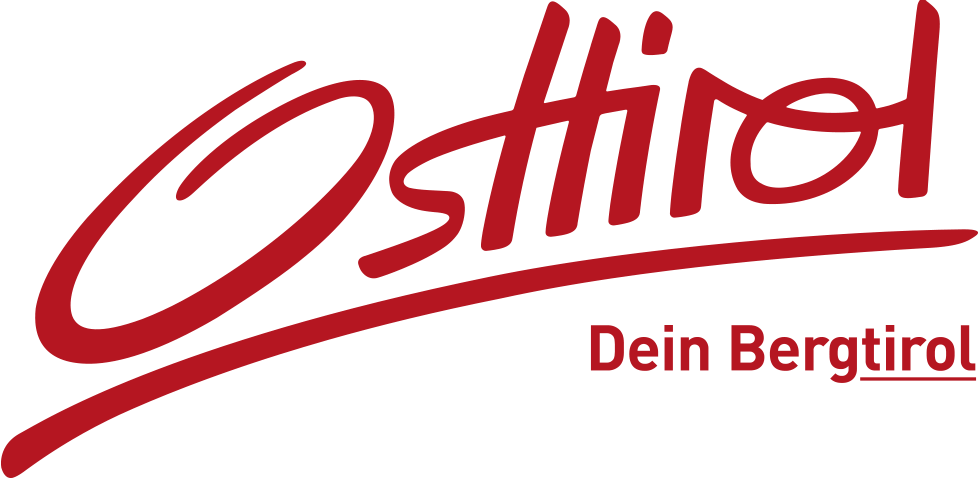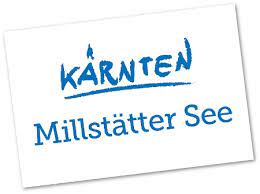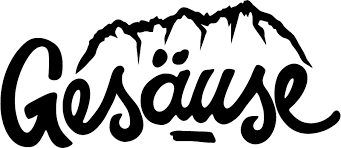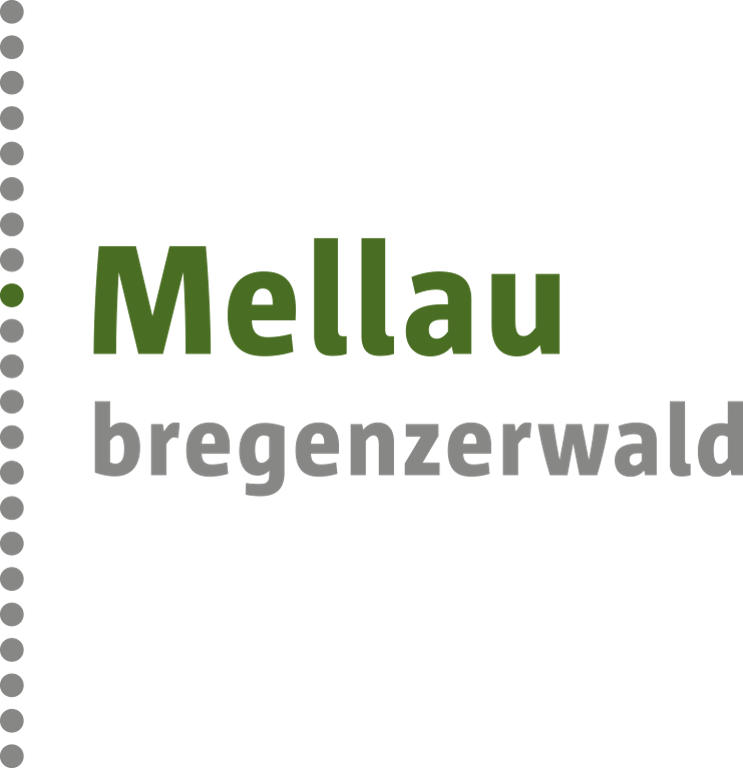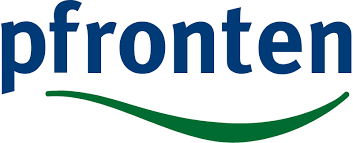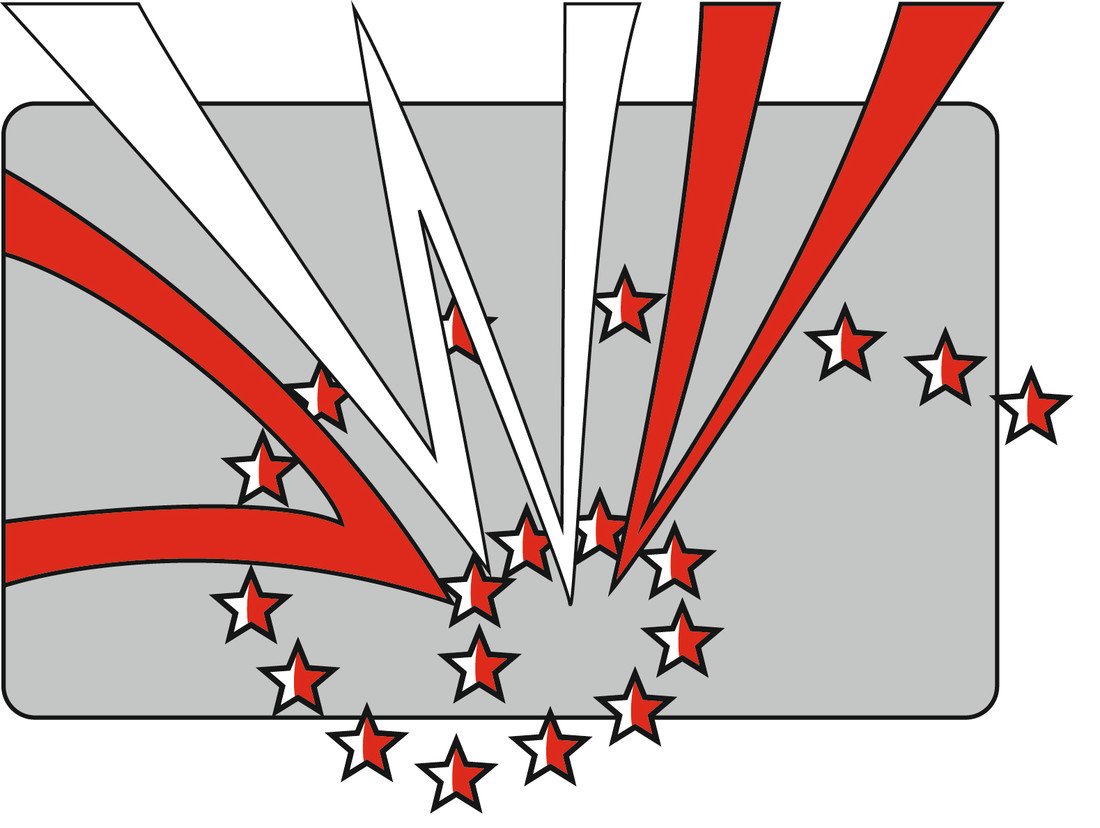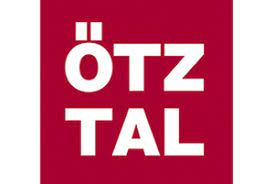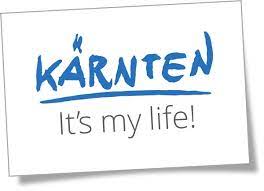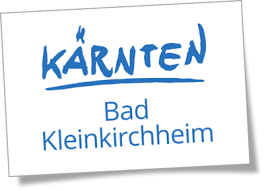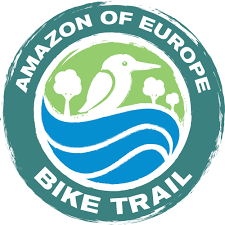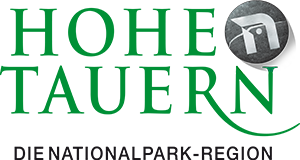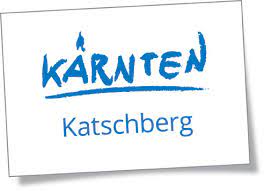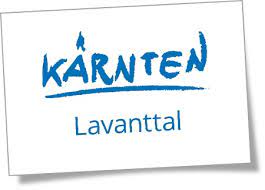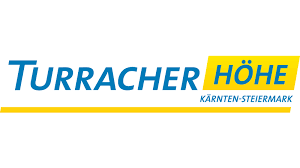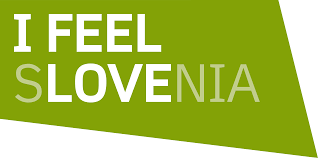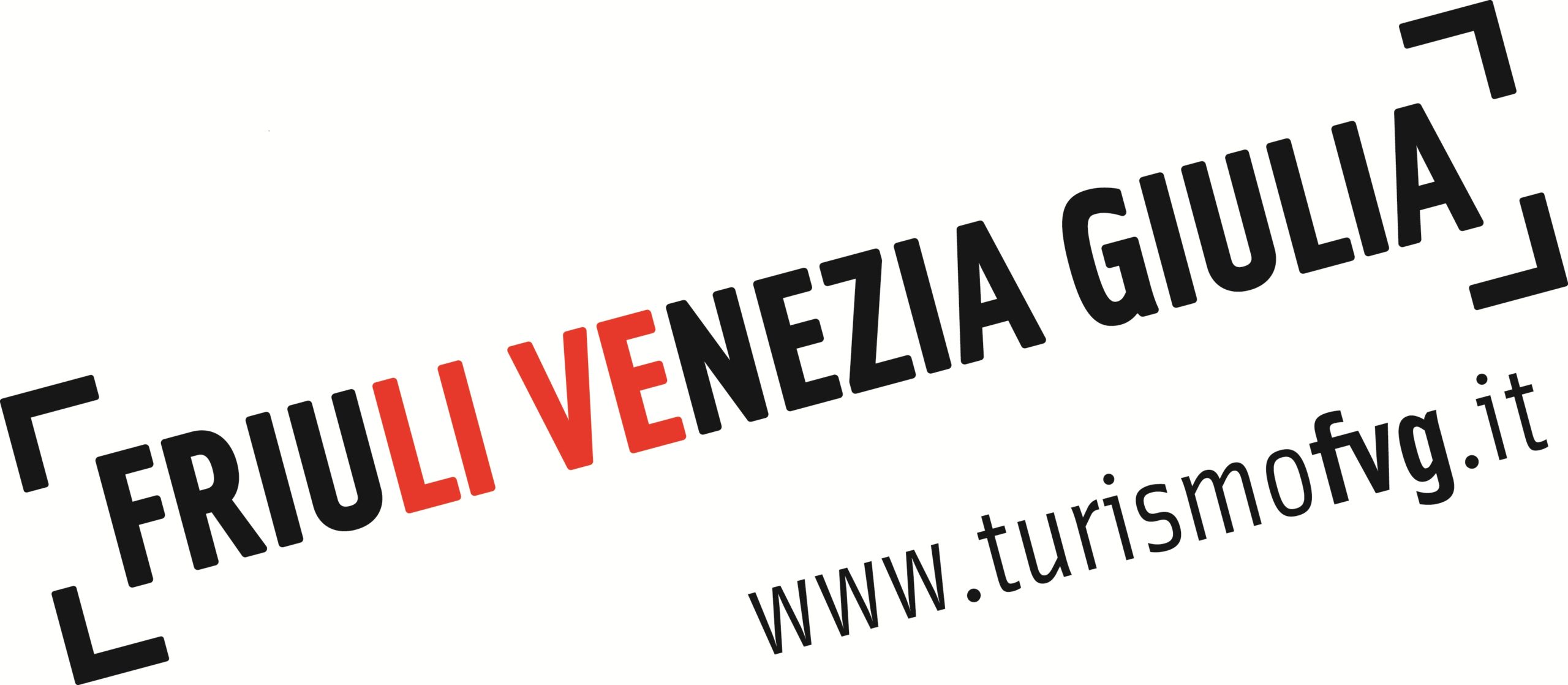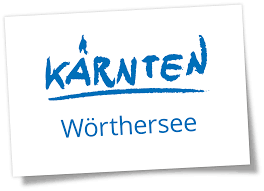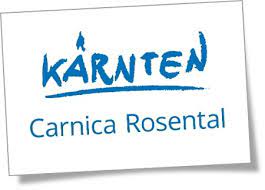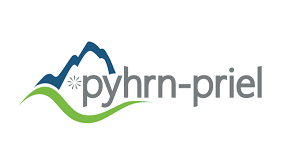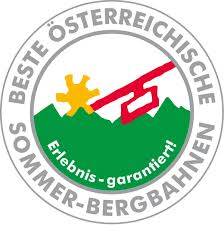 Travel agencies and special tour operators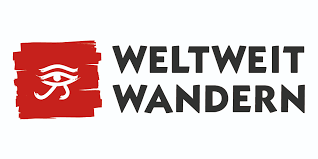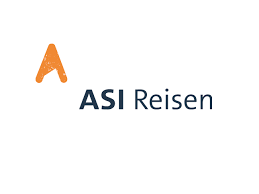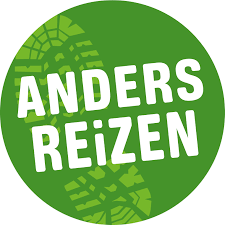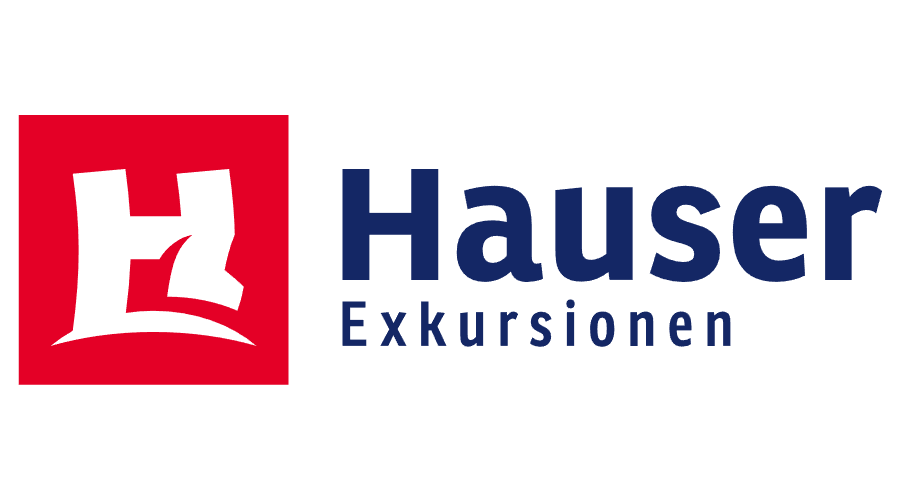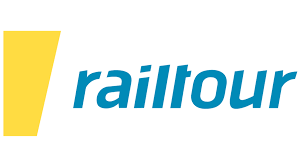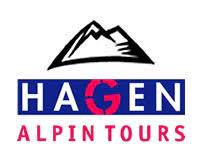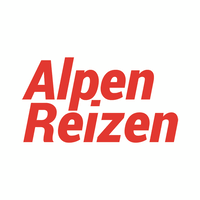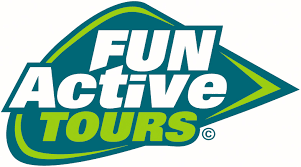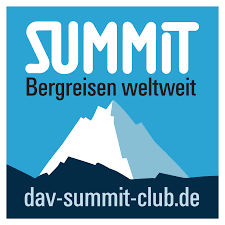 Every great journey begins with the first click.
If we could inspire you for responsible tourism, just get in touch with us. Who knows, maybe something big will come out of this first click!