SHAPERS & AMBASSADORS FOR SUSTAINABLE TOURISM
From the initial idea to the business model
"The only source of knowledge is experience." (Albert Einstein)
Trail Angels is a consulting company and specialist travel agency for sustainable tourism. By combining our competences from both fields, we have developed several award-winning projects in sustainable tourism and equipped them with a sustainable business model for the long term. From extraordinary hiking projects like the Alpe-Adria-Trail to entire destinations.
We make sustainable tourism flourish. With passion, competence and innovative tools ©Klaus Dapra
WE ARE REFRESHINGLY DIFFERENT
Our North Star: "Sustainability as the new normal" (UNWTO). The Trail Angels work with passion, competence and innovation on the regional implementation of this global vision.
The Trail Angels are an interdisciplinary team that combines decades of experience with youthful dynamism.
Mehr als nur Kollegen.
.
WE CREATE SUSTAINABLE VALUE
2. Sustainable tourism consulting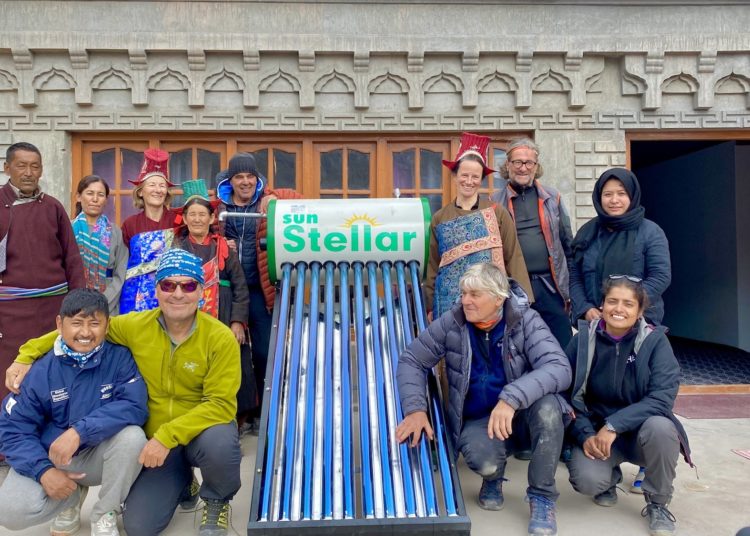 Product development for the hiking of the future: integration of climate protection projects in Ladakh ©Matthew Nelson/Trail Angels
Destination & product development
We develop, market, manage & train sustainable tourism destinations.
Our mission: no project without sound implementation! For this we have developed innovative & proven tools.
40 PROJECTS IN 15 COUNTRIES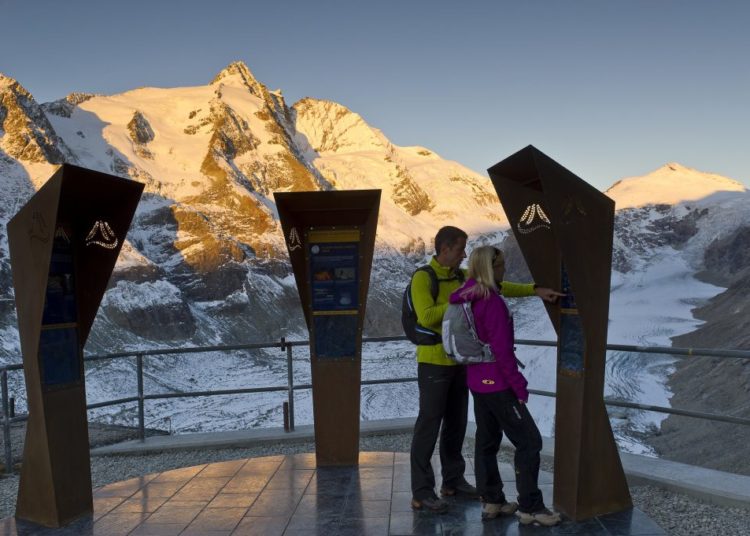 One of our lighthouse projects: the award-winning Alpe Adria Trail ©Franz Gerdl/Kärnten Werbung
From long-distance trails to stage bike paths to destination development. Gain an overview of our projects:
From National Geographic to renowned destinations to international development agencies. Get an overview of our partners & clients:
THE WORLD OF TRAIL ANGELS
Dive into the world of Trail Angels! Our blog combines news from our work and professional articles about sustainable tourism with exciting travel reports about trails and destinations we serve.
Every sustainable tourism project starts with the first click.
If we have been able to inspire you with our portfolio, just get in touch with us.