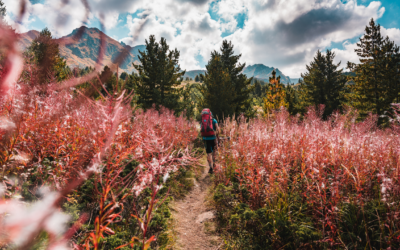 High Scardus Trail – Soul of the Balkan Mountains, a guest post by Matthew Nelson, American photographer and travel writer, about the impressions gathered during the trail scouting trip on the High Scardus Trail – northern route.
Our best products for responsible travel, awarded many times and among the most successful long-distance trails in the world.
Every great journey begins with the first click.
If we could inspire you for responsible tourism, just get in touch with us. Who knows, maybe something big will come out of this first click!