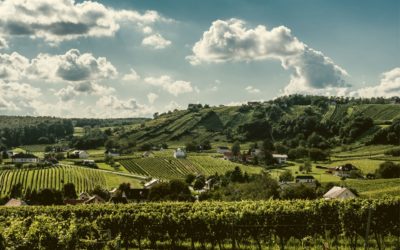 Wine. Four letters that awaken longings. Of course, also because of the exquisite taste of good wines and cozy evenings with friends or family. From the point of view of the hiker, however, for a completely different reason!
Our best products for responsible travel, awarded many times and among the most successful long-distance trails in the world.
Every great journey begins with the first click.
If we could inspire you for responsible tourism, just get in touch with us. Who knows, maybe something big will come out of this first click!