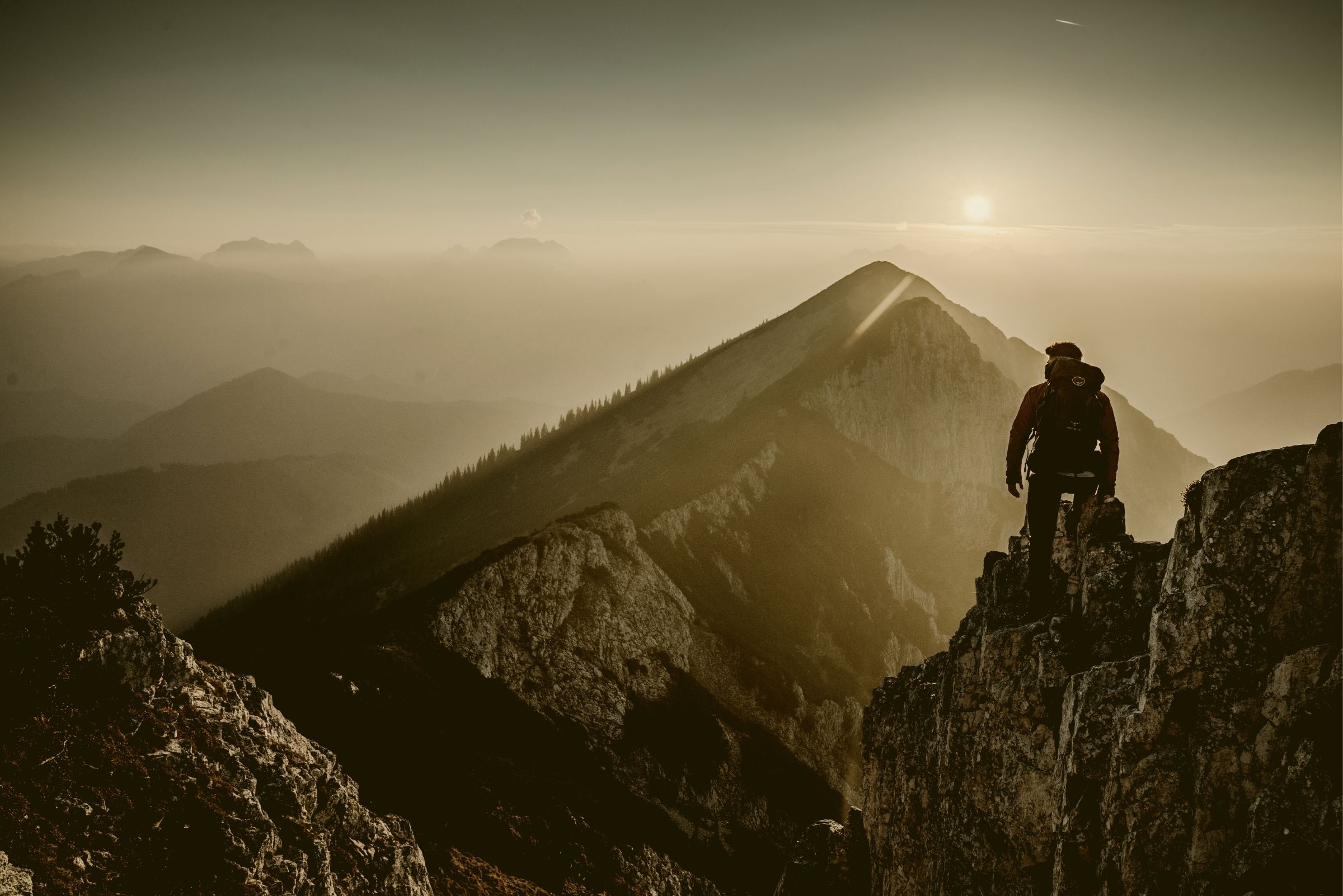 The agency for responsible tourism
About us
Trail
Angels
1/3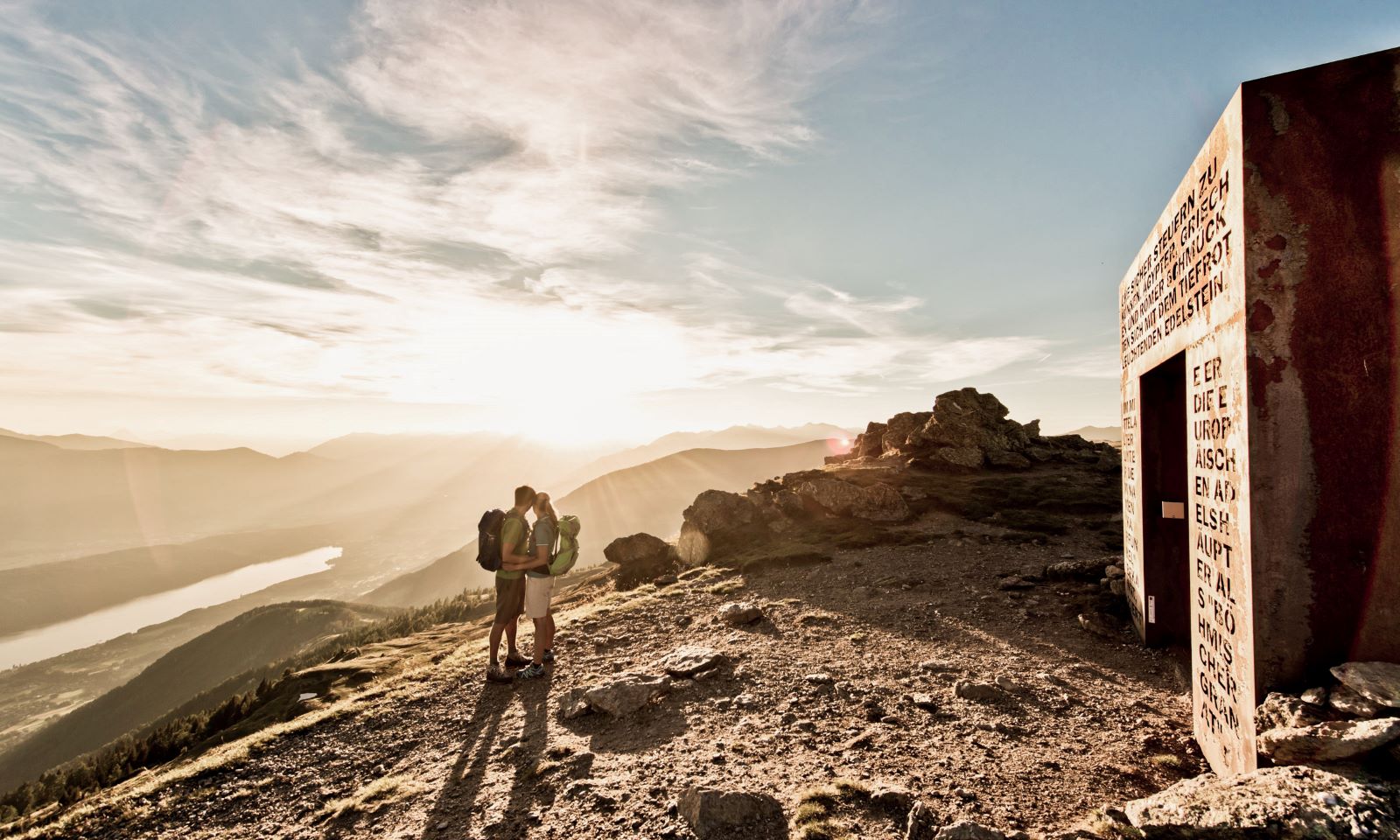 Our model for responsible tourism
Learn more
The Way
Beyond
2/3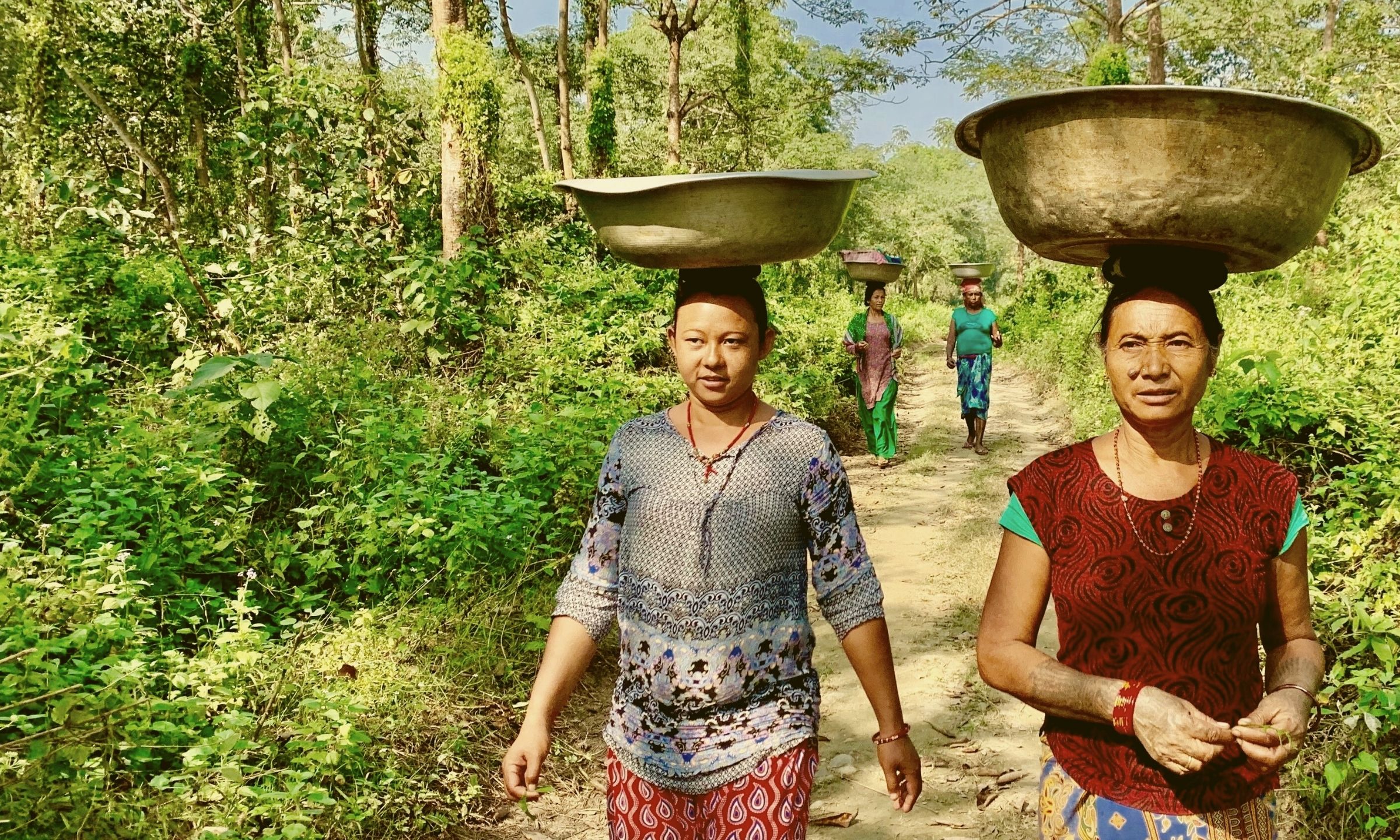 The difference achieved by our products
Get inspired
Impact
Stories
3/3
;
Creators and ambassadors of responsible travel
The Trail Angels are unique. We combine the competences of an agency for responsible tourism with those of an efficient specialized travel agency. And we have developed our own exceptional tools for this purpose, such as Bookyourtrail.com, the world's first and so far exclusive Online Trail Info, Booking and Management System.
The very best of responsible travel.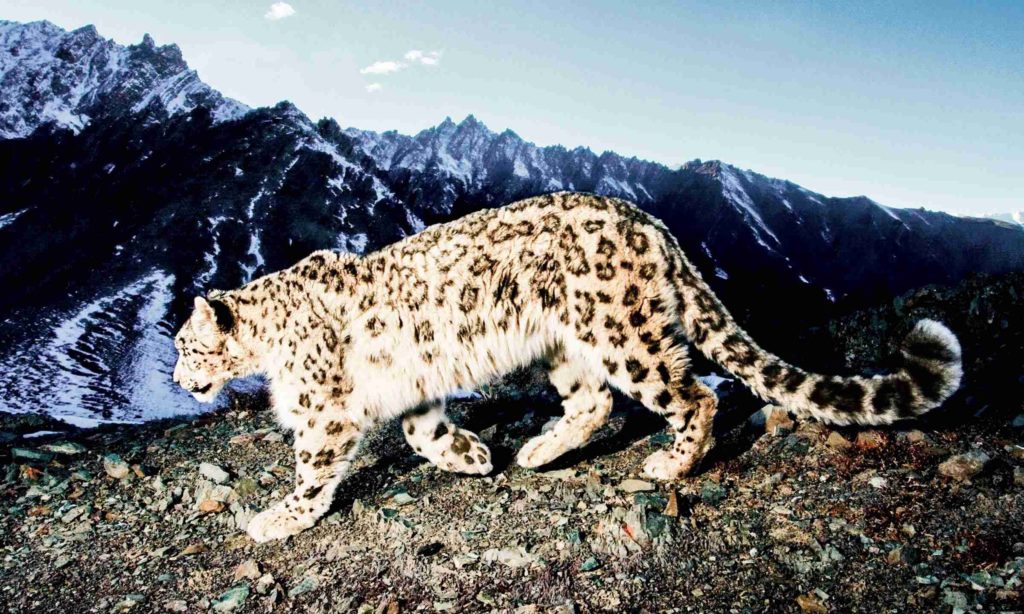 With our model for responsible tourism, we combine product development with actively controllable and self-sustaining business models. And in doing so, we ensure that each project strikes a balance between ecological, social and economic sustainability. That's how "The Way Beyond" unfolds its full strength where other tourism projects have already reached their limits.
Since 2015, the Trail Angels have been developing 43 sustainable tourism projects in 14 countries. These are managed by the Trail Angels with their own Info & Booking Center. Currently, 627 regional service partners benefit from the Trail Angels business management model.
The Online Trail Info, Booking & Management System
To realize our ideas for the development and management of responsible tourism, especially for long-distance hiking trails and stage bike trails, we have developed bookyourtrail®. span The world's first and so far unique Online Trail Info, Booking & Management System.
Fair Trails®
Responsible tourism for development
Fair Trails® is our model for responsible tourism in developing & emerging countries. Fair Trails supports the goals defined by the World Tourism Organization, such as inclusive and sustainable growth, employment and poverty alleviation, environmental sustainability, and the preservation of cultural diversity and heritage.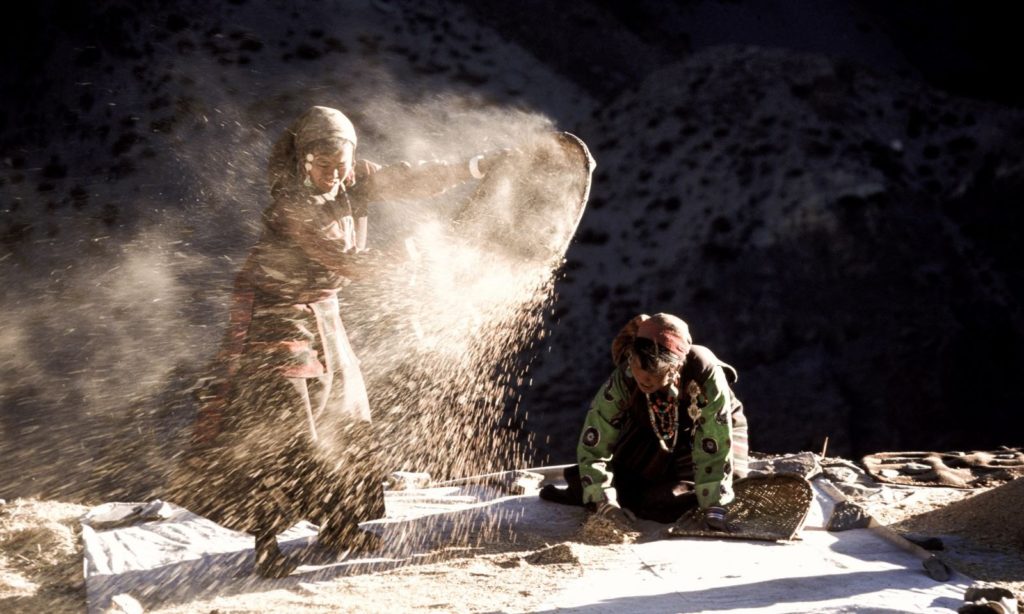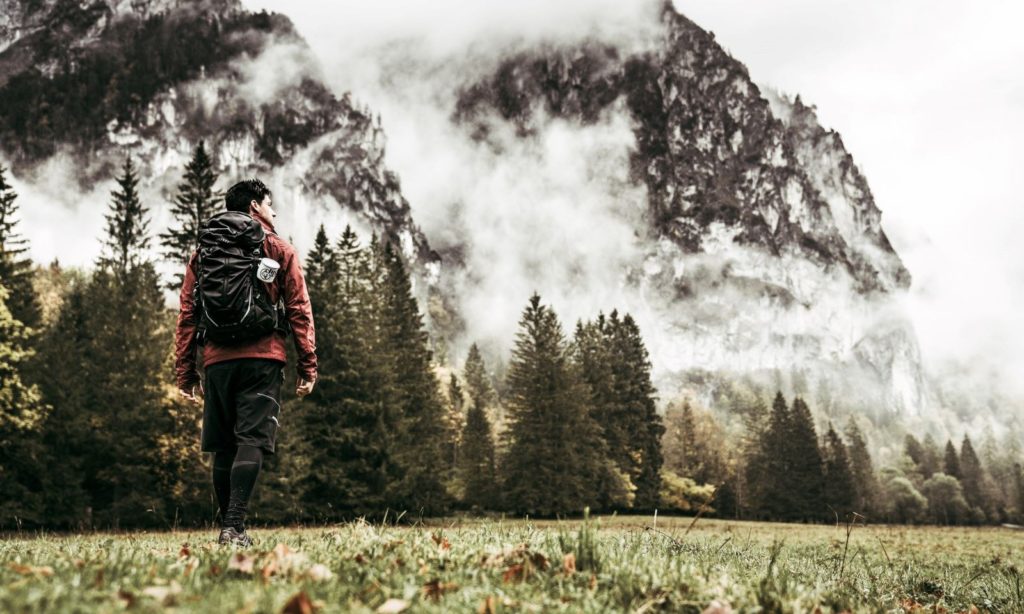 Enter the world of the Trail Angels! Our blog features the latest news about our projects, fascinating travel experiences, inspiring impact stories or out-the-box thinking about the future of responsible travel.
There are more of us
We´re stronger
We will wait no longer
The time is now!
The time is not in the future
The time is not some abstract time
The time is not something that might be
That could be. That would be. That should be.
The time is now!
(Michael Render)
Responsible Tourism
Brainstorming
You have often thought about developing a project or business model for responsible tourism? But you weren't sure how to make it work? No problem, we are happy to advise you!
You want to know more about
the Trail Angels?