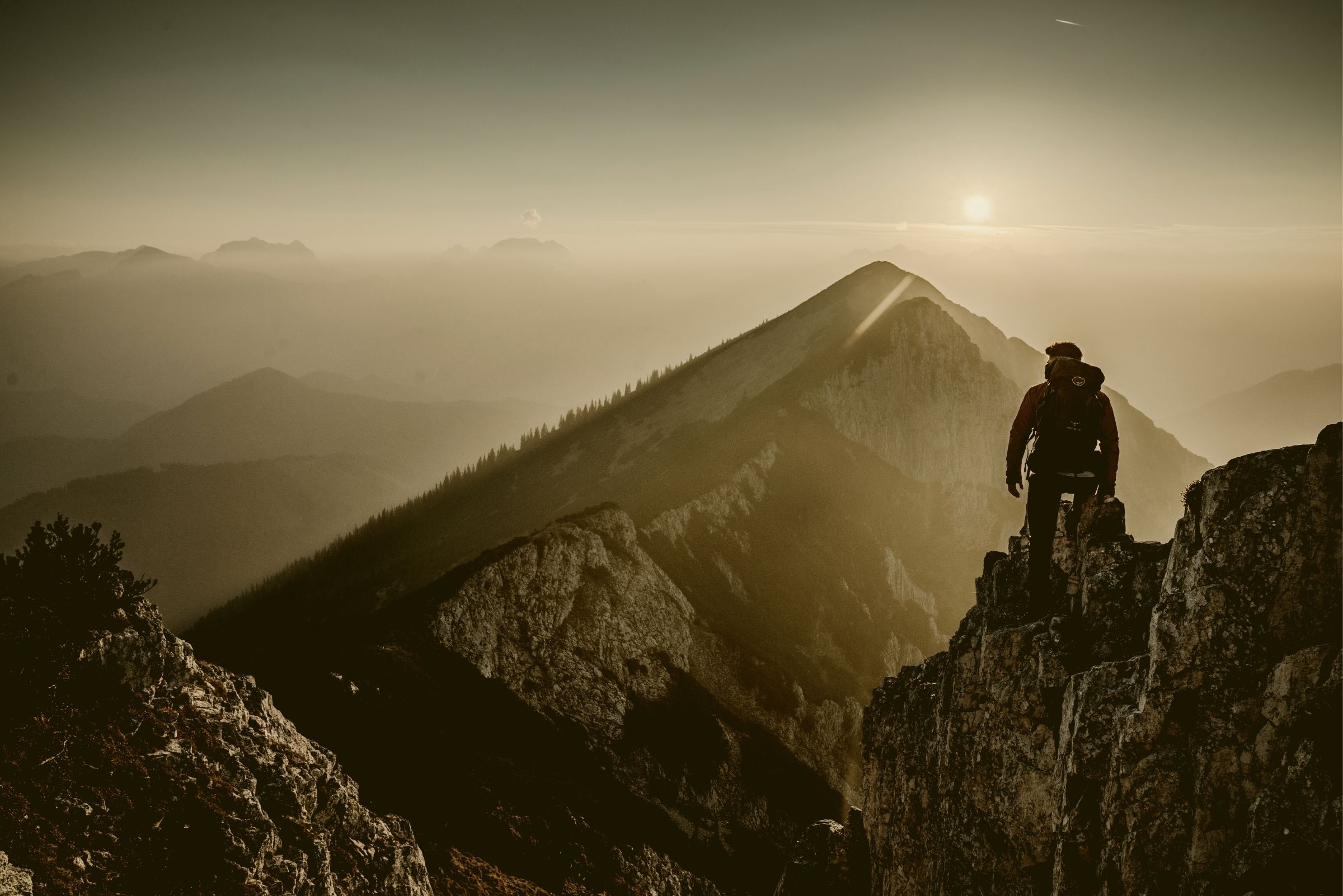 The innovative agency for responsible tourism
Learn more
With passion for
responsible tourism
1/3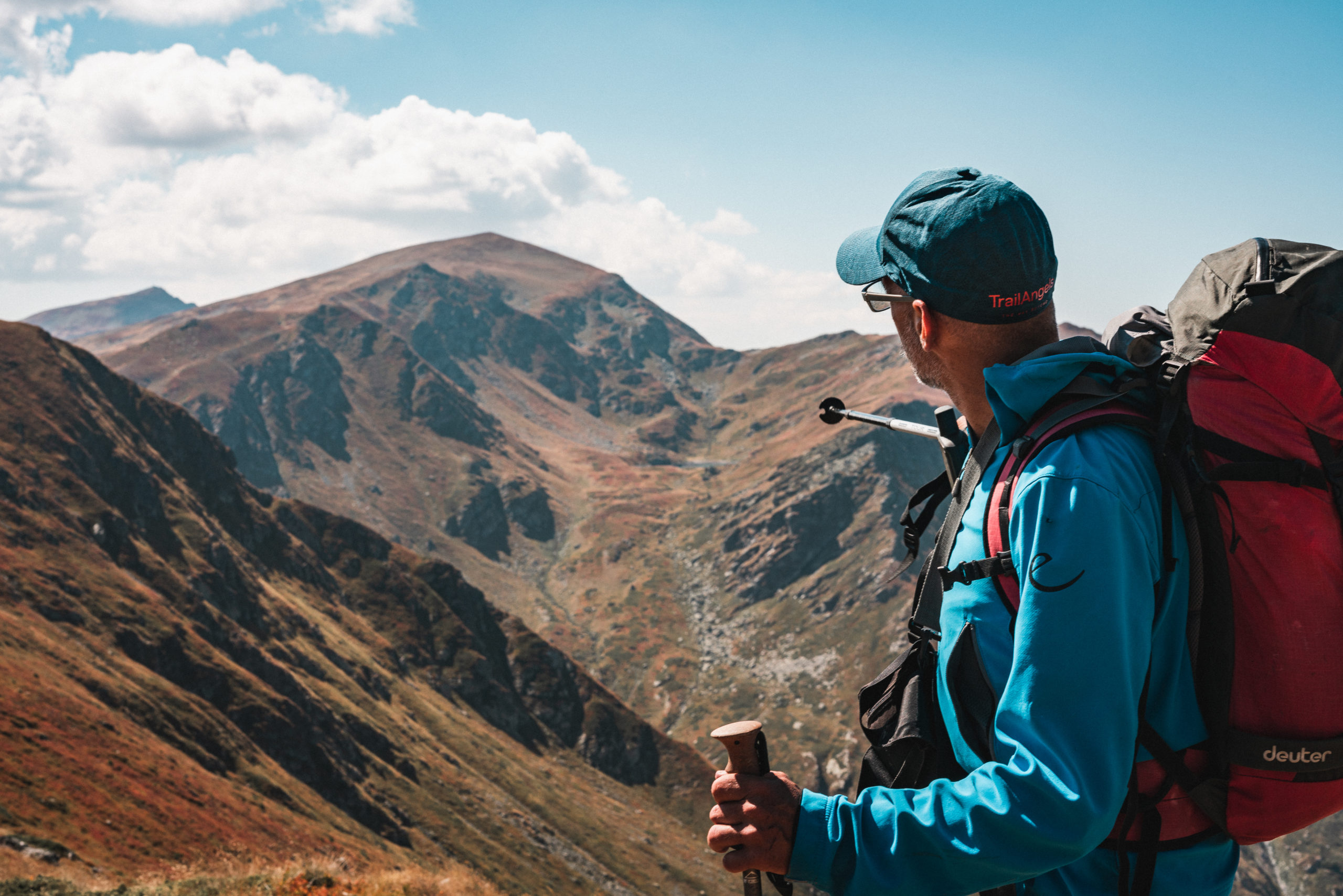 Product development for long-distance hiking trails,
long-distance bike trails & destinations
Learn more
We design
responsible tourism
2/3
From climate-neutral trekking trips
to customized hiking tours
Learn more
Our travel
program 2023

3/3
;
Creators and ambassadors of responsible travel
What makes us, the Trail Angels, unique in responsible tourism? We always think and design projects holistically and collaboratively: from the project idea to the regionally value-adding booking management. For this purpose we combine our competences of an innovative agency for responsible tourism with those of an established special travel agency. Let yourself be inspired by our Trail Angels philosophy.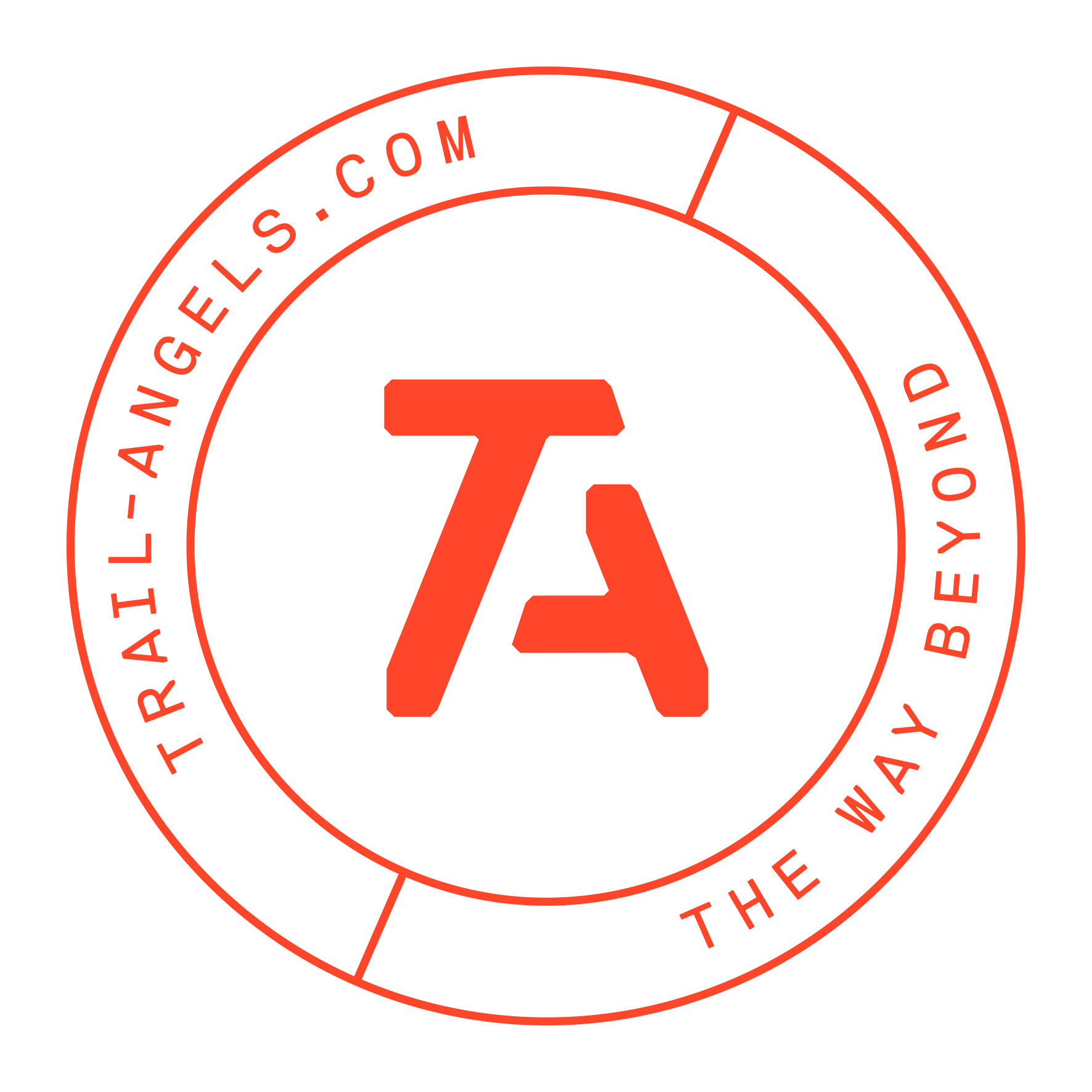 The Trail Angels travel program 2023
Hiking is the future! And therefore we are especially pleased to present you our travel program for the year 2023.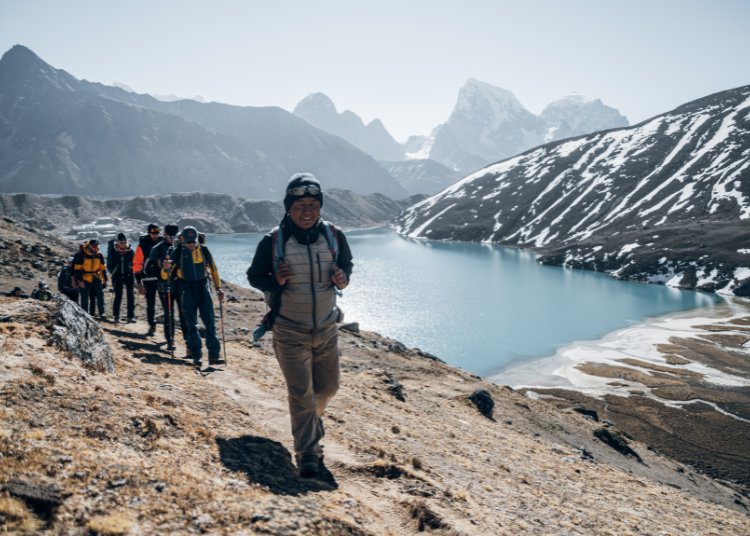 This is how our projects work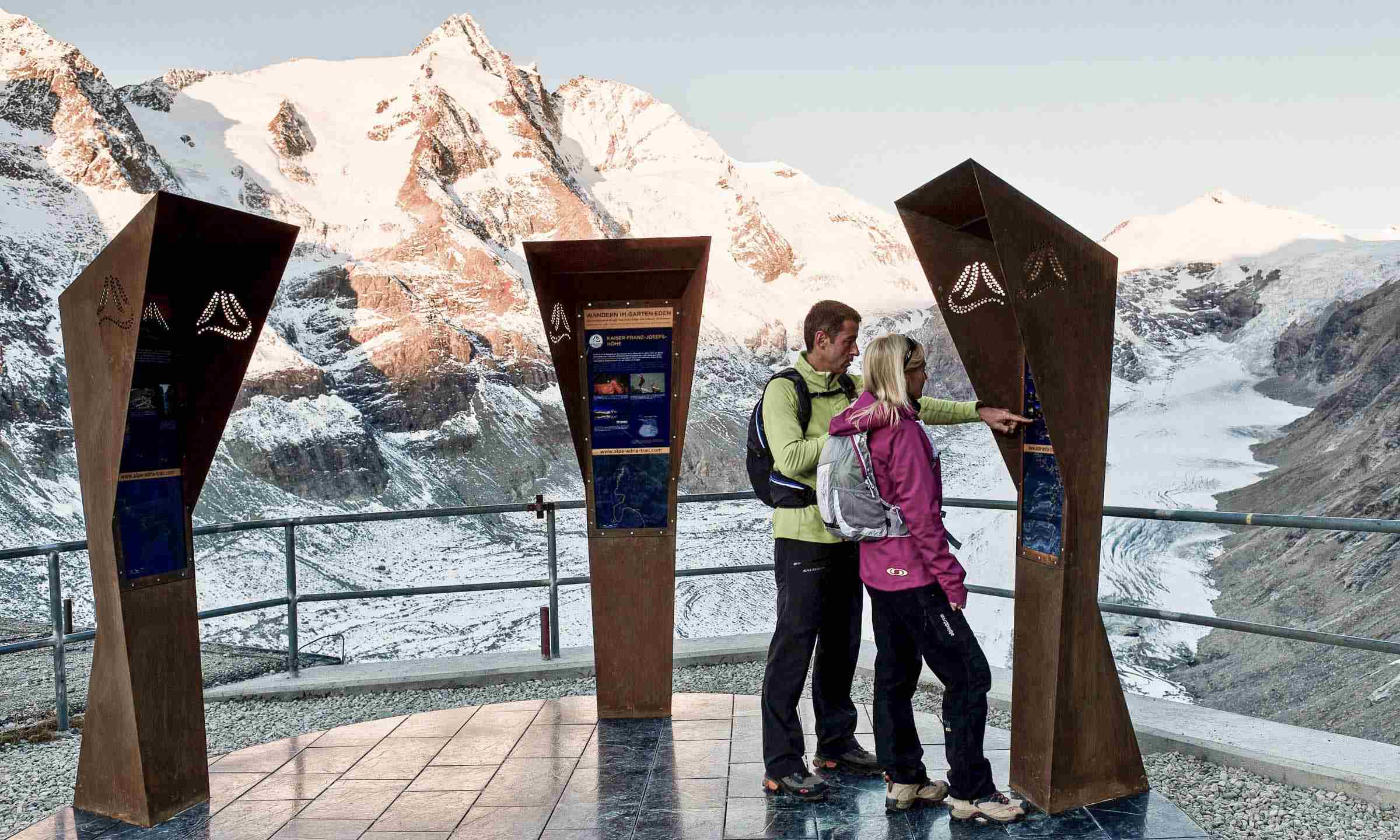 FROM THE GLACIER TO THE SEA
The Alpe-Adria-Trail is one of the most successful long-distance hiking trails in Europe. Awarded several times – including by National Geographic Traveller – it has achieved a significant trend reversal in structurally weak regions. With responsible and sustainable hiking tourism!
Since the birth of the Alpe-Adria-Trail, the Trail Angels have been its competent companion: starting with the idea generation up to the operation of the Official Trail Booking Center.
Amazon of Europe Bike Trail
The Amazon of Europe Bike Trail is an INTERREG project of the superlatives. On two long-distance bike routes, the world's first UNESCO five-country biosphere park can be experienced and opens up new economic perspectives with a sustainable and responsible tourism model.
The Trail Angels have taken responsibility as a project partner: from product development to the establishment and training of an independent transnational Bike Trail booking center.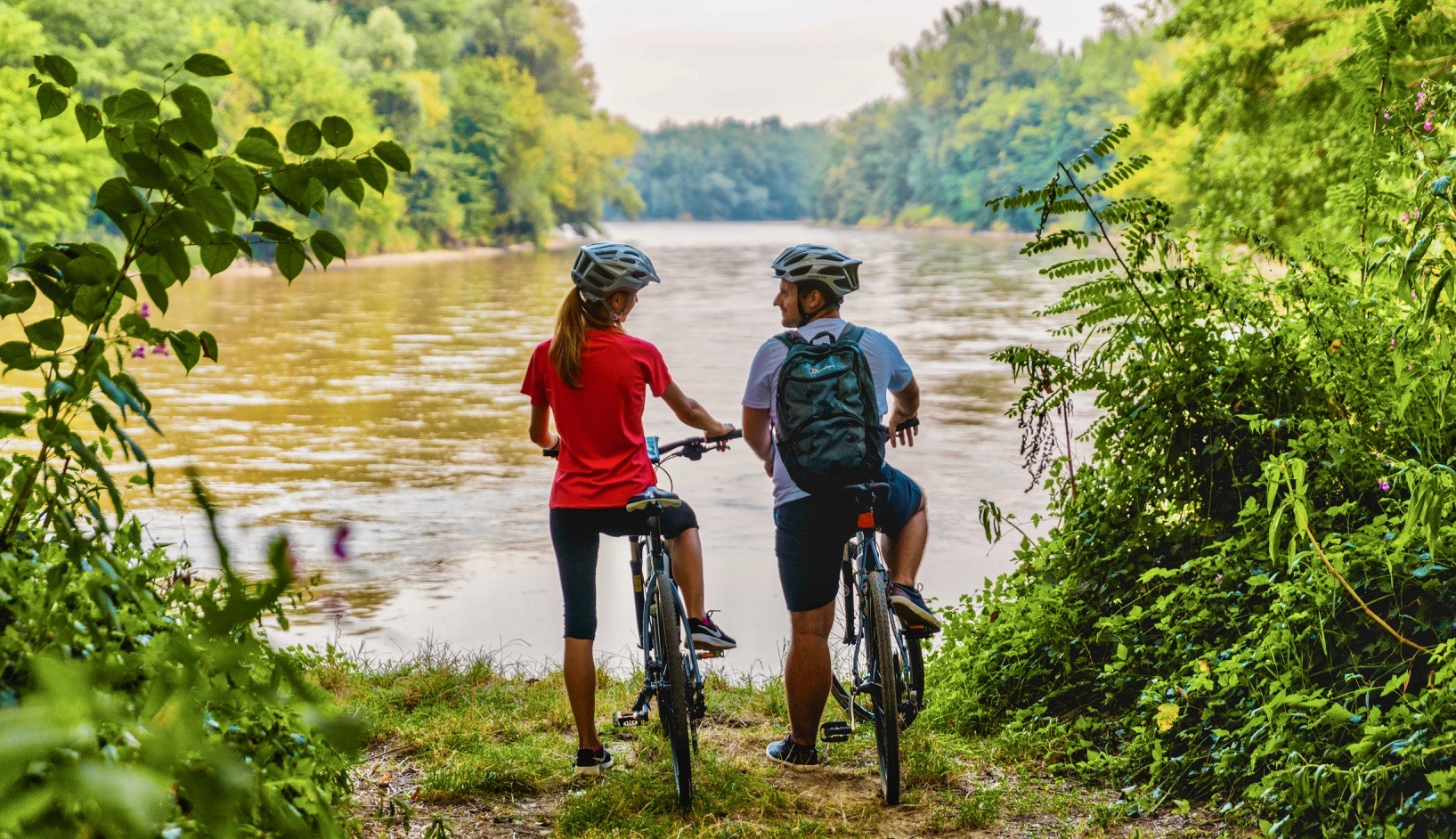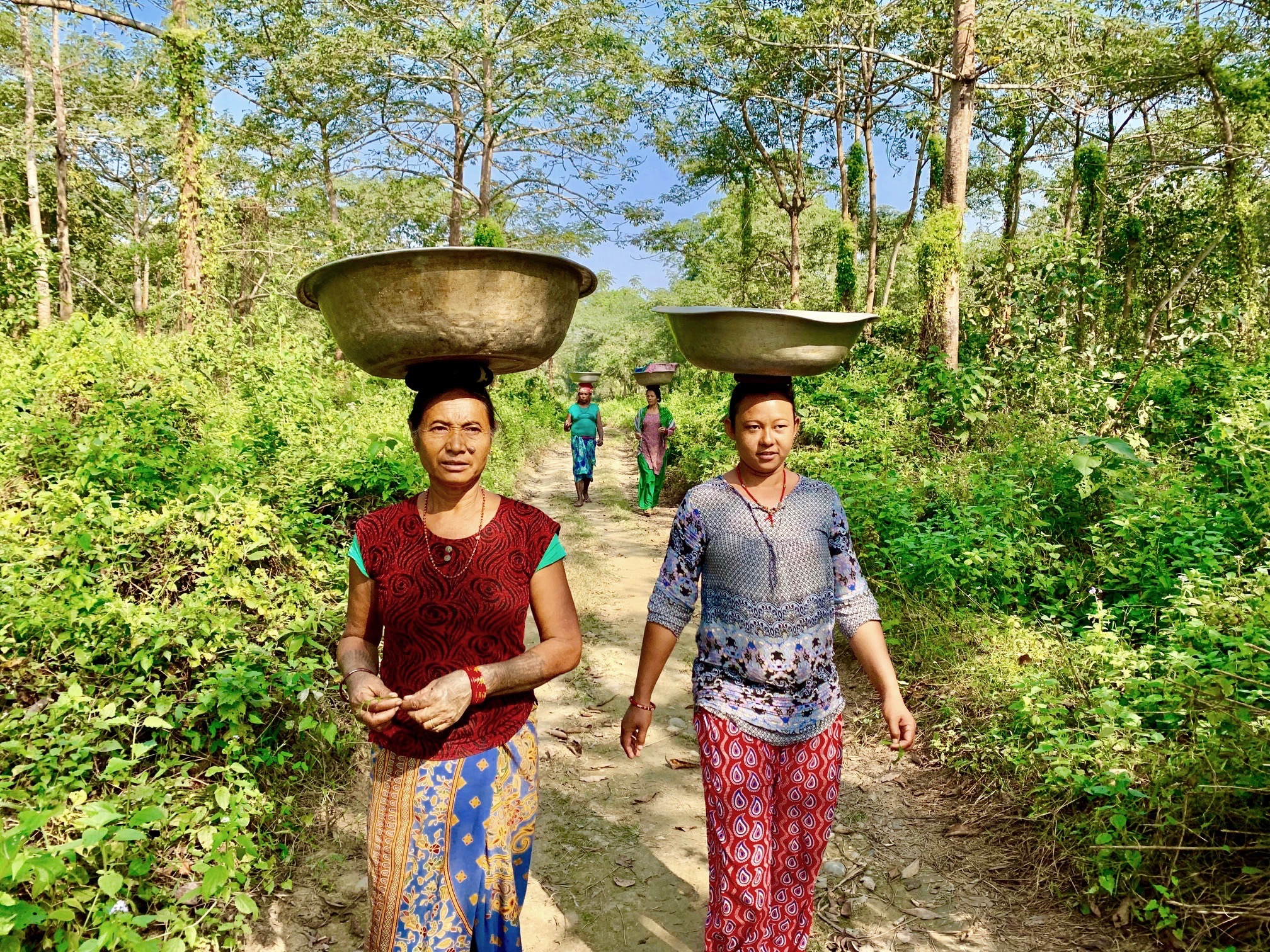 LIVE CHANGING EXPERIENCES
Fair Trails® is the Trail Angels contribution to transformative tourism and regional change in developing & emerging countries. Designed and implemented with such unique product designs as the "Snow Leopard Trail" in the Himalayas.
.
We are driving the Fair Trails movement and inspired to scale this model for transformative tourism with our partners in other regions of the world.
Founded in 2015, blending a wealth of experience with a never-ending enthusiasm, Trail Angels has clearly positioned itself in the international market as an innovative agency for responsible tourism.
As the creators and ambassadors for sustainable tourism, our strengths lie in responsible implementation: in building local capacity for sustainable, self-reliant and long-term management of products and destinations.
Our tools for responsible tourism
As an innovative agency for responsible tourism we, the Trail Angels, have been breaking new ground from the very beginning. In order to be able to implement those new paths, it was necessary to develop our own tools: from the online trail info & booking system Bookyourtrail®, to the organizational design for powerful trail info & booking centers, to Fair Trails® for transformative tourism.
Created & powered by Trail Angels: The implementation giant with responsibility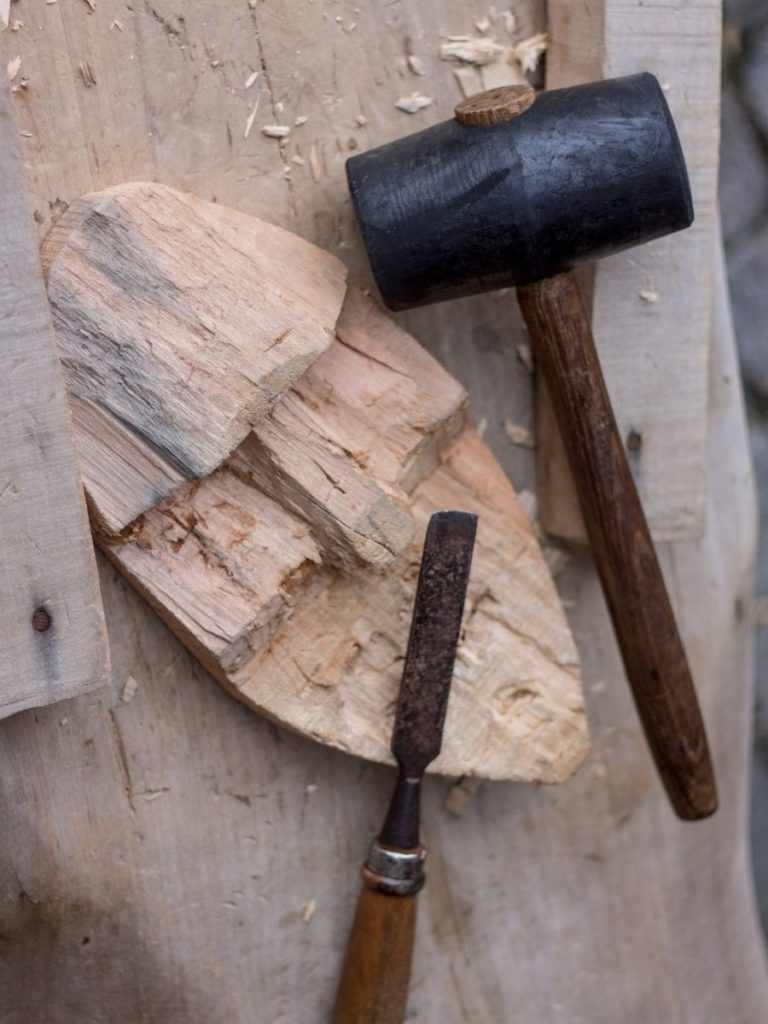 "The making of" – this is how responsible tourism projects are created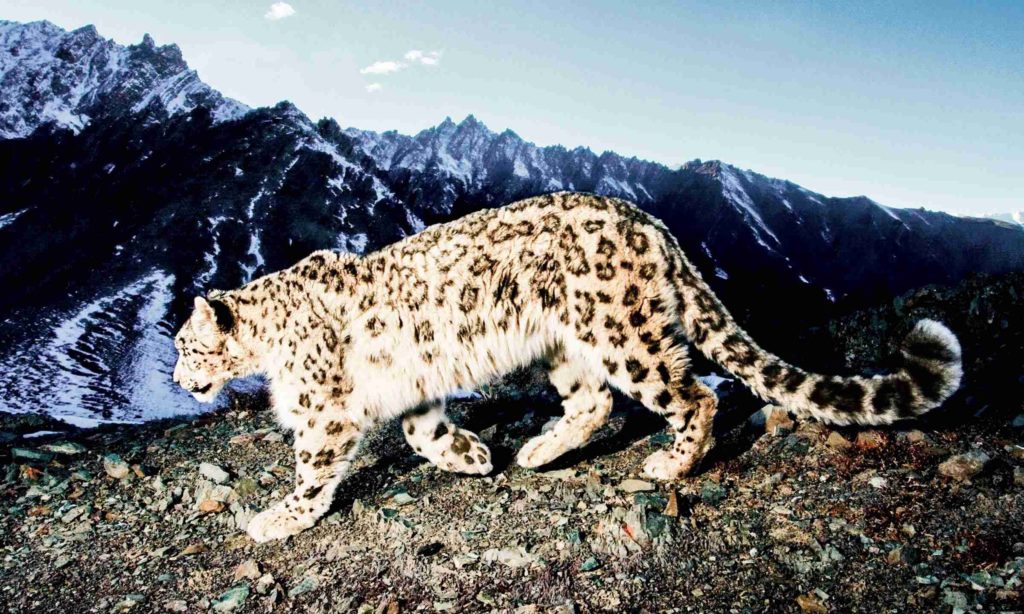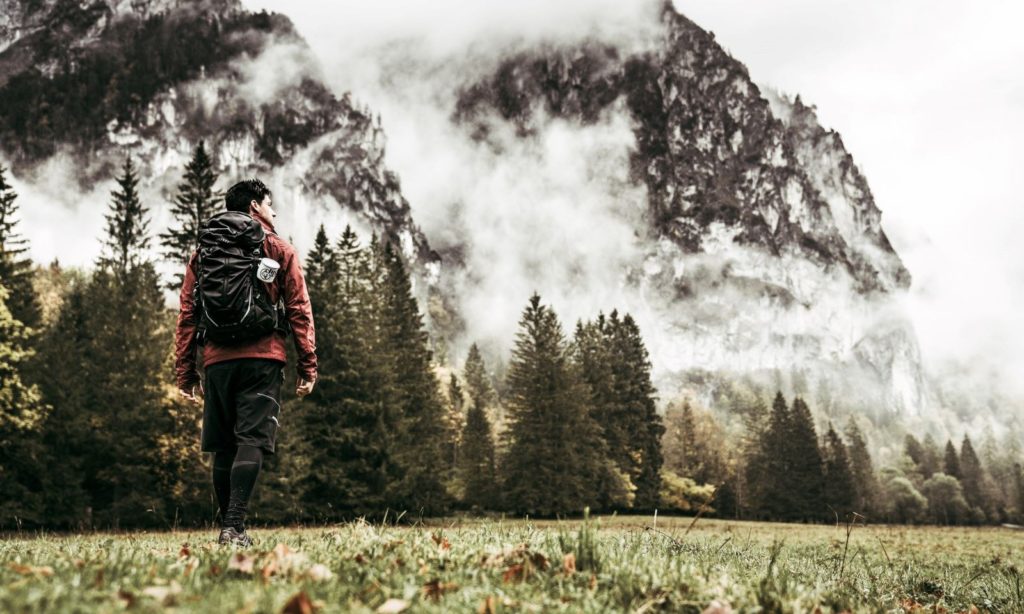 Our blog about responsible tourism
Gain insights into the world of the Trail Angels and responsible tourism! Our blog gives you the latest news about our projects, inspiring travel reports, motivating impact stories, as well as controversial news about tourism.
​
Every great journey begins with the first click.
If we could inspire you for responsible tourism, just get in touch with us. Who knows, maybe something big will come out of this first click!