Welcome to the Trail Angels!
"Travel is life, as conversely life is travel." (Jean Paul)
Let yourself be enchanted by the magic of hiking! The Trail Angels are a specialized travel agency and multiple award-winning experts for sustainable hiking tours. So let yourself be infected by our passion and enthusiasm for hiking: Along the most beautiful long-distance hiking trails in the Alps-Adriatic region and tailored to your wishes. Or on our handpicked impact trekking tours in faraway countries, which will open up unique experiences with great impact for you.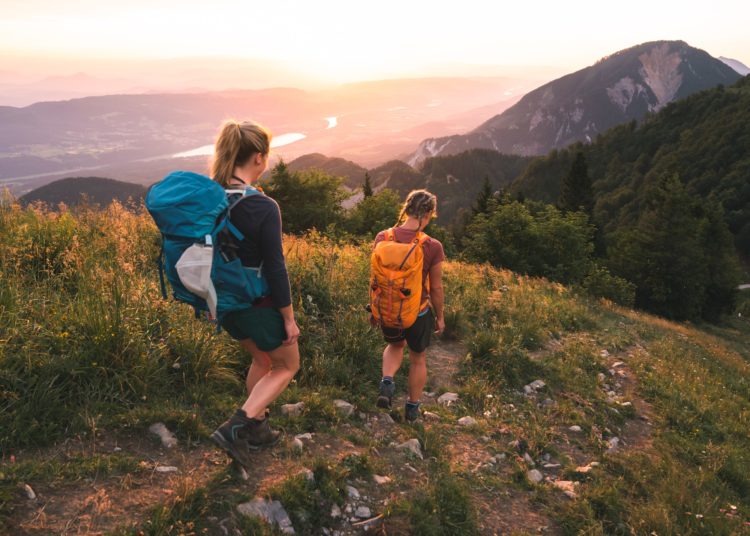 Individual long-distance hiking
The unique travel platform of the Trail Angels: The hiking portal Bookyourtrail® opens up unimagined possibilities in the planning and booking of your very own individual hiking trip.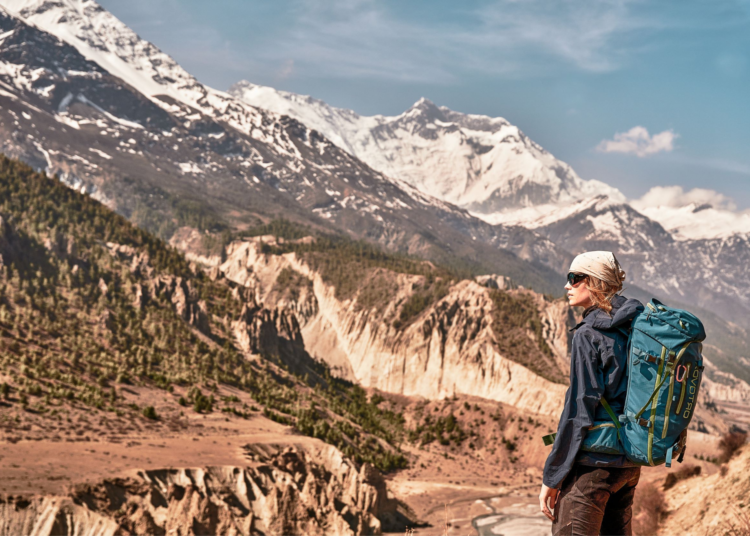 The future of trekking: We, the Trail Angels, combine breathtaking trekking with the support of and involvement in fascinating projects and a climate-neutral travel balance.
FOR LONG-DISTANCE HIKERS AND TREKKERS
"Explore, Dream, Discover" (Mark Twain)
Nothing is as constant as change! So the trends in hiking change again and again. Whether current topics, valuable tips or new, fascinating trails and hiking trips: Here you can find out everything about the top topics of the 2023 hiking season, because our team at the Trail Angels Info & Booking Center always has its finger on the pulse of the hiking season!
Trail Angels travel voucher
"Explore, dream, discover!" What could be better than following Mark Twain's call and gifting your loved ones with a Trail Angels travel voucher! Because nothing is more lasting than the memory of unforgettable travel experiences. In our travel program you are sure to find the ideal gift idea – from the enjoyable hike in the Alpe-Adria region to lonely trails on the tracks of the snow leopard in the Himalayas.
YOUR PARTNER FOR THE DEVELOPMENT OF SUSTAINABLE TOURISM
The Trail Angels tourism consulting
The Trail Angels are the ideal partner for the development of bookable products and destinations in sustainable tourism. To this end, we combine our expertise as an innovative consulting agency with that of an efficient specialist travel agency. Here you can learn more about our services as an agency for sustainable tourism: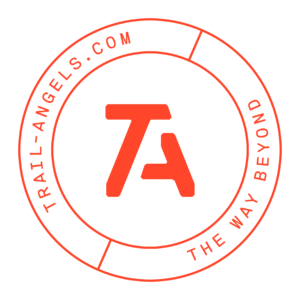 The world of the Trail Angels
Dive into the world of Trail Angels! Our blog combines news from our work and professional articles about sustainable tourism with exciting travel reports about trails and destinations we serve.
Every great journey begins with the first click.
If we could inspire you with our travel program, just get in touch with us. You will see: The first click can turn into an unforgettable travel experience!
Request Hohe Tauern Panorama Trail