Your service centre for sustainable hiking tours
Travel agency and booking center
We Trail Angels are an international travel agency for sustainable long-distance hiking, trekking and cycling tours. For this purpose, we operate an efficient and award-winning information and booking center. Thus, our team, the angels in the booking center, organizes individual hiking and biking trips for more than 20 trails in the Alpe-Adria-region and breathtaking Impact-trekking trips around the world.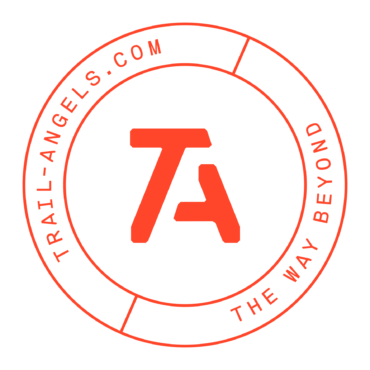 For the development of new offers, the Trail Angels combine their competences as a travel agency with those of a consulting company. And that is exactly why all trails and bookable offers in our travel portfolio bear our very own signature. A signature that is characterized by outdoor expertise, individuality, sustainability, surprising services and extraordinary experiences. And we are convinced that it is unmistakable on the travel market.
What we are also proud of: Many well-known destinations, protected areas, NGOs and development agencies are now among our customers and partners in the development and distribution of sustainable hiking, trekking and cycling tours. In addition, we also distribute selected offers through some of the world's most renowned travel agencies and platforms. Like through National Geographics, DAV Summit Club, ASI-Reisen or Alpen Reizen, just to name a few. If you would like to get an overall impression, please click here.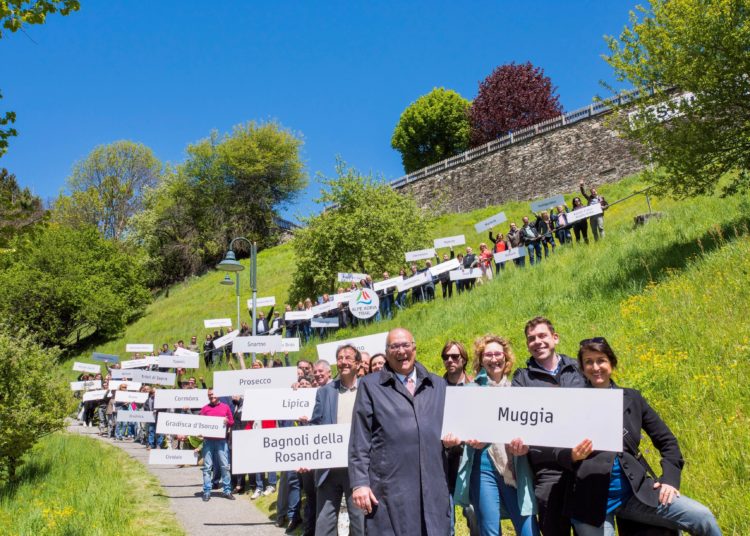 What we are proud of: Thousands of customers have been inspired by the services of our Trail Angels information and booking center over the past few years. And hundreds of them have rated us on the renowned online rating platform Trust Pilot® with the overall grade "Outstanding". For us, this is an inspiration and an incentive not to rest on our laurels, but to improve our products and services even further in the future and, above all, to make them even more sustainable.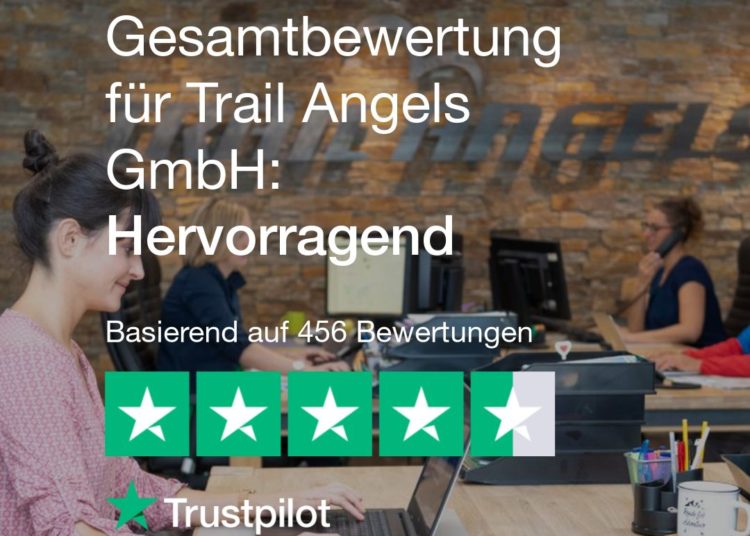 Every great journey begins with the first click. If we could inspire you for responsible tourism, just get in touch with us. Who knows, maybe something big will come out of this first click!