2018
Management by licensed booking center since 2020
Independent management of the Alpe-Adria-Trail using our Trail Information, Booking and Management System www.bookyourtrail.com by the Alpe-Adria-Trail Booking Center Slovenia
Alpe-Adria-Trail Booking Center Slovenia (Tourism board Dolina Soce)
Within the framework of the transnational Alpe-Adria-Trail, we as Booking Center Carinthia work intensively with our partners in Italy and Slovenia. As a result, the Booking Center Slovenia has decided to improve the Request & Booking Management with our Trail Info-, Booking and Management System www.bookyourtrail.com. Thus, the first software mandate was set up for the Booking Center Slovenia and the team from Bovec was trained and prepared for the future task within the Trail Angels Academy. The data integration was already carried out mainly by the team from Slovenia through interim management. The transition of the processes in the Request and Booking Management took place smoothly and thus the Booking Center in Bovec has been managing the Alpe-Adria-Trail in Slovenia since the hiking season 2019 with great success.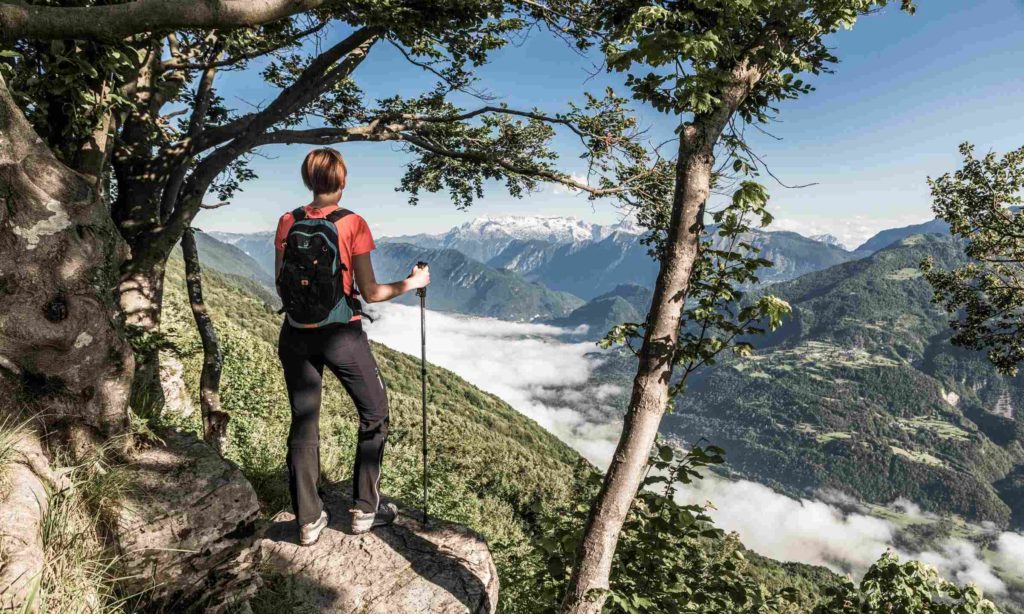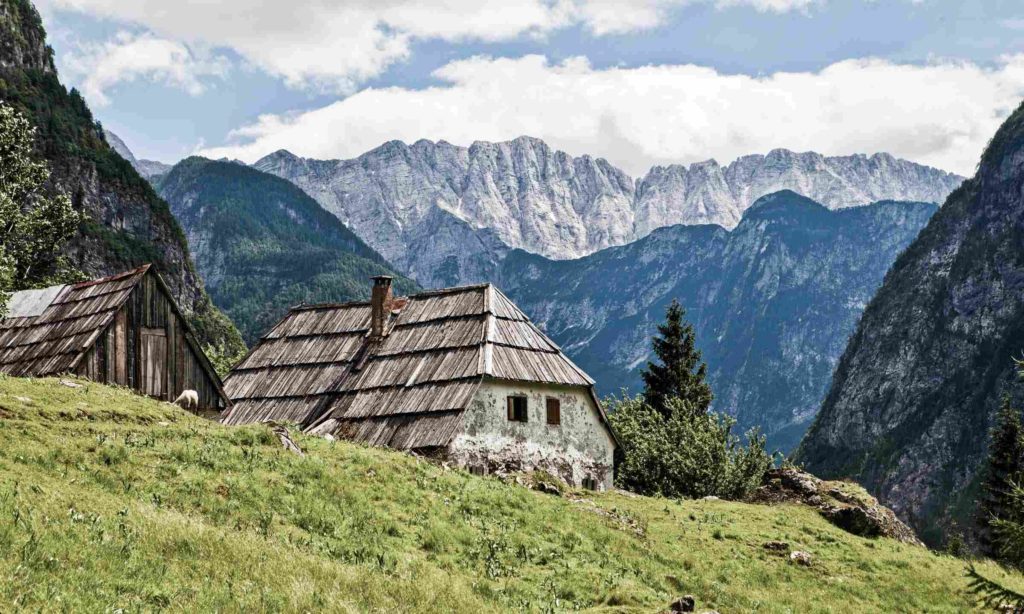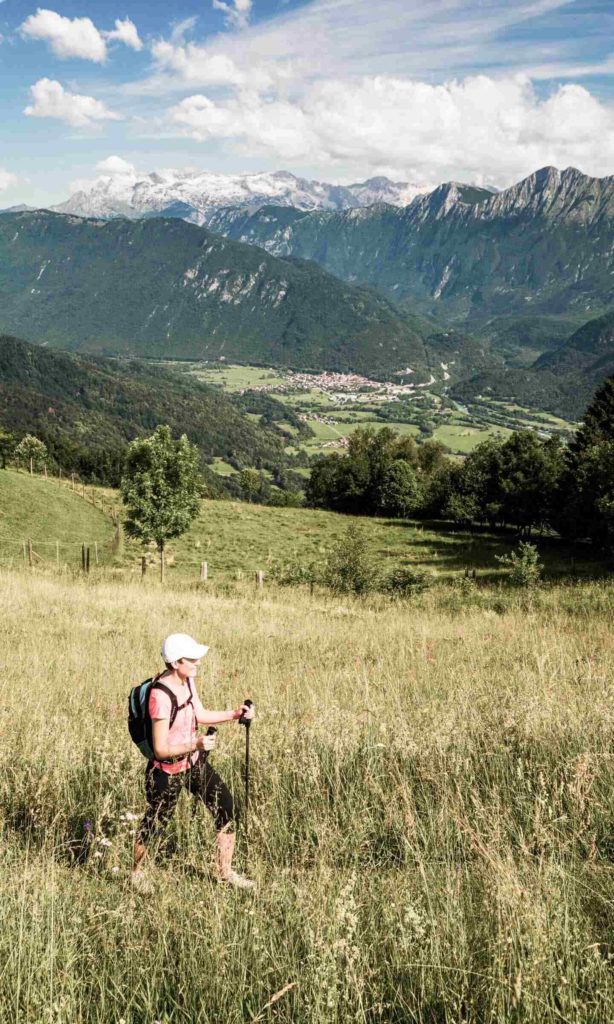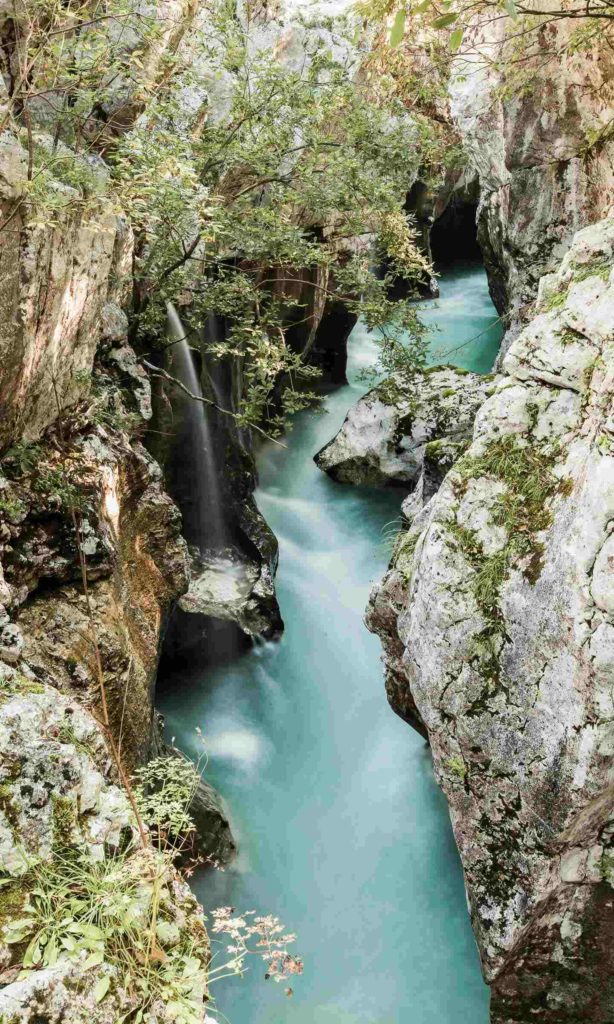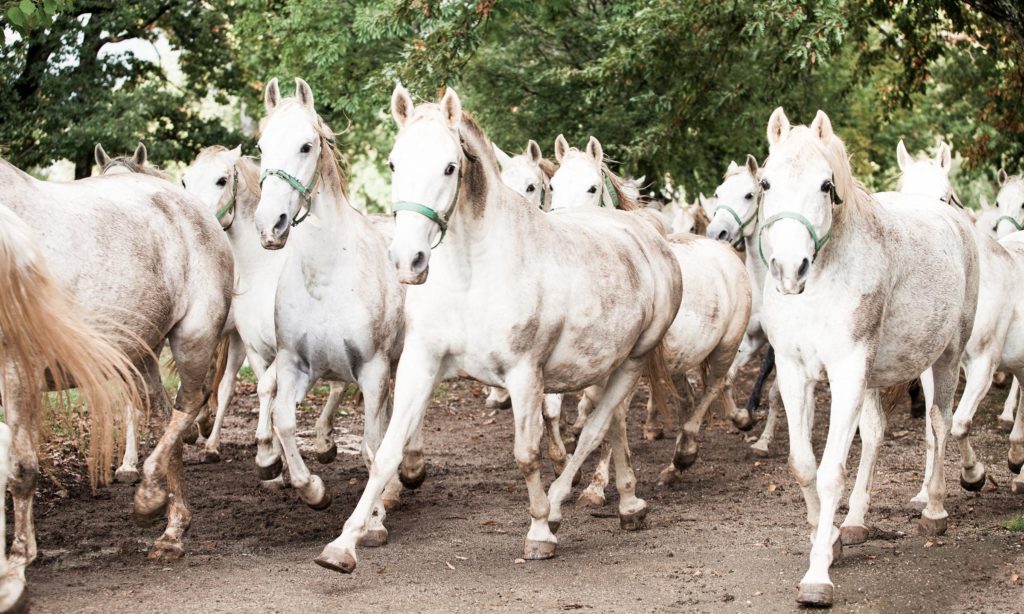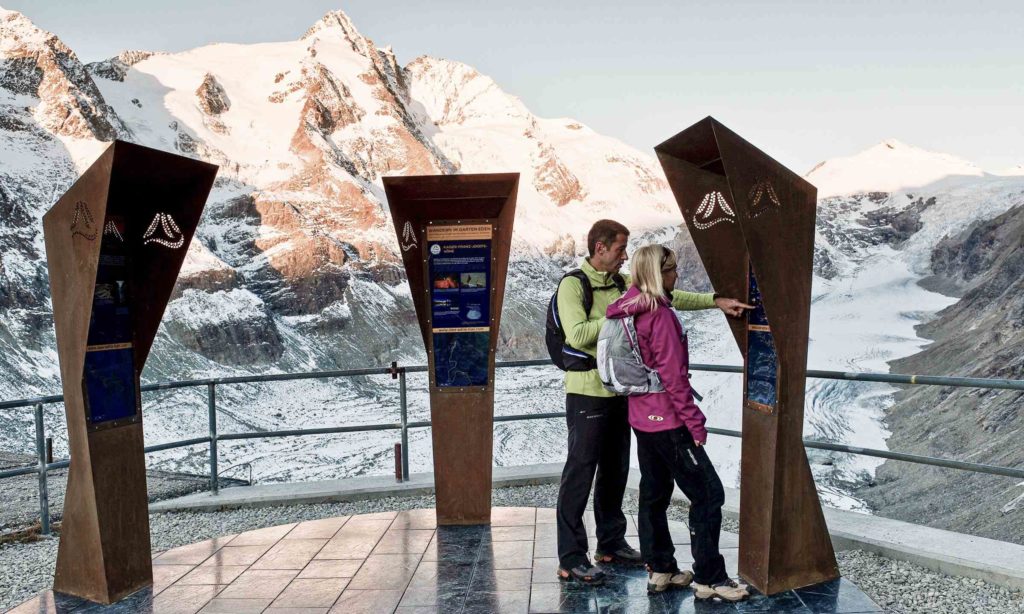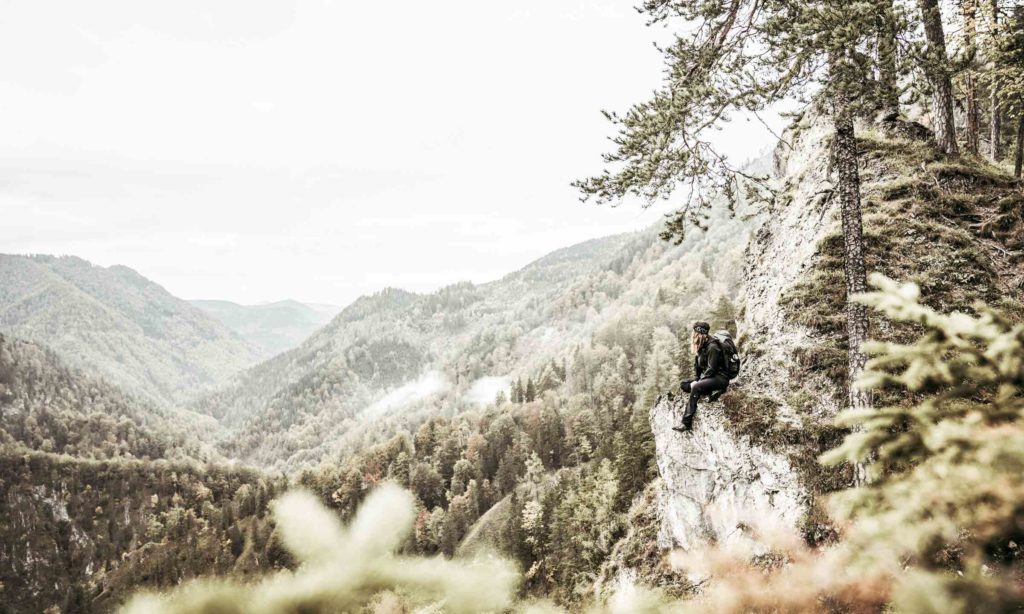 MAKING OF: SUSTAINABLE TOURISM EXAMPLES
​
From the initial idea to concrete implementation: How do sustainable tourism projects actually come about? And what makes them successful? To inspire you for our path towards more sustainability and innovation in tourism, we have created our own digital hall of fame. For our examples in sustainable tourism and their "making of".
Every great journey begins with the first click.
If we could inspire you for responsible tourism, just get in touch with us. Who knows, maybe something big will come out of this first click!