Project management for the project partner Kärnten Werbung for the INTERREG project "Alpe-Adria-Trail's Tale"
After the first phase of the Alpe-Adria-Trail was financially supported by INTERREG funds of the Austria-Slovenia program, an INTERREG project of the Austria – Italy program was approved for the second phase. Lead partner is PromoTurismo Friuli Venezia Giulia and the project is aimed at the protection and careful valorization of the natural and cultural heritage along the Alpe-Adria-Trail. The Trail Angels are responsible for the project management on the Carinthian side and also contribute their rich expertise to the Alpe-Adria-Trail. A concrete impulse of this project are the Alpe-Adria-Trail Cubes.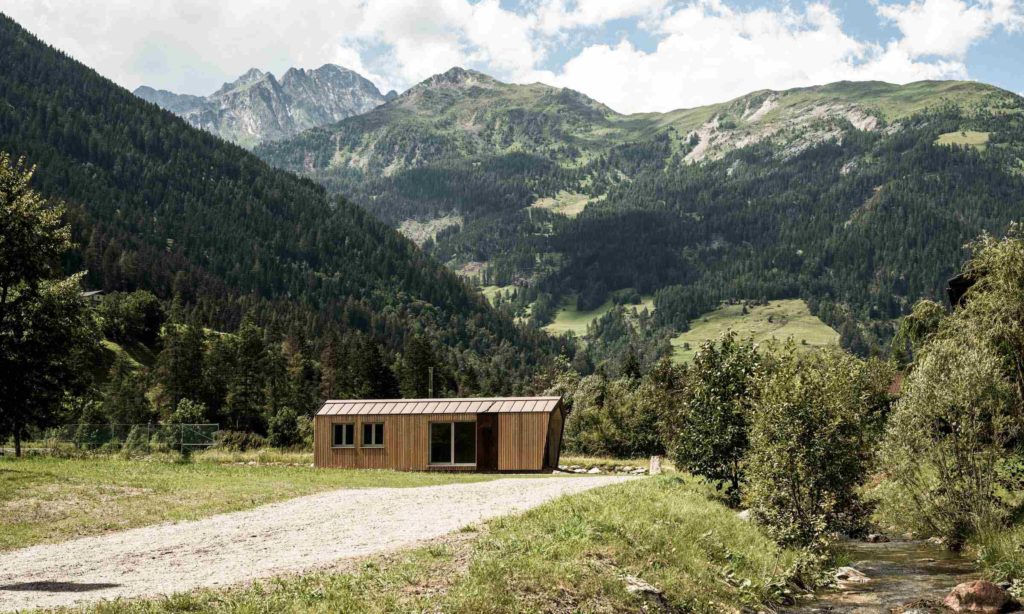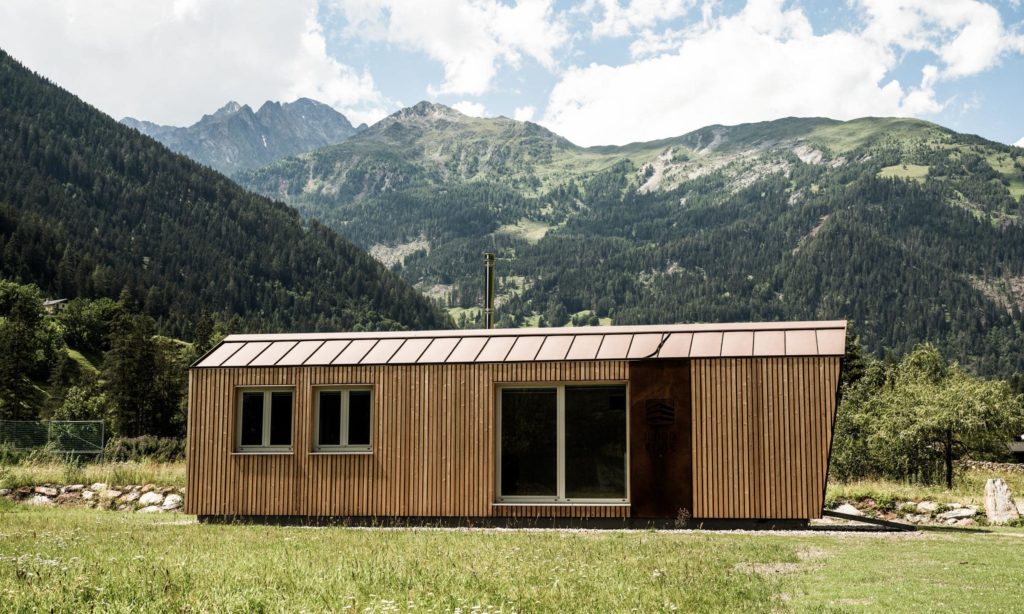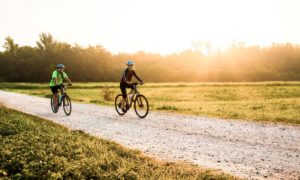 Amazon of Europe Bike Trail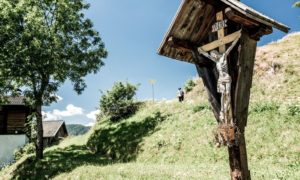 Bergpilgerweg Hoch und Heilig
MAKING OF: SUSTAINABLE TOURISM EXAMPLES
​
From the initial idea to concrete implementation: How do sustainable tourism projects actually come about? And what makes them successful? To inspire you for our path towards more sustainability and innovation in tourism, we have created our own digital hall of fame. For our examples in sustainable tourism and their "making of".
Every great journey begins with the first click.
If we could inspire you for responsible tourism, just get in touch with us. Who knows, maybe something big will come out of this first click!