Project management for the project partner Kärnten Werbung for the INTERREG project "Alpe-Adria-Trail's Tale"
After the first phase of the Alpe-Adria-Trail was financially supported by INTERREG funds of the Austria-Slovenia program, an INTERREG project of the Austria – Italy program was approved for the second phase. Lead partner is PromoTurismo Friuli Venezia Giulia and the project is aimed at the protection and careful valorization of the natural and cultural heritage along the Alpe-Adria-Trail. The Trail Angels are responsible for the project management on the Carinthian side and also contribute their rich expertise to the Alpe-Adria-Trail. A concrete impulse of this project are the Alpe-Adria-Trail Cubes.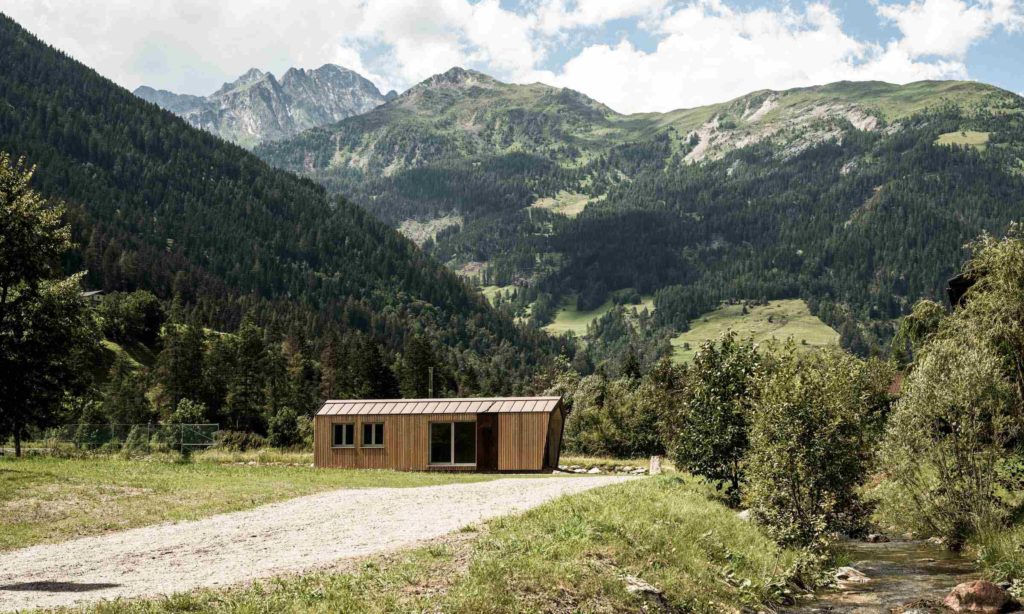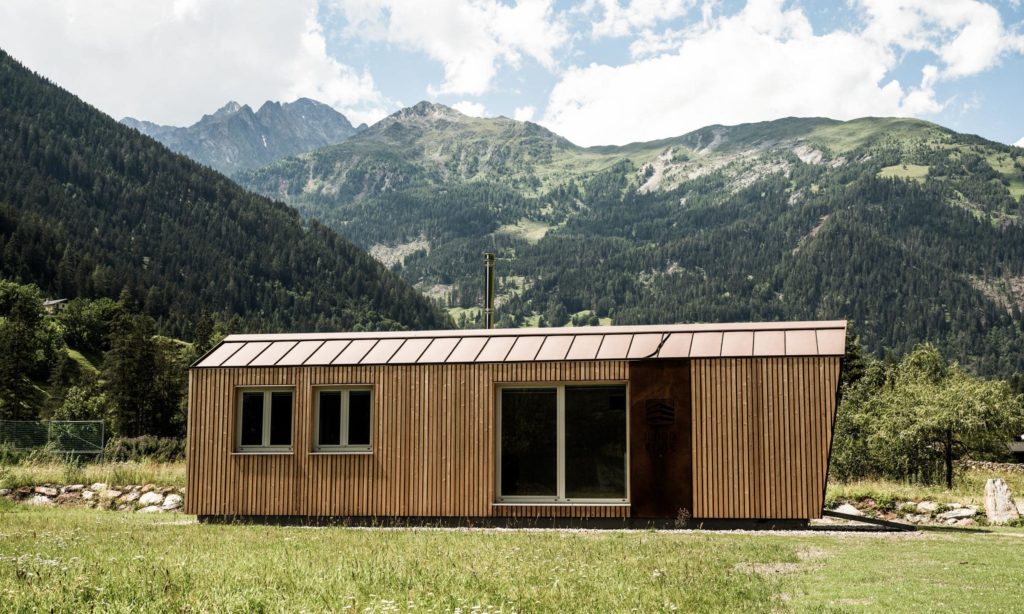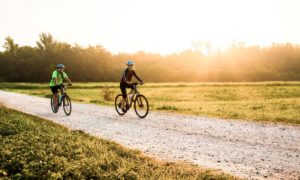 Amazon of Europe Bike Trail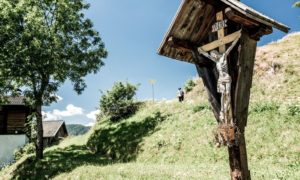 Bergpilgerweg Hoch und Heilig
Out of the many great tourism products that we have developed and managed together with our project partners so far, some still stand out! That is why we have set up a special hall of fame for these beacons of responsible tourism.
Also as an inspiration for all those who want to follow this path in the future!
Responsible Tourism
Brainstorming
You have often thought about developing a project or business model for responsible tourism? But you weren't sure how to make it work? No problem, we are happy to advise you!
You want to know more about
the Trail Angels?