Development of a transnational stage bike trail along the five-country UNESCO Biosphere Park Mura-Drava-Danube
INTERREG Danube Transnational Programme
Along the Mura, Drava and Danube, between the Austrian-Slovenian border and the confluence of the Drava and Danube rivers, a largely untouched river landscape still spreads out. In order to preserve this "Amazon of Europe", WWF has campaigned for the creation of a five-country UNESCO Biosphere Reserve and, in parallel, launched the Amazon of Europe Bike Trail project to generate regional value from these conservation efforts through sustainable tourism. A total of 15 partners from five countries (AUT, SLO, HUN, CRO, SRB) are working on the realization of this groundbreaking transnational tourism project under the leadership of the lead partner ISKRIVA. The Trails Angels have already been intensively involved in the conceptual work during the preparation phase and are now the work package leader as a professional partner. We are responsible for product development, the establishment of an organizational structure, for marketing and sales measures and for the qualification of a regional booking center and regional service partners.
The Amazon of Europe Bike Trail is supported by the funds of the Interreg Danube Transnational Programme (project code DTP2-002-2.2).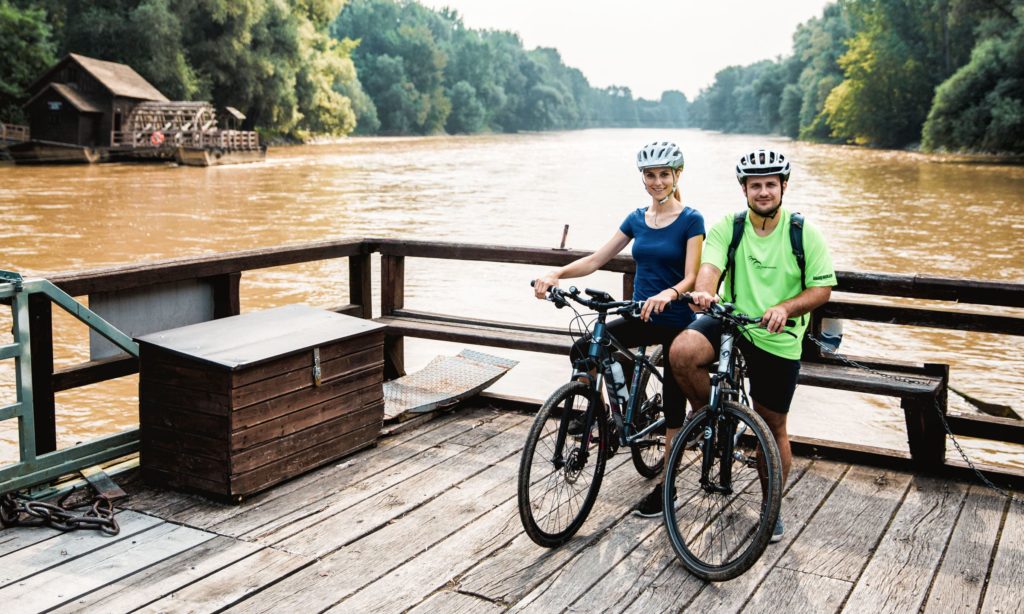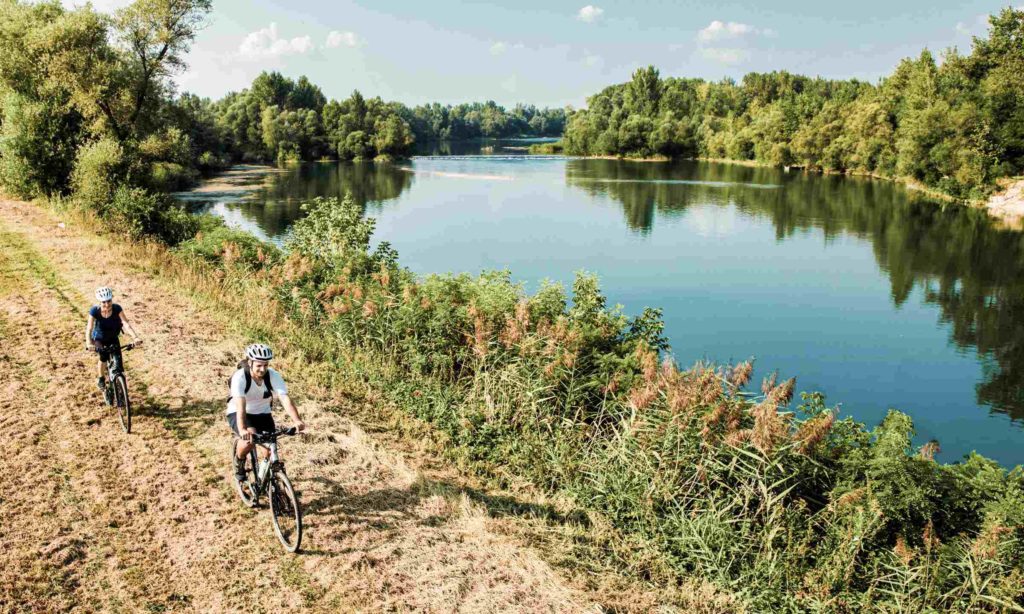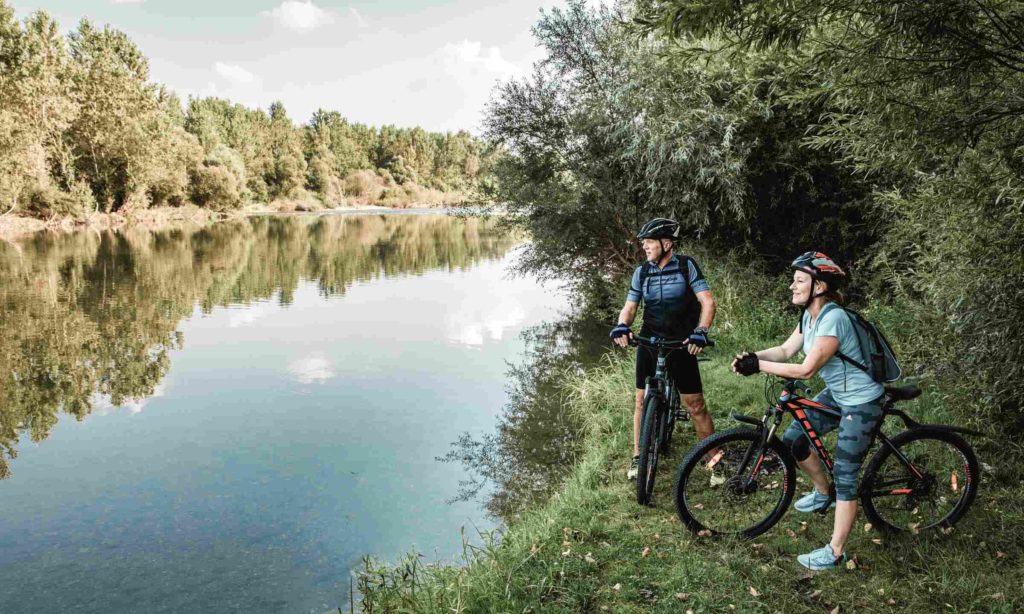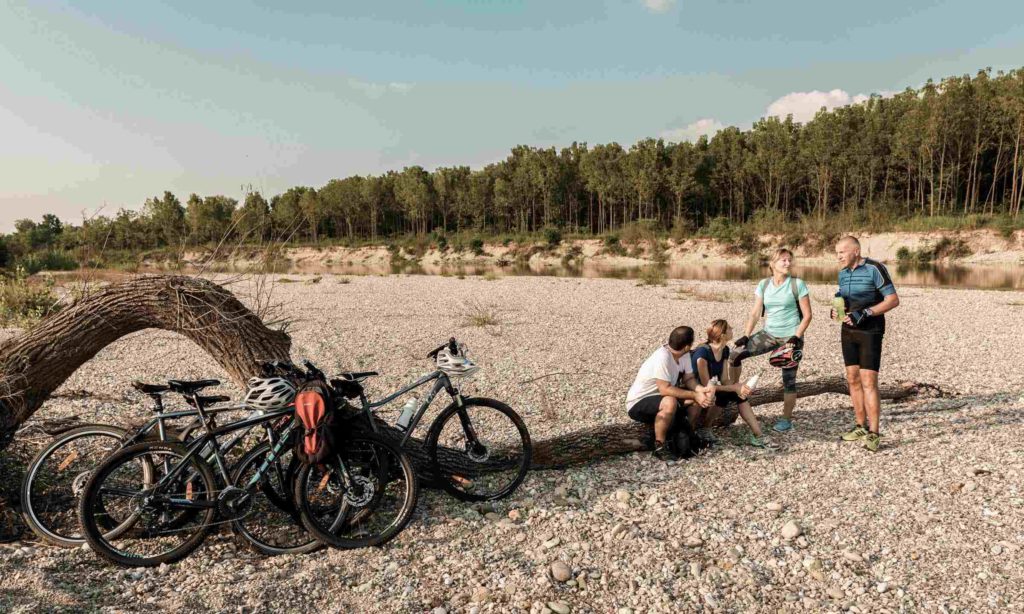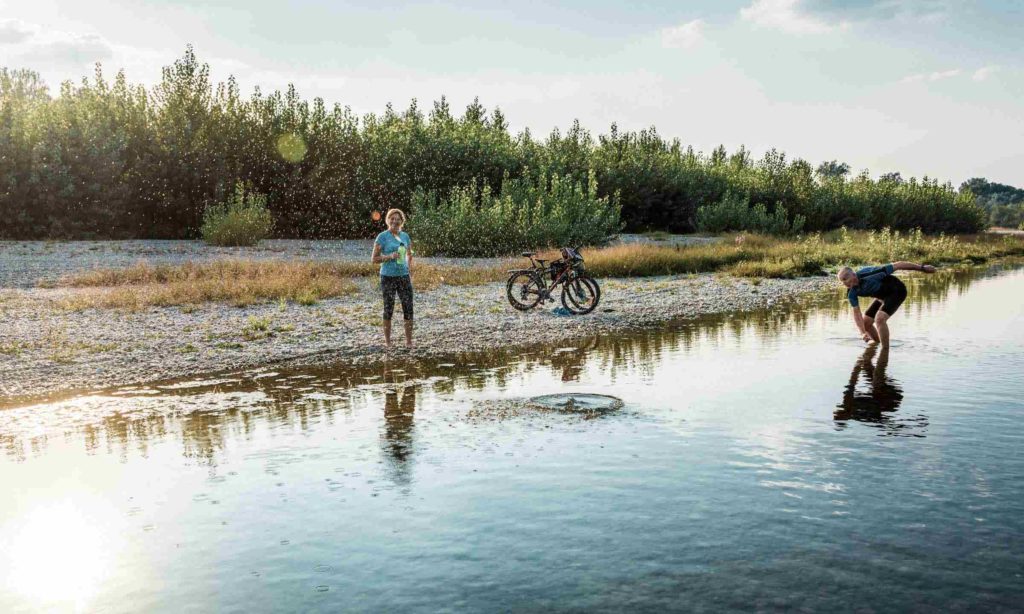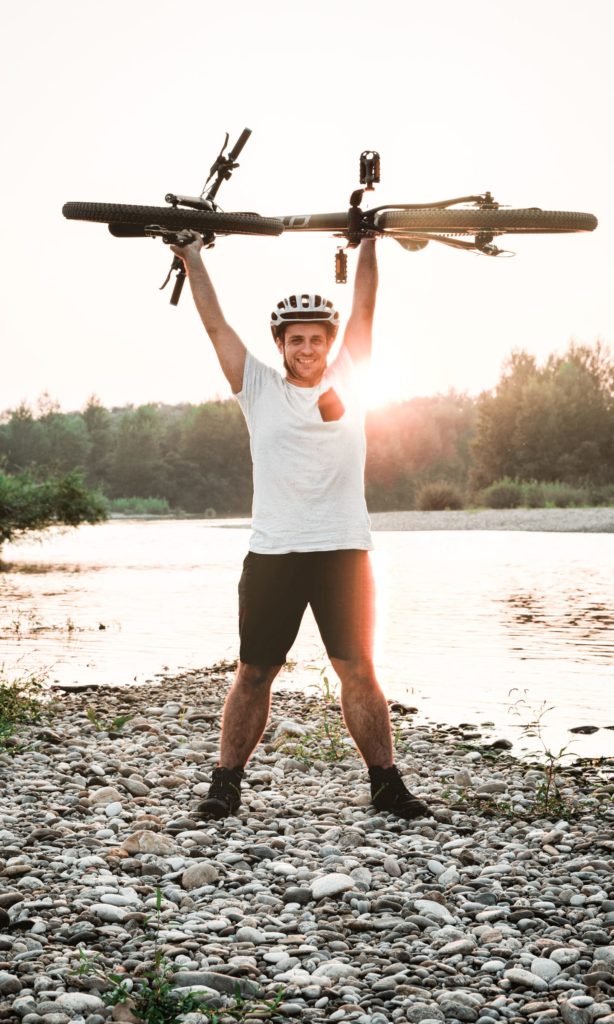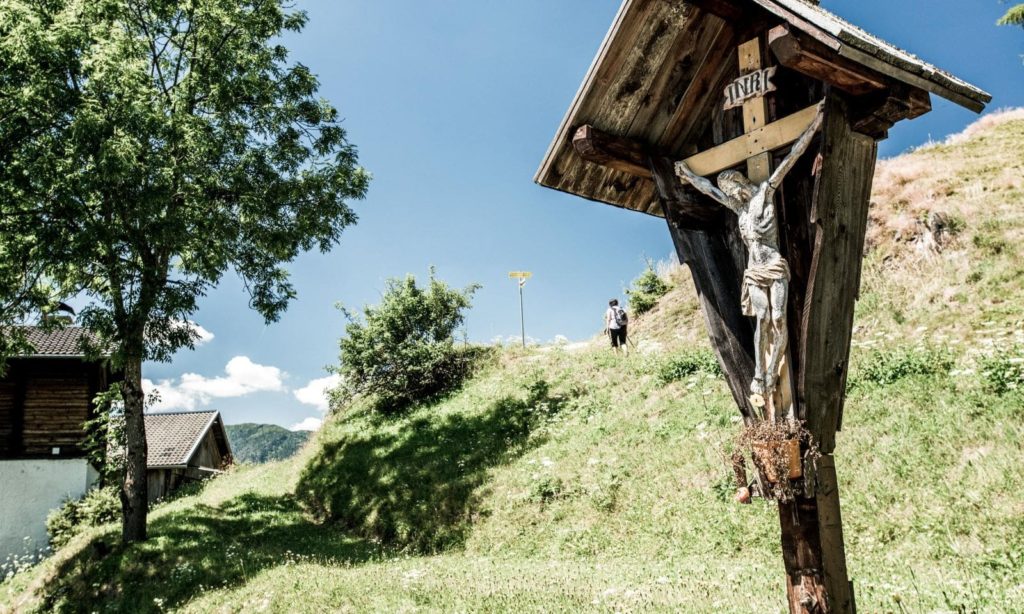 Bergpilgerweg Hoch & Heilig
Out of the many great tourism products that we have developed and managed together with our project partners so far, some still stand out! That is why we have set up a special hall of fame for these beacons of responsible tourism.
Also as an inspiration for all those who want to follow this path in the future!
Responsible Tourism
Brainstorming
You have often thought about developing a project or business model for responsible tourism? But you weren't sure how to make it work? No problem, we are happy to advise you!
You want to know more about
the Trail Angels?