Development of a bookable leading product for the Flow Trails in Carinthia
Carinthia's Sommerbergbahnen
Carinthia's Sommerbergbahnen is an association of mountain lifts in Carinthia that have committed themselves to a joint quality management. For the goal of sharpening the joint profile and in the future also increasingly driving product development, the Trail Angels were commissioned to provide professional support for this process. After the decision was made to position the flow trails of the mountain lifts as a future flagship product, a total of six partners (Nassfeld, Weissensee, Bad Kleinkirchheim, Turracher Höhe, Petzen and Koralpe) joined forces within the Sommerbergbahnen to form the working group "Fow Trails Kärnten". In the further course of the project the work package of the Trail Angels included the following modules: Elaboration of a concrete cooperation model; design of a "Flow Trails" network map; product development for a networking of the Flow Trails locations by means of a bookable line product up to the status "Ready for Booking" incl. a dynamic packaging and the establishment of a trail information and booking center in the premises of the Trail Angels in Obervellach. In addition, the project was and is comprehensively supported financially and professionally by the Carinthian Tourist Board within the framework of a marketing cooperation.
www.sommerbergbahnen-kaernten.at/aktuelles/neu-flow-trails-kaernten/
The ideal introduction to the Carinthian Flow Trails: The MexLine at Nassfeld
Flow Trails Carinthia: Combine your individual freedom with service and comfort. Time to marvel included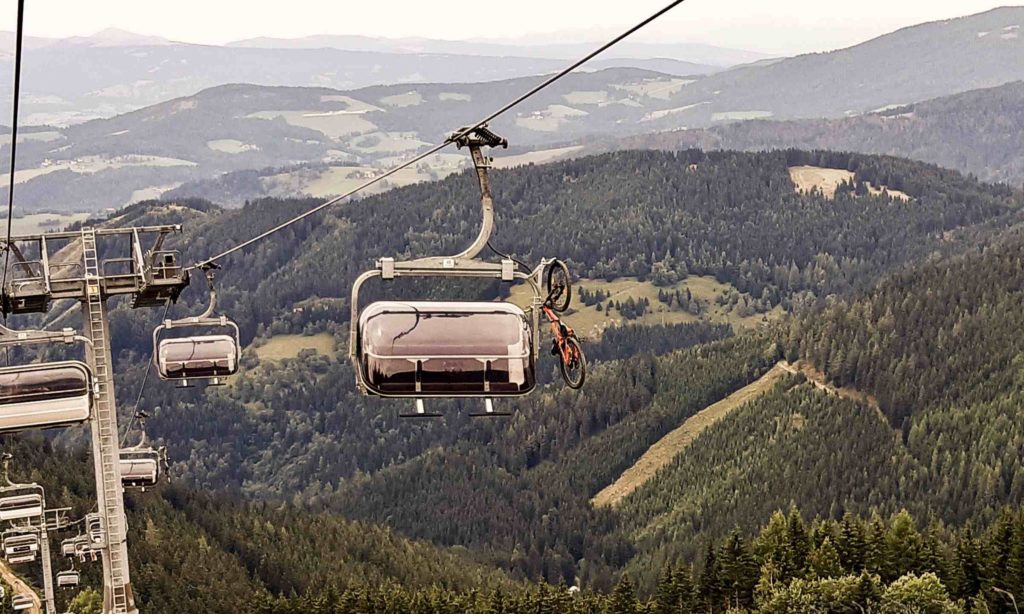 Flow Trails Carinthia: Combine your individual freedom with service and comfort. Time to marvel included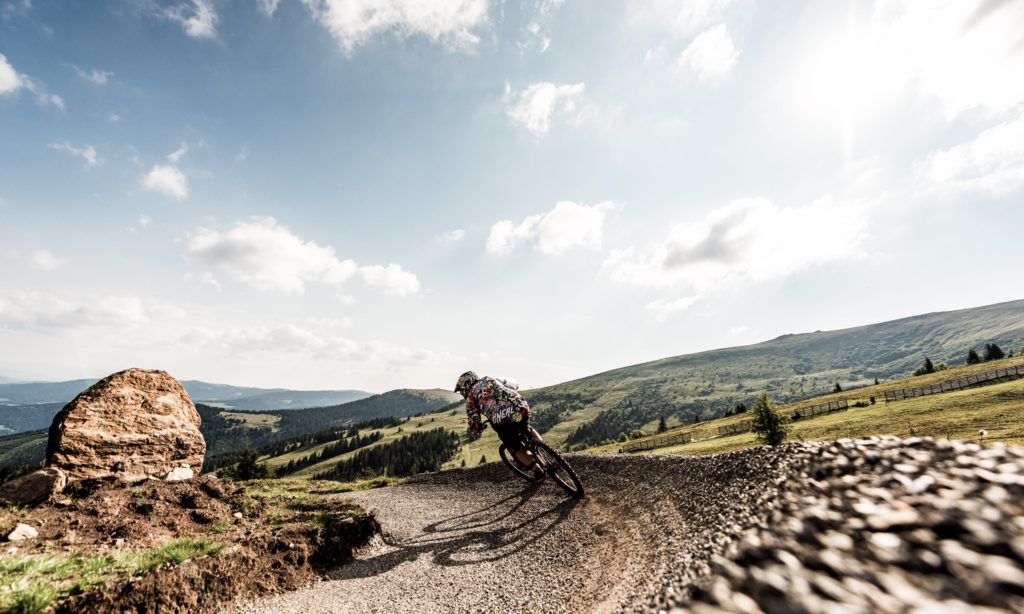 Opposites attract: The two flow trails on the Koralpe are gentle yet rough.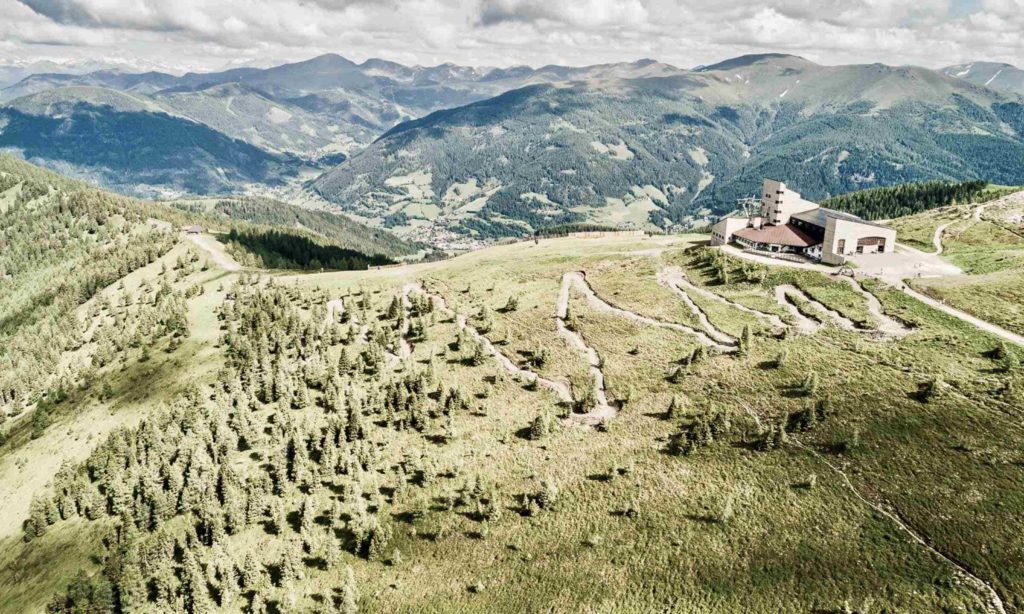 Impressive: The Flow Country Trail in Bad Kleinkirchheim is the longest trail in Europe with a length of 15km!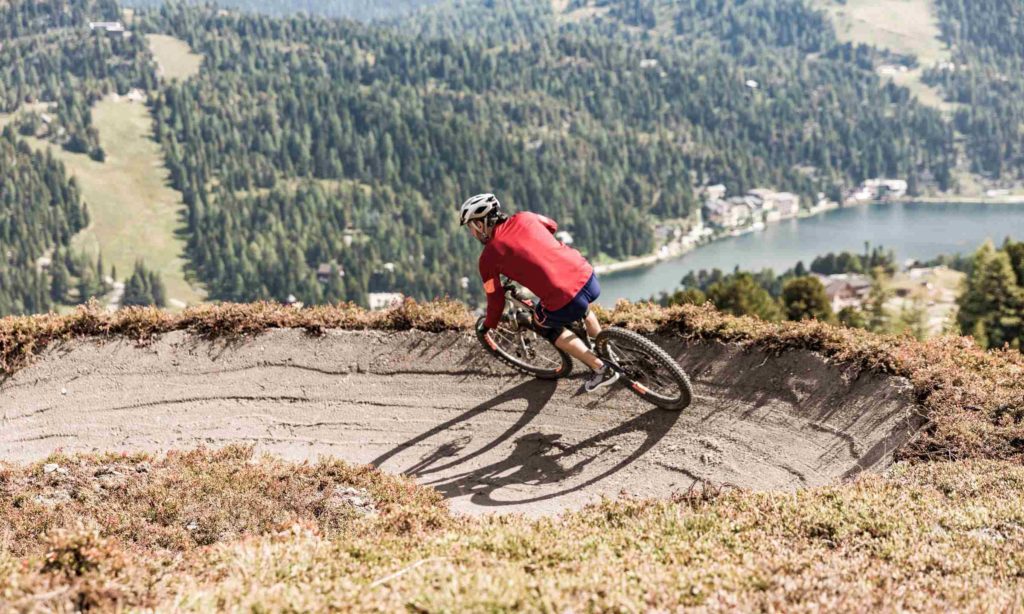 New perspectives: The Kornnock Trail on the Turracher Höhe is the youngest member of the Carinthian Flow Trail family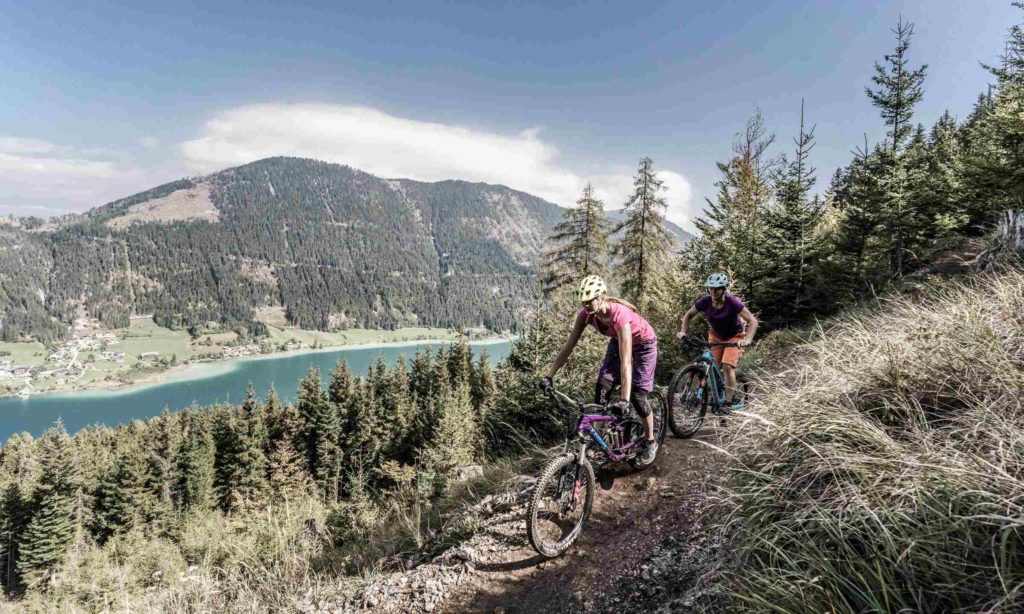 Close to nature: The Flow Trails in the Weissensee Nature Park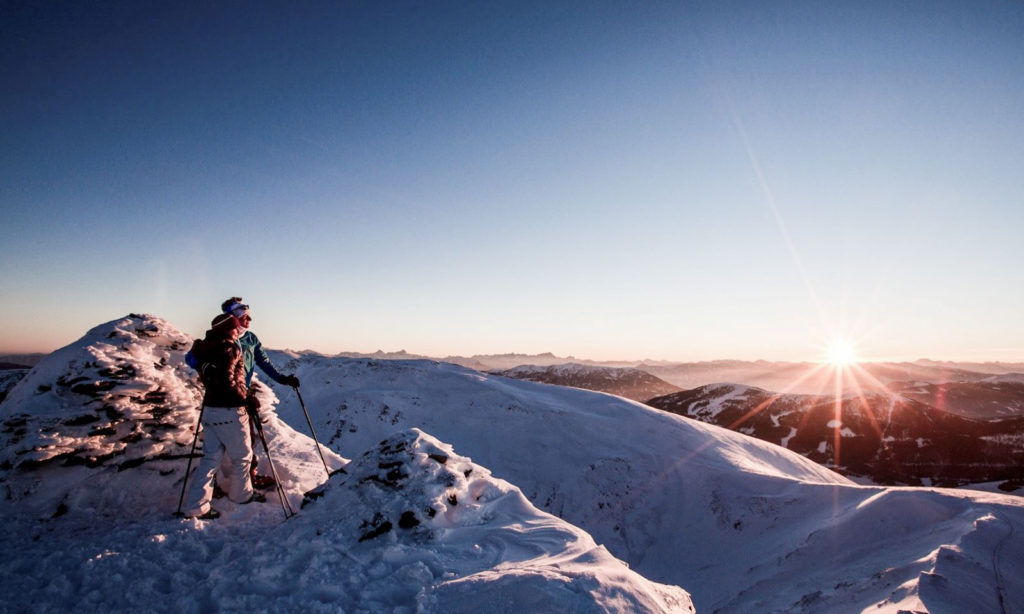 Nockberge-Trail (winter edition)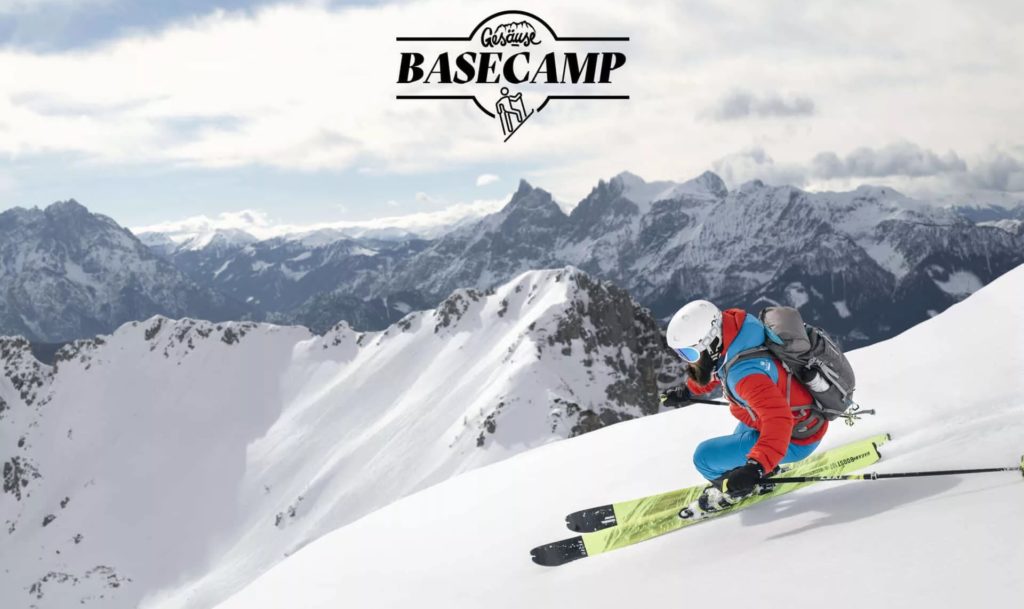 MAKING OF: SUSTAINABLE TOURISM EXAMPLES
​
From the initial idea to concrete implementation: How do sustainable tourism projects actually come about? And what makes them successful? To inspire you for our path towards more sustainability and innovation in tourism, we have created our own digital hall of fame. For our examples in sustainable tourism and their "making of".
Every great journey begins with the first click.
If we could inspire you for responsible tourism, just get in touch with us. Who knows, maybe something big will come out of this first click!