Booking Integration & Management for the Gesäuse Basecamps
The Gesäuse Tourism Region has proven that the consistent efforts of recent years to restructuring have placed it among the most innovative destinations in Austria. The brand development, unique imagery, attractive products and a highly successful social media presence are among the ultimate strengths of destination management. In order to expand this strong portfolio even further, TVB Gesäuse consulted the Trail Angels. In this connection, the Trail Angels integrated the signature product "Gesäuse Basecamps" commercially into a destination management & booking system (Feratel Deskline) and took over the booking management tasks in the Trail Angels Information & Booking Center. Trail Angels is thus responsible for the successful Request & Booking Management including coordination of the regional service partners. The Gesäuse Basecamps are available in summer (from climbing to fly-fishing) and winter (from ski tours to cross-country skiing).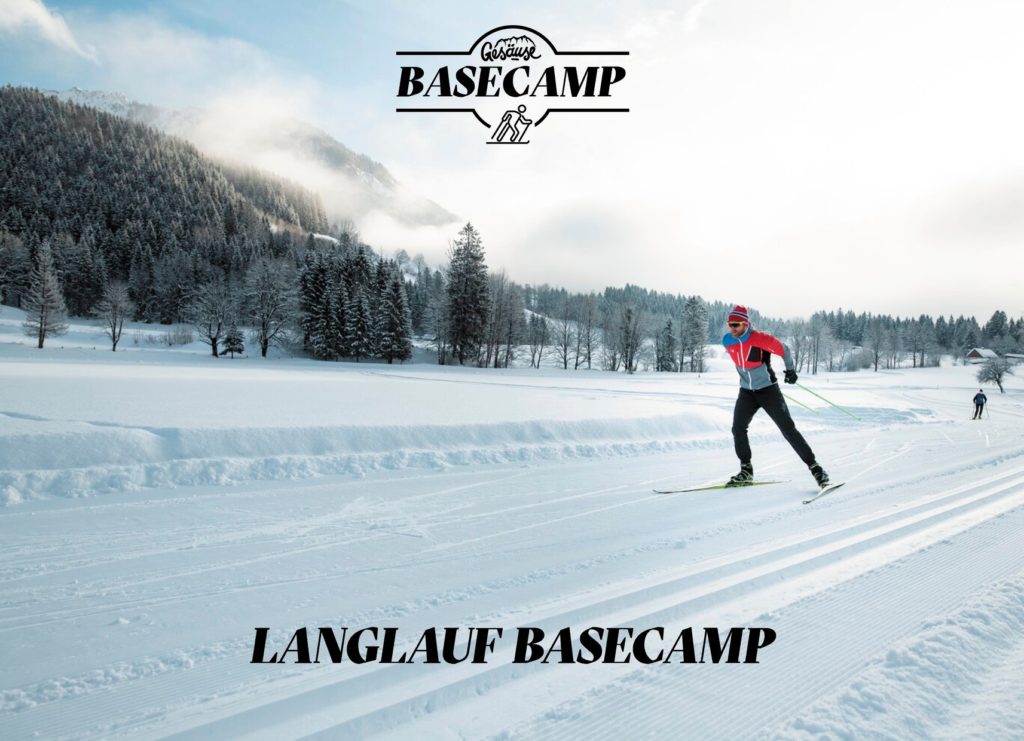 Gesäuse Base Camp for cross country skiers
Gesäuse Base Camp for Ski tourers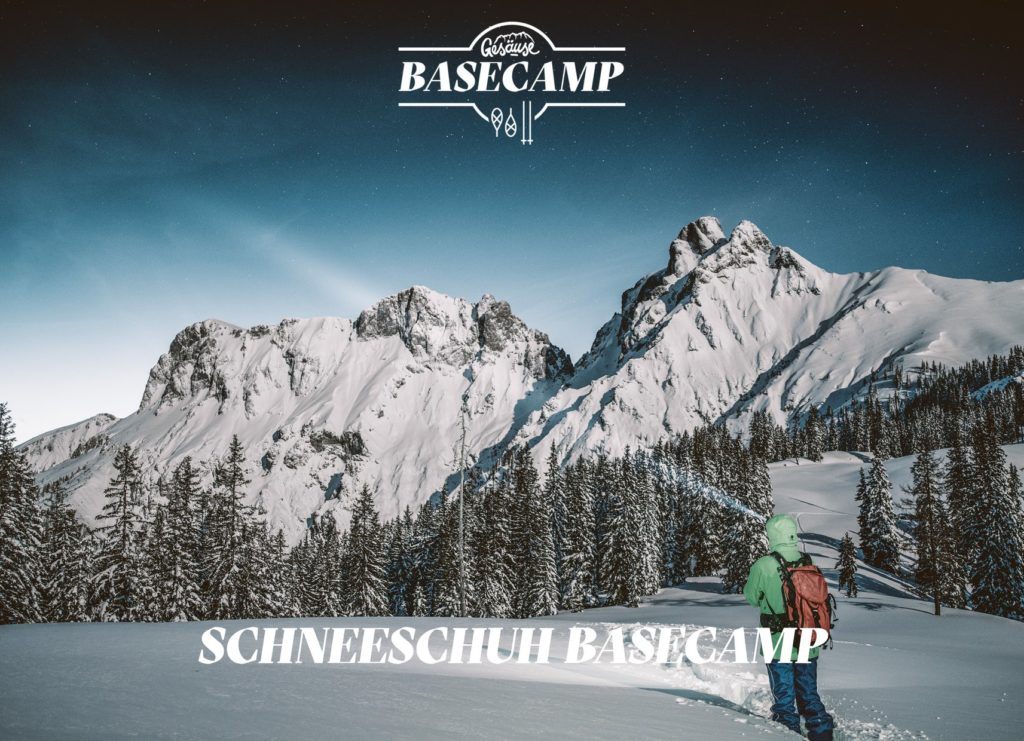 Gesäuse Base Camp for snowshoe hikers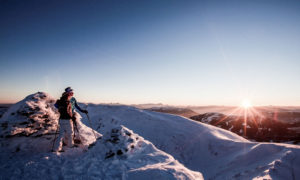 Nockberge-Trail (winter edition)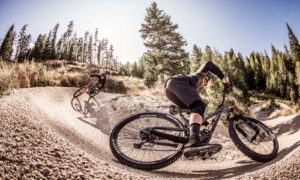 Out of the many great tourism products that we have developed and managed together with our project partners so far, some still stand out! That is why we have set up a special hall of fame for these beacons of responsible tourism.
Also as an inspiration for all those who want to follow this path in the future!
Responsible Tourism
Brainstorming
You have often thought about developing a project or business model for responsible tourism? But you weren't sure how to make it work? No problem, we are happy to advise you!
You want to know more about
the Trail Angels?