2018
Managed by the Trail Angels Info & Booking Center since 2019
Further development of the Gesäuse Hüttenrunde into a bookable hiking trail.
Official Gesäuse Hüttenrunde Information & Booking Center since 2019
Tourism board Alpenregion Nationalpark Gesäuse
In the process of developing the Luchs Trail, a very trustful basis was established between the Tourist Association Alpenregion Nationalpark Gesäuse and the Trail Angels, with both sides appreciating each other' s strengths. So the decision to enter into a strategic partnership was just logical. One result of this partnership is the further development of the Gesaeuse Hüttenrunde into a bookable hiking trail.
The Gesäuse Hüttenrunde is – as the name suggests – a seven-day circular hiking trail through the National Park Gesäuse, on which guests spend the nights in mountain huts. Thanks to the excellent marketing of the tourism association and the hand-in-hand management by the Trail Angels, the Gesäuse Hüttenrunde has developed into a successful trail in cooperation with the partner companies of the Gesäuse Hüttenrunde.
www.gesaeuse.at/angebot/gesaeuse-huettenrundwanderweg/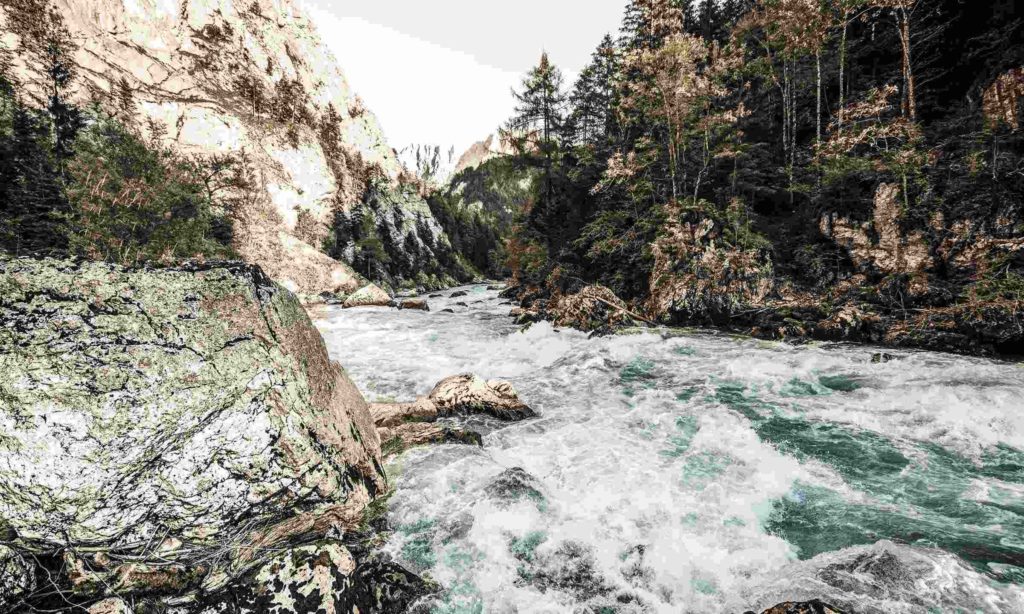 Wild water – steep rock: the Gesäuse Hüttenrundwanderweg leads through the grandiose Gesäuse National Park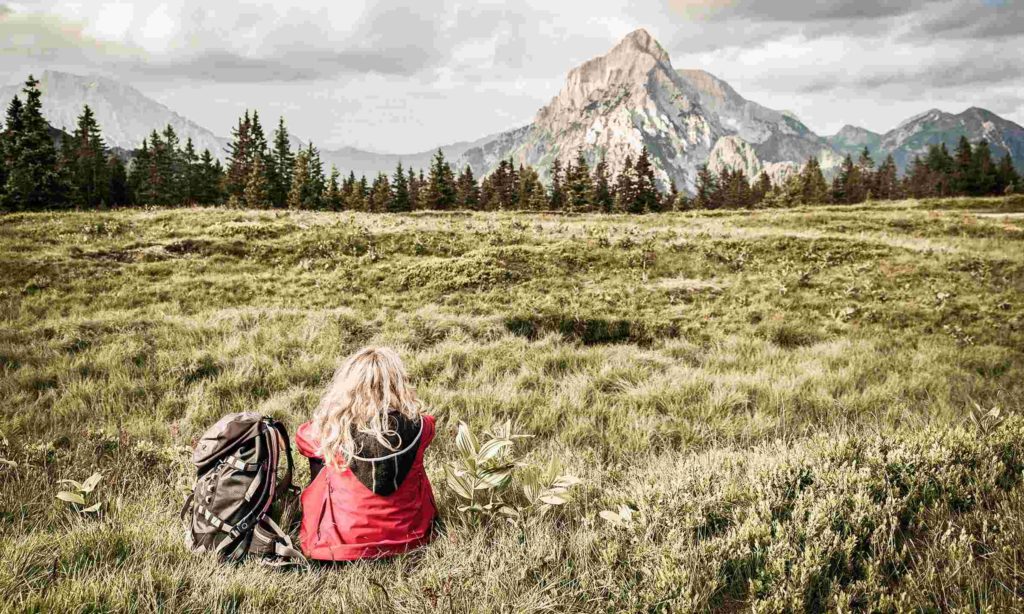 From hut to hut and in between hiking, pausing and marveling: that's the Gesäuse Hüttenrundwanderweg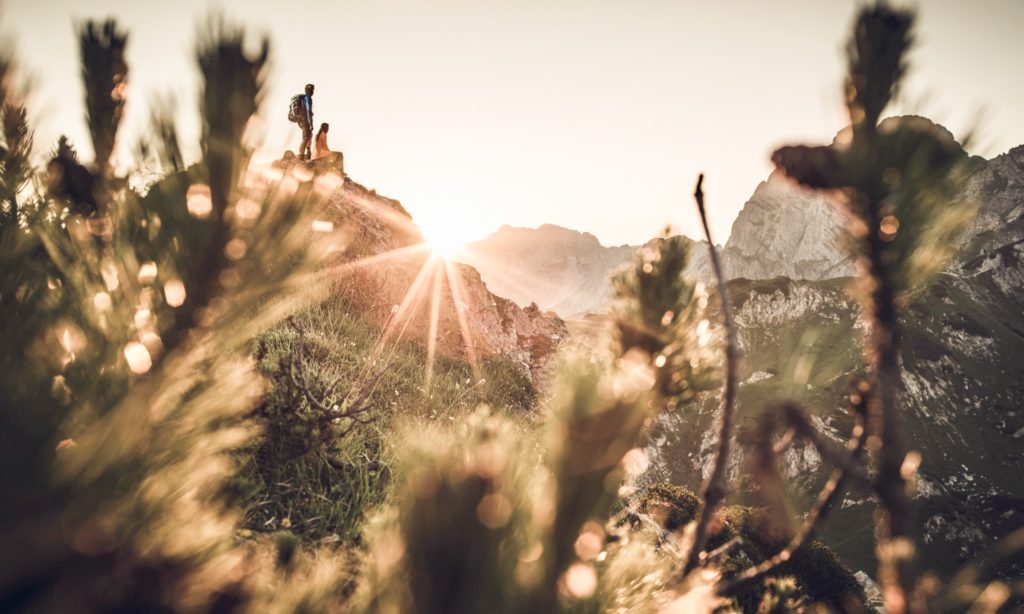 Sunrise at the Haller Mauern: Another eventful day of hiking awaits you on the Gesäuse circular trail.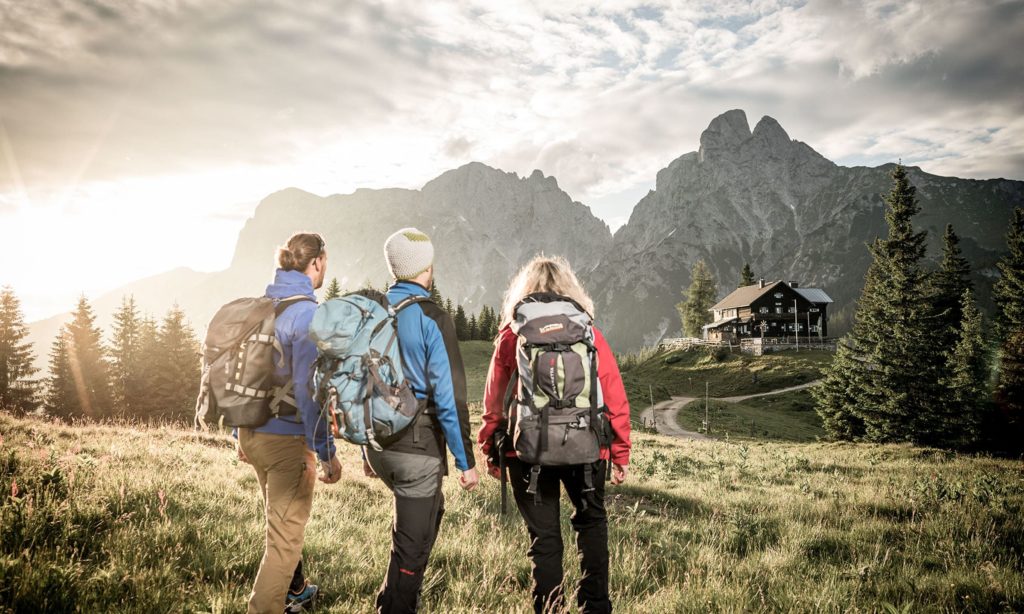 Looking forward to a stop at the Mödlinger Hütte: Stage 1 of the Gesäuse Hüttenrundwanderweg is completed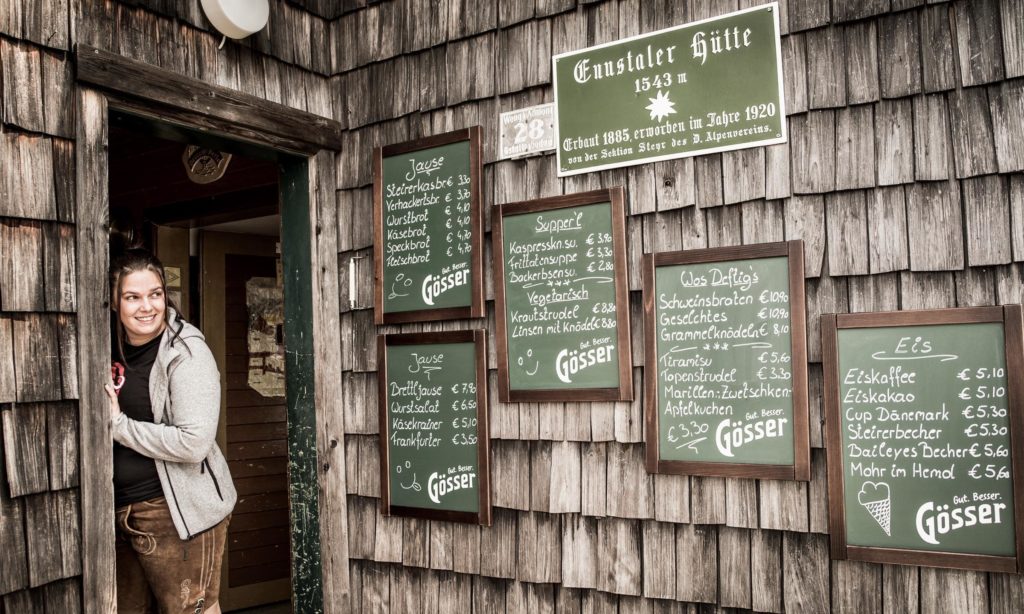 Charming welcome at the Ennstaler Hütte: the Gesäuse Hüttenrundwanderweg is known for the hospitality at its huts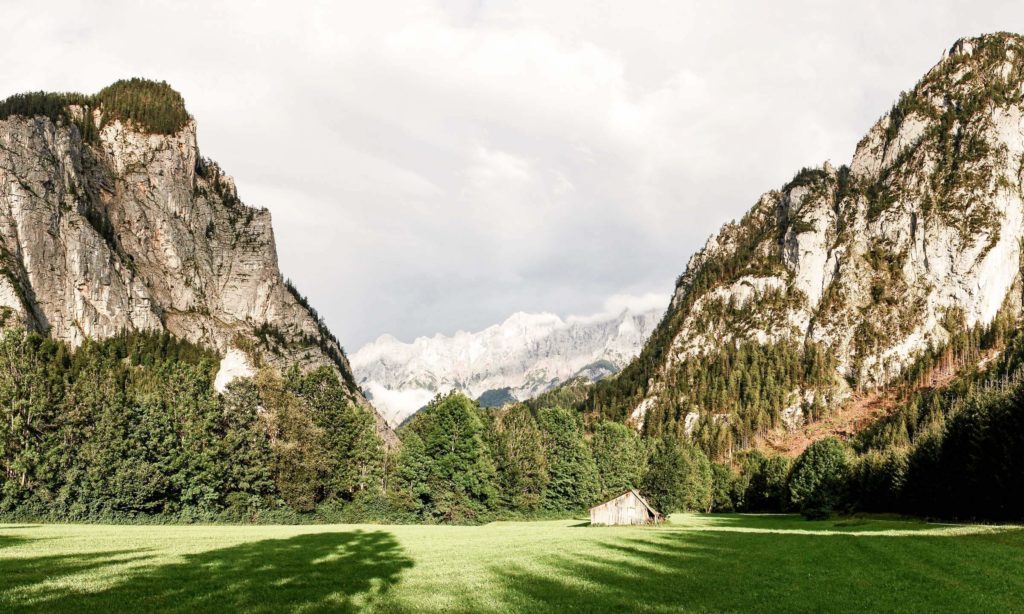 Imposing starting and end point of the Gesäuse Hüttenrundwanderweg: The rock gate into the Gesäuse near Admont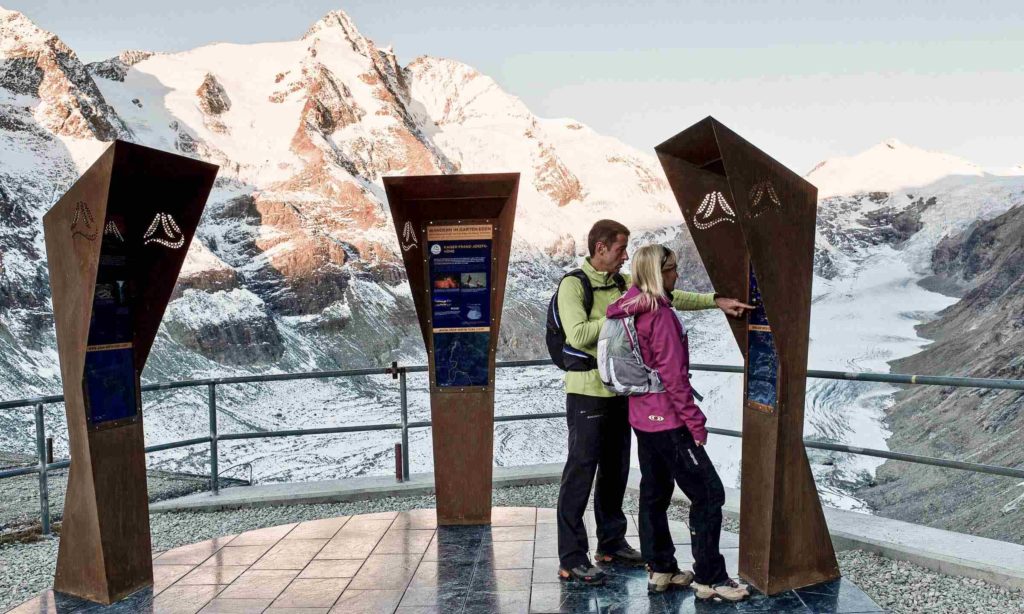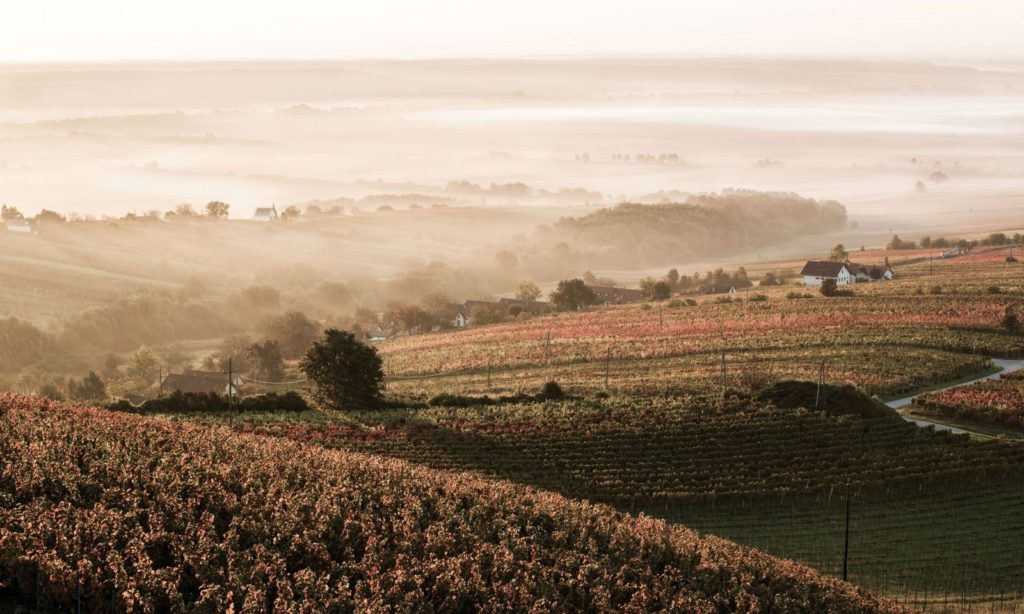 MAKING OF: SUSTAINABLE TOURISM EXAMPLES
​
From the initial idea to concrete implementation: How do sustainable tourism projects actually come about? And what makes them successful? To inspire you for our path towards more sustainability and innovation in tourism, we have created our own digital hall of fame. For our examples in sustainable tourism and their "making of".
Every great journey begins with the first click.
If we could inspire you for responsible tourism, just get in touch with us. Who knows, maybe something big will come out of this first click!