A long-distance hiking trail as a lighthouse project for sustainable tourism in the structurally weak rural regions of the Western Balkans
Deutsche Gesellschaft für Internationale Zusammenarbeit (Kosovo, Albania & Northern Macedonia)
erman Society for International Cooperation
Product design
Online booking
Design Impact Management Model
Trail Maintenance Management Plan
Organisational development with integrated trail booking centre
Development of High Scardus Trail Info & Booking Centre
Marketing
"Soul of the Balkan Mountains" – The High Scardus Trail is a fascinating long-distance hiking trail that crosses the untouched mountains and highlands of the Western Balkans, connecting the countries of Kosovo, Northern Macedonia and Albania. The High Scardus Trail was initiated by the Deutsche Gesellschaft für Internationale Zusammenarbeit (GIZ) in 2017-
and has since been implemented step by step in close cooperation with local experts. The aim of GIZ is to use the long-distance hiking trail as a lighthouse project to provide an impetus for regional development in the structurally weak rural areas of the Western Balkans and to develop a transnational model destination for sustainable tourism in the long term. To take the High Scardus Trail to the a higher level, GIZ has entered into a Private Public Partnership (PPP) with us Trail Angels.
The objectives of this PPP, which was launched in 2020 and will run for three years, are manifold:
The establishment and training of a regionally anchored "Official Trail Booking Centre", which is integrated into a transnational organisational structure,
Product development, which is intended to provide international guests in particular with easier and, above all, safer access to individual, serviced hiking tours,
the development of efficient market access through "official" digital communication channels,
the valorisation of our B2B network and
marketing which is based on a sound story telling
A task spectrum that was tackled in close cooperation with an inspired and competent working group of local experts from various fields.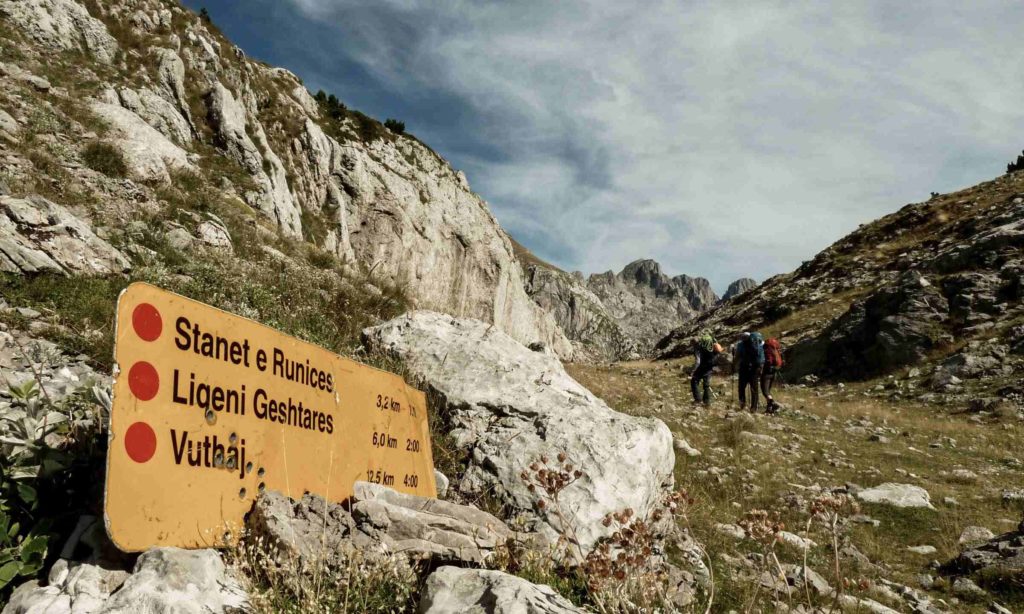 Trekking at its best! On the way on the long-distance hiking trail Peaks of the Balkans
The beautiful unknown: Terra Incognita in the Middle of Europe in the Prokletije Mountains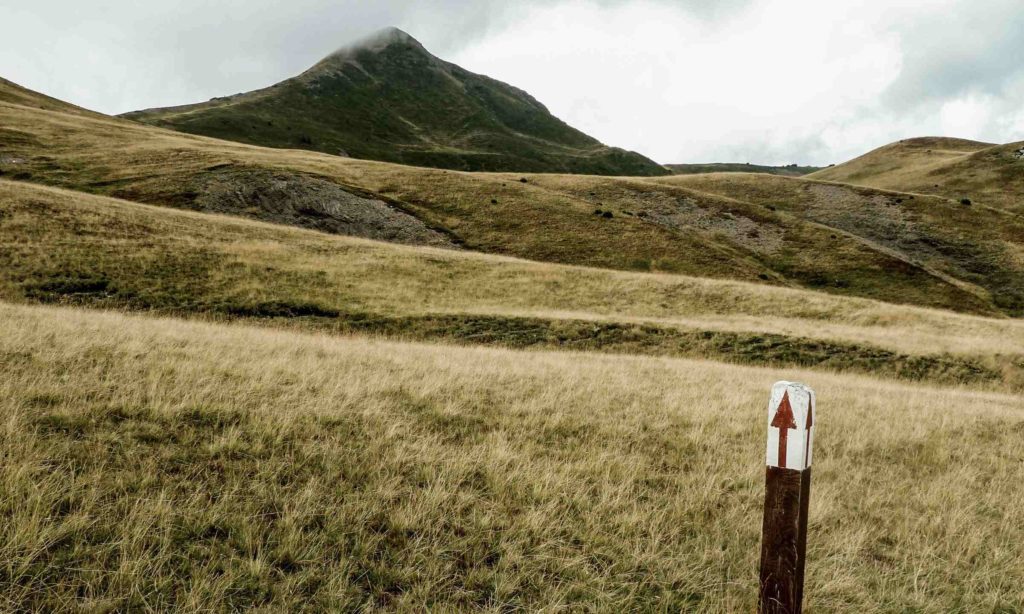 Don't get lost in the wilderness: good marked trails await hiking enthusiasts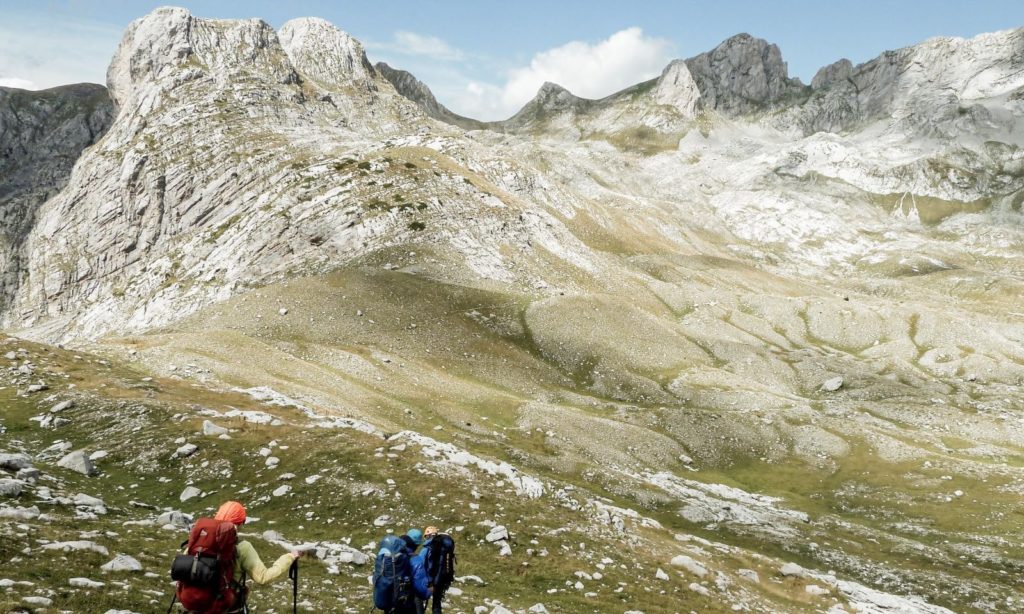 MAKING OF: SUSTAINABLE TOURISM EXAMPLES
​
From the initial idea to concrete implementation: How do sustainable tourism projects actually come about? And what makes them successful? To inspire you for our path towards more sustainability and innovation in tourism, we have created our own digital hall of fame. For our examples in sustainable tourism and their "making of".
Every great journey begins with the first click.
If we could inspire you for responsible tourism, just get in touch with us. Who knows, maybe something big will come out of this first click!