Development of a Hiking Product Concept for the Lake Millstätter See Region
Millstätter See Tourismus GmbH (MTG)
The region Millstätter See has invested intensively in brand building & product development in the recent past. In the framework of the convincing brand concept See- & Bergberührungen® the "Millstätter See Höhensteig" was created as a key long-distance hiking product. While individual stages of the Höhensteig such as the "Sentiero dell' Amore" achieved incredible popularity, the trail as a whole was not really able to position itself successfully.This project therefore aims to generate an overall, progressive product concept for the distinct profiling of the hiking competence the destination offers. The product concept is structured as follows (updated September 2020):
– Development of an easy, pleasant stage circular trail around Lake Millstätter See; also particularly suitable for beginners in stage hiking
– Extension of the successful product "Nockberge-Trail" all the way to Lake Millstätter See, also to prevent any cannibalization among the Trails
– Conception of an innovative E-Bike & hike product to be able to depict the strengths of the destination in its entirety.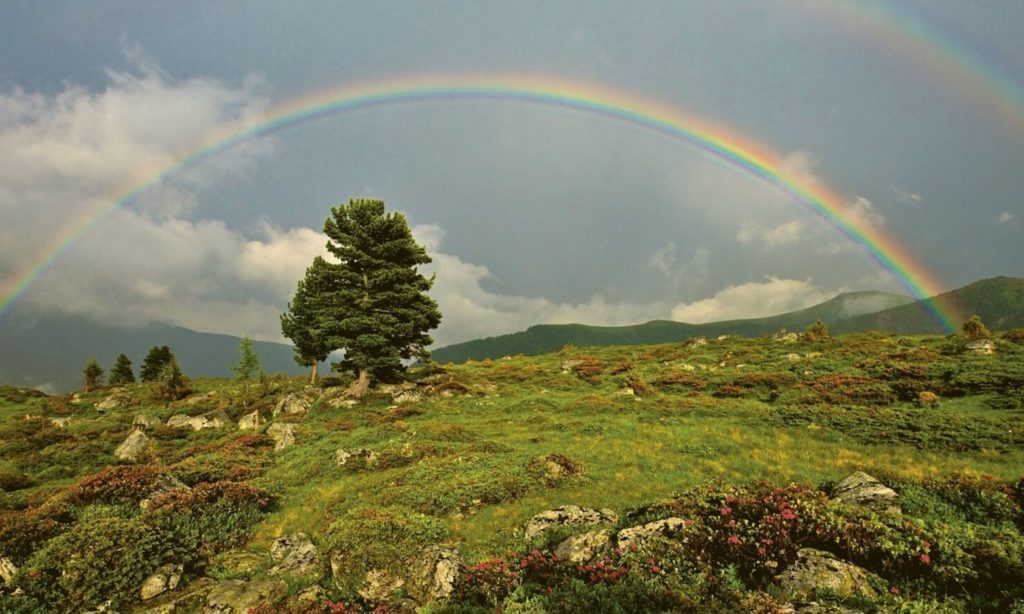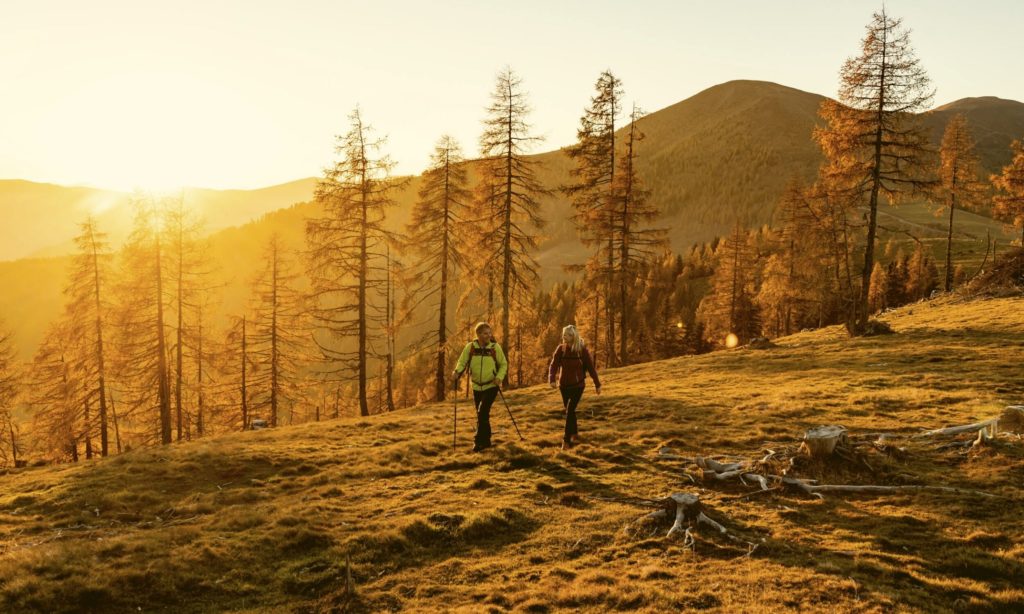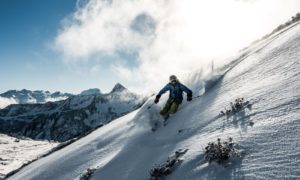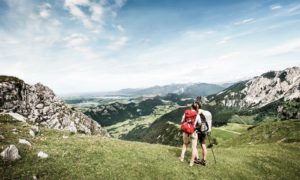 Out of the many great tourism products that we have developed and managed together with our project partners so far, some still stand out! That is why we have set up a special hall of fame for these beacons of responsible tourism.
Also as an inspiration for all those who want to follow this path in the future!
Responsible Tourism
Brainstorming
You have often thought about developing a project or business model for responsible tourism? But you weren't sure how to make it work? No problem, we are happy to advise you!
You want to know more about
the Trail Angels?