Development of an Outdoor Product Design including Business Model for the municipality of Mellau
The ambition to strategically control the development of tourism has been realized in the Mellau community in the Bregenzerwald quite successfully and consistently for several decades. During the on-going strategy process, supervised by inventschmidt, we were recommended by Franz Schmidt for the implementation of a product concept. With the intensive involvement of a local Task Force, we developed Mellau Freetour, an innovative product format that can be implemented in several forms for winter (freeriding; snowshoe trekking) as well as for summer (hike & bike). The development of an efficient organizational structure on site, a marketing concept with a focus on social media (implemented by our corporate partner Pilum) are the additional cornerstones of the product design. The kick-off event "Mellau Freetour Week" at the end of March achieved sensational media attention, but then unfortunately became a victim of the Corona Lockdown. However, this could not stop the further process of product development, so that the future steps for Mellau Freetour are already on track.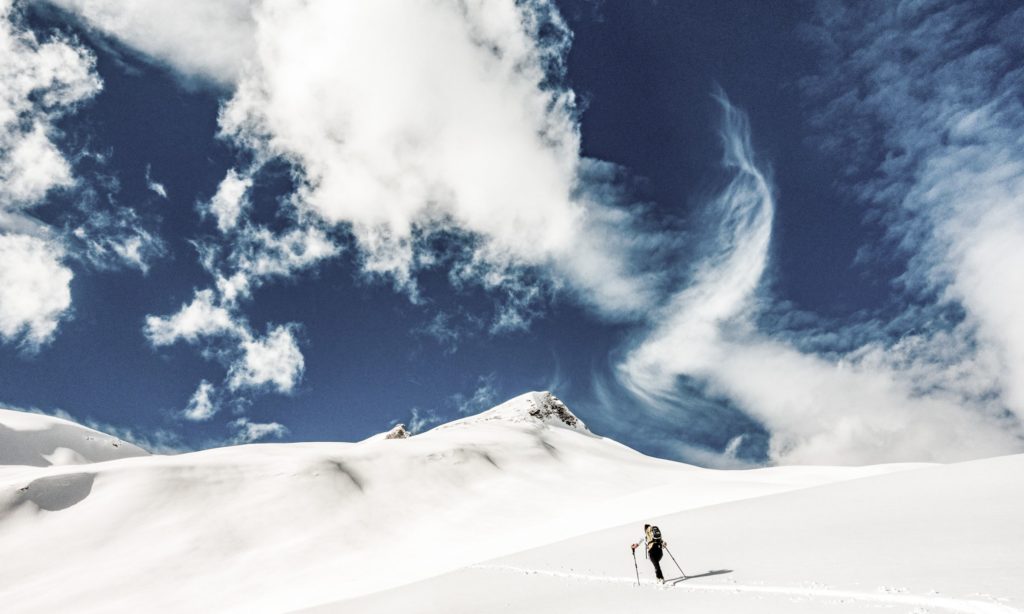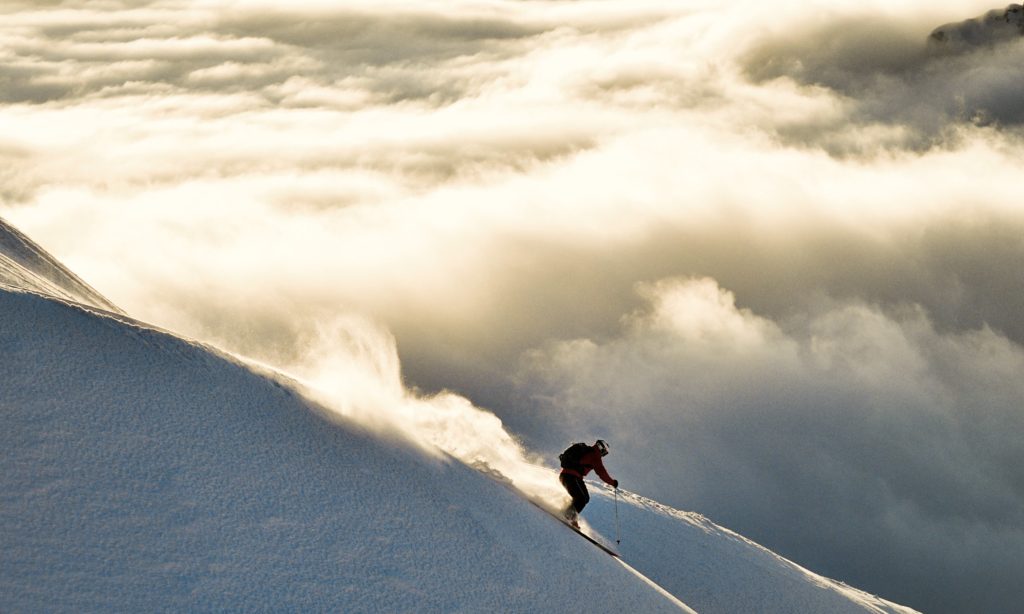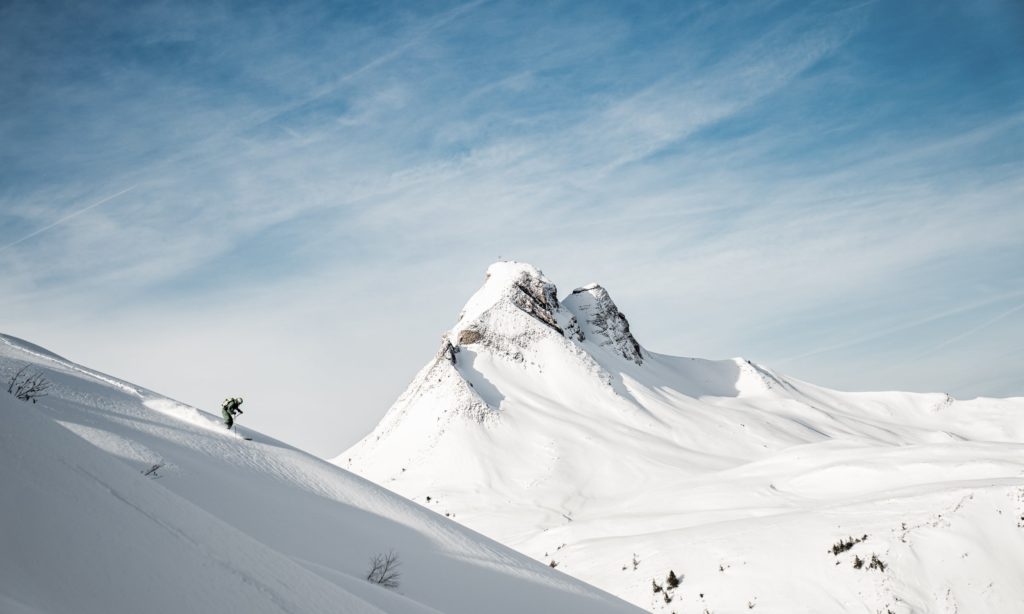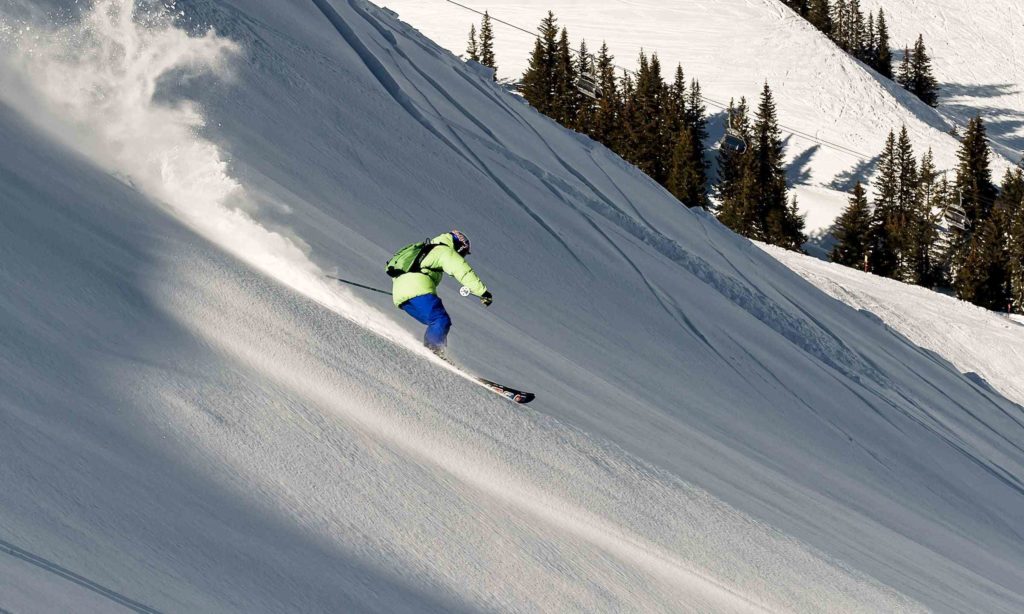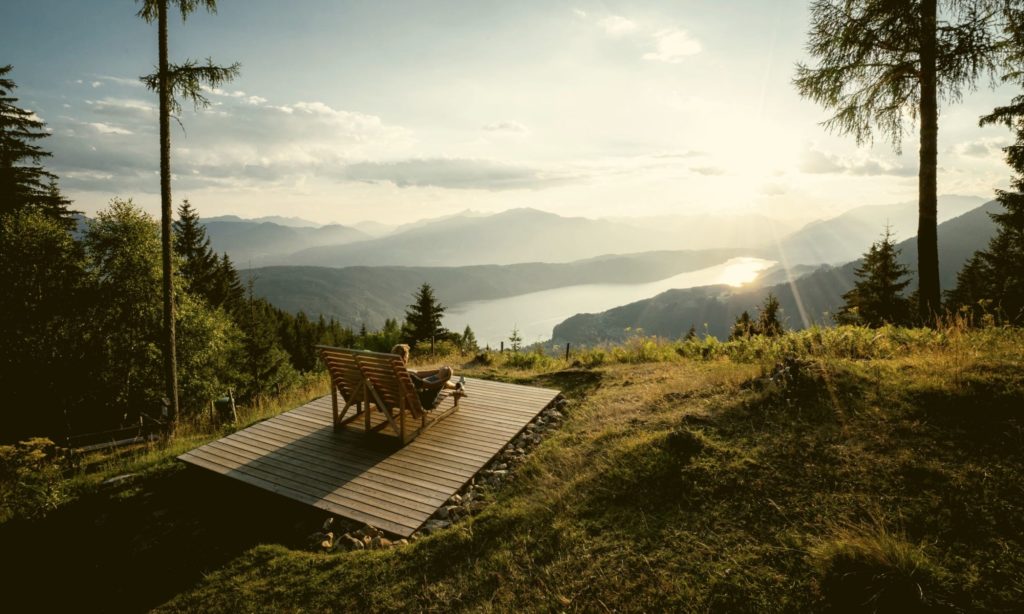 Wandern in der Region Millstätter See
Out of the many great tourism products that we have developed and managed together with our project partners so far, some still stand out! That is why we have set up a special hall of fame for these beacons of responsible tourism.
Also as an inspiration for all those who want to follow this path in the future!
Responsible Tourism
Brainstorming
You have often thought about developing a project or business model for responsible tourism? But you weren't sure how to make it work? No problem, we are happy to advise you!
You want to know more about
the Trail Angels?