Explorer tour and feasibility study for a Mountain Bike route through the deepest gorge on earth.
The Kali Gandaki Gorge is considered the deepest gorge on earth. Coming from the former kingdom of Mustang in the dry Tibetan highlands, the Kali Gandaki River breaks through the main chain of the Himalayas between the eight-thousand-meter peaks of Dhaulagiri and Annapurna to then flow into other tributaries of the Ganges in the subtropical hill country of Nepal. A world landscape that until a few years ago was known as a trekking mecca with the "Annapurna Circuit". However, due to a road project through the gorge, trekking tourism has suffered and the government of Nepal wants to develop mountain bike tourism here instead. Through the agency of our corporate partner Socialtours (Raj Gyawali), Trail Angels conducted a feasibility study for these plans on the ground on behalf of the Nepal Tourism Board. Christian Miklautsch, sports scientist, Mountainbike professional and cooperation partner of the Trail Angels has carried out this exploration and has impressively shown the great potential of the region for a mountain bike tourism. It was planned to implement this project as a lighthouse project for the #Nepal2020 campaign, which was prevented for the time being by the Corona Pandemic.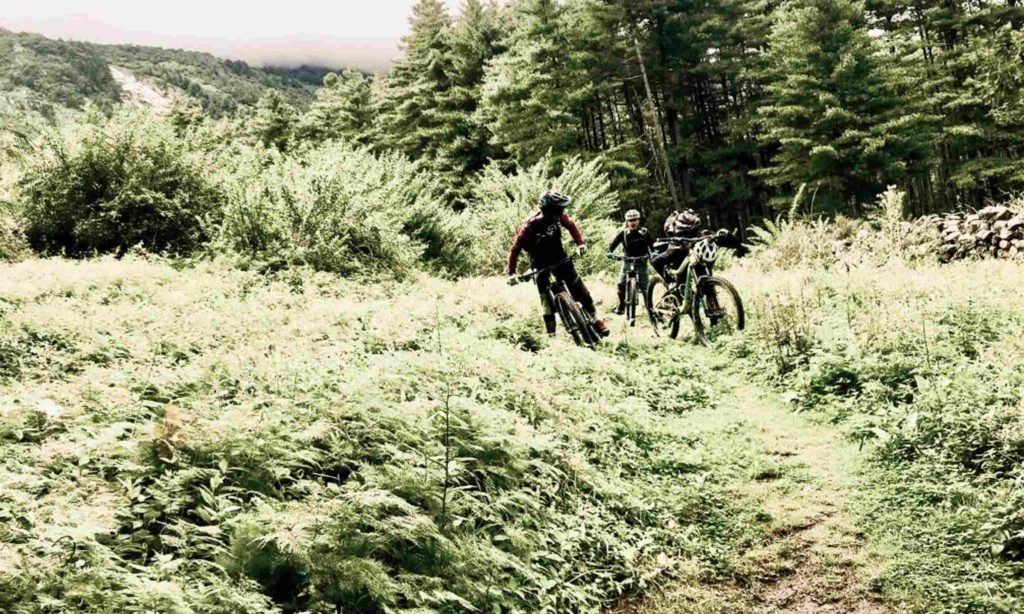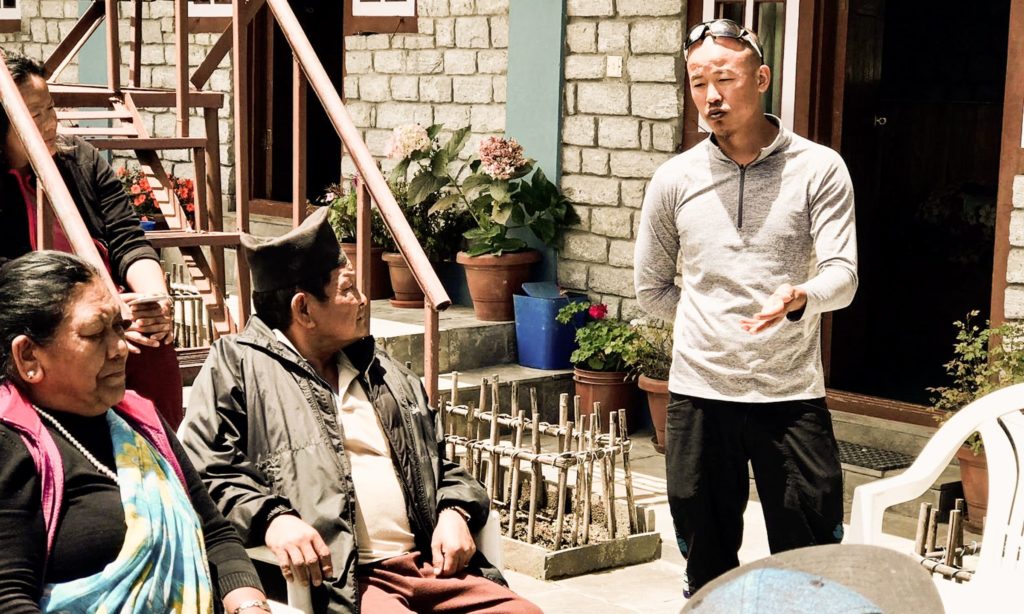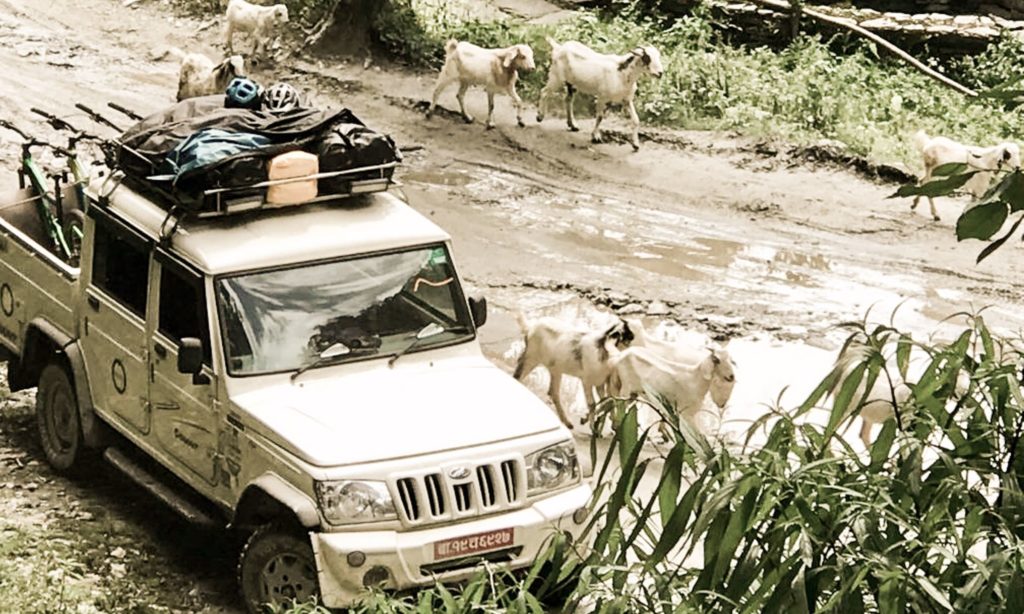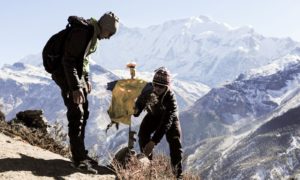 Out of the many great tourism products that we have developed and managed together with our project partners so far, some still stand out! That is why we have set up a special hall of fame for these beacons of responsible tourism.
Also as an inspiration for all those who want to follow this path in the future!
Responsible Tourism
Brainstorming
You have often thought about developing a project or business model for responsible tourism? But you weren't sure how to make it work? No problem, we are happy to advise you!
You want to know more about
the Trail Angels?