Rebranding and development of a product concept for a 4*-Hotel in Heiligenblut
Hans Pichler GmbH & Co KG
The Hotel Glocknerhof in Heiligenblut was a renowned 4*-hotel, located directly next to the famous pilgrimage church of Heiligenblut. In the course of a family-internal change of ownership and the reconstruction and expansion of the hotel (purchase of a neighboring property), the new management gave Trail Angels the following assignment: a) Rebranding to communicate the new strategic positioning as an Outdoor Hotel; b) Development of a product concept to make the new brand promise tangible and c) Establishment of concrete bookability and support in the realization of a new hotel website. The results are the following: a) National Park Lodge Grossglockner; b) The hotel's own outdoor program "Into the Wild" and c) implementation of the same in the rental software & channel manager easybooking® as well as support in the realization of the website www.nationalparklodge.at (which has already been significantly further developed by the hotel management since 2017).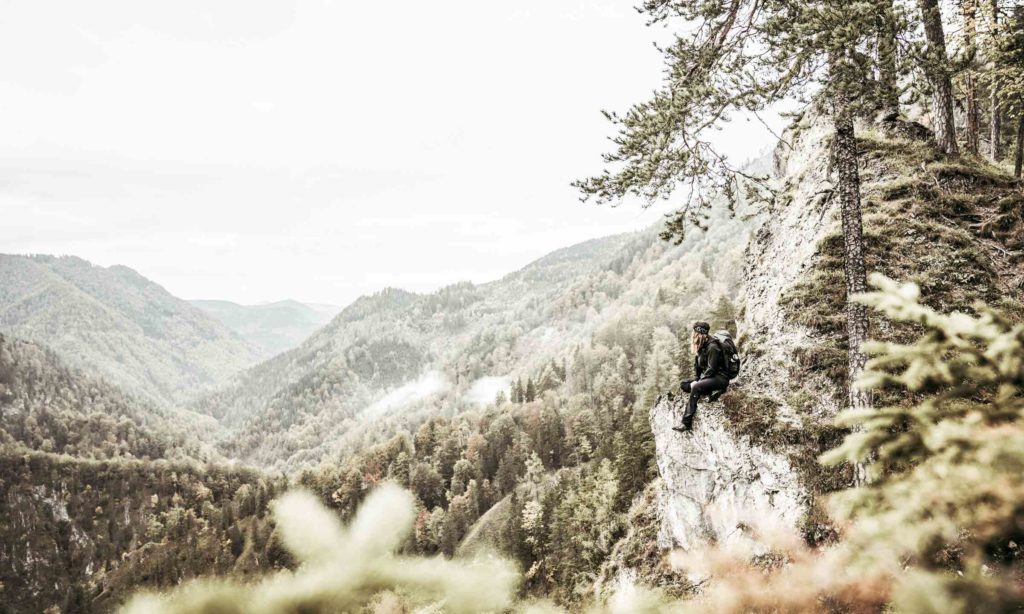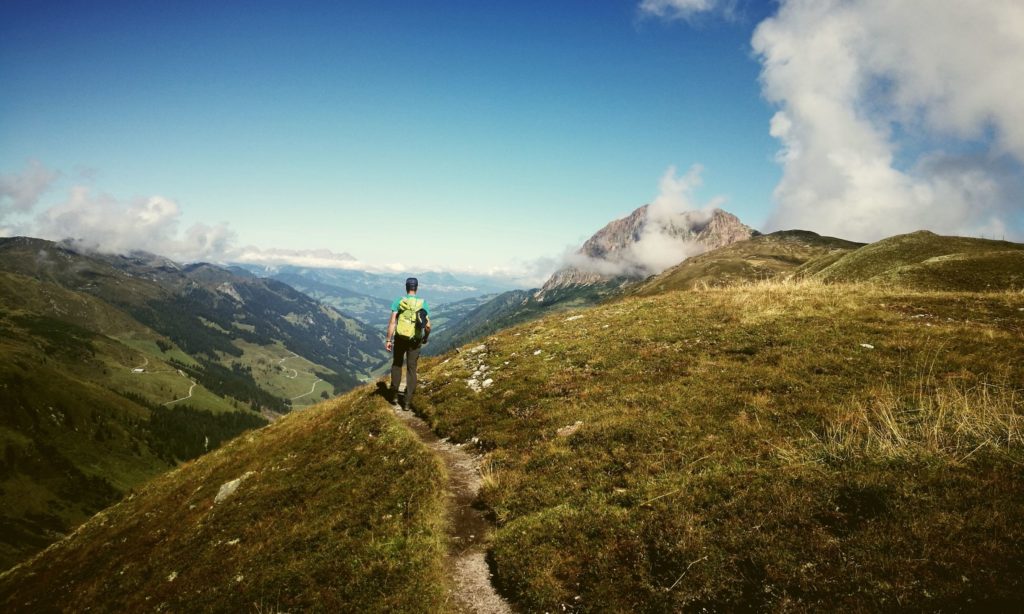 Hohe Tauern Panorama Trail
MAKING OF: SUSTAINABLE TOURISM EXAMPLES
​
From the initial idea to concrete implementation: How do sustainable tourism projects actually come about? And what makes them successful? To inspire you for our path towards more sustainability and innovation in tourism, we have created our own digital hall of fame. For our examples in sustainable tourism and their "making of".
Every great journey begins with the first click.
If we could inspire you for responsible tourism, just get in touch with us. Who knows, maybe something big will come out of this first click!