2018 – 2019
Managed by the Trail Angels Info & Booking Center since 2019
Extension of the product, operational and business model of the Nockberge Skitourentrail to the product "long-distance hiking", planning of the route as well as management of the Trail. Official Nockberge-Trail Info & Booking Center since 2019.
Tourismusregion Nockberge GmbH; Kärnten Werbung Marketing & Innovationsmanagement GmbH; Tourismusregion Katschberg-Rennweg Marketing GmbH; Tourismusverband Krems in Kärnten; TMG Turracher Höhe Marketing GmbH; BRM Bad Kleinkirchheim Region Marketing GmbH
Although the Nockberge Trail started in 2018 as a ski touring trail, it has always been imagined as a year-round trail. Therefore the development of a summer trail following the winter route was the next obvious step. Especially since there are few mountain groups in the Alps that are as perfect for hiking as the gentle Nockberge mountains. In combination with the comfortable hotels and the support of the Booking Center, the result is a 5-stage long-distance hiking trail, which within a short period of time has become one of the most popular trails managed by us. The Nockberge-Trail can therefore be considered a very successful example of the gentle and responsible touristic use of a protected area (in this case the Biosphere Park Nockberge) in summer and winter.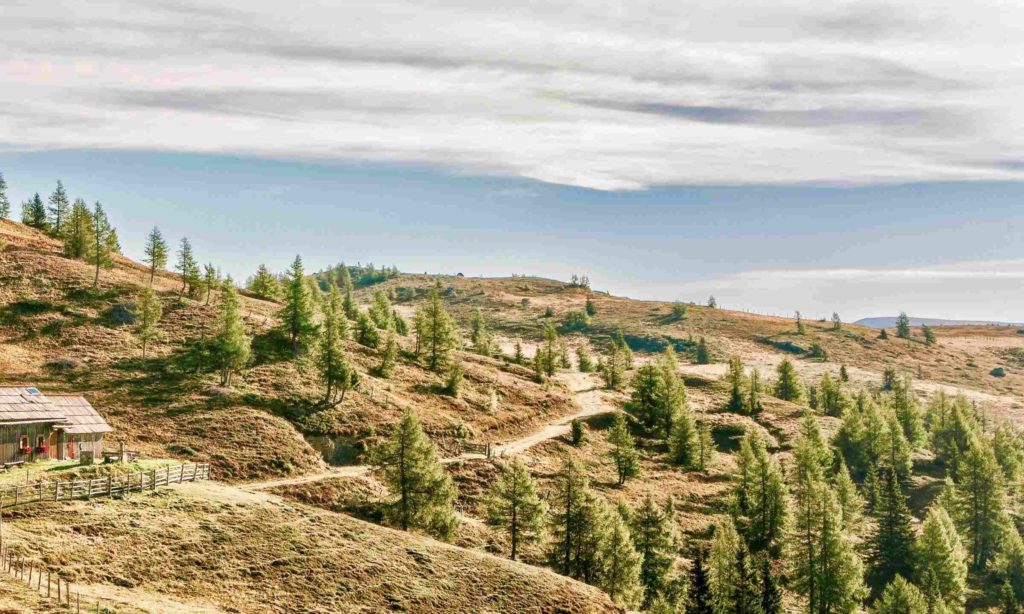 A beautiful September day at the Nockberge-Trail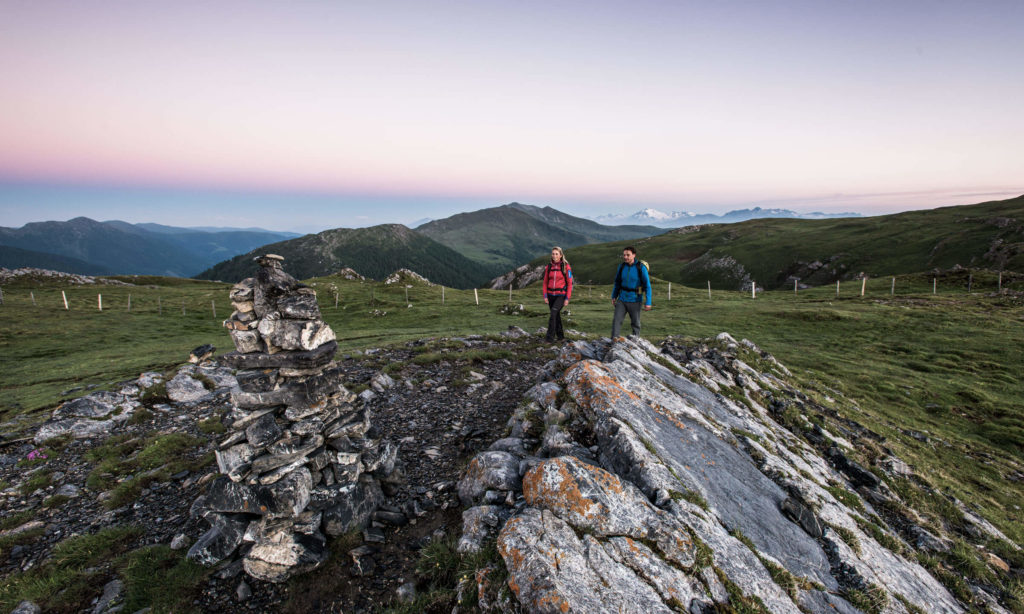 Mystical evening atmospheres on the Nockberge-Trail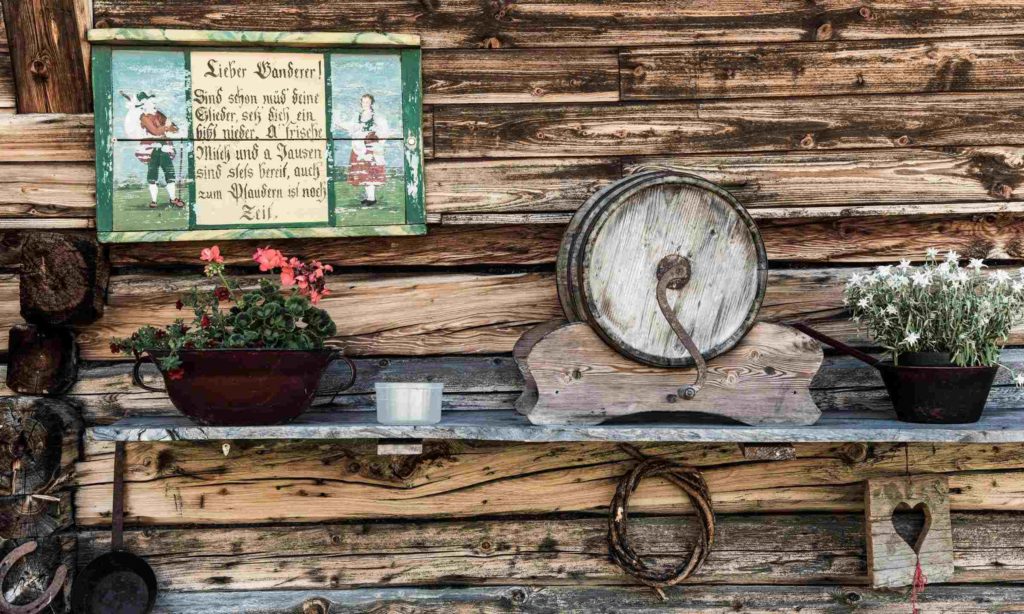 One of the many rustic mountain huts along the Nockberge -Trail, where you are always welcome for taking a break
In the heart of the Biosphere Reserve Nockberge: on the Nockberge-Trail, direction Turracher Höhe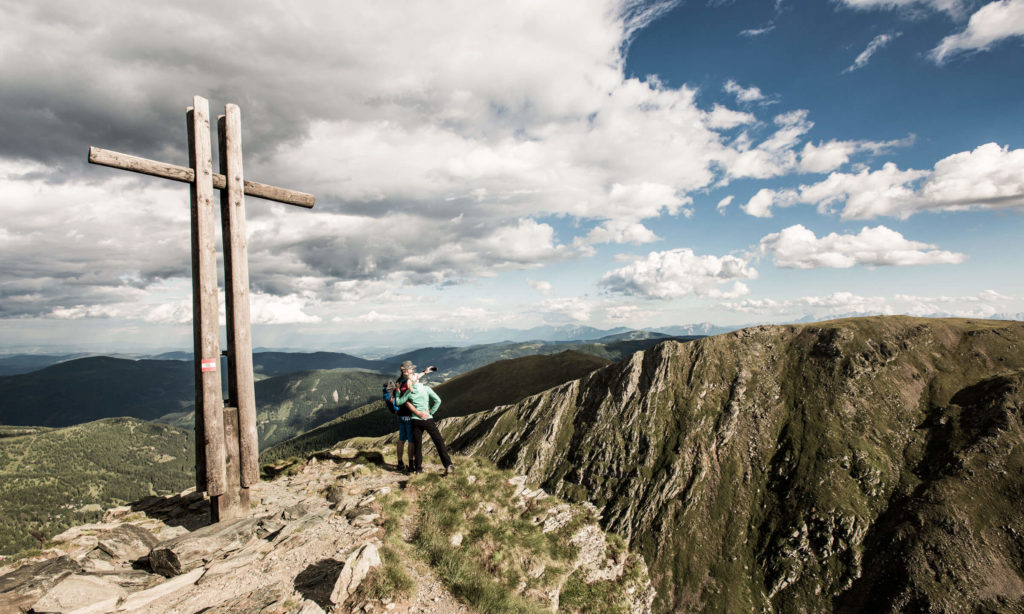 One of many and each one very special: the sumit cross at the Falkert! Along the Nockberge-Trail more than a dozen gentle as well as majestic peaks are climbed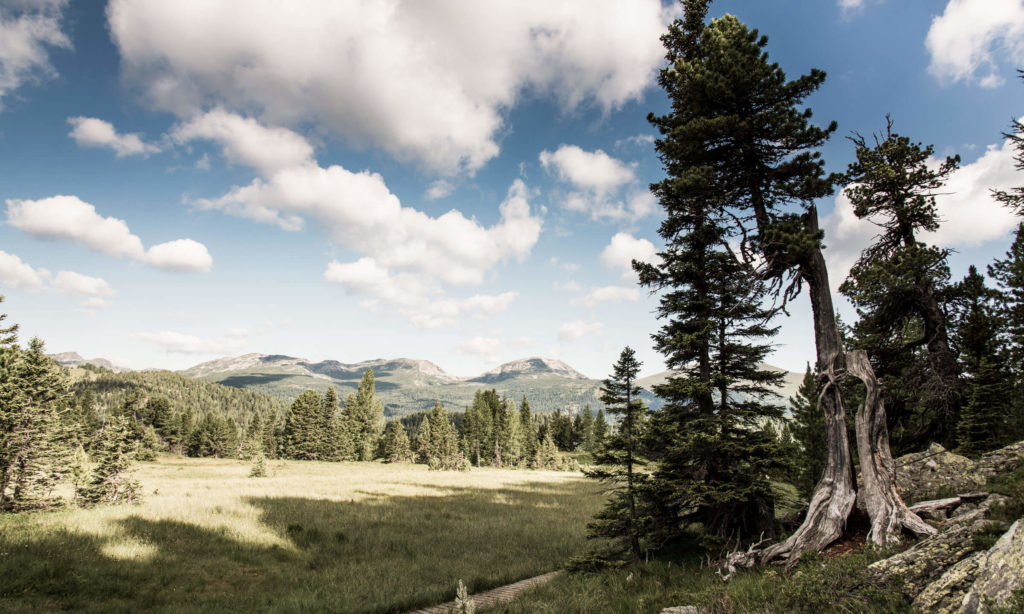 Sublime landscape: above the largest pine forests of the Eastern Alps gentle ridges rise to the sky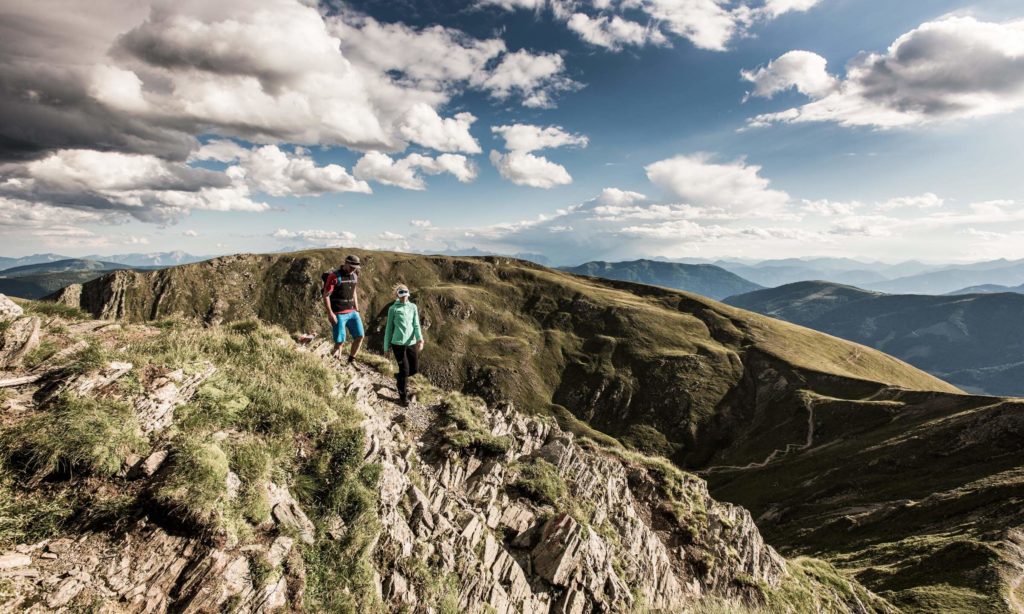 Hiker's dream: now it's not far to the well-deserved destination of the Nockberge-Trail, Bad Kleinkirchheim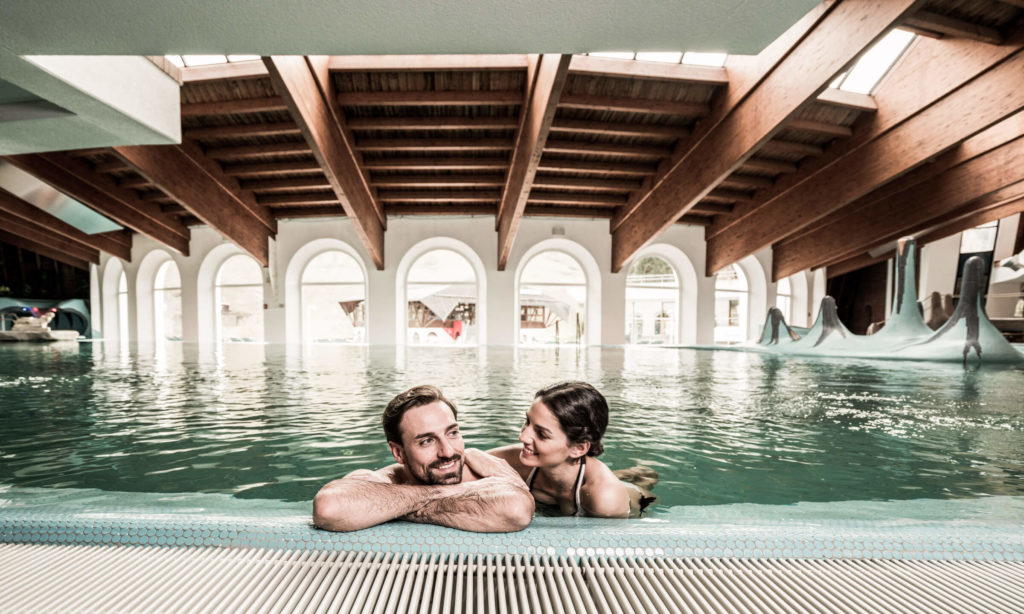 Well-deserved reward for the eventful efforts of the last few days: relaxation in the thermal baths of Bad Kleinkirchheim, the destination of the Nockberge-Trail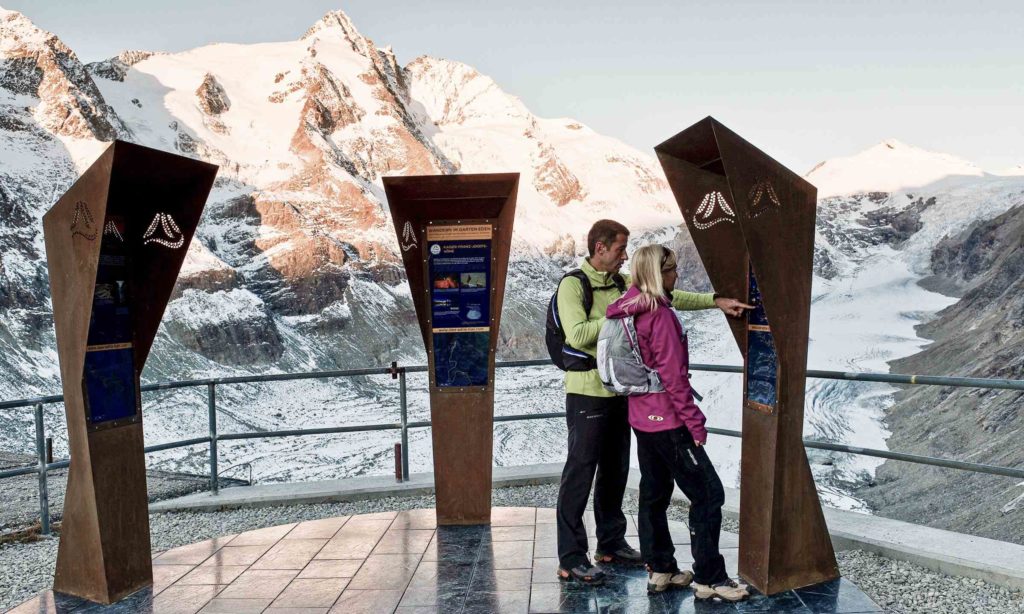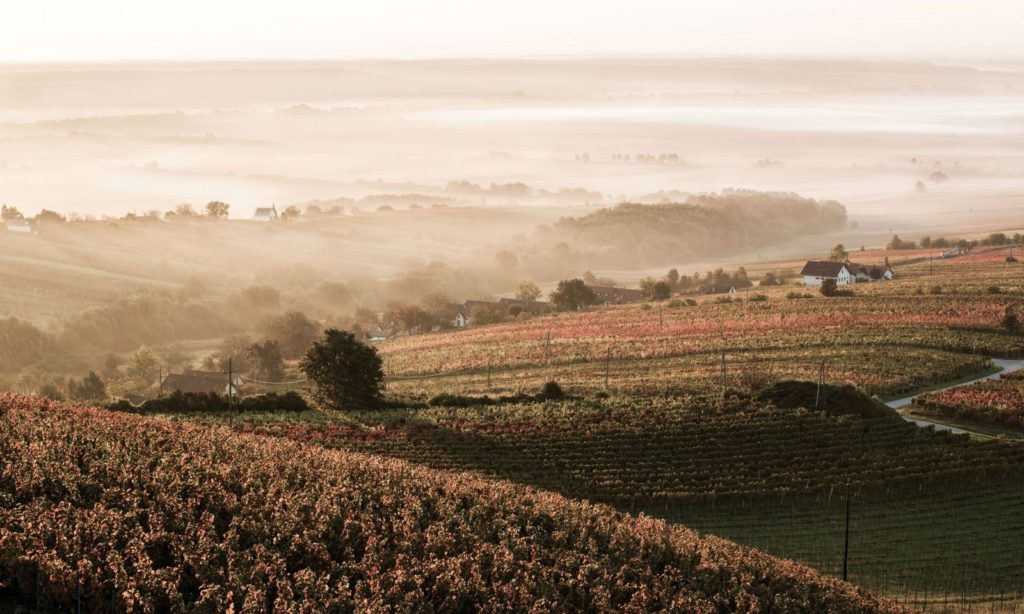 MAKING OF: SUSTAINABLE TOURISM EXAMPLES
​
From the initial idea to concrete implementation: How do sustainable tourism projects actually come about? And what makes them successful? To inspire you for our path towards more sustainability and innovation in tourism, we have created our own digital hall of fame. For our examples in sustainable tourism and their "making of".
Every great journey begins with the first click.
If we could inspire you for responsible tourism, just get in touch with us. Who knows, maybe something big will come out of this first click!