2019 – 2020
Managed by the Trail Angels Info & Booking Center since 2020
Product development and responsible management of the Ötztaler Urweg hiking trail. Official Ötztaler Urweg Information & Booking Center since 2019.
The Ötztaler Urweg leads in 12 stages through the Ötztal valley, from the entrance of the valley right up to the end with its glaciated three thousand meter peaks and back again on a different route. So far as expected. The route is, however, remarkable, as it leads the hiker to original and unknown places in what is probably the most famous valley in Austria. In such a well-visited valley as the Ötztal, a well thought-out booking and management system can show off its strengths particularly well for both guests and partner companies.
www.oetztal.com/de/sommer/wandern-bergsteigen/wanderrouten/wanderhighlights/oetztaler-urweg.html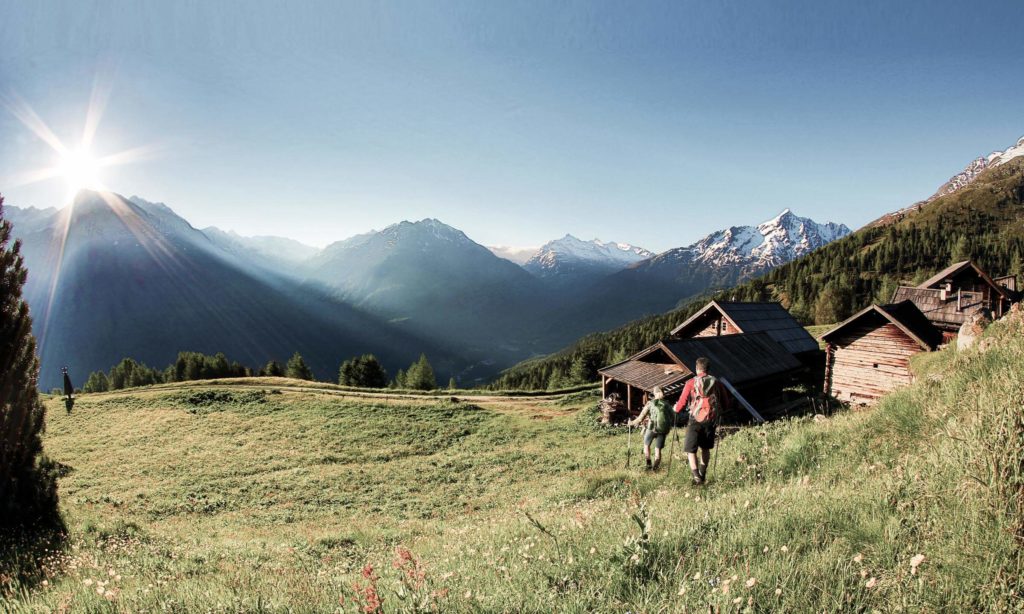 Harmony of archaic high mountains and idyllic mountain farming cultural landscape: The alpine pastures on the Ötztaler Urweg invite you to stop for a break!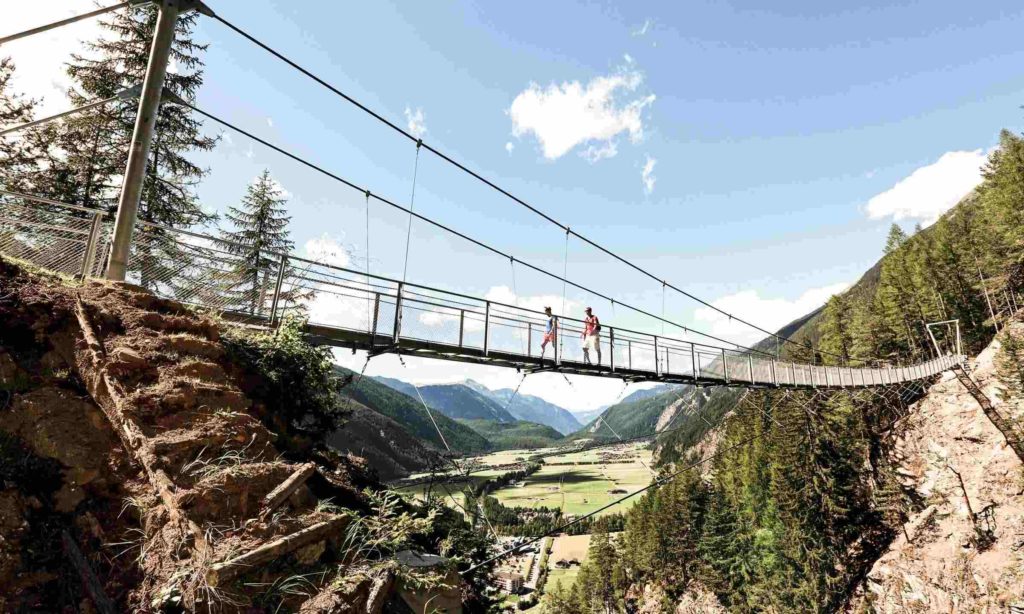 Safe but spectacular: the airy suspension bridge on the Burgstein high above Längenfeld opens up breathtaking views of the Ötztal valley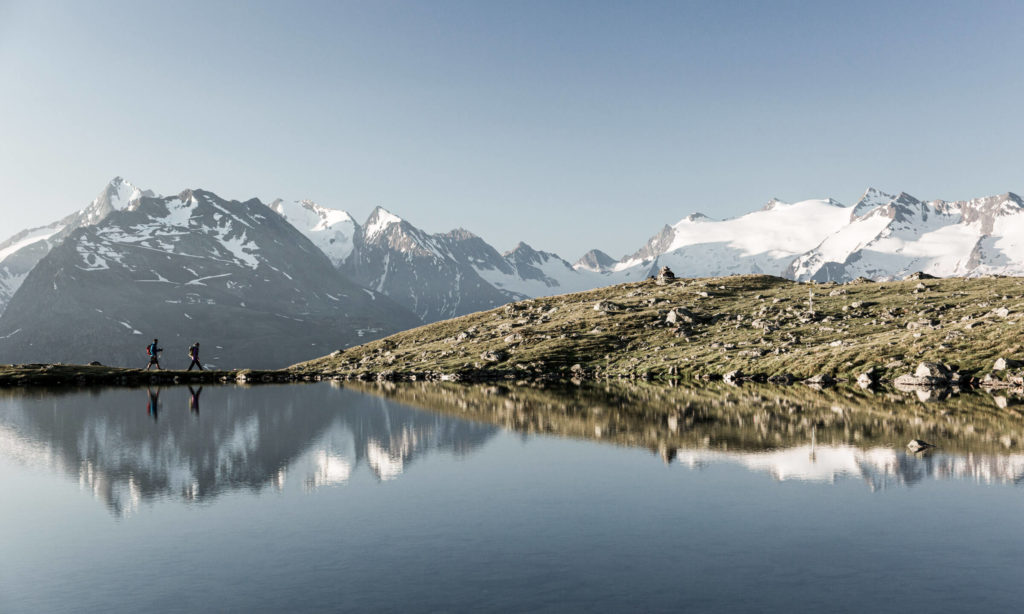 Long-distance hiking with a view: the Gurgler Seenplatte opens up breathtaking views of the high mountain world of the Ötz Valley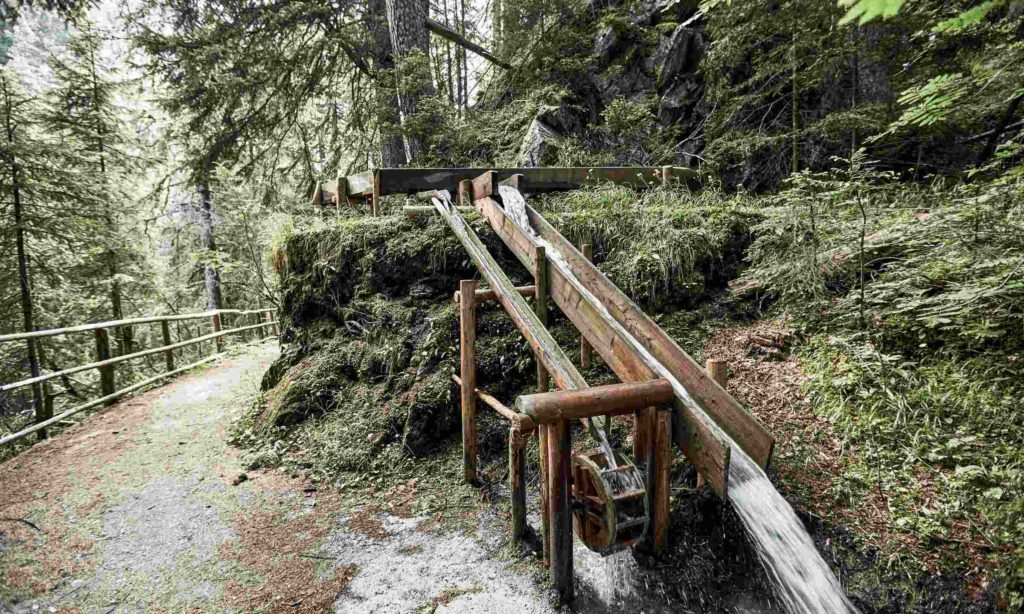 Evidence of the inventive spirit of the Ötztal mountain farmers: With the elaborate constructions of the Waalwege, the mountain meadows and fields could be watered during the dry summers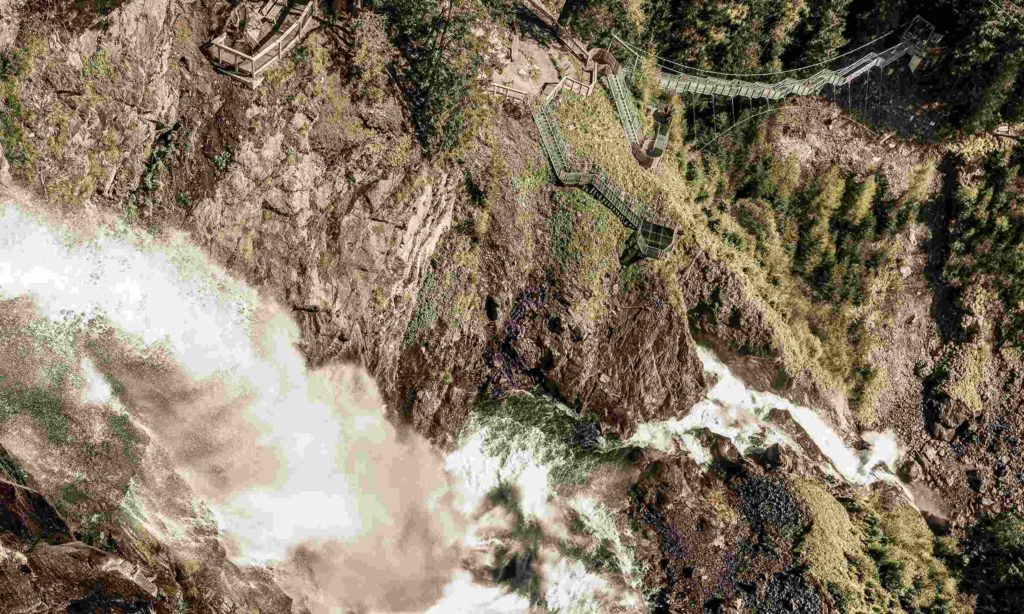 A masterful composition of Mother Nature: With 159m height of fall, the Stuibenfall is the highest waterfall in Tyrol!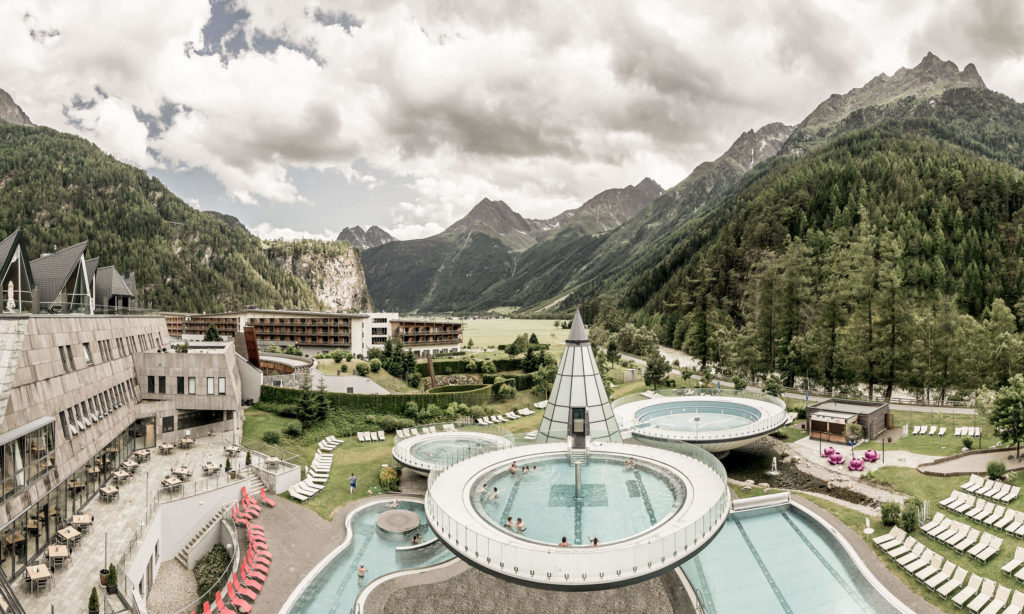 You've earned it: The Aqua Dome in Längenfeld invites long-distance hikers on the Ötztaler Urweg to a relaxing rest day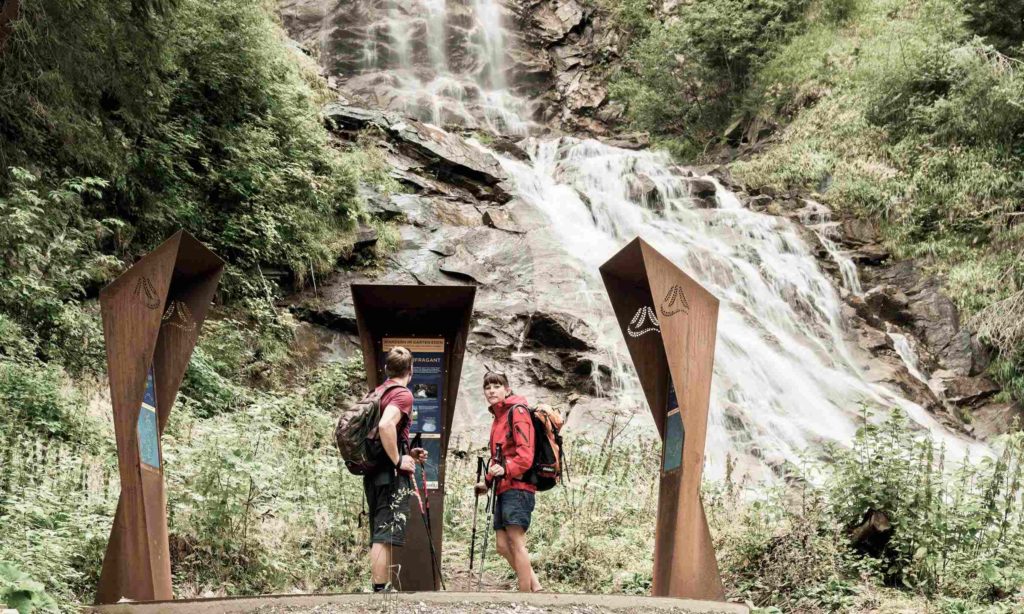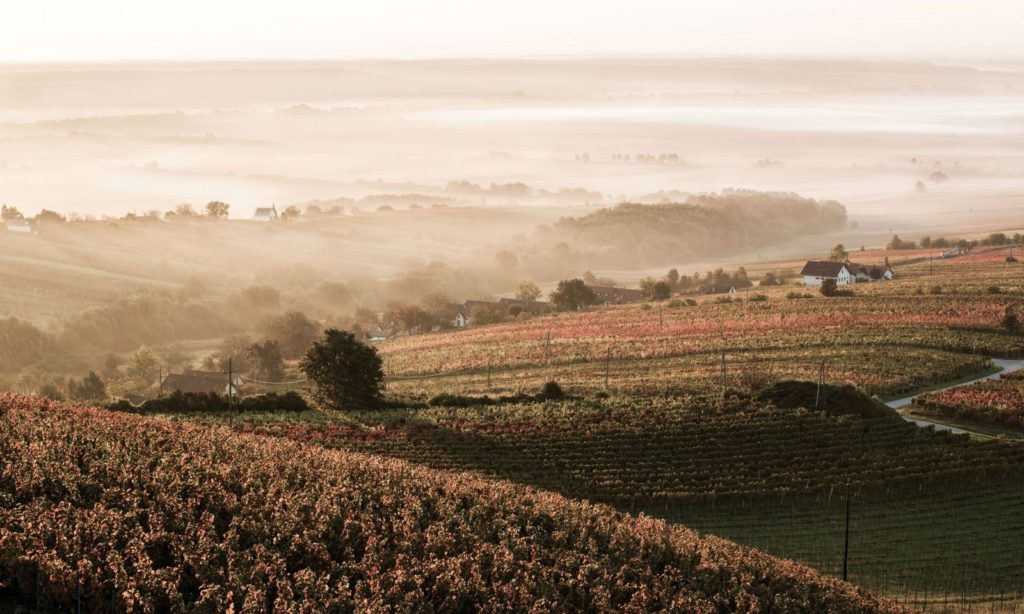 MAKING OF: SUSTAINABLE TOURISM EXAMPLES
​
From the initial idea to concrete implementation: How do sustainable tourism projects actually come about? And what makes them successful? To inspire you for our path towards more sustainability and innovation in tourism, we have created our own digital hall of fame. For our examples in sustainable tourism and their "making of".
Every great journey begins with the first click.
If we could inspire you for responsible tourism, just get in touch with us. Who knows, maybe something big will come out of this first click!