Development of a bookable long-distance hiking trail in the eastern part of the Nockberge region
With the Nockberge-Trail, the region has already been able to implement a sustainable tourism product in the Nockberge Biosphere Park, which has become an amazing success model both in summer and winter (ski touring trail). On the one hand spurred on by this success and on the other hand to revitalize the eastern part of the destination, which is more extensive in terms of tourism, the Nockberge region assigned the Trail Angels to develop a new stage hiking trail. The project included the following modules: Development of the storyboard and a branding; precise route planning & trail scouting; a signposting concept ready for implementation; product development and integration up to "Ready for Booking" status for an individually bookable and serviced long-distance hiking trail including dynamic packaging and the establishment of a Trail Info and Booking Center at the Trail Angels' premises in Obervellach. For the project development, a dedicated regional working group was set up to provide optimal support to the Trail Angels according to resources. As of August 2020, the "Trail der Horizonte – conciously wandering through Carinthia's undiscovered heart" will lead in six daily stages from Turracher Höhe to Maltschacher See near Feldkirchen. The "Go Live" for the trail is planned for mid-November 2020.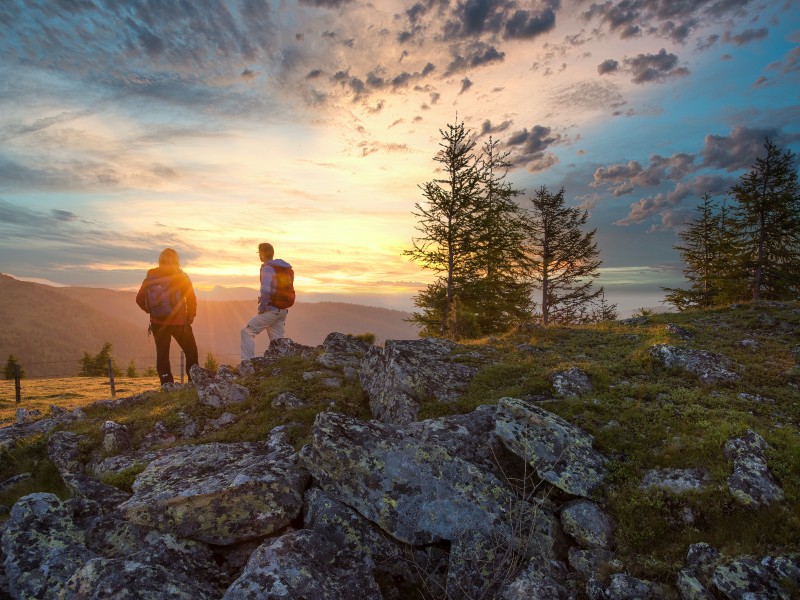 What a start to the hiking experience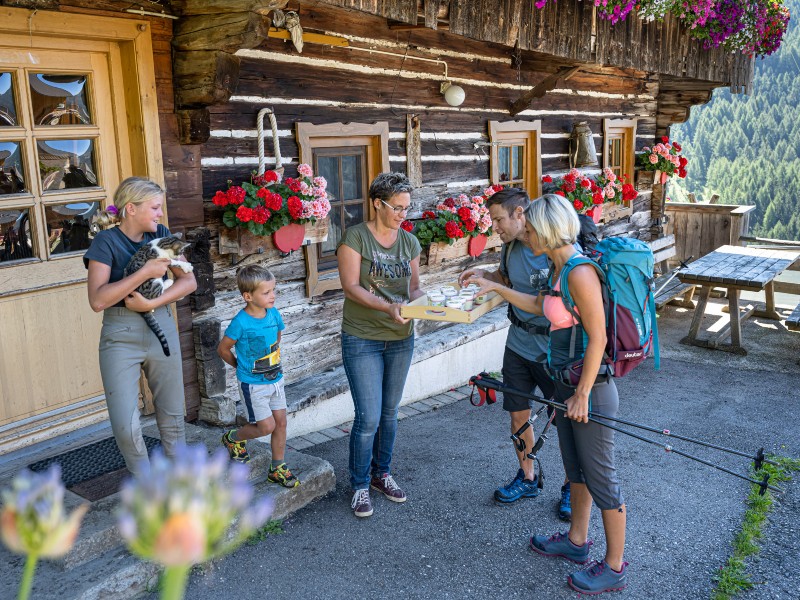 Inspirierende encounters close to life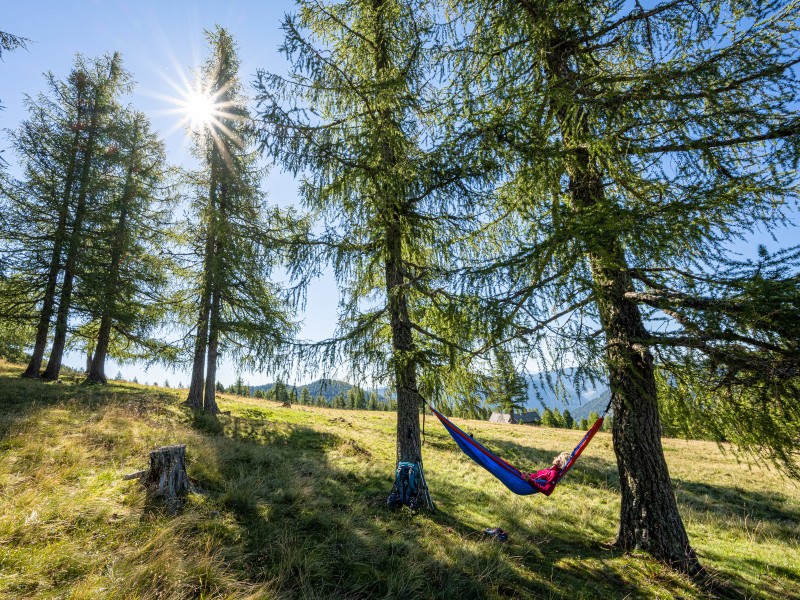 Consciously wandering on the Trail of Horizons means hiking inward, discovering what is hidden or simply letting your soul dangle.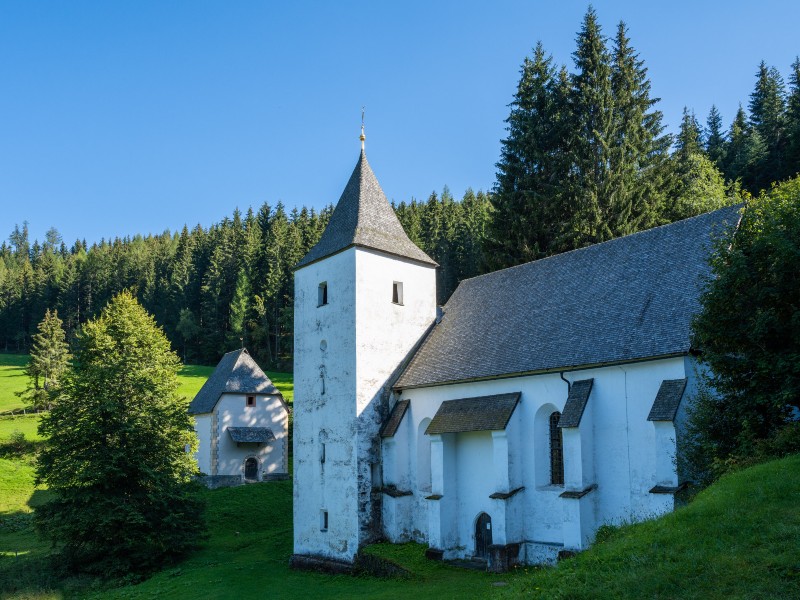 In the middle of Carinthias undiscovered heart
Trail of Horizons – this is the place for me! Our charming answer to the noisy hustle and bustle and the glittering glamour of tourist illusory worlds.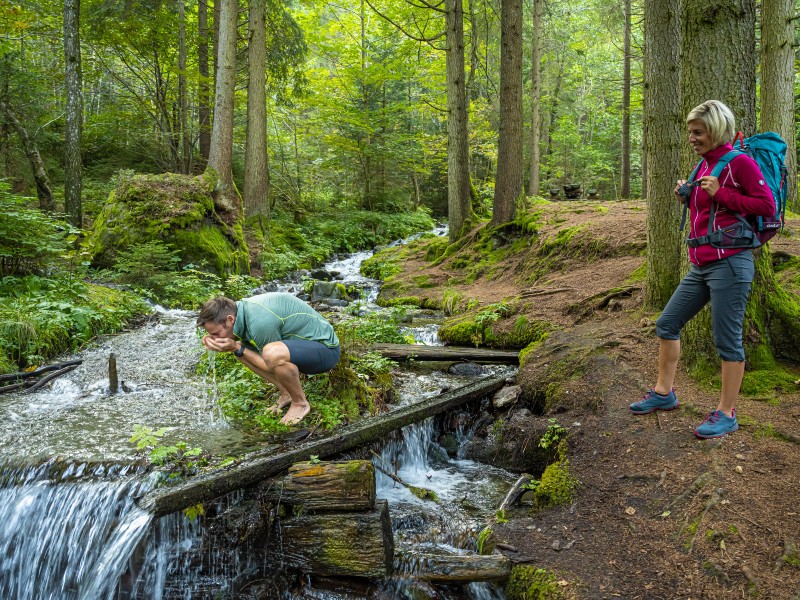 If you don't believe it, you have to try it for yourself: Nothing can compete with the refreshing effect of the ice-cold, crystal-clear water of the Tiebel springs!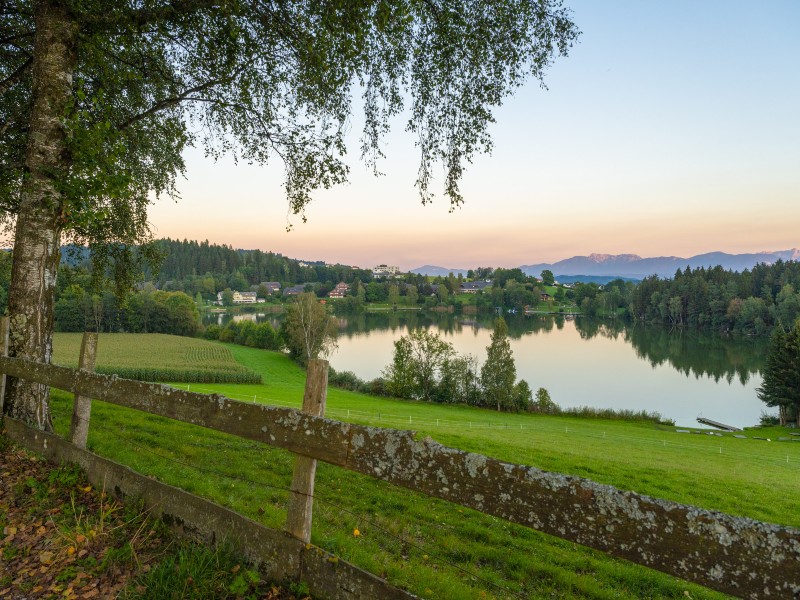 A mirror of the landscape: the small Maltschach Lake forms the fairytale destination of the Trail of Horizons. And in the process opens up new horizons for further hiking experiences.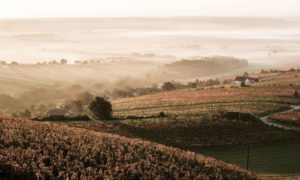 Out of the many great tourism products that we have developed and managed together with our project partners so far, some still stand out! That is why we have set up a special hall of fame for these beacons of responsible tourism.
Also as an inspiration for all those who want to follow this path in the future!
Responsible Tourism
Brainstorming
You have often thought about developing a project or business model for responsible tourism? But you weren't sure how to make it work? No problem, we are happy to advise you!
You want to know more about
the Trail Angels?