Hiking towards the inner self in East Tyrol - Upper Carinthia - South Tyrol
Bergpilgerweg Hoch & Heilig
2019 – 2021
Managed by the Trail Angels Info & Booking Center since 2021
Further development of the existing long-distance hiking trail in two phases: individual bookability and organizational development
Bildungshaus Osttirol; Tourism Board Osttirol
The Mountain Pilgrimage Trail Hoch und Heilig is a long-distance hiking trail that connects pilgrimage villages in East Tyrol, but also in Carinthia and South Tyrol on new stages by means of an outstanding but alpine routing. After the actual trail development, the Trail Angels were to be kept on developing by the project community, consisting of the project initiator Bildungshaus Osttirol and the Tourism Association of East Tyrol. In a first step in the form of individual, serviced bookability, additionally with dynamic packaging and with the establishment of a Trail Info & Booking Center in the premises of the Trail Angels in Obervellach. In a second step, the Trail Angels were tasked with designing a sustainable organizational and utilization model for the mountain pilgrimage trail as part of the INTERRREG project ITAT2048 – LOOK UP: From the general organizational structure to perspectives for brand use and a trail preservation concept. This project is an exemplary initiative on how to ensure long-term sustainability for a trail project based on the partnership of partners as diverse as the Bildungshaus Osttirol and the TVB Osttirol.
Kick-off to a unique pilgrimage on the Bergpilgerweg Hoch und Heilig: Prayer in the pilgrimage church of St. Ulrich zu Maria Lavant
a fascinating alternation of paths close to the valley – as here in the East Tyrolean Lesachtal – with alpine paths
Meditative rest: the little church in the Rotte Kirchberg near Untertilliach
Like no other pilgrimage trail, the Bergpilgerweg Hoch und Heilig immerses you in breathtaking mountain nature: sunset in the Villgrater mountains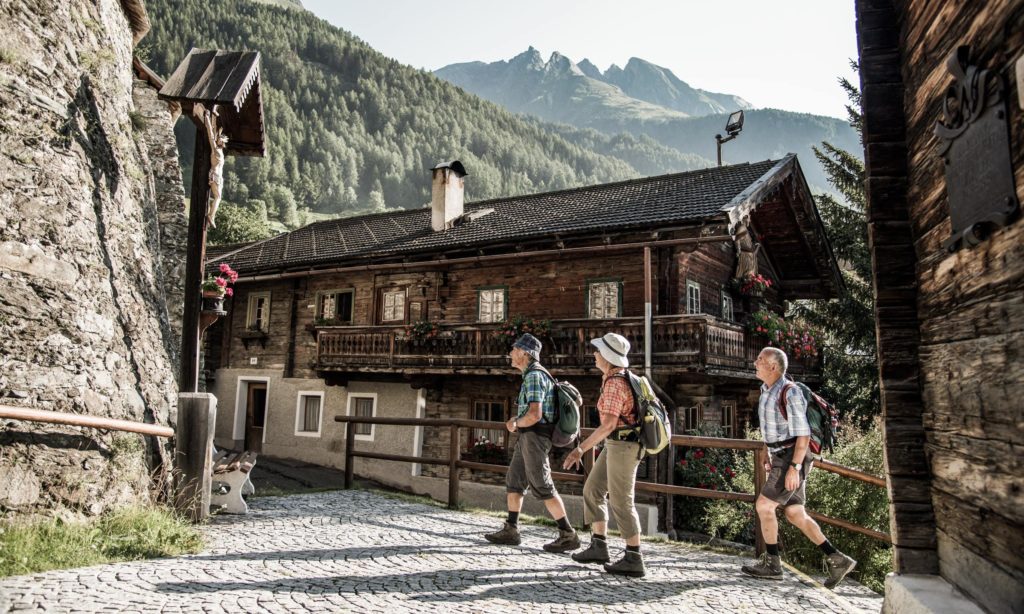 The wayside cross announces the pilgrimage church Maria Schnee in Obermauern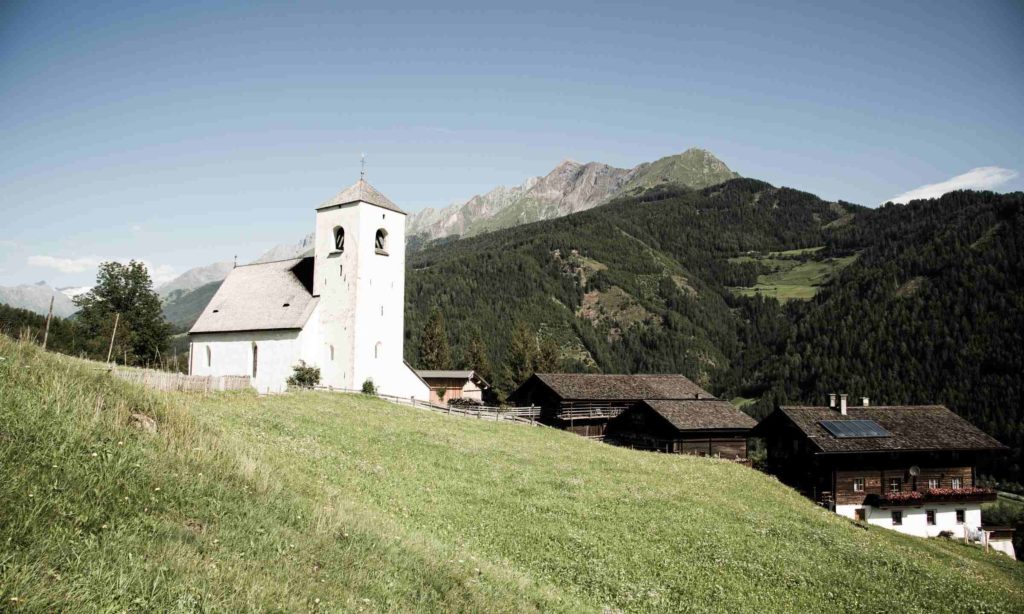 Symbiosis of nature and spirituality: Since the 12th century, the Romanesque church of St. Nicholas near Matrei has nestled against the mountain slopes.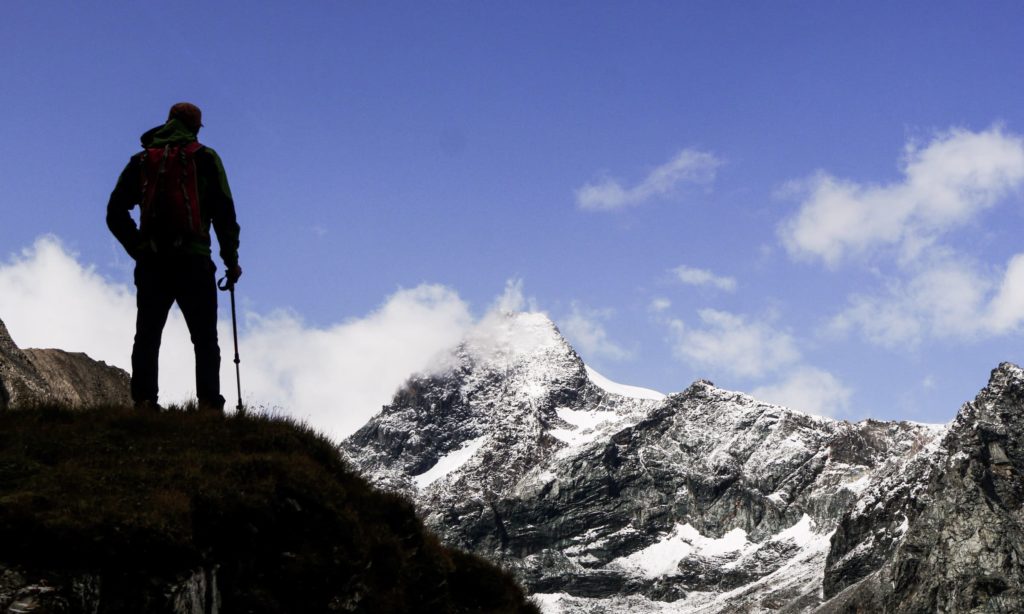 Under the spell of his majesty: The last stage of the Bergpilgerweg Hoch und Heilig passes directly at the foot of the Grossglockner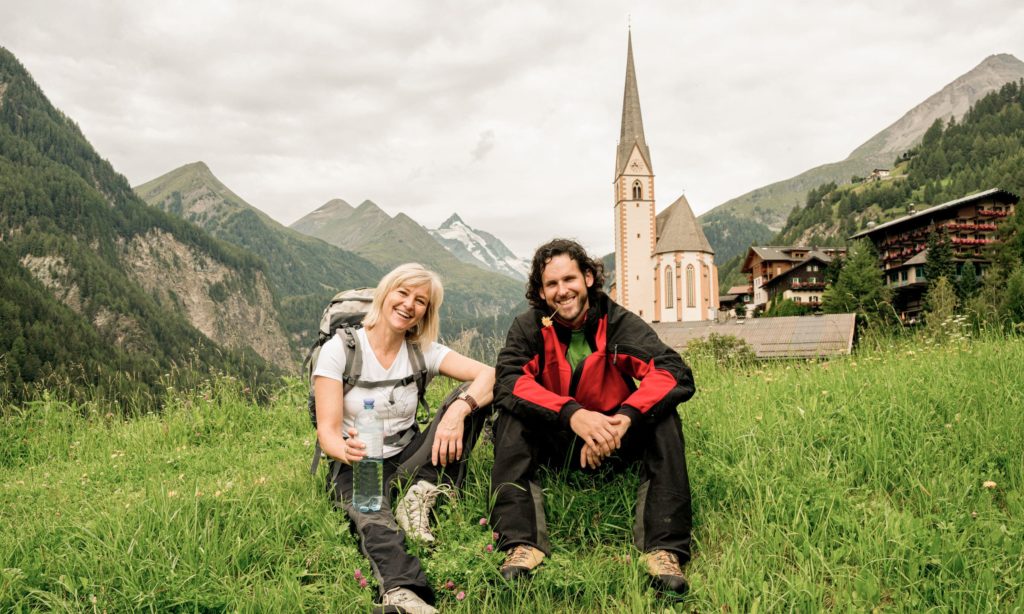 The famous pilgrimage church of St. Vincent in Heiligenblut is the worthy conclusion of the trail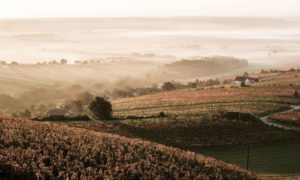 MAKING OF: SUSTAINABLE TOURISM EXAMPLES
​
From the initial idea to concrete implementation: How do sustainable tourism projects actually come about? And what makes them successful? To inspire you for our path towards more sustainability and innovation in tourism, we have created our own digital hall of fame. For our examples in sustainable tourism and their "making of".
Every great journey begins with the first click.
If we could inspire you for responsible tourism, just get in touch with us. Who knows, maybe something big will come out of this first click!