2019 – 2020
Managed by the Trail Angels Info & Booking Center since 2020
Development of the eastern part of the Karnischen Höhenweg into a bookable hiking trail.
Official Karnische Milchstraße Information & Booking Center since 2020.
NLW Tourismus Marketing GmbH
The long-established and promoted Karnische Höhenweg is one of the most well-known long-distance hiking trails in Austria. While the more demanding western part up to the Plöckenpass is very popular, the gentler eastern part is still less known, although it is perfectly suited for long-distance hiking with its beautiful alpine landscape. Based on the Karnische Höhenweg and the regional development project "Karnische Milchstraße", which focuses on the touristic development of the high-alpine dairy farms, a long-distance hiking trail has been established, which makes the Karnische Höhenweg from the Wolayerseehütte eastwards bookable on a slightly modified route and at the same time incorporates the stories of the project "Die Karnische Milchstraße".
www.nassfeld.at/de/Tour/Die-Karnische-Milchstrasse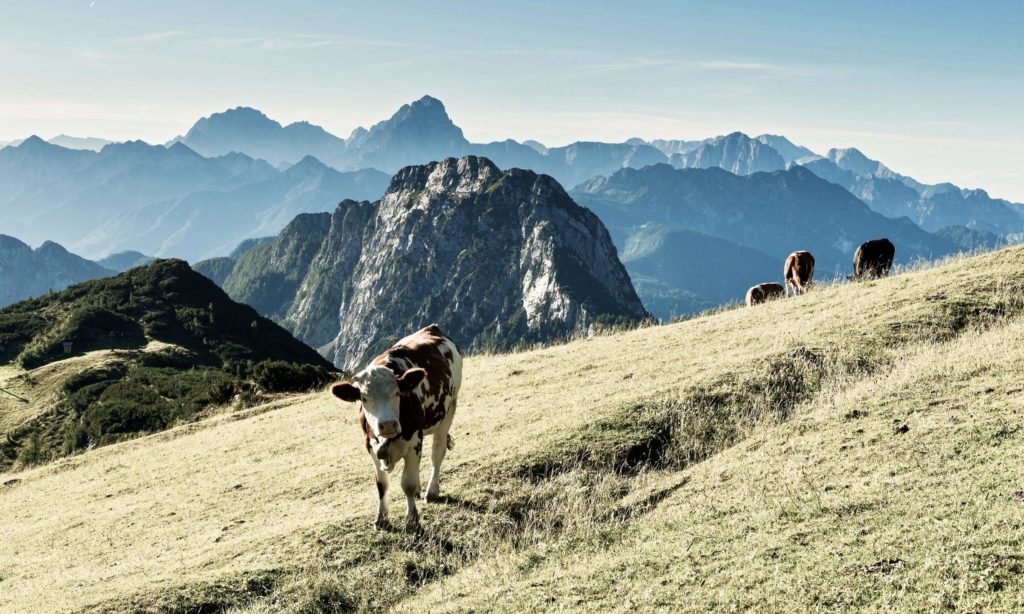 The best cheese is made from the milk of happy cows! The cows of the Gailtal valley spend the summer in a natural paradise along the Carnic Milky Way. ©Daniel-Zupanc/NLW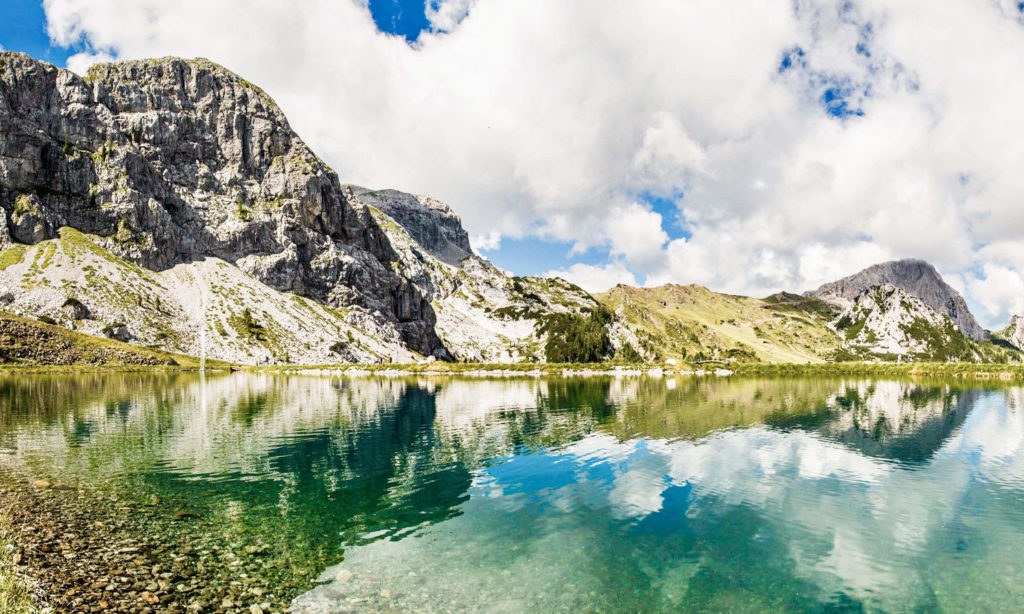 On the Dellacher Alm near Nassfeld: Steeply towering limestone peaks guard the green mountain cauldrons with their dairy farms. ©NLW
Slow Food and sustainable travel at its best: Stop for a bite to eat on the dairy farms of the Carnic Milky Way! ©NLW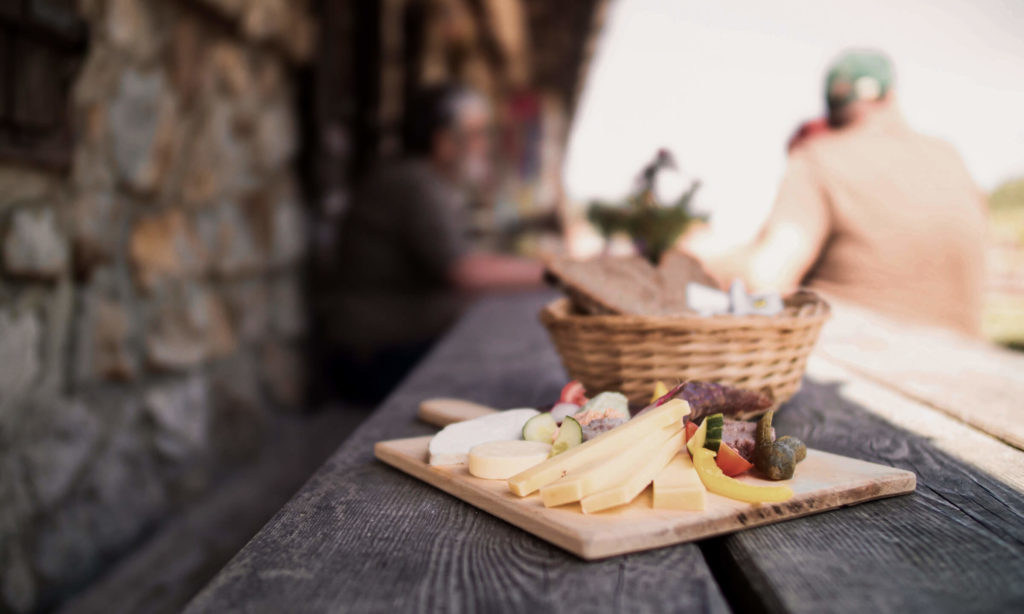 Slow Food and sustainable travel at its best: Stop for a bite to eat on the dairy farms of the Carnic Milky Way! ©NLW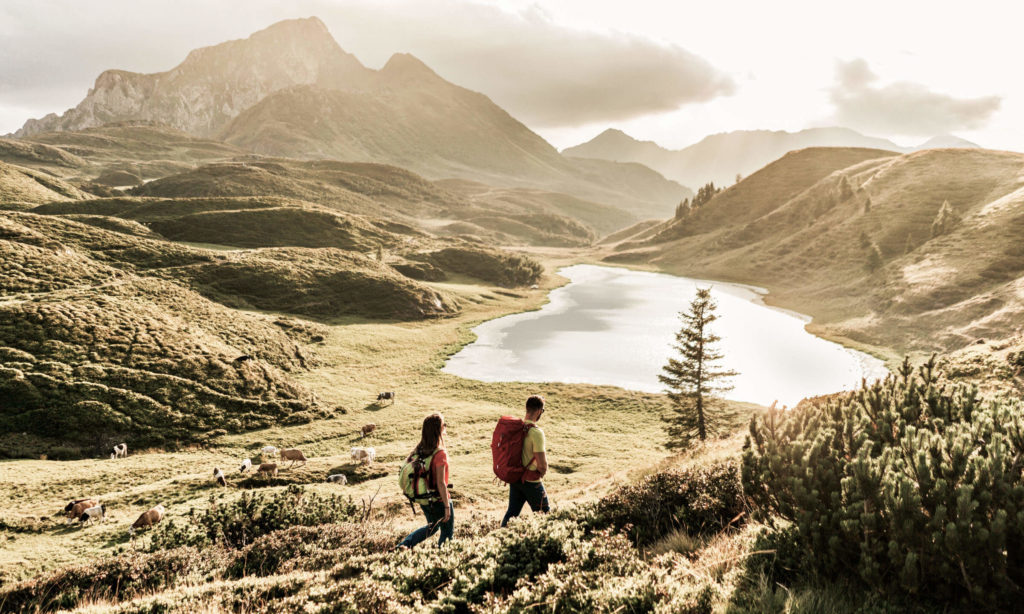 A landscape that can be addictive: Lake Zollnersee on the Carnic Milky Way ©Daniel Gollner/NLW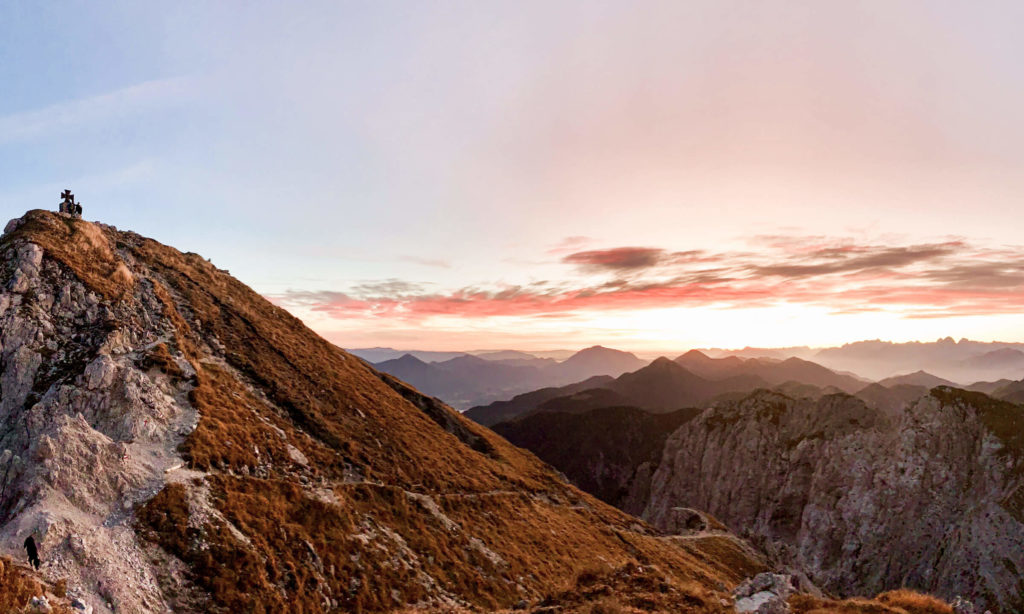 New perspectives: The wavy sea of peaks in the western part of the Carnic Milky Way! ©NLW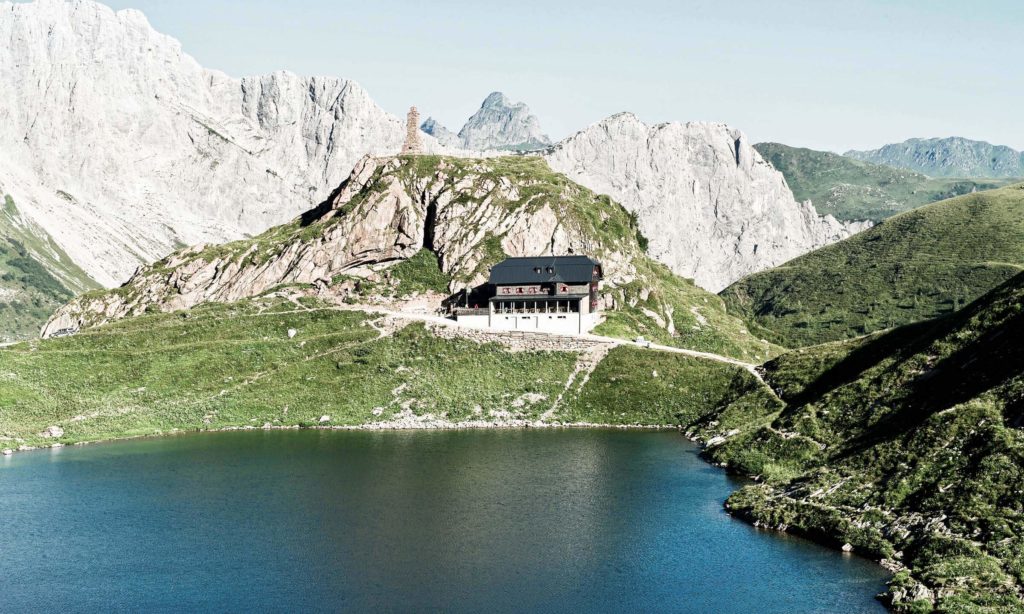 At the very end, a highlight awaits you: the picturesquely situated Wolayersee hut next to the lake of the same name! ©NLW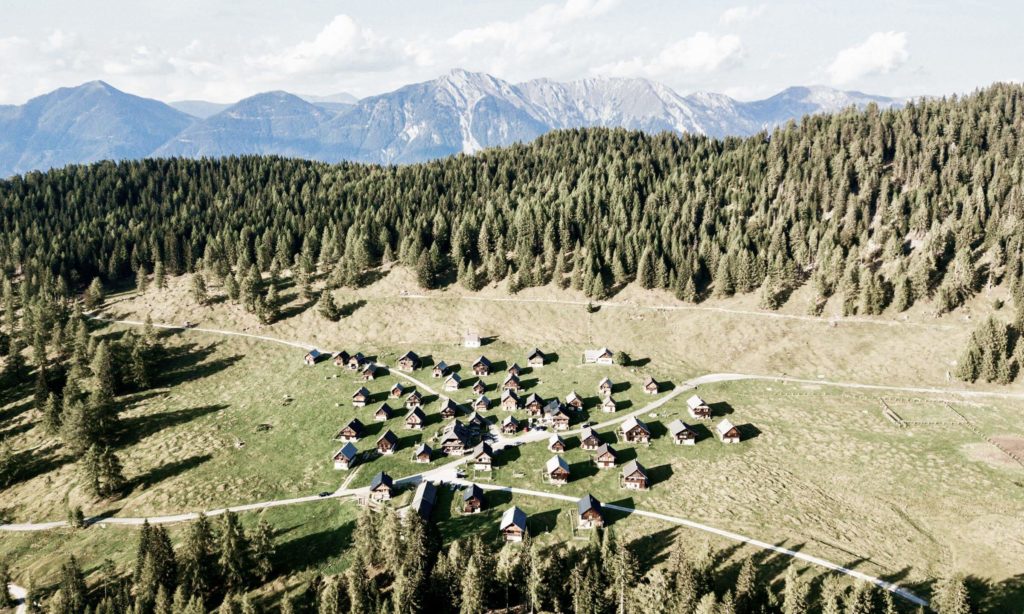 Enchanting worlds of their own, high above the valley: the alpine villages along the Carnic Milky Way; pictured here: The Egger Alm ©NLW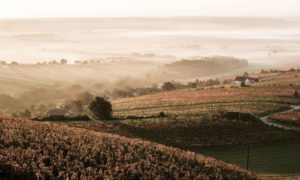 MAKING OF: SUSTAINABLE TOURISM EXAMPLES
​
From the initial idea to concrete implementation: How do sustainable tourism projects actually come about? And what makes them successful? To inspire you for our path towards more sustainability and innovation in tourism, we have created our own digital hall of fame. For our examples in sustainable tourism and their "making of".
Every great journey begins with the first click.
If we could inspire you for responsible tourism, just get in touch with us. Who knows, maybe something big will come out of this first click!