Transformative travel experiences for a sustainable & fair tourism model in developing and emerging countries.
ENNOVENT,ENNOVENT Nepal, PILUM Digital, Austrian Alpine Club, Fair Trails Nepal Booking Center
Austrian Development Agency & ENNOVENT
Projekt-Lead
Product design
Impact design
Development of Fair Trails expert network
Integration of impact projects incl. their supporting organisations
Online bookability
Design Fair Trails management model
Development of Fair Trails information & booking centre
Impact Marketing
"Live Changing Experiences" – The initiative for Fair Trails® goes back to us Trail Angels, on the occasion of the United Nations International Year 2017, which was dedicated to "Sustainable Tourism for Development". Committed to this mission, we have developed an innovative product design for fair, transformative travel in developing and emerging countries. We have already implemented this concept in the form of two pilot projects in the Himalayas:
the "Snow Leopard Trail" and the "Local Life Trail". Our engagement was made possible through a Private Public Partnership (PPP), together with the Austrian Development Agency, the official Austrian agency for development cooperation and ENNOVENT, a renowned international company for development cooperation.
 
With Fair Trails® we want to trigger change through responsible travel. Based on a new, fair and transparent business model. Thus, we have established our own Fair Trails booking centre in Nepal and invested in the development of its capacities. Through this knowledge transfer, the capacities have emerged in Nepal to take ownership of both the experience design for transformative travel experiences and the impact design for optimising regional value creation and protecting natural and cultural resources. Only in this way can the potential of the destinations be raised, the incomparable knowledge of the local Fair Trails experts be put to good use and selected Fair Trails projects be efficiently supported. From nature conservation to the preservation of cultural heritage to the promotion of social development. Fair Trails thus triggers a long-term change in the regions, but also in the travellers. The latter immerse themselves deeply in the great stories and challenges of the destinations through unique travel experiences, thus becoming part of the project and remaining connected to it in the long term as "ambassadors". Together with our partners we currently strive to scale the Fair Trails® model beyond the Himalayas to other regions of the world.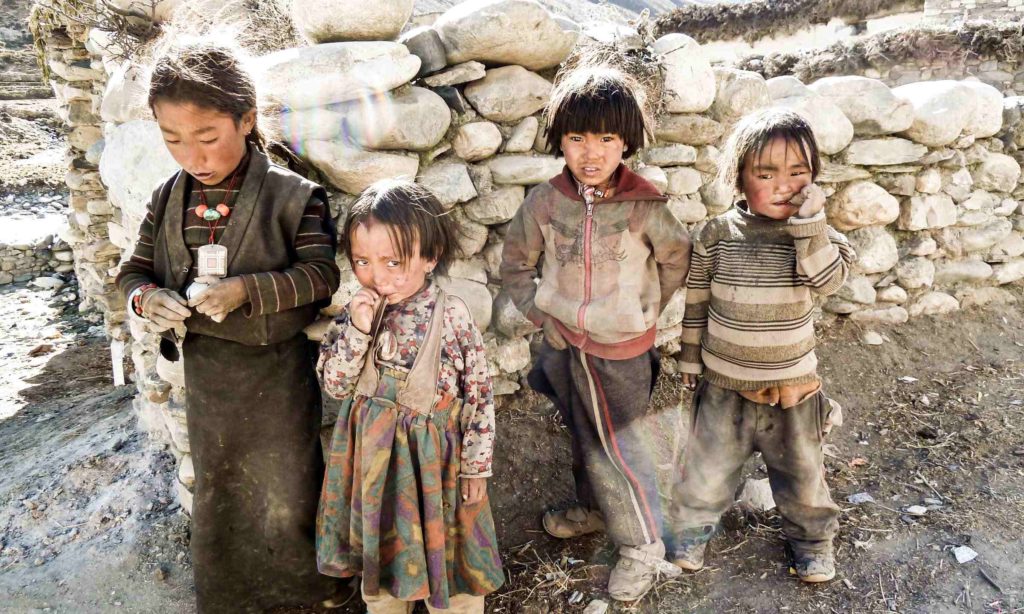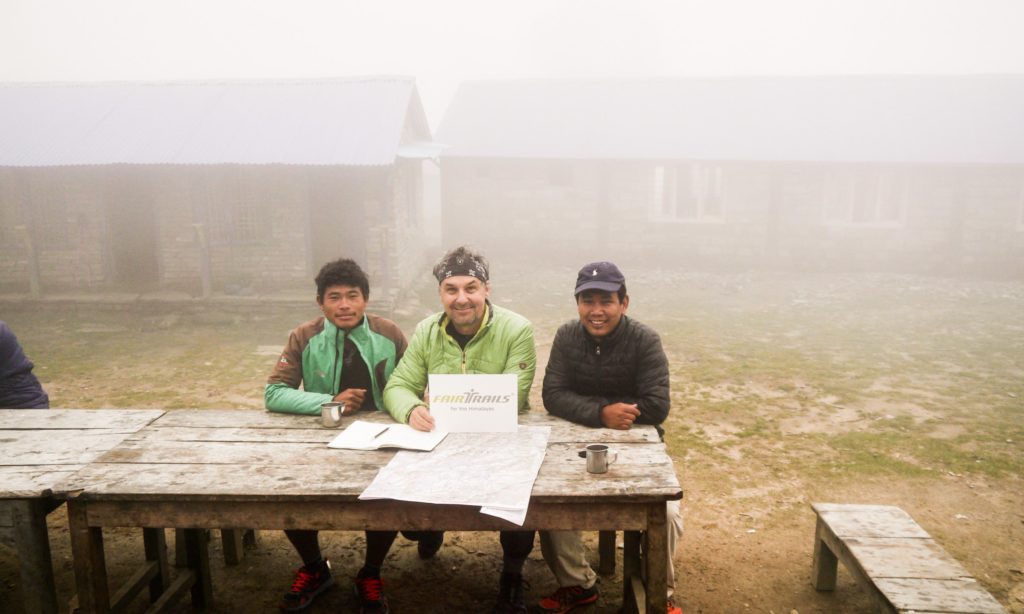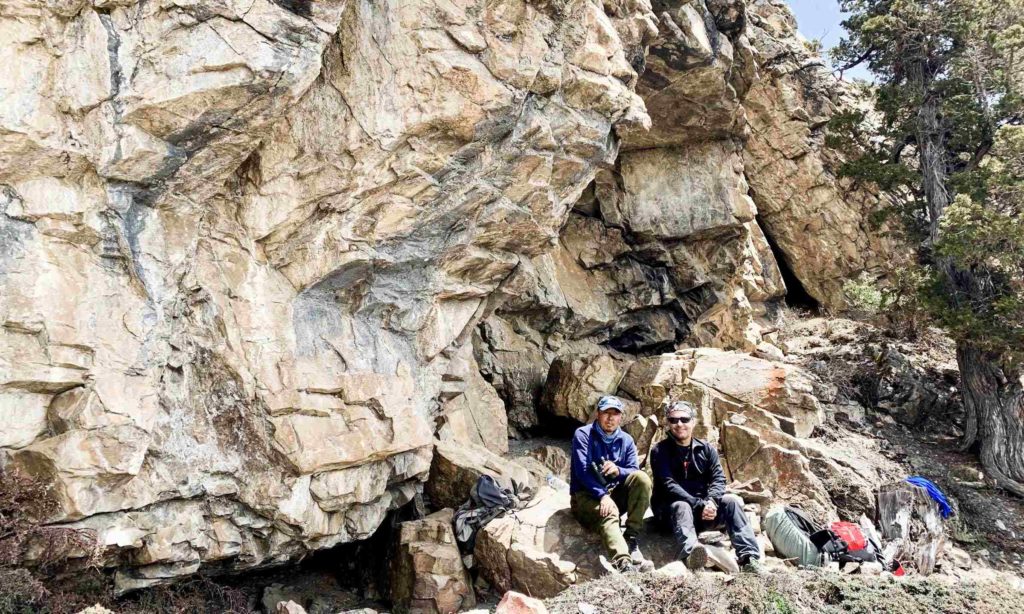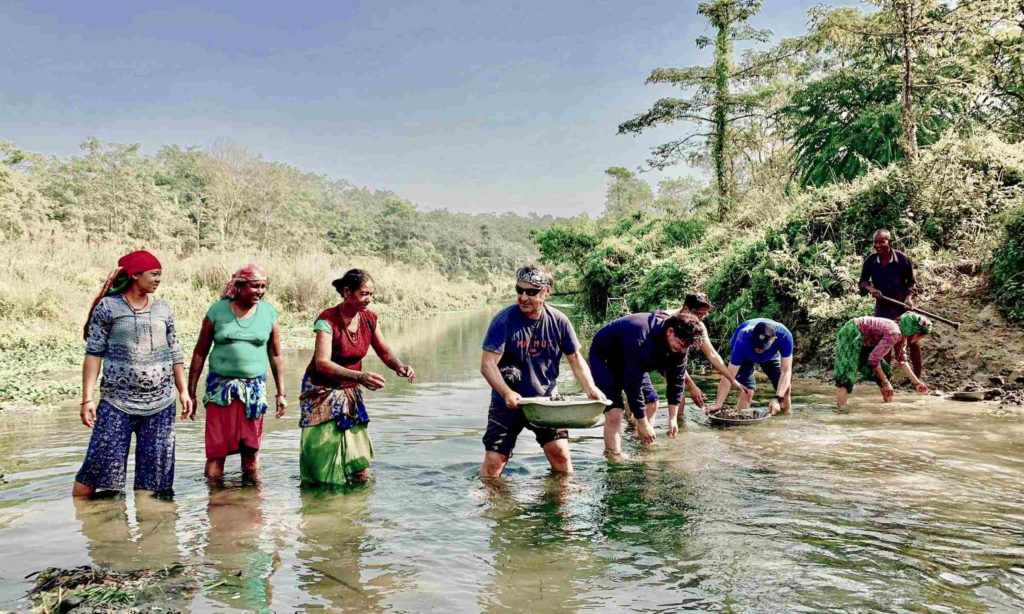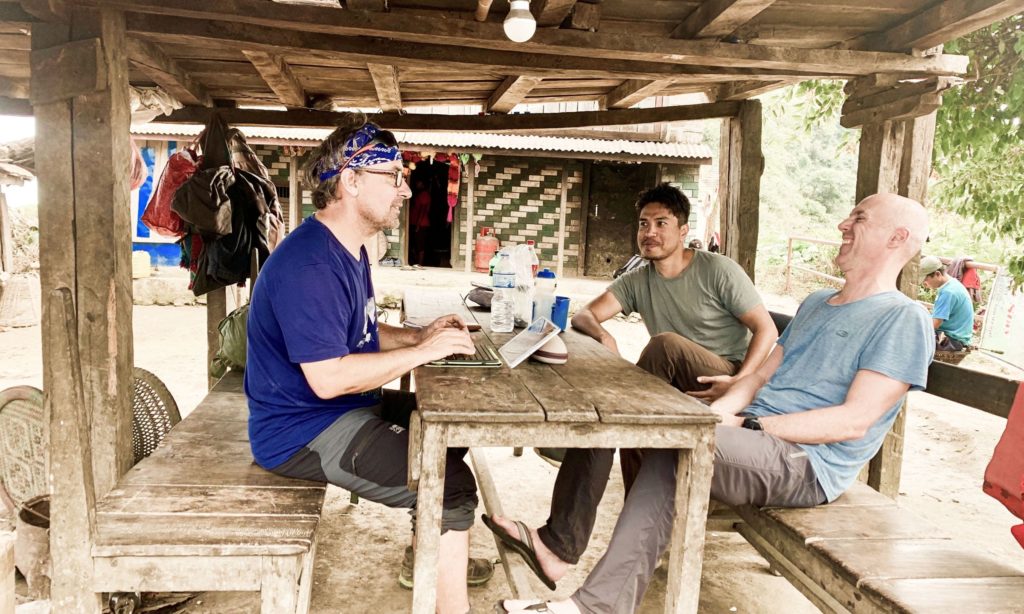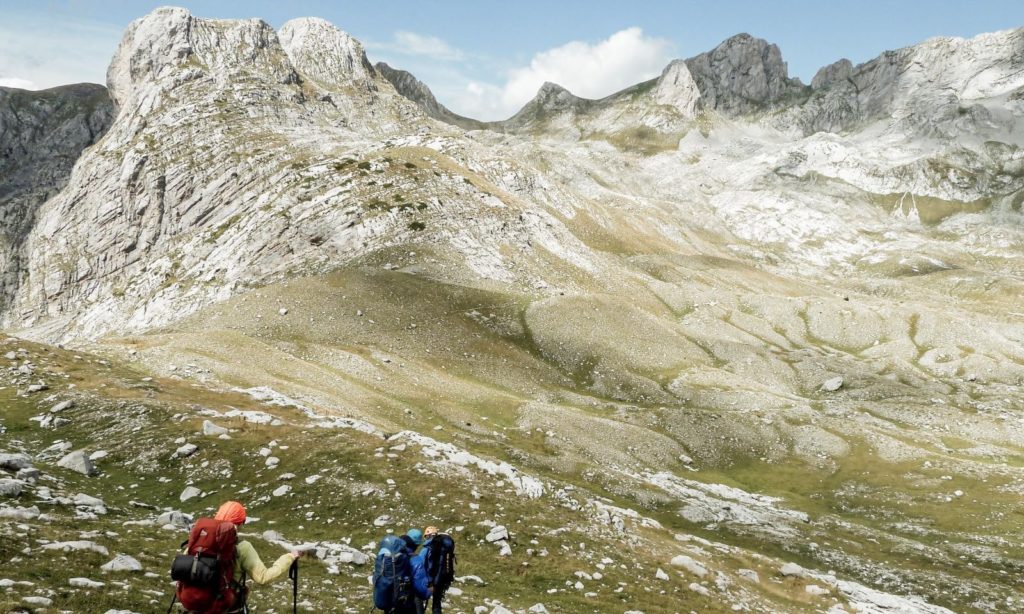 MAKING OF: SUSTAINABLE TOURISM EXAMPLES
​
From the initial idea to concrete implementation: How do sustainable tourism projects actually come about? And what makes them successful? To inspire you for our path towards more sustainability and innovation in tourism, we have created our own digital hall of fame. For our examples in sustainable tourism and their "making of".
Responsible Tourism
Brainstorming
You have often thought about developing a project or business model for responsible tourism? But you weren't sure how to make it work? No problem, we are happy to advise you!
You want to know more about
the Trail Angels?