For the lasting maintenance and preservation of trails
Removing stones from the path
Founded trail scouting is part of the basic equipment of our "Design" module. This takes into account the scenic and cultural experience value as well as legal framework conditions resulting from, among others, the Directive (EU) 2015/2302 of the European Parliament and of the Council on package travel and linked travel services.
Based on our experience in recent years, however, trail partners are facing increased challenges in maintaining and preserving their long-distance hiking and biking trails after the official opening of their projects. One factor in this is the increased damage from special weather events resulting from climate change.
We, the Trail Angels, have therefore developed the basic design for the Trail Maintenance Management Plan (TMMP). Easily adaptable to any trail, the TMMP focuses on the following key points: Minimum maintenance and preservation requirements, procedures for quickly repairing damage caused by severe weather events and procedures for establishing longer-term reroutes. In addition, the TMMP provides action guidance for digital marking, legal requirements for traveler information flow and practical and effective organizational structures.
.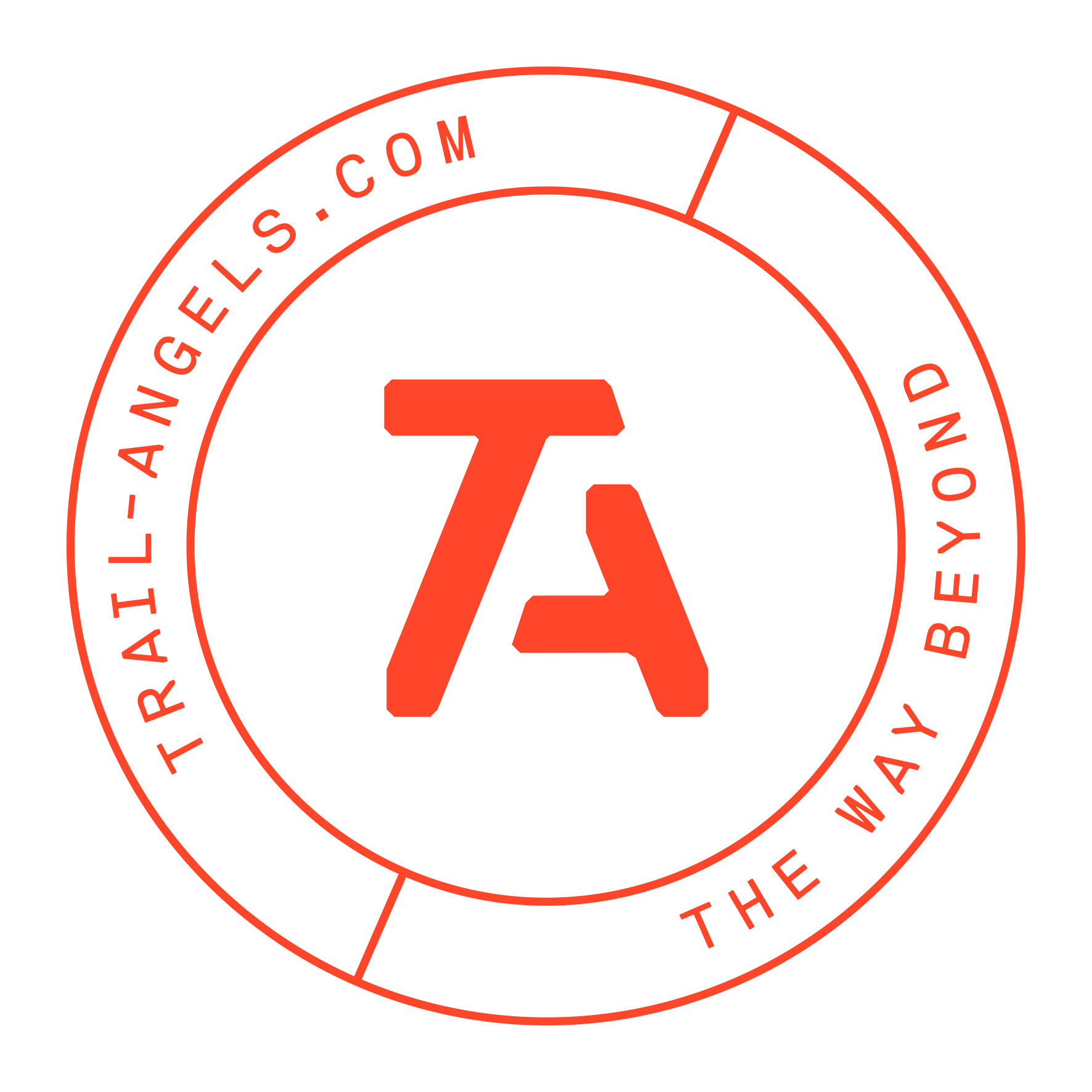 High level of customer satisfaction due to efficient and clear communication flow, e.g. in case of unforeseen weather events.
Efficient work processes for all parties involved through clear organizational structure (tourism office, municipalities, trail owners, land owners, destination) e.g. release walkability of the route
Greater legal certainty for all parties involved through compliance with the legal framework conditions
MAKING OF: RESPONSIBLE TOURISM EXAMPLES
​
From the initial idea to actual implementation: How do responsible tourism projects actually develop? And what makes them successful? To inspire you on our way to more responsibility, sustainability and innovation in tourism, we have created our own digital hall of fame. For our examples in responsible tourism and their "making of".
Every great journey begins with the first click.
If we could inspire you for responsible tourism, just get in touch with us. Who knows, maybe something big will come out of this first click!