5 hiking tips for beginners!
It is a mistake to think that anyone can hike because it is nothing more than walking. Hiking is an outdoor sport, perhaps without the performance pressure of other sports. Nevertheless, it requires some knowledge to enjoy this sport.
More and more people are trying to get started in the great adventure of "long-distance hiking" – here are the tips. Pictured: On the trail of the Gesäuse Hüttenrunde ©Gesäuse TV
The following tips on hiking for beginners pursue ONE goal: Our wealth of experience should help you as a "beginner" to prevent a number of problems during your first hiking trip. Tips on the "right" walking pace
A too fast initial walking pace represents one of the most common mistakes made by beginners to the hiking experience. You can see this by the fact that while walking you have to take short breaks more often to catch your breath. That it is wise to choose a moderate initial pace is expressed by a common saying of mountain guides: "You go ahead, I'll wait for you at the summit".
On our mountain ascents in Nepal, we got an exciting hint from our Sherpas about this. In order not to ascend too fast during the acclimatization phase, they advised us to inhale only through the nose. This will curb your urge to ascend too quickly within seconds. And one more hiking tip for beginners to add: as surprising as it may seem, you can also get into an oxygen deficit while going downhill. Simply because our breathing flattens out when we are not paying attention. You should therefore concentrate on exhaling, because inhaling then follows automatically.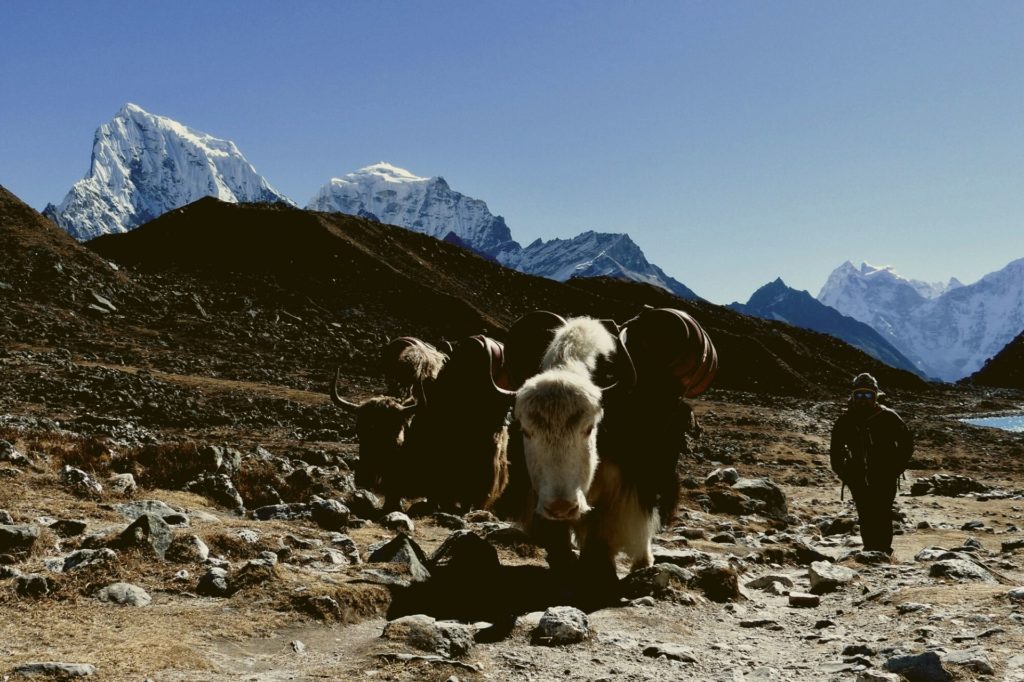 Yaks definitely do not represent the right walking pace for beginners in long-distance hiking! Even professionals will not be able to follow them for long …. ©Trail Angels
Tips for "sufficient" drinking
Dehydration, i.e. the lack of body fluid, leads to a massive loss of physical performance. We know from training research that you should actually drink during sport when you do not yet feel thirsty. The ideal would be to drink a little every 20 minutes. But is that practicable? We therefore recommend the drinking backpacks that are very convenient today. The attachable tube makes it quite easy to drink while walking and the capacity of 2 l ensures a sufficient supply during the entire tour! Read more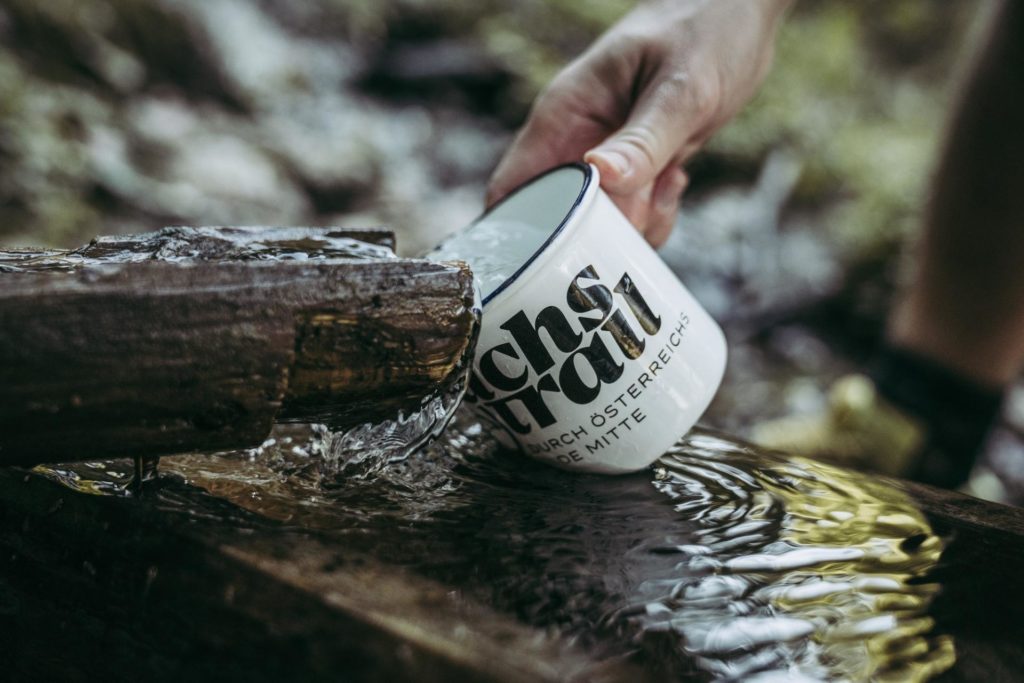 Drinking enough is important – not only for beginners in long-distance hiking! And in intact habitats like along the Luchs Trail, why not from a natural well? @ARGE Luchs Trail/Max Mautner
We advise all (re-)beginners to hike with poles. Do not forget sun protection!
Tips on stability and core balance
The balancing of the body plays an important role in hiking. A well-balanced posture ensures that the spine, Achilles tendon, knees and ankles are not too stressed and protects against injuries. We therefore advise all (re-)beginners to hike with a pair of hiking sticks. These sticks protect the knees especially when going downhill and in rough terrain they help to maintain stability. In addition there is a hike tip for beginners, especially for more adventurous places: Try to get down on your knees a little more there. This will help you to lower your focus of gravity and give you more stability. And if you don't feel like using the sticks, you can easily shrink the telescopic sticks and stow them in the backpack.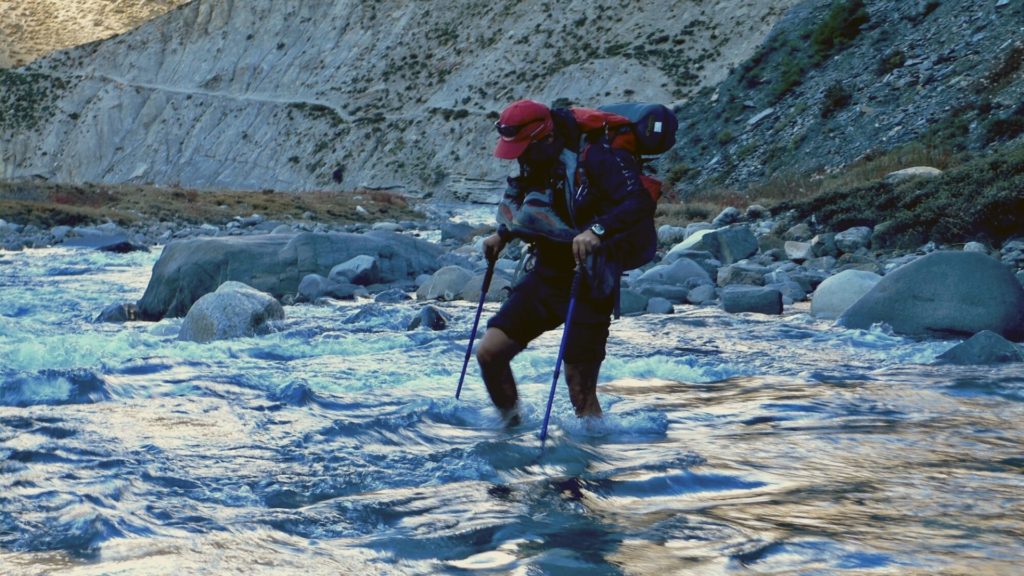 Nothing for beginners – but stability is a must: a river crossing in Dolpo, the wild west of Nepal. A telescopic stick is essential… © Trail Angels
Tips for protecting your body
A hiking trip is a great experience. But it is often forgotten that the rest of the year is usually spent in air-conditioned rooms. Be sure to use sun protection (for head, neck and eyes) and wind protection. Apropos wind: Those who sweat a lot will also have to change their functional underwear during the break!
And please protect your feet as well. Second Skins can be life-savers, but why should it get that far? The best remedy against friction blisters is to rub your feet with a sebum cream. Applied in the morning and massaged in, this guarantees a smooth day!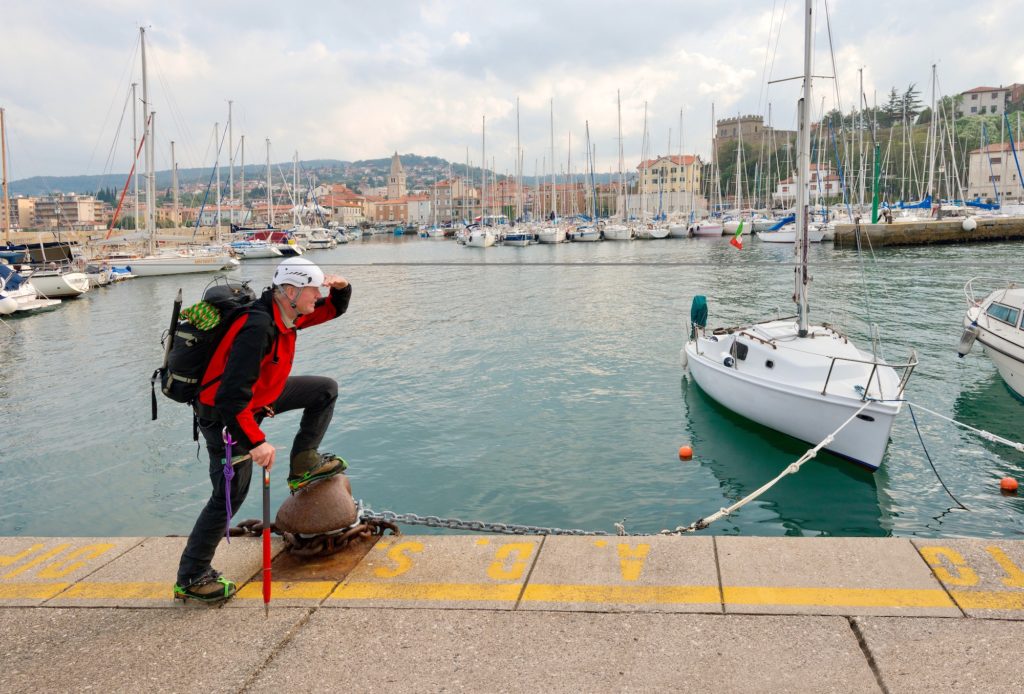 The right hiking equipment for beginners? Our guide Ron Kapteyn is a professional, but this time he might have made a mistake with his equipment, because he definitely doesn't need crampons at the destination of the Alpe-Adria-Trail in Muggia.. ©Klaus Dapra
Tips for active recovery
At the end of a hiking day, we advise you to stretch your muscles before going to bed in order to be fit the next day and to avoid symptoms (inflammation, sore muscles, etc.)
Pure relaxation after a long day of hiking: wellness area in one of the Trail Angels' partner accommodations. ©Hotel Moserhof Seeboden
Finally, a hike tip for beginners on their own account: treat yourself to a serviced and stress-free hike with the Trail Angels. We accompany you both in the preparation phase and during the tour (via a hotline). Because one thing is for sure: If you succeed in making an ideal start in long-distance hiking, this fascination will never let go of you!
The habilitated economist has always been torn between the world of business and his hobbies of climbing & trekking, now immersing himself more and more in the universe of Bookyourtrail®.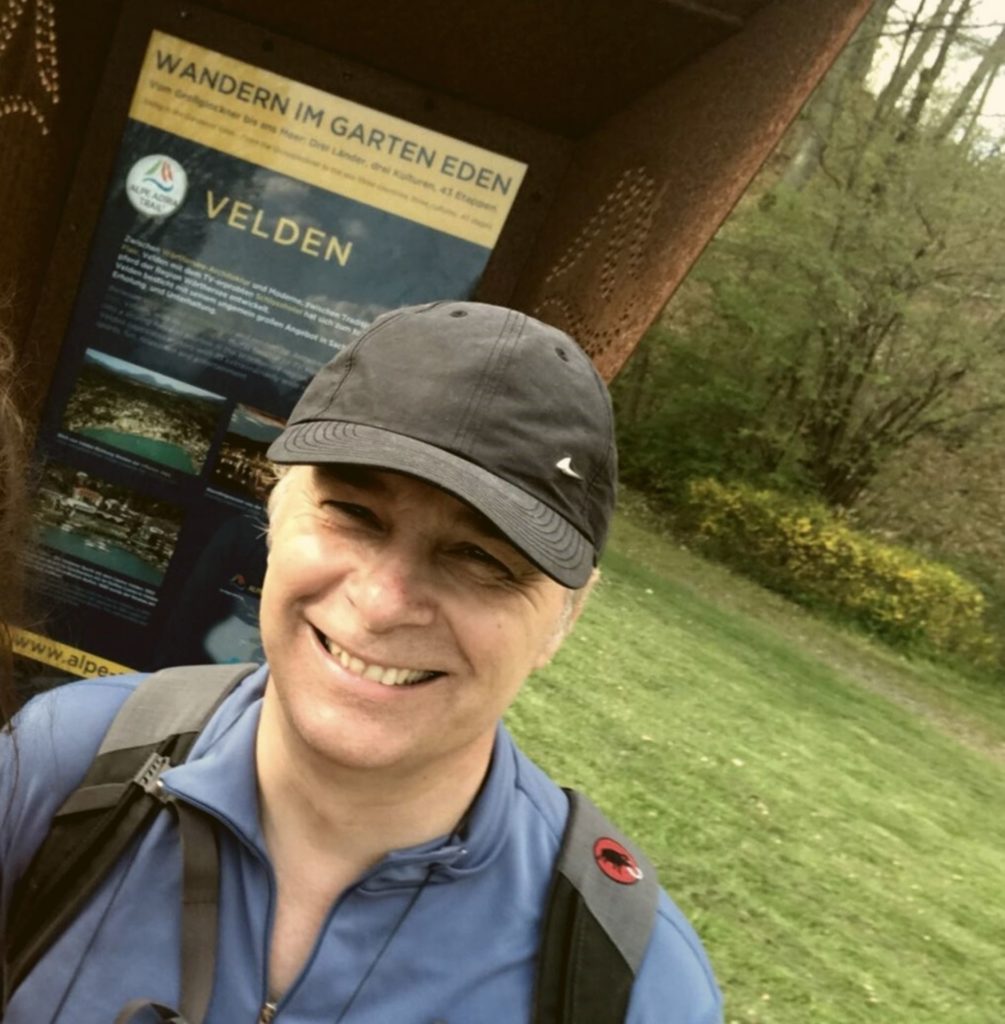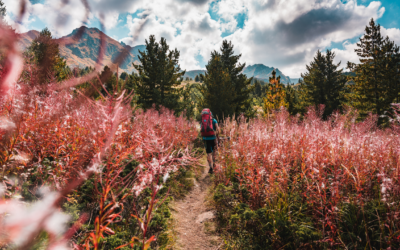 Der High Scardus Trail - Soul of the Balkan Mountains: breathtakingly beautiful long distance hiking in the Western Balkans © Matthew NelsonI was thrilled when I received word that I would be joining Trail Angel Stefan Lieb-Lind as the photographer on a ten-day...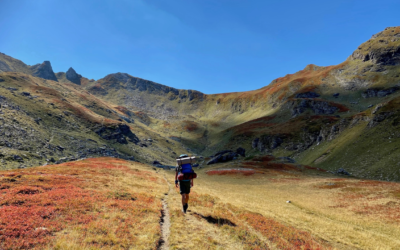 The High Scardus Trail - Soul of the Balkan Mountains: breathtakingly beautiful long-distance hiking in the Western Balkans. Here in the impressive Korab Mountains ©Trail AngelsAn inspiring travelogue by Taulant B. Hoxha about the ascent of the southern section of the...
Every great journey begins with the first click.
If we could inspire you for responsible tourism, just get in touch with us. Who knows, maybe something big will come out of this first click!