Snow Leopard Trail – our 1st Fair Trail® in the Himalaya is online!
The development of new, integral and application-oriented models for responsible tourism in the Himalayas is the goal of our Fair Trails Himalayas project. Now the first Fair Trail offers are bookable!
Worth every effort for their protection: A snow leopard family at the Snow Leopard Trail in the northern Annapurna area. Photographed by our snow leopard expert Tashi R. Ghale ©Tashi R. Ghale
The Fair Trails Himalayas project started in 2017, in the United Nations "International Year of Sustainable Tourism for Development". It is the contribution of Trail Angels for the development of responsible tourism in the countries of the Himalayas. The project is co-financed by the official development cooperation agency of the Republic of Austria, the Austrian Development Agency and implemented together with our partner ENNOVENT.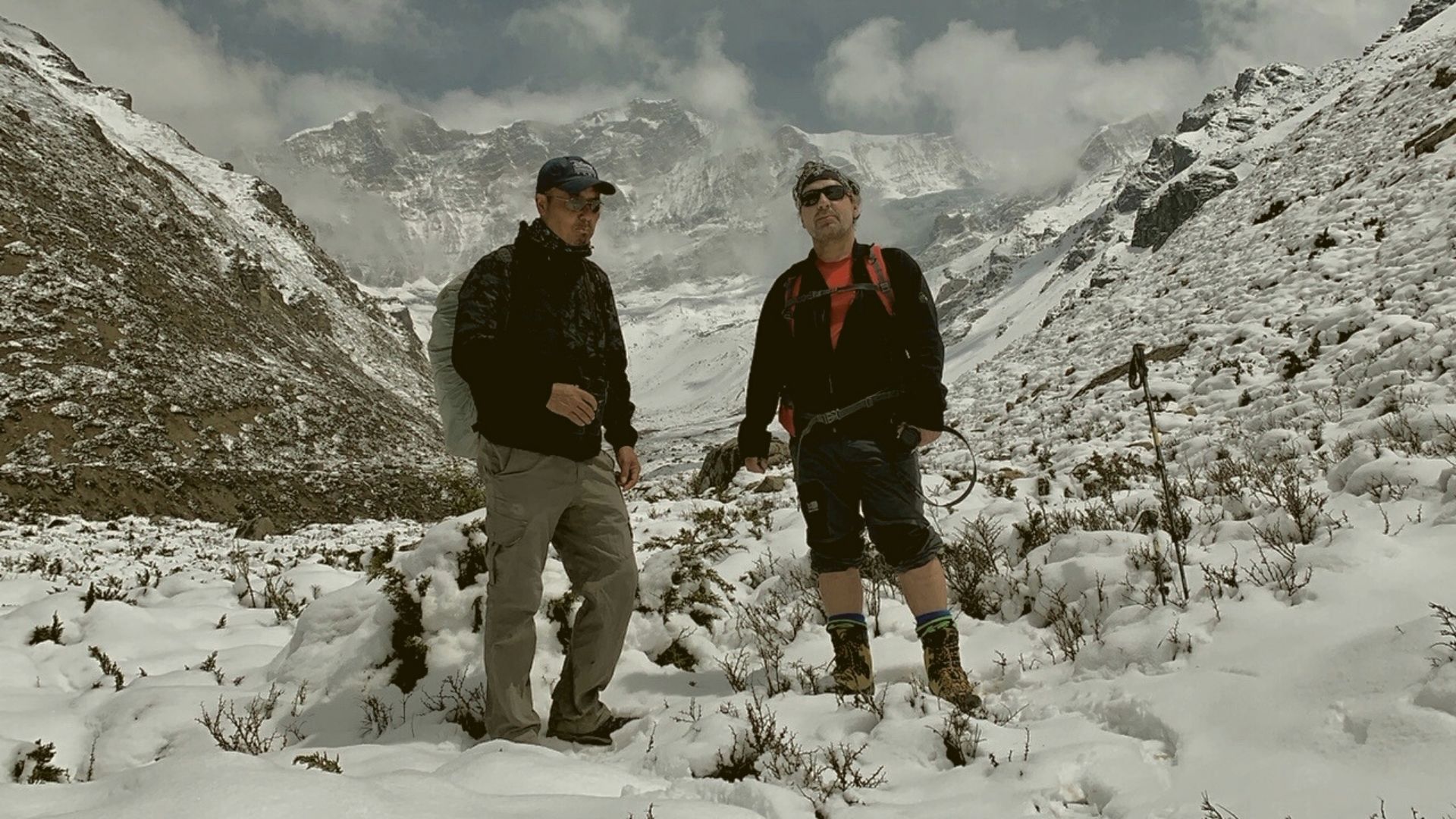 Trail Angel Günter Mussnig on exploration at the Snow Leopard Trail with snow leopard expert Tashi R. Ghale ©Trail Angels
After intensive preparatory work and two explorations in the northern Annapurna area and the remote Nar Phu region, the time has come: The first offers for the "Snow Leopard Trail", the first Fair Trail in the Himalayas, are now available for booking! We are particularly pleased that the Austrian Alpine Club dedicates several pages to the "Fair Trails" project in its current issue of Bergauf magazine (pages 56 – 58). Click here for the E-Paper of the Bergauf Magazine.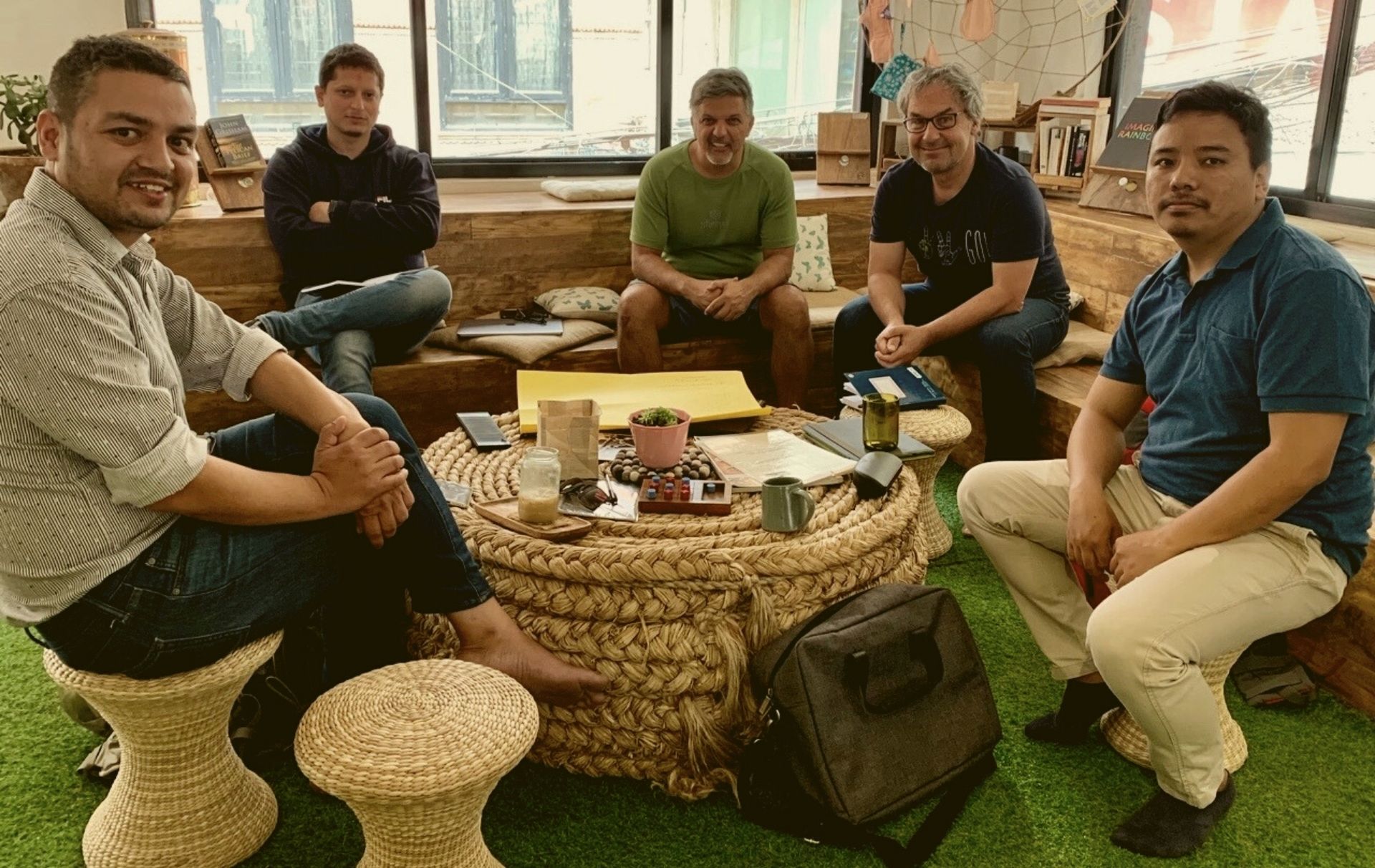 Development cooperation at eye level: Fair Trails Workshop in Kathmandu with Trail Angels, ENNOVENT and local trekking agencies. ©Trail Angels
November 2019 Trail Angel Günter Mussnig leaves for the next exploration expedition for a new Fair Trail to Nepal. We will report about it "Live from the Himalaya" on our blog and on Facebook.
The geographer is one of the founders and managing directors of Trail Angels, who are responsible for the online platform Bookyourtrail.com. As a trekking & outdoor freak, he is one of the fathers of the Alpe-Adria Trail and has been exploring the Nepalese Himalayas for more than 25 years.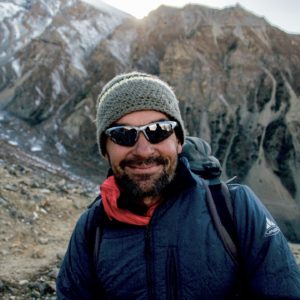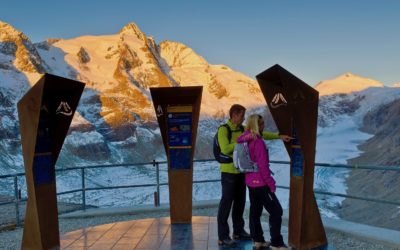 © Franz Gerdl/Kärnten WerbungThe Trail Angels team has accompanied the successful Alpe-Adria-Trail project since its inception and has also been responsible for the operation of the Official Alpe-Adria-Trail Info and Booking Center in Carinthia since 2016. The...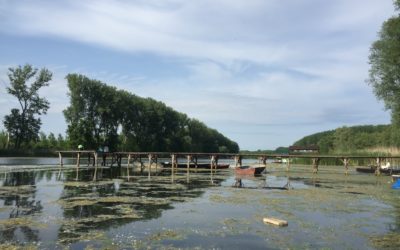 A side arm of the Danube, perfect for a dip into the water © Trail Angels12 days, 5 countries, 3 rivers, 22 amazing moments and endless warmth and hospitality. After such an intense and impressive time, back at the homebase of the Trail Angels, it is time to reflect...
Every great journey begins with the first click.
If we could inspire you for responsible tourism, just get in touch with us. Who knows, maybe something big will come out of this first click!