How do you measure the effectiveness of sustainable tourism?
The impact of our projects
The Tourism Impact Measurement System (TIMS) is the current innovation achievement of the Trail Angels. TIMS was developed in cooperation with the Austrian Research Promotion Agency (FFG) and answers a key question that has been repeatedly asked: Do projects in sustainable and therefore responsible tourism have an impact?
Based on our many years of expertise in responsible tourism, especially in their concrete implementation in the form of bookable products, we have developed an innovative measurement tool that evaluates and quantifies the effects of such products. This evaluates and assesses both positive and negative effects for the three sustainability pillars of "ecology," "social" and "economy."
In total, more than 100 evaluation criteria have been included in TIMS, with varying weightings, in order to obtain the most complete and transparent overall picture possible for the degree of impact of the respective product. TIMS is currently in pilot operation and is constantly under development. In the future, the Trail Angels will have a unique measurement system for sustainability in tourism, which will be used in a wide variety of areas – from Fair Trails® management model to the evaluation of individual projects in the Alpe-Adria region.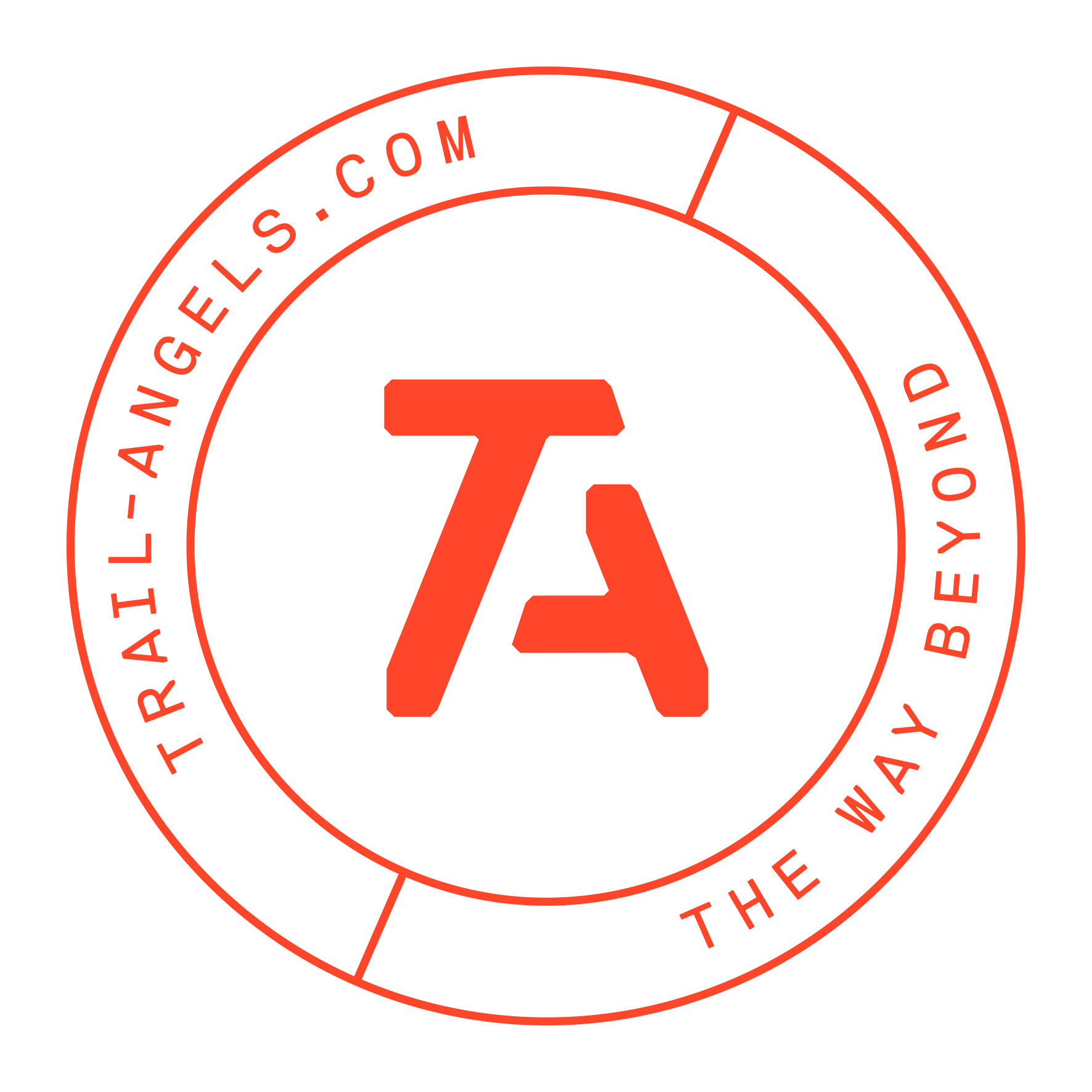 Innovative instrument for measuring the sustainability of tourism products
Practical applicability due to many years of expertise
Complete and objectively comprehensible valuation methods
Freely configurable for responsible and sustainable tourism products on the national and international market
MAKING OF: RESPONSIBLE TOURISM EXAMPLES
​
From the initial idea to actual implementation: How do responsible tourism projects actually develop? And what makes them successful? To inspire you on our way to more responsibility, sustainability and innovation in tourism, we have created our own digital hall of fame. For our examples in responsible tourism and their "making of".
Every great journey begins with the first click.
If we could inspire you for responsible tourism, just get in touch with us. Who knows, maybe something big will come out of this first click!