Transformative tourism for developing and emerging countries
Life Changing Experiences
The Fair Trails® management model is our integrative design for transformative tourism in developing and emerging countries. The impulse for this was set by the United Nations in 2017 with the "International Year of Sustainable Tourism for Development". The question of how to develop a new, more fair and more sustainable way of traveling in "Low Income Markets" is what motivated us to find an answer which is: Fair Trails®.
Fair Trails® opens up unique experiences for travelers as well as a deep dive into the great myths and challenges of destinations. In this way, travelers become stakeholders and actively contribute to the progress of selected Fair Trails® projects, such as the protection of the snow leopard.  And in doing so they initiate change: At eye level, in partnership and with respect in the destination traveled to, but also with the travelers themselves and ultimately in their environment. Because our vision for transformative tourism is to make the world a little bit better, more fair and more sustainable with every trip.
The Fair Trails® management model is made up of various modules: From the innovative product format "Fair Trails® Experiences", an application-oriented impact management in the destinations, up to the development of a dedicated regional Fair Trails® info & booking center. In addition, sophisticated impact marketing ensures efficient, responsible and sustainable market access for Fair Trails® products.
The design of the Fair Trails® management model is focused on implementation and scalability. This sets the stage for implementing Fair Trails® globally as an important contribution to responsible, sustainable and fair tourism. A big task, which also requires strong partners. We have found these in ENNOVENT (Impact Design and Management) and PILUM digital (Impact Marketing), with whom we have founded the Fair Trails® joint venture.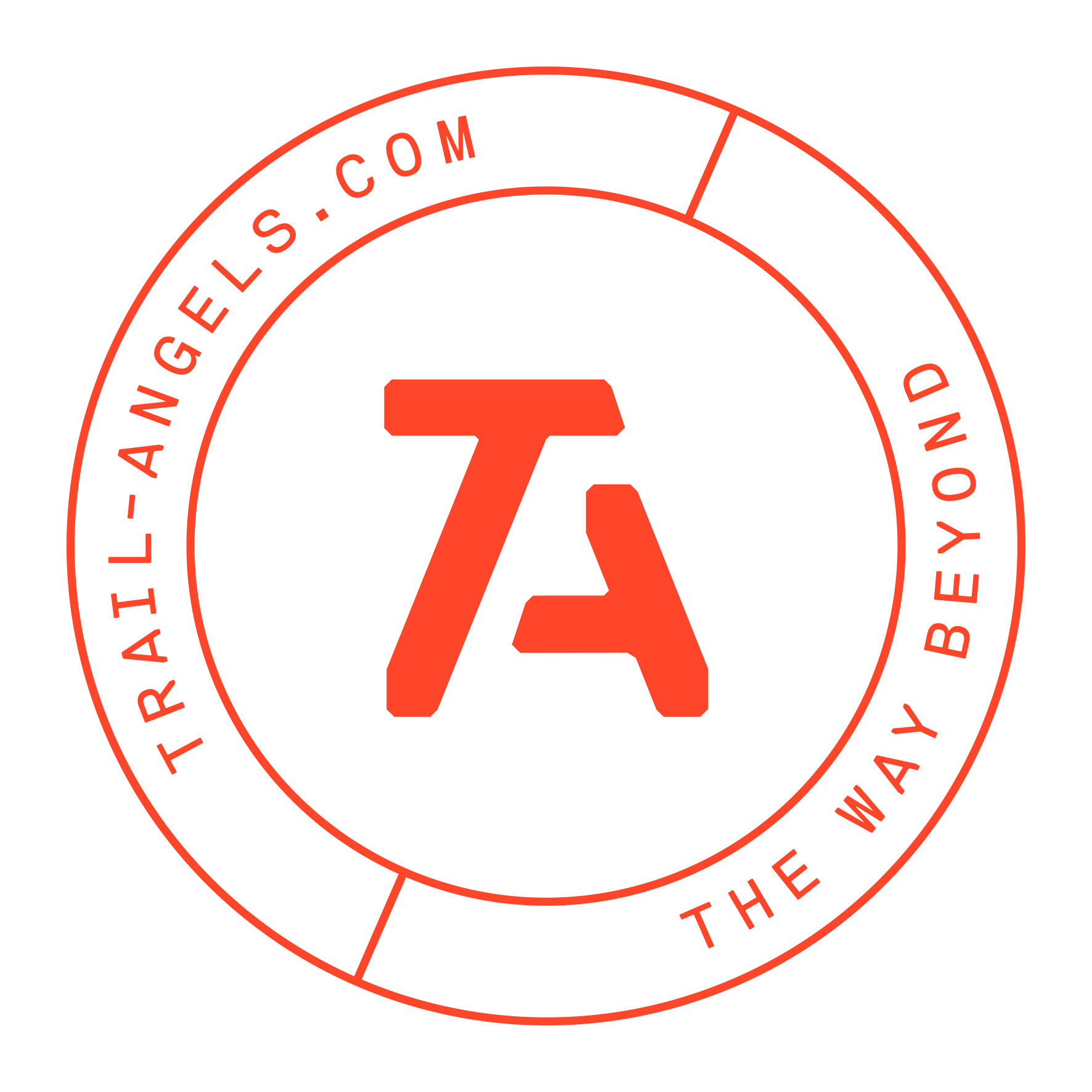 integrative design for transformative tourism in developing and emerging countries
building up fair trails® EXPERT NETWORk
Integration of impact projects including their supporting organization
impact marketing and community building
Performance-oriented, scalable, transparent and sales-driven
MAKING OF: RESPONSIBLE TOURISM EXAMPLES
​
From the initial idea to actual implementation: How do responsible tourism projects actually develop? And what makes them successful? To inspire you on our way to more responsibility, sustainability and innovation in tourism, we have created our own digital hall of fame. For our examples in responsible tourism and their "making of".
Every great journey begins with the first click.
If we could inspire you for responsible tourism, just get in touch with us. Who knows, maybe something big will come out of this first click!