Our Know-How factory for responsible tourism
What is responsible tourism actually? What characterizes it and what are absolute " No Go's" in its development and implementation? How do I best participate in responsible business models in tourism, what do I have to pay attention to in my daily work and how do I properly apply the tools that the Trail Angels provide me with for this purpose? These are questions that we receive almost daily, and we have developed very specific tools to answer them.
Out of the many great tourism products that we have developed and managed together with our project partners so far, some still stand out! That is why we have set up a special hall of fame for these beacons of responsible tourism.
Also as an inspiration for all those who want to follow this path in the future!
Individual travel planning
Our platform Bookyourtrail® is the first system in the world that combines information, booking and management.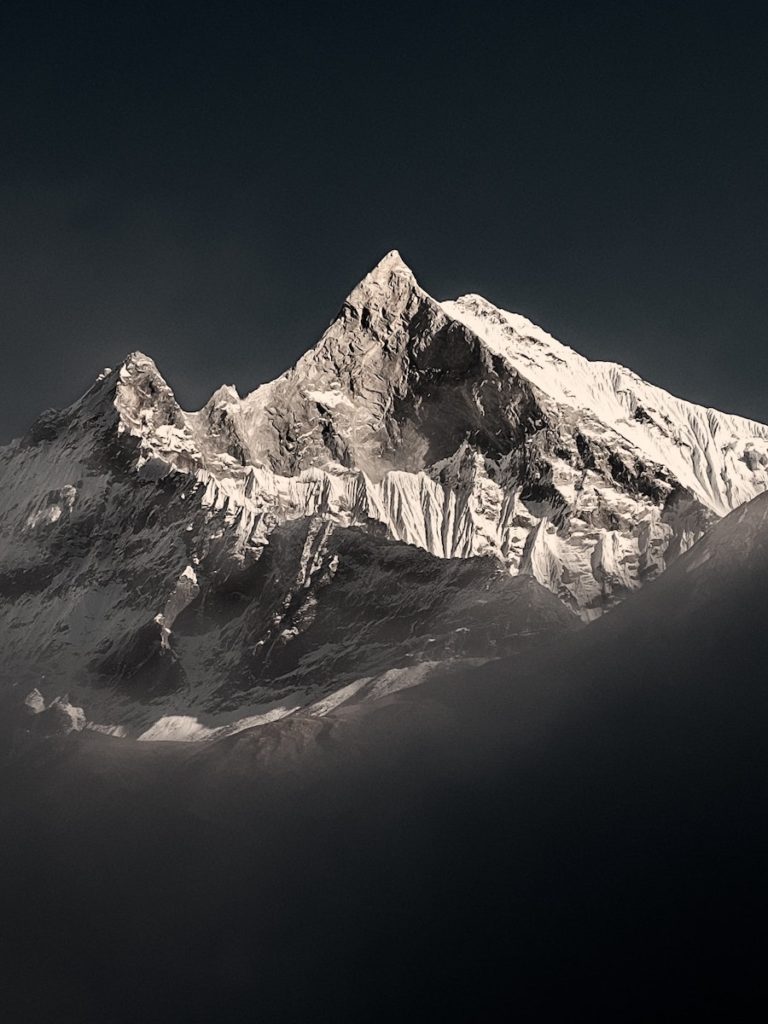 Responsible Tourism
Brainstorming
You have often thought about developing a project or business model for responsible tourism? But you weren't sure how to make it work? No problem, we are happy to advise you!
You want to know more about
the Trail Angels?