Where Outdoor and IT Expertise complement each other
Trail Angels is characterized by a healthy mix of outdoor and development expertise. Whereas the outdoor enthusiasts of the team find it hard to keep their urge for adventure in check during explorations and field trips. But outdoor competence alone is not enough. After all, the scouting results must be documented and digitalized with the appropriate tools for the further development process.
Out of the many great tourism products that we have developed and managed together with our project partners so far, some still stand out! That is why we have set up a special hall of fame for these beacons of responsible tourism.
Also as an inspiration for all those who want to follow this path in the future!
Individual travel planning
Our platform Bookyourtrail® is the first system in the world that combines information, booking and management.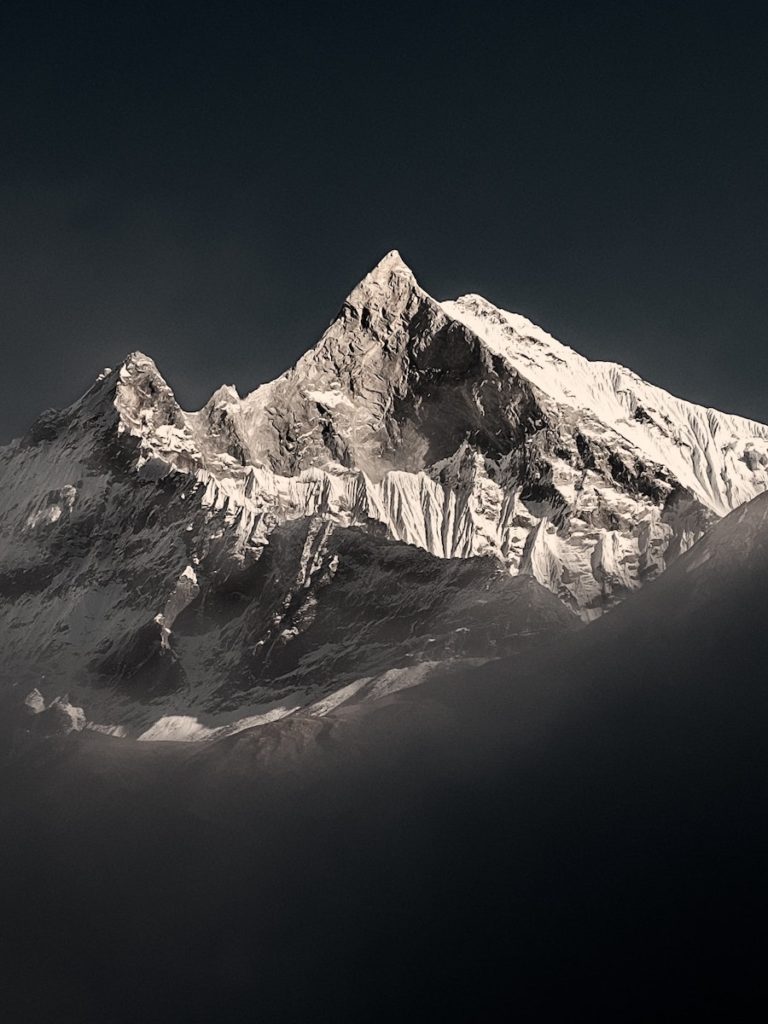 Responsible Tourism
Brainstorming
You have often thought about developing a project or business model for responsible tourism? But you weren't sure how to make it work? No problem, we are happy to advise you!
You want to know more about
the Trail Angels?