Under the sign of transformation
More and more often, our projects form an impulse. For further development or even transformation. If, for example, the project partner develops the perspective during the joint product development that the foundation for new, different paths in the destination has been created. For sustainable, responsible tourism. From brand relaunch and strategic marketing to innovative organizational and sales models. And always taking a glance outside the box. We are part of an international network of partners with leading expertise in responsible tourism. As a result, our project partners derive sustainable benefits from the transnational exchange of experience. Especially in incentive for tourism organization that like to think and act "Outside the Box" once in a while!
Our best products for responsible travel, awarded many times and among the most successful long-distance trails in the world.
Individual travel planning
Our platform bookyourtrail is the first system worldwide that combines information, booking and management.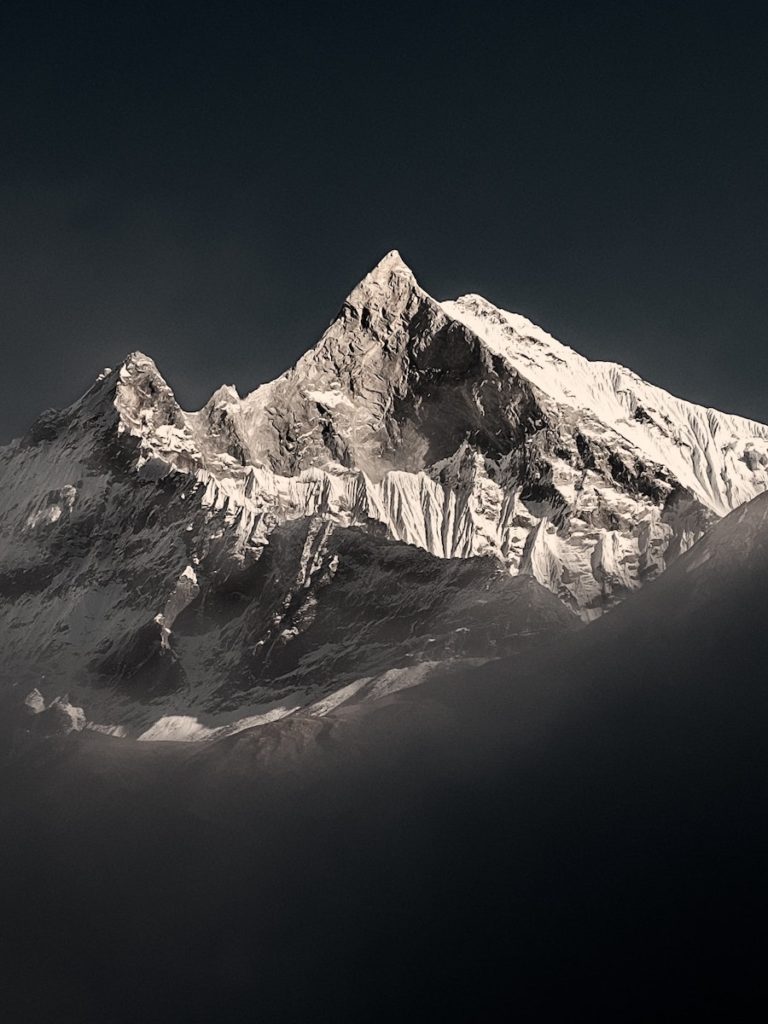 Responsible Tourism
Brainstorming
You have often thought about developing a project or business model for responsible tourism? But you weren't sure how to make it work? No problem, we are happy to advise you!
You want to know more about
the Trail Angels?