Long-distance hiking trails form the roots of our company, because since long before Trail Angels was founded, we have been developing trails and making them available for booking. Later, we consistently continued our mission with the Alpe-Adria-Trail and further improved it in detail. And have gone our own way right from the start. Providing individual freedom for hikers by combining their longing for something special with service, safety and sustainability. In order to meet this high standard, we have developed Bookyourtrail®, the world's first trail info, management & booking system, and apply it at our own dedicated Trail Angels Info & Booking Center. This is how the roots grew into a sturdy tree. More than two dozen long-distance trails, which we have now developed and also successfully manage, bear witness to this.
Long-distance hiking trails
Our best products for responsible travel, awarded many times and among the most successful long-distance trails in the world.
Individual travel planning
Unsere Plattform bookyourtrail® ist das erste System weltweit, das Information, Buchung und Management miteinander vereint.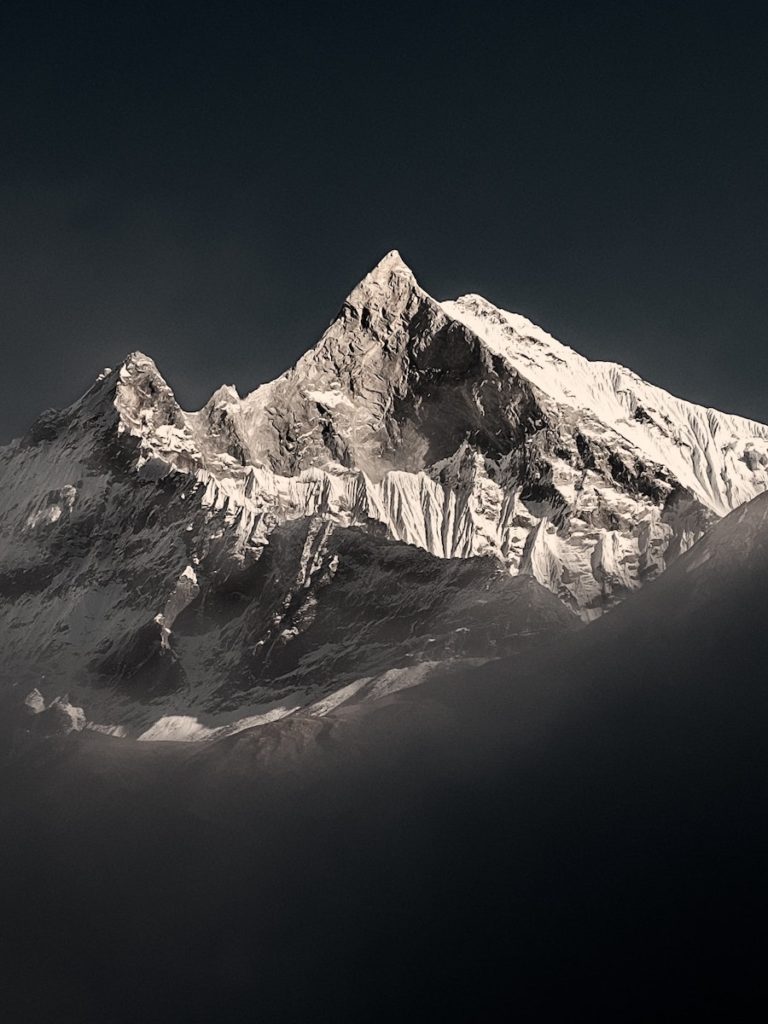 Responsible Tourism
Brainstorming
You have often thought about developing a project or business model for responsible tourism? But you weren't sure how to make it work? No problem, we are happy to advise you!
You want to know more about
the Trail Angels?